Zuku founder suffers blow in Sh3bn tax row
Thursday, September 13, 2018 20:42

By GALGALLO FAYO
Embattled businessman Richard Bell has suffered yet another blow in a Sh3.4 billion tax evasion suit pitting him against the Kenya Revenue Authority (KRA) after the High Court declined to stop rival shareholders from participating in the case pending appeal against their enjoinment.
Justice John Mativo ruled that Mr Bell's fear that the shareholders might bring adverse evidence restrained by court in a separate suit is not a ground to warrant their suspension pending appeal.
The High Court in February allowed Wananchi Nominees Limited, International Consulting Limited (formerly known as ISP Kenya Limited) and East Coast Telecoms Limited to be enjoined in the suit to help the taxman prove his case against Mr Bell.
Mr Bell, a co-founder of Internet and Pay-TV service provider Zuku, filed a fresh application seeking to stop his rival shareholders from participating in the suit in which he is challenging KRA's move to recognise him as a tax representative of Wananchi Group Holdings Ltd, Wananchi Programming Ltd and Wananchi Satellite Limited.
"The applicant has not demonstrated sufficient grounds to warrant the Court to grant the stay sought.
"In particular, it has not been demonstrated that the applicant has an arguable appeal," observed Justice Mativo.
The judge noted that Mr Bell has not shown he would suffer substantial loss if they participate and the appeal challenging their participation succeeds.
Mr Bell had argued that since High Court had expunged part of the affidavit filed by rival shareholders, there was no enough grounds to allow them to participate in the case.
But Joe Mucheru, on behalf of the rival shareholders, rejected the assertion, noting that they had demonstrated they have information vital to the case.
The three applicants told the court they had information that the KRA did not have with regard to Mr Bell's responsibility as the representative of offshore companies that are subject to the suit, a position that makes him directly answerable on the suspected tax avoidance by the said companies.
Mr Bell moved to court seeking to reverse the taxman's decision requiring him to take responsibility for a Sh3.4 billion tax fraud case against the offshore companies.
The KRA wants Mr Bell held responsible for taxation of Wananchi Satellite and Wananchi Programming, both based in Mauritius, but whose operations the taxman claims are in Nairobi.
Regulator cracks whip on rogue digital Saccos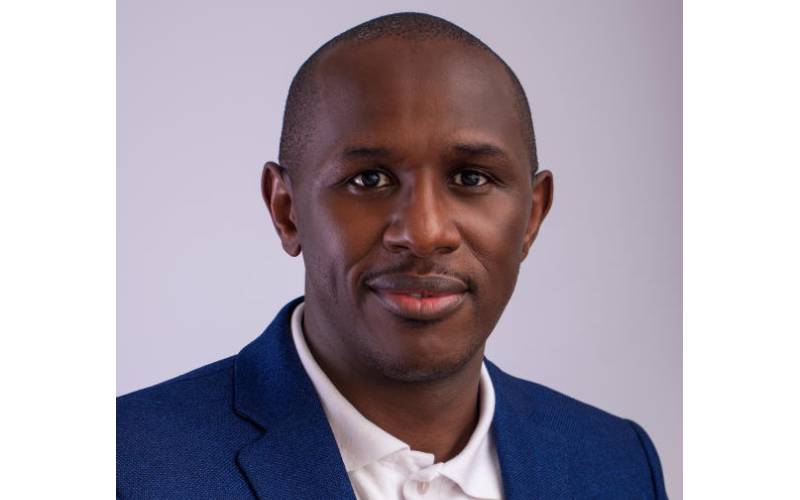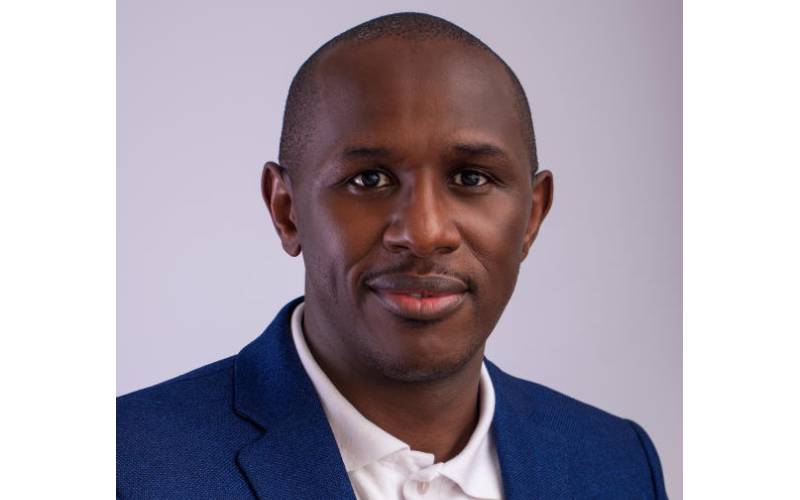 Regulator cracks whip on rogue digital Saccos
Why Kenya's Silicon Savannah dream has turned into a mirage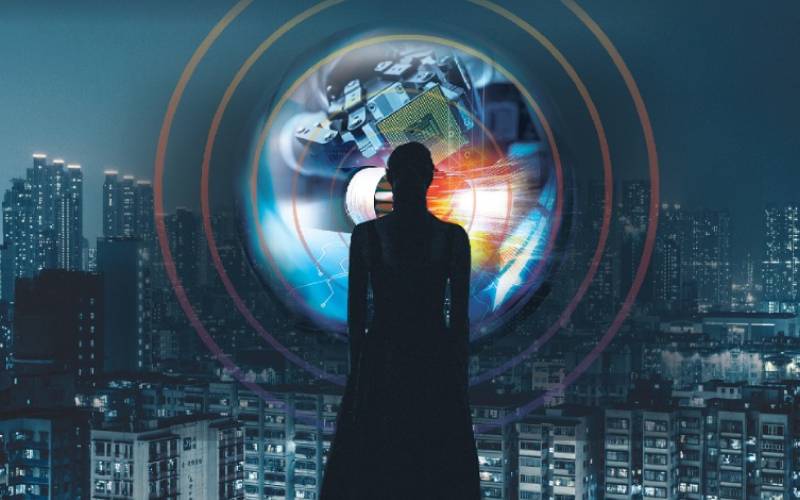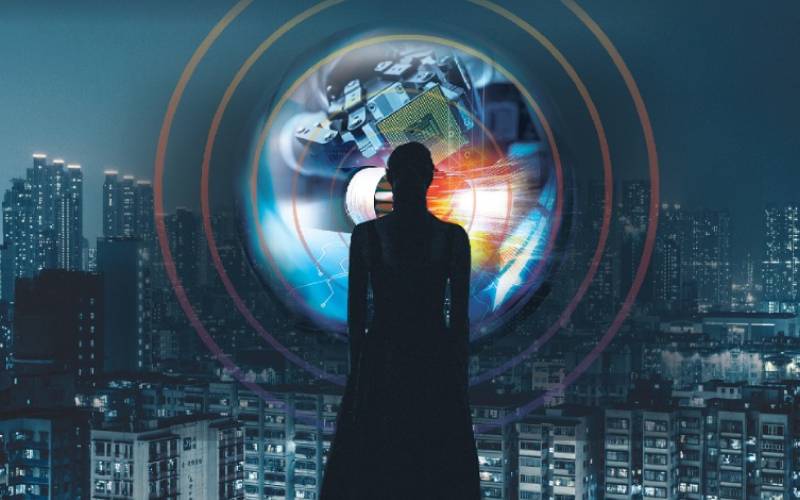 It was to take on Bangalore – the centre of India's high-tech industry – and America's Silicon Valley.
KDIC to pay 85 percent of Charterhouse depositors in 30 days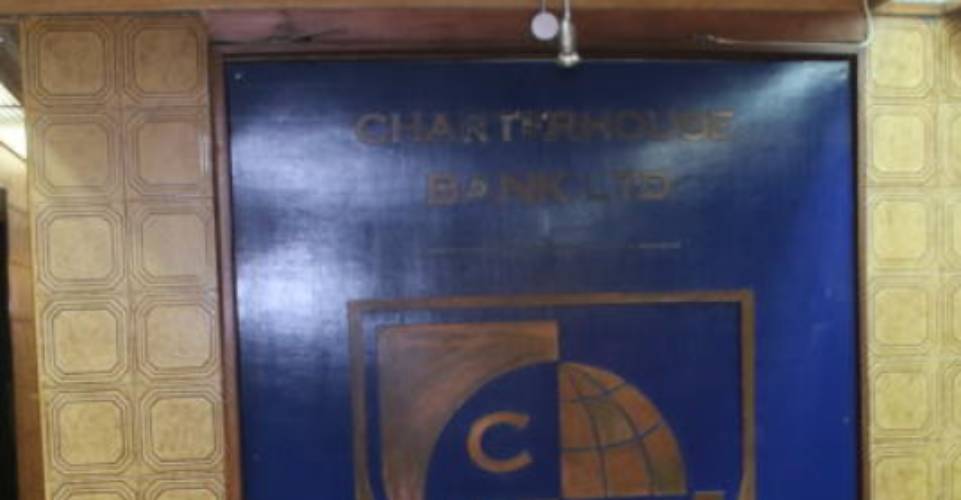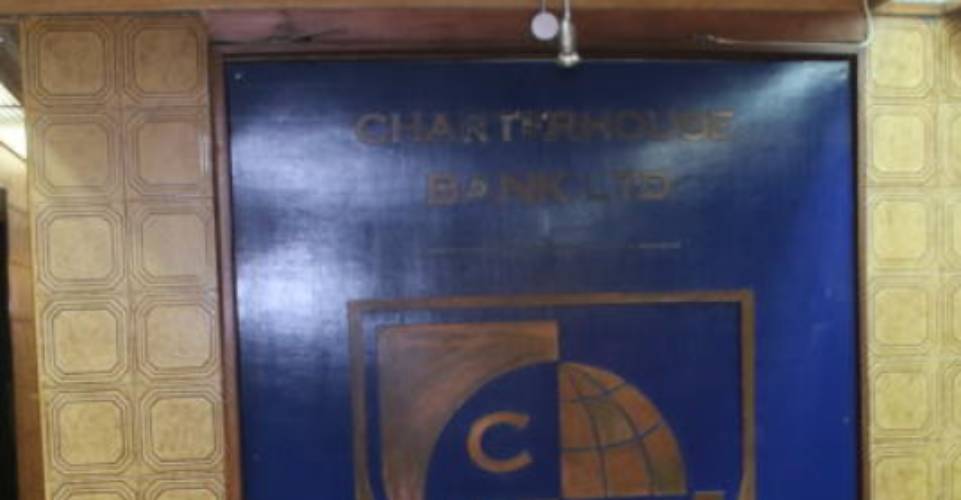 About 85 per cent of the depositors of the collapsed Charterhouse Bank are set to be paid in the next 30 days.
The Kenya Deposit Insurance Corporation (KDIC) Chief Executive Officer Mohamud Mohamud said the insured depositors who are protected by law and owed Sh500,000 and below – make up the majority.
KDIC last year revised the coverage limit to Sh500,000 from Sh100,000 after over 30 years.
This means that in the event of a bank liquidation depositors will be paid a maximum of Sh500,000 and Charterhouse depositors are the second beneficiaries of the enhanced coverage after Chase Bank.
"Our immediate task as KDIC as per law is that within 30 days to commence the process of paying the protected deposits. 85 percent of depositors in Charterhouse have Sh500,000 and less and are the small depositors who are the ones that we are going to fully compensate."
 "Those owed over Sh500,000 are not losing out but this bank has assets which we are going to trace, preserve and realise the assets for the best market value for their benefit," said Mohamud.
The lender, which is linked to collapsed giant retailer Nakumatt, was in 2006 placed under statutory management by CBK over money laundering and tax evasion claims.
Take a quick survey and help us improve our website!
The regulator cited gross violations of the Banking Act regarding lending, the accuracy of information submitted to CBK and lack of account opening documentation for some customers.
KDIC was appointed the liquidator after the statutory manager recommended winding up the lender.
Before its collapse, CBK classified it as a small bank and ranked 30 out of 41. It had 428 loan accounts valued at Sh2.9 billion and 4,699 deposit accounts valued at Sh2.9 billion.
Mohamud said that he could not yet disclose what amounts where owed to large depositors such as Nakumatt.
By the time it collapsed, it had 10 branches in Nairobi, Kisumu and Mombasa.
Eight of these branches were located at outlets of collapsed retailer Nakumatt, which was identified as an associate of the bank through common shareholding.
"We don't have a view of the books of the bank we've just come in this morning we are now taking a deep dive to find out whats underneath," he said.
Other weaknesses that CBK found in CHB included the inability of the management to take reasonable measures to secure the accuracy of returns submitted to CBK and failure to obtain account opening documentation for customers.
Mohamud said that investigations were ongoing and charges might be preffered against wrong doers.
"Anybody who commits a crime must be charged, investigations are ongoing anybody found liable must face the law of our country," he said.