When failed socialites decide to get married
Vanessa Chettle was first introduced to us when there was a rumour that she had slept with Shaffie Weru and a whole host of other Kenyan celebrities. Needless to say, everyone mentioned in connection to that situation vociferously denied ever piping down Vanessa Chettle.
Anyway, Vanessa Chettle then bounced around a lot, at one point landing on the reality TV show Nairobi Diaries. Then before we knew it, she announced that she was about to be a mother. She was loved up with a new young beau and they were ready for their baby. Problem is, as soon as she gave birth, she was back to smoking bhangi and the only thing she would post about on social media was her smoking bhangi.
Soon enough, the few posts about her beau become a rare thing of the past. She would post less and less about her baby aswell as she got back to partying.
Then all of a sudden, like a whisper, she was back in Nakuru and a new dreadlocked beau was in the picture. To his credit, he managed to make get her on the straight and narrow. She was partying less -an assumption we can make all conclude because she literally posts everything on her social media- and the man seemed to have centred her.
Now, she has announced that their child is a couple of months old and she looks happier. Her new man seems like he has a proper head on his shoulders and he isn't too focused on chasing the limelight. He seems to be steering her away from her self destructive tendencies and Vanessa Chettle honestly seems happier.
And that is where we come to the meat of the post.
Vanessa Chettle used to be a self-destructive socialite who would court publicity at any cost. Things only became worse when she landed a role on Nairobi Diaries. Vanessa Chettle went on a bender that lasted months rather than days.
And when she ran into trouble, she would run back home and then come back to the forefront when she had some money and some time to recoup. And it actually looked like she had managed to back herself into a corner. Vanessa Chettle got kicked off Nairobi Diaries for fighting, but she managed to land herself in trouble with the law because of that assault.
Lacking any viable skills outside of simply existing, Vanessa Chettle ran afoul of life. But she, like Amber Ray found herself a good man. Someone willing to be a stepfather for her eldest child (or you know, the father that stepped up) and bail her out of the hole she had dug herself into.

Quite the socialite retirement package. And we will see more and more socialites follow this retirement package plan. Slut it up with superstars in your youth, find you a decent man to wife you up and make an honest woman of you.
For more thought-provoking opinion pieces, click here. And be sure to like our Facebook page.
Bridgerton's brand new spin-off set to focus on young Queen Charlotte Eve woman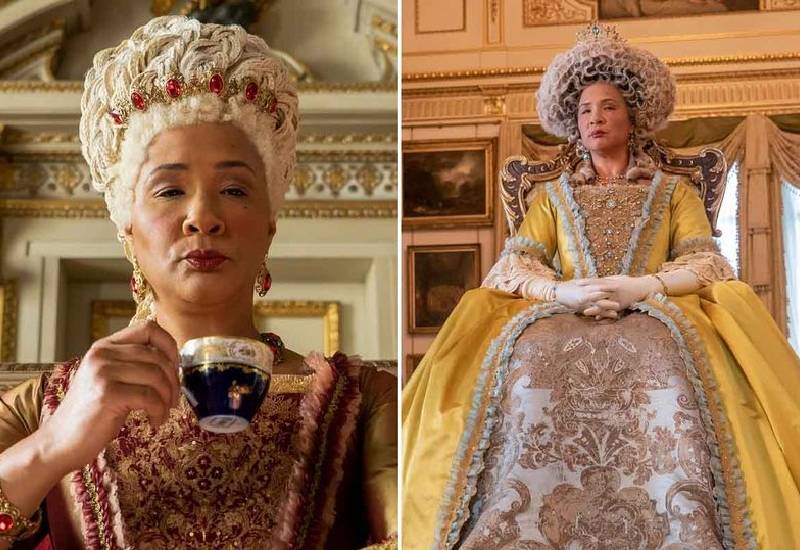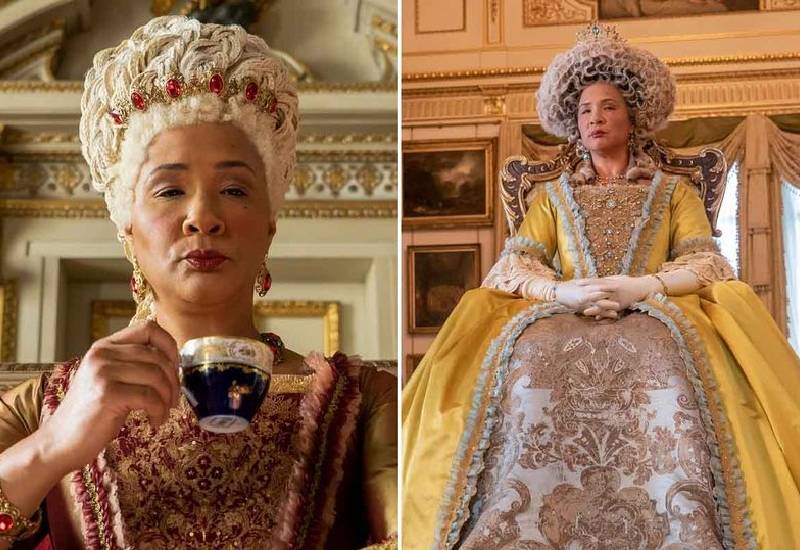 Netflix has announced their plans for a Bridgerton spin-off which will focus on a young Queen Charlotte.
The upcoming series will focus on her love life and will be executive produced and written by none other than Shonda Rhimes.
Queen Charlotte – played by Golda Rosheuvel – stole the show during the eight episodes of drama released last December.
And now, fans will get to see the rise of the Queen as well as get a look at young Violet Bridgerton and Lady Danbury.
"Many viewers had never known the story of Queen Charlotte before Bridgerton brought her to the world, and I'm thrilled this new series will further expand her story and the world of Bridgerton," explained Netflix's Bela Bajaria in a statement.
"Shonda and her team are thoughtfully building out the Bridgerton universe so they can keep delivering for the fans with the same quality and style they love."
She continued: "And by planning and prepping all the upcoming seasons now, we also hope to keep up a pace that will keep even the most insatiable viewers totally fulfilled."
Violet Bridgerton is played by Ruth Gemmell while Lady Danbury is played by Adjoa Andoh.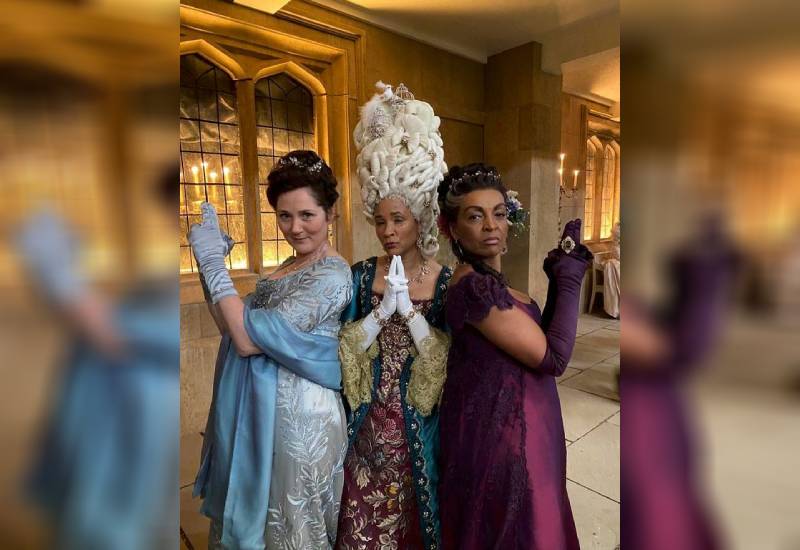 The Bridgerton universe is expanding at a rapid pace following the popularity of the steamy first season.
Season two, which will focus on Anthony Bridgerton's relationships, is currently filming.
Take a quick survey and help us improve our website
Take a survey
Meanwhile, it was recently announced that the hit show was renewed for a season three and four.
Netflix announced the good news on Twitter last month, stating: "Breaking news from the ton! Bridgerton is returning for seasons three *AND* four!"
Producer Shonda Rhimes revealed: "From the first time I read Julia Quinn's delicious Bridgerton series, I knew these were stories that would captivate a viewing audience.
"But the evolution of this adaptation would not be a success without the many significant contributions of the entire Shondaland team."
Amazon Web Worker Scam: Kenyans Lose Millions to Online Ponzi Scheme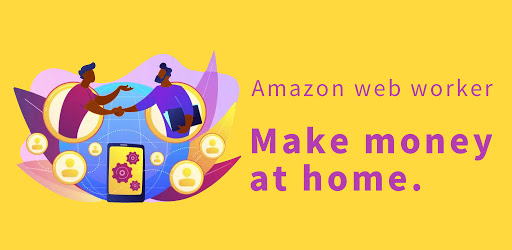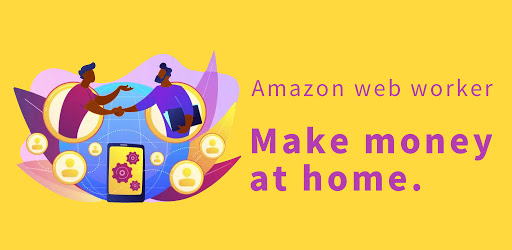 In conversations with Business Today, a number of victims revealed that the platform initially paid out, encouraging many to invest even more money and invite their friends. Mobile money messages seen by this publication revealed that deposits from users were wired to by Renak Technologies Limited while pay-outs were made by Kivaa Ventures Kenya Limited B2C.
The service started gaining traction in March 2021 in Kenya. Several people soon signed up, encouraged by their friends to do so for the easy money. Some went as far as to take loans for what seemed to them like a sure-fire investment.
At first glance, the well-designed mobile application appeared professional and painted the picture of a legitimate e-commerce service. Further more, its accessibility on Google Play which has stringent policies for admission of apps led many to believe that it was legitimate.
Soon after the app was deleted from Google Play, social media pages and mobile messaging groups associated with the service also went dark.
Users were left searching for answers, with some victims reporting that they had been blocked by people who lured them in on platforms including Whatsapp, Telegram and Facebook.
Frustrated, many of the victims are now taking to social media to share their experiences while calling for action to recover their lost funds.
The Directorate of Criminal Investigations (DCI) and mobile money provider Safaricom were flooded with requests on their customer care channels seeking assistance over the matter.
Amazon Web Worker – like the successful online ponzi schemes in Kenya before it – leveraged the promise of quick cash through easy digital work.
Red flags, however, were obvious from the get-go – including the focus on referrals and ambiguity on tasks being completed for payments.
Many pyramid schemes have as their backbone referral systems that ensure new people are constantly being lured in before it all comes tumbling down.
COVID-19: UK Govt defends India travel ban timing – KBC
No 10 has defended its decision not to ban travel from India sooner, amid concern that the coronavirus variant first discovered there is now spreading quickly in parts of the UK.
India was reporting more than 100,000 cases a day by 5 April, but was not added to the red list until 23 April.
The government said the UK has "some of the toughest border measures".
It comes after the British Medical Association raised concerns about Monday's relaxation of Covid rules.
Get breaking news on your Mobile as-it-happens. SMS 'NEWS' to 20153

Prime Minister Boris Johnson said on Friday that the B.1.617.2 Indian variant could pose "serious disruption" to the final stage of lockdown easing in England on 21 June – but insisted Monday's easing would go ahead as planned.
Scientists advising the government are confident the Indian variant spreads more easily, with cases of it nearly tripling to 1,313 in the past week in England.
Asked why the borders were not closed sooner, a government spokesman told the BBC: "We took precautionary action to ban travel from India on 23 April, six days before this variant was put under investigation and two weeks before it was labelled as of concern.
"Prior to India being placed on the red list in April anyone coming to the UK had to test negative and quarantine for 10 days."
By the time the travel ban came into force, daily Covid cases in India had risen above 330,000.
Surge testing is now taking place in targeted areas across England where virus variants have been found, including postcodes within several London boroughs, Sefton, Worcestershire, and Nottingham.
Despite concern about the Indian variant, coronavirus restrictions across England, Scotland and Wales are due to be relaxed from Monday.
Which rules are easing varies across the devolved nations, but there will be a greater degree of indoor mixing allowed and more hospitality venues will be able to reopen.
Northern Ireland is due to review its restrictions later this month.
On Saturday, the British Medical Association said it had serious concerns about the decision to continue with the easing of lockdown restrictions.
"It is a real worry that when further measures lift on 17 May, the majority of younger people, who are often highly socially mobile and could therefore be most at risk of a more infectious strain, are not yet vaccinated," said the BMA's Dr Richard Jarvis.