Wendy Waeni's ex-manager claims JKL interview made gymnast lose KSh 100M international award ▷ Kenya News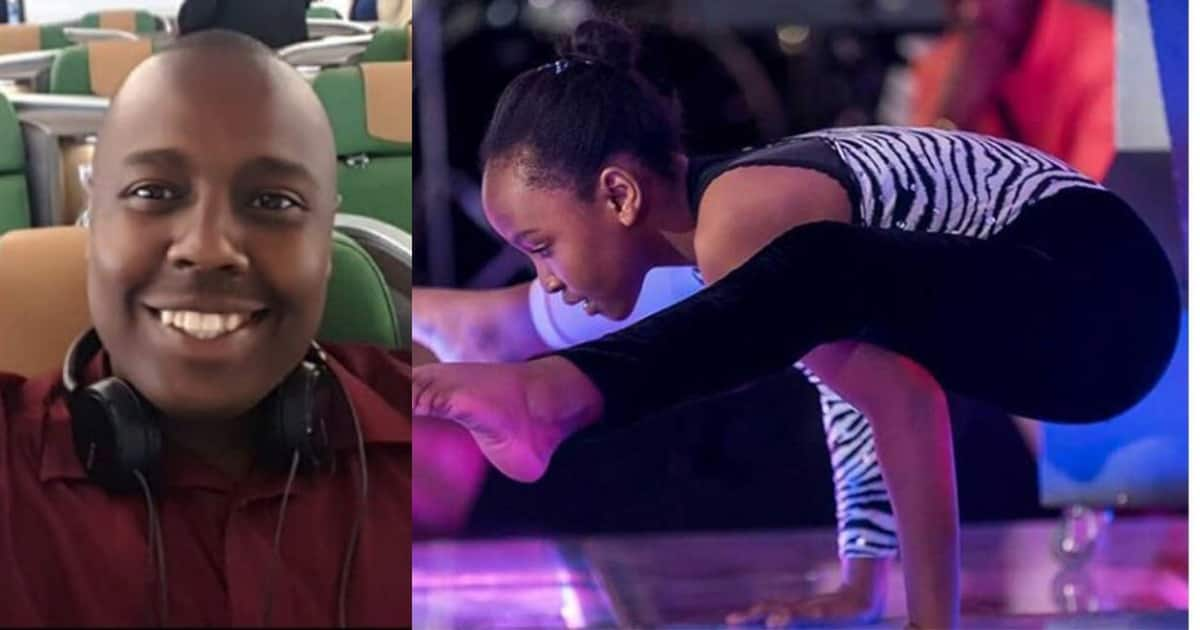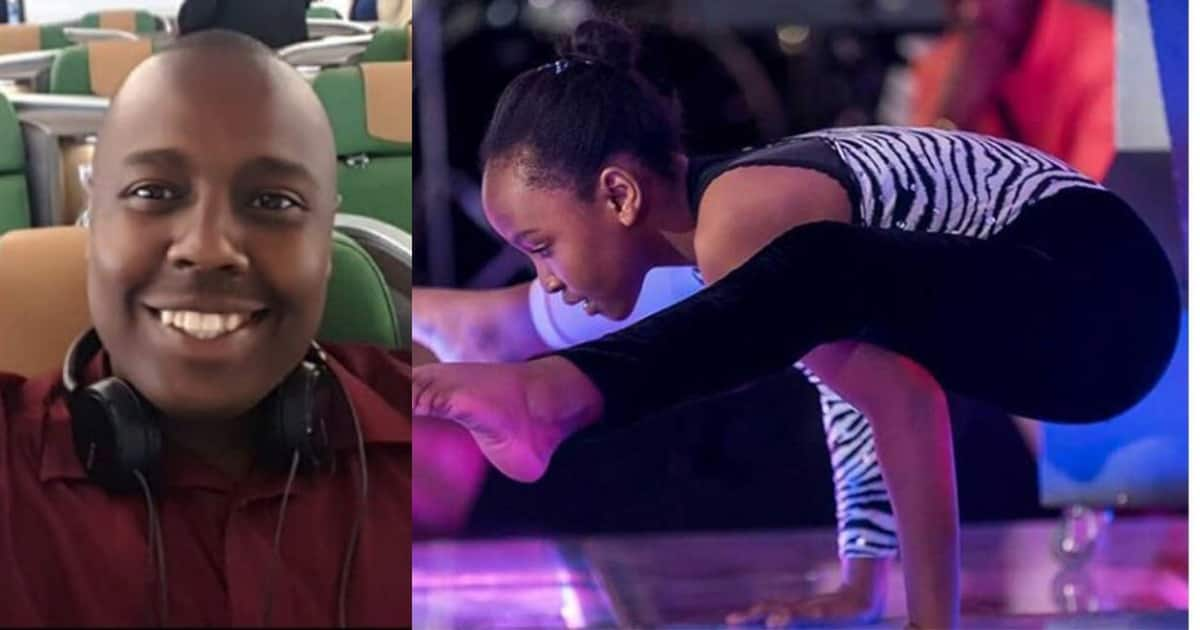 – Wendy Waeni appeared during an interview in Citizen TV in August 2019
– The gymnast accused her then manager Joseph Mwangi of conning her all her earnings
– The incident led to a bitter end between the two with Mwangi getting arrested over forgery
– The former manager now claims he was against the interview because the acrobat had won an international award
– He claimed one of the conditions of the award was that she should not have appeared in any broadcast
Flexible 14-year-old acrobat Wendy Waeni's former manager Joseph Mwangi has now come out claiming the gymnast lost an international award worth KSh 100M after interview with Citizen TV's Jeff Koinange.
Mwangi claimed in March 2019 they submitted Waeni's portfolio to organisers of the international children awards competition.
READ ALSO: Ripoti za ujasusi zalazimu polisi kumficha Gavana Sonko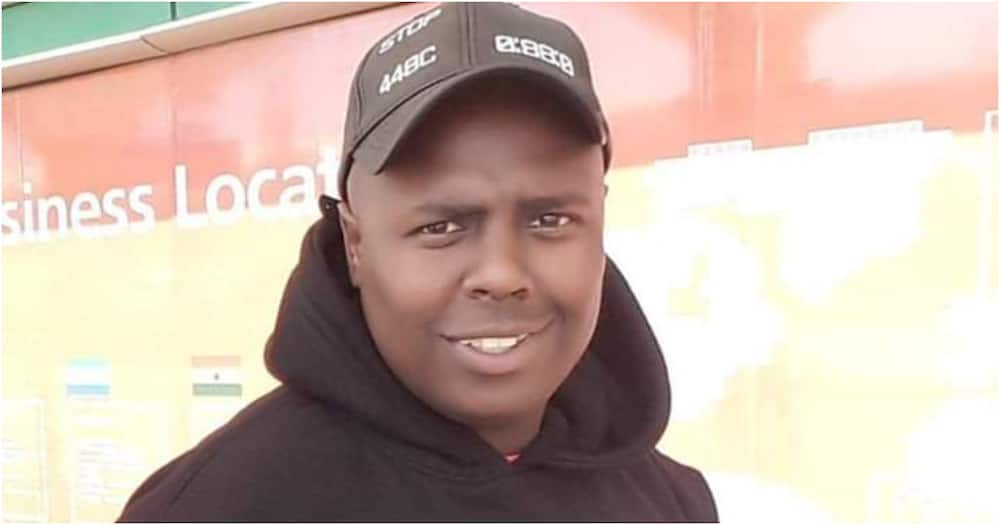 READ ALSO: Senator Moses Otieno Kajwang' loses his mother Dorcas Ajwang'
In a Twitter post on Saturday, December 7, Mwangi said he received a call in July 2019 informing him that Wendy had won World Child of the Year award whose value was similar to what the world's best teacher Peter Tabichi won.
Mwangi disclosed the award ceremony was to be held on Saturday, December 7.
Upon receiving the news he said he shared it with Wendy's school administrators before together (along with Wendy) met her mother in Nairobi CBD for lunch.
They had lunch where he briefed them on some of the key conditions for winning the award.
READ ALSO: Moses Wetang'ula wants BBI report published in Kiswahili and mother tongue
"This time am taking both Wendy and her mum thru the do's and dont's between that day (1st August to 7th Dec)…one of the most strict condition was that the papers automatically barred Wendy, or her image, video or likeliness from appearing on any publication or broadcast between 1st August and today (December 7)," he said.
He disclosed that the next person they wanted to notify was the head of state and had even planned to meet him but the information should not have been shared.
"This one person was H.E President Uhuru Kenyatta..the plan was…notify the head of state then the rest can wait. Wendy can tell you that we started making efforts on August 1st to secure a meeting with H.E before the end of August (before she goes back to school),"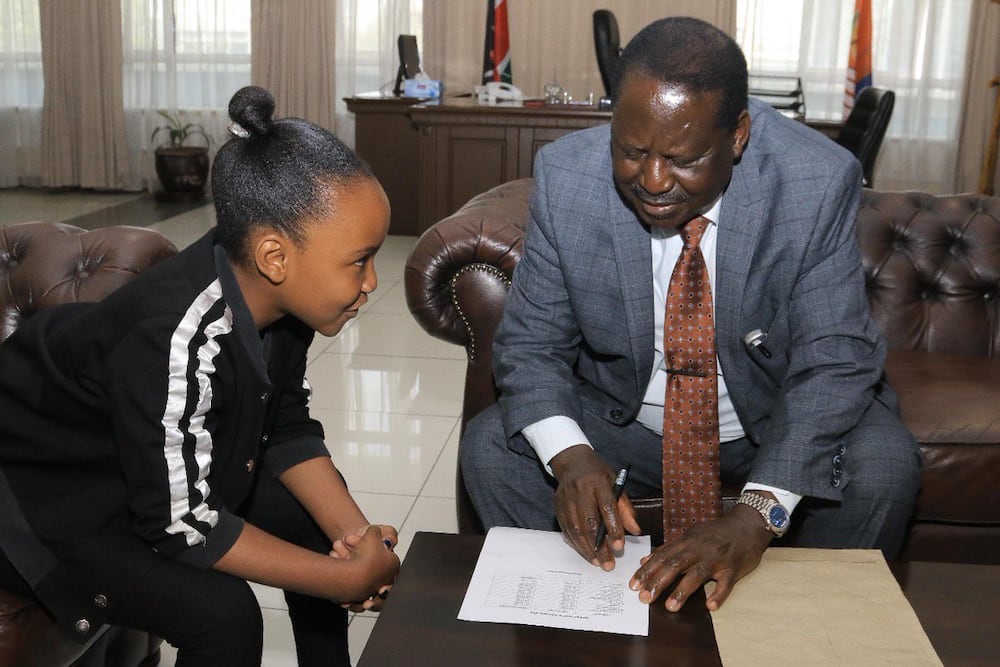 READ ALSO: Government rewards officer who traded his gun for chalk to teach class five pupils
However, to her surprise Wendy and her best friend's mother went ahead and planned to be hosted by Jeff Koinange during the August show.
He said he received information from a close friend working at Citizen TV who told him that Koinange was planning to host Wendy.
He reached out to the award winning journalist and asked him not to host the gymnast given the conditions of the big feat ahead.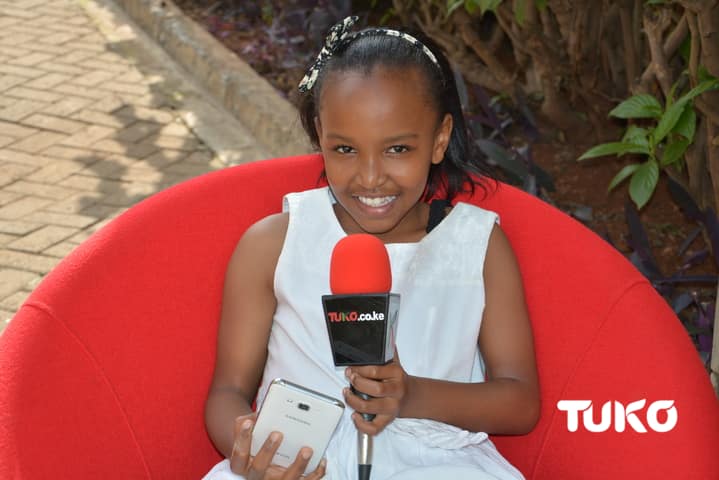 READ ALSO: Reinhard Bonnke: Kenyans pay tribute to iconic German televangelist
"He/she informs me that he/she have heard rumours in the studio about Joe and that they have planned to host Wendy on JKL in the evening…so the first thing that I do is to pick my phone and immediately contacted Jeff,"
His efforts to reach out to Jeff were futile as the journalist never replied to his WhatsApp messages.
READ ALSO: Senator Moses Otieno Kajwang' loses his mother Dorcas Ajwang'
Mwangi became a talk of town in August following damming revelations which were made by Wendy during the interview where she accused him of having conned her all her earnings.
So messy was the end between the two that Mwangi had to be arrested over allegations of having forged the then Education CS Fred Matiangi's signature.
Wendy is now under a new manager.
Do you have a groundbreaking story you would like us to publish? Please reach us through [email protected] or WhatsApp: 0732482690. Contact Tuko.co.ke instantly.
Subscribe to watch new videos
Kenya to import mitumba after coronavirus pandemic
Kenya is set to lift the ban on imports of second-hand clothes once the Covid-19 pandemic is over, the Industry, Trade and Co-operatives Cabinet Secretary Betty Maina has said.
The Cabinet Secretary last Wednesday announced an immediate temporary suspension of the importation of second-hand clothes as a measure to stop importing the SARs-Cov-2 virus that causes Covid-19 disease.
Ms Maina said the action taken is in line with the conditions as set out by the Kenya Bureau of Standards (Kebs).
"The government has suspended importation of second-hand clothes with immediate effect to safeguard the health of Kenyans and promote local textiles in the wake of coronavirus," said Ms Maina.
"Most of the Mitumba imports come from China and Pakistan, countries which are the epicentre of the coronavirus pandemic. The decision is intended to safeguard Kenyans against the spreading of the coronavirus and is therefore a health issue," she said.
In an interview with the The EastAfrican, Ms Maina said the Kebs will enforce the suspension as we wait for the situation to improve.
"It is a requirement by the Kebs to take such an action in times of an epidemic like the Covid-19," she said.
A recent study by the US Centres for Disease Control and Prevention shows that the virus can stay longer on different surfaces, including clothes.
Ms Maina, however, said the temporary ban will not in any way affect the policy on Mitumba imports from the US.
Under the African Growth and Opportunity Act, Kenya sold about Ksh40 billion ($400m) worth of textiles and clothing to the US.
"This does not in any way affect our policy on our imports from the US. The decision is strictly an urgent measure to curb the spread of the coronavirus," added Ms Maina.
World Bank pushes G-20 to extend debt relief to 2021
World Bank Group President David Malpass has urged the Group of 20 rich countries to extend the time frame of the Debt Service Suspension Initiative(DSSI) through the end of 2021, calling it one of the key factors in strengthening global recovery.
"I urge you to extend the time frame of the DSSI through the end of 2021 and commit to giving the initiative as broad a scope as possible," said Malpass.
He made these remarks at last week's virtual G20 Finance Ministers and Central Bank Governors Meeting.
The World Bank Chief said the COVID-19 pandemic has triggered the deepest global recession in decades and what may turn out to be one of the most unequal in terms of impact.
People in developing countries are particularly hard hit by capital outflows, declines in remittances, the collapse of informal labor markets, and social safety nets that are much less robust than in the advanced economies.
For the poorest countries, poverty is rising rapidly, median incomes are falling and growth is deeply negative.
Debt burdens, already unsustainable for many countries, are rising to crisis levels.
"The situation in developing countries is increasingly desperate. Time is short. We need to take action quickly on debt suspension, debt reduction, debt resolution mechanisms and debt transparency," said Malpass.
ALSO READ:Global Economy Plunges into Worst Recession – World Bank
Kenya's Central Bank Drafts New Laws to Regulate Non-Bank Digital Loans
The Central Bank of Kenya (CBK) will regulate interest rates charged on mobile loans by digital lending platforms if amendments on the Central bank of Kenya Act pass to law. The amendments will require digital lenders to seek approval from CBK before launching new products or changing interest rates on loans among other charges, just like commercial banks.
"The principal objective of this bill is to amend the Central bank of Kenya Act to regulate the conduct of providers of digital financial products and services," reads a notice on the bill. "CBK will have an obligation of ensuring that there is fair and non-discriminatory marketplace access to credit."
According to Business Daily, the legislation will also enable the Central Bank to monitor non-performing loans, capping the limit at not twice the amount of the defaulted loan while protecting consumers from predatory lending by digital loan platforms.
Tighter Reins on Platforms for Mobile Loans
The legislation will boost efforts to protect customers, building upon a previous gazette notice that blocked lenders from blacklisting non-performing loans below Ksh 1000. The CBK also withdrew submissions of unregulated mobile loan platforms into Credit Reference Bureau. The withdrawal came after complaints of misuse over data in the Credit Information Sharing (CIS) System available for lenders.
Last year, Kenya had over 49 platforms providing mobile loans, taking advantage of regulation gaps to charge obscene rates as high as 150% a year. While most platforms allow borrowers to prepay within a month, creditors still pay the full amount plus interest.
Amendments in the CBK Act will help shield consumers from high-interest rates as well as offer transparency on terms of digital loans.
SEE ALSO: Central Bank Unveils Measures to Tame Unregulated Digital Lenders