Wall Street's convinced that Tesla will need to raise more cash — and has some theories about how and when that may happen (TSLA)
Wall Street's convinced that Tesla will need to raise more cash, and it has some theories about how and when that may happen.
Morgan Stanley said that in addition to a capital raise in 2018, Elon Musk might also need an outside partner for more financing.
Wall Street remains doubtful that Tesla will go through the rest of 2018 without raising fresh capital.
And while Elon Musk remains adamant that the electric-car maker can become sustainably cash-flow positive in 2018, sell-side analysts are now busy theorizing possibilities for when and how Tesla might raise cash.
"Valuing Tesla shares is a volatile, unpredictable dynamic," Adam Jonas, an analyst at Morgan Stanley, said in a note to clients Tuesday. "But we believe it is ultimately dictated by a few key vectors: demand, cash consumption, access to outside capital, management actions/governance, and strategic price discovery."
Jonas sees the next stages of Tesla's evolution coming in five parts. He predicts Tesla will raise $2.5 billion in equity in the fourth quarter, even if it doesn't need the money, because it will be easier to do than when it's a dire necessity. Then, when Model 3 volume eventually hits a plateau, it's a perfect time for a strategic partner to step in.
"Step 5: Tesla potentially crystallizes strategic value with a partner that can fund the ongoing capital requirements of the auto business or can monetize the value of Tesla's edge compute/machine learning ecosystem," Jonas said. This could be similar to the potential investment from Saudi Arabia's Public Investment Fund that originally sparked Musk's go-private bid, but eventually fell through.
In another scenario laid out by Alexander Diaz-Matos, an analyst at the credit research firm Covenant Review, Tesla could pledge its intellectual property — things like its logo and brand assets — to take on more debt. The company already has $11.5 billion of current outstanding debt.
It's similar to a move Ford pulled in 2006, ahead of the automotive industry's meltdown, and "investors have questioned whether Tesla might follow suit with a similar plan, to pledge valuable brand names and trademarks to secure debt and ensure access to liquidity in a time of potent turmoil," Diaz-Matos said.
In order to get around something known as a liens covenant, there would need to be a non-US subsidiary at play.
"The liens covenant by its terms applies only to domestic restrict subsidiaries," said Covenant Review. "That is, non-US subsidiaries are not subject to the liens covenant, and therefore non-US subsidiaries, even if they are Restricted Subsidiaries, can pledge their assets to secure debt … because there is now restricted payments covenant, there is no meaningful restriction on [Tesla] transferring value from domestic to foreign subsidiaries."
In other words, Tesla would have to contribute its intellectual-property assets to a foreign-owned subsidiary that could then pledge that IP to secure more debt. That could "provide Tesla meaningful liquidity in a crunch," Covenant Review said.
Of course, any new debt will add to Tesla's current debt outstanding, which stands $11.5 billion. That includes $920 million in convertible bonds that could become due if the stock price doesn't hit $360 by March 1.
Tuesday's slump to $283, following news of a reported criminal investigation by US regulators that Tesla has denied, leaves the stock 27% below that threshold.
"We are increasingly of the view that the confluence of economic, competitive, regulatory, political, and technological forces may challenge Tesla's status as a stand-alone entity," said Morgan Stanley's Jonas, who had a $291 price target for the stock. "Whether this results in a positive or negative outcome for existing shareholders vs. the current share price is much harder to determine at this time."
Now read:
Wajir Governor Mohamed Mohamud out as Senators unanimously uphold impeachment charge – KBC
Senators have voted unanimously in favor of the removal of Wajir Governor Mohamed Abdi Mohamud from office.
Even though the under-fire Mohamud pleaded for leniency not guilty of charges leveled against him and his office, the Monday night vote returned a guilty verdict, effectively confirming his ouster from the gubernatorial position.
Senators upheld the decision by the Wajir County Assembly to send their county chief home having established sufficient grounds to strip him of his position at the helm of the devolved unit.
Among other charges, Mohamud was found guilty of gross violation of the Constitution.
Get breaking news on your Mobile as-it-happens. SMS 'NEWS' to 20153

A committee chaired by Nyamira Senator Okon'go Omogeni had recommended Mohamud's ouster noting that it was satisfied that he had flouted County Government Act, Public Procurement Act and Asset Disposal Act and the Public Finance Management Act.
Tell Us What You Think
Jennifer Wambua murder suspect charged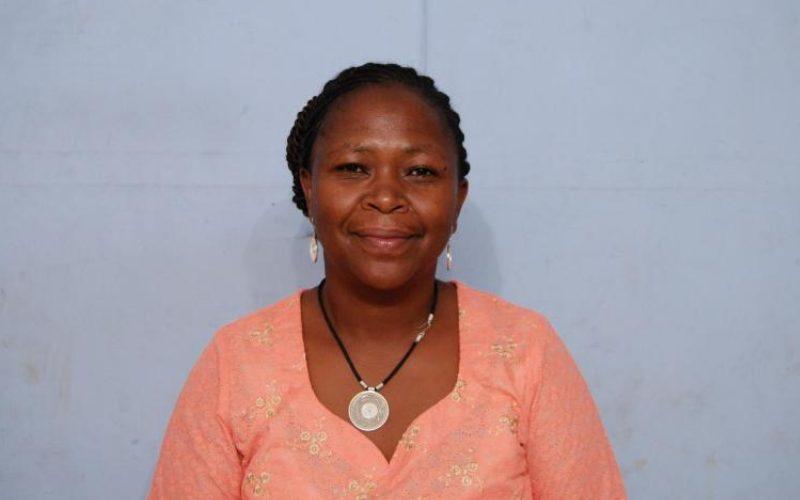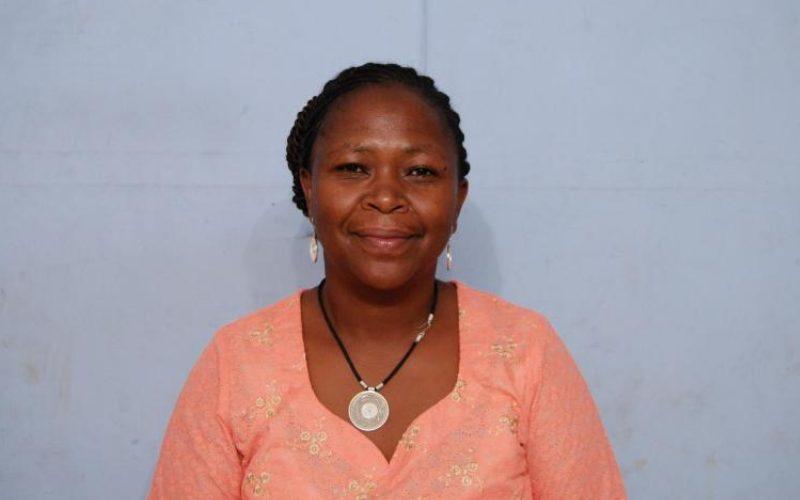 Jennifer Wambua went missing on March 12, 2021, only to be found dead on March 15. [File, Standard]
High Court has ordered a prime suspect in the murder of former acting communications director at National Land Commission (NLC) officer Jennifer Wambua to undergo a mental test.
High Court judge, Justice David Kimei said the mental assessment is to ascertain whether Peter Mwangi Njenga alias Sankale is fit to stand trial.
The judge also forwarded Sankale's case file to Kajiado High Court where the suspect will appear for plea taking on May 26.
The suspect, whom police describe as a serial killer is to be remanded at Kajiado GK Prison until the said date.
The charge against Sankale states that "between March 12 and 13, 2021 at Veterinary Farm-Ebulbul in Kajiado North Sub County, jointly with others not before the court, murdered Jennifer Itumbi Wambua."
The suspect was driven to Machakos for arraignment after it turned out that there was no judge available in Kajiado High Court to deal with the matter.
The deceased, Wambua went missing after reporting to her office at National Lands Commission (NLC) on March 12 this year and her body was later found dumped in Ngong Forest the following day. 
Take a quick survey and help us improve our website!
Take a survey
Monitor water pumps remotely via your phone
Tracking and monitoring motor vehicles is not new to Kenyans. Competition to install affordable tracking devices is fierce but essential for fleet managers who receive reports online and track vehicles from the comfort of their desk.
Kenya: Ponzi Scheme Pledges Wealth, Brings Woe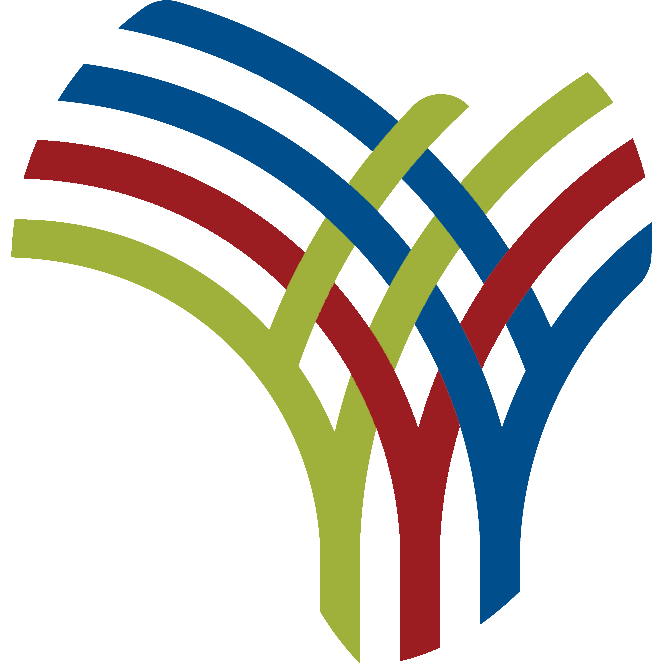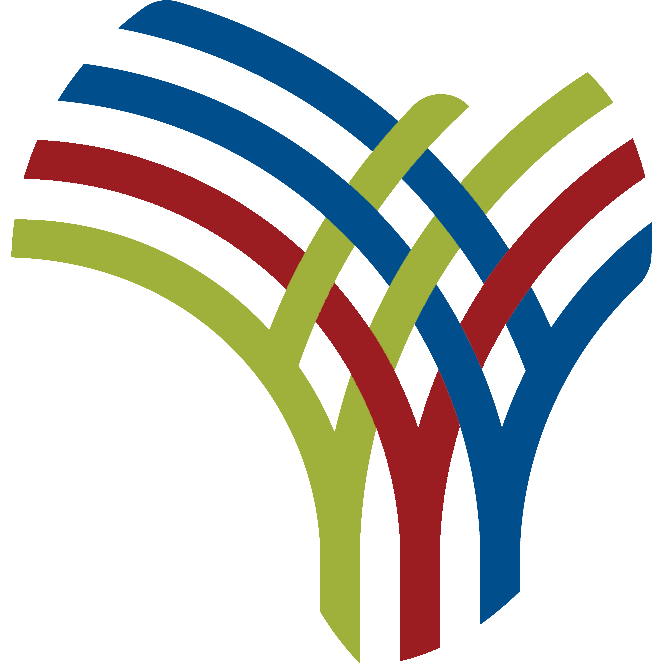 Thousands of Kenyans are lamenting after losing their hard-earned money to a Ponzi scheme that, as always, was too good to be true.
Amazon Web Worker Kenya had charmed its way into their wallets with offers of quick riches. For people desperate for a quick route to success, this was the perfect opportunity.
To earn a commission, members were to deposit any amount starting from Sh300 and complete certain tasks at different levels. One could also earn either through referrals or by locking the money for a specific period.
For instance, funds saved for seven days promised a return of about 24 percent and, if you extended the period to a month, you had a 50 percent profit.
To hoodwink investors that they were linked to Jeff Bezos' E-commerce company Amazon, they plastered the company's logo on their landing pages. To gullible Kenyans, that was enough proof to have them register and persuade others to join. Investors are now crying foul that they can no longer make withdrawals and the firm's support staff are unreachable.
The application, launched in Kenya last month with over 100, 00 downloads, has already been deleted from Google Play store. The developer's details have also been erased online.
Defrauded
"I have been defrauded. I joined AWW, as we call it, last week, at the influence of my friend who termed it a good platform to make money. To invest, I borrowed Sh8,000 from Safaricom's Fuliza," said David Kamau, 35.
In just a week of joining and having earned Sh2,000, Mr Kamau was hooked. He even created a WhatsApp group to attract new investors.
"My plan was to maximise on the platform and make good money before it vanished. I knew it was just a matter of time because this is not the first time I am joining such schemes. This time, I joined too late and it went down too soon," he said.
Amazon Web Worker might be the latest financial scam but definitely not the first. It has only added its name to a list of Ponzi schemes, such as Crowd1, Public Likes, Bold Cashers and Petron Pay. Mr Robert Ochieng, a Nairobi-based finance and investment advisor, said platforms promising investors high returns in a short period of time are mostly pyramid schemes.
"In a Ponzi scheme, the earliest investors are paid using money from joining investors. The scheme continues to grow as many individuals join, then it crumbles because it cannot sustain itself," he said.
Unregulated schemes
Last year, financial sector regulators, including the Central Bank of Kenya, the Capital Markets Authority and Retirement Benefits Authority, warned of a rise of fraudulent and unregulated schemes.
"Watch out for companies that promise high and consistent returns. The likelihood of this happening is slim and being asked to bring other investors on board could be a red flag," said Mr Ochieng.
"Second, you should insist on examining financial statements or records of such companies and have a proper understanding of how the returns are generated. Being told there is a smart proprietary way of generating returns is not good enough," he added. You also need to check whether the company is regulated.
"With some of these firms, all you need to do is search them online and you will find multiple red flags. It could be in their location or grammatical errors in their posts," said Mr Ochieng.