US sanctions Chinese military unit for buying Russian jets
The United States expanded its sanctions war against Russia to China on Thursday, announcing punitive measures against a Chinese military organization for buying Russian fighter jets and missiles.
Stepping up pressure on Moscow over its "malign activities," the US State Department said it was placing financial sanctions on the Equipment Development Department of the Chinese Ministry of Defence, and its top administrator, for its recent purchase of Russian Sukhoi Su-35 fighter jets and S-400 surface-to-air missiles.
Officials said it was the first time a third country has been punished under the CAATSA sanctions legislation for dealing with Russia, and signalled the Trump administration's will to risk relations with other countries in its campaign against Moscow.
They also said that the US could consider similar action against other countries taking delivery of Russian fighter jets and missiles.
US ally Turkey is currently talking with Moscow about an S400 deal.
"The ultimate target of these sanctions is Russia," a senior administration official told journalists, insisting on anonymity.
"CAATSA sanctions in this context are not intended to undermine the defence capabilities of any particular country. They are aimed at imposing costs on Russia in response to its malign activities."
CAATSA, or the Countering America's Adversaries Through Sanctions Act, was passed in 2017 as a tool that gives the Trump administration more ways to target Russia, Iran and North Korea with economic and political sanctions.
With regard to Russia, CAATSA arises from the country's "aggression in Ukraine, annexation of Crimea, cyber intrusions and attacks, interference in the 2016 elections, and other malign activities," the State Department said.
The legislation allows the government to take action against those companies and individuals who have been placed on the CAATSA blacklist.
EDD and its director Li Shangfu became targets after taking delivery over the past year of the jets and missiles from Rosoboronexport, Russia's main arms export entity already on the CAATSA blacklist for its support of the Assad regime in Syria.
At the same time, the State Department also announced it was placing 33 Russian intelligence and military-linked actors on its sanctions blacklist under the CAATSA rules.
All of them — defence related firms, officers of the GRU military intelligence agency, and people associated with the St. Petersburg-based Internet Research Agency disinformation group — have been on previous US sanctions lists and 28 of them have already been indicted by Russia election meddling investigator Robert Mueller.
"We will continue to vigorously implement CAATSA and urge all countries to curtail relationships with Russia's defence and intelligence sectors, both of which are linked to malign activities worldwide," the State Department said.
The sanctions freeze any of EDD's and Li's assets in US jurisdictions.
They also restrict EDD's access to global financial markets by blocking foreign exchange transactions under US jurisdiction or any transactions in the US financial system.
The senior official stressed that CAATSA is not going to be implemented across the board, but that the US was choosing Russia's sale of "bigger ticket items" of "new, fancy, qualitatively significant stuff" that could have a "security impact" on the United States.
"The CAATSA was not intended to take down the economy of third party countries. It's intended to impose appropriate pressures on Russia in response to Russian malign acts," the official said.
The official declined to answer if the US would take similar action if Russia delivers S400 missiles to other countries such as Turkey, which is in talks to buy them.
However, he said, "You can be confident that we have spent an enormous amount of time talking about prospective purchases of things such as S-400s and Sukhois with people all around the world who may have been interested in such things and some who may still be."
"We have made it very clear to them that these — that systems like the S-400 are a system of key concern with potential CAATSA implications."
200 homeless families seek Governments' help to recover their land – KBC
Hundreds of homeless families in Kinango Sub-county, Kwale County are appealing to the Government to help them repossess their land from a private developer.
The 200 families from Mwamdudu in Bonje area are accusing a private developer of colluding with top Government officials to grab their ancestral land.
Their houses were demolished with the residents saying they couldn't salvage anything as the demolition caught them unprepared.
They condemned act saying it was inhumane and a violation of their human rights and access to justice.
Get breaking news on your Mobile as-it-happens. SMS 'NEWS' to 20153

Mwamdudu secondary school, a dispensary and a children orphanage were also demolished.
Ramadhan Lewa Kalume a resident in the area dismissed claims that they had entered into a consent with the company associated with the private developer.
 "I wish to insist that we were never consulted in the sale of the land to the private developer," he pointed out.
The local resident allege that the demolition exercise was carried out by officers from the General Service Unit [GSU] and not regular police.
Ms. Salama Kenga, a single mother said they are spending nights in the cold with their children and appealed for Government's intervention.
Mwanahamisi Ramadhan, a 24 years old mother of three said she only managed to rescue her three children including a one day child she had given birth to on the day the demolitions were conducted.
The distraught mother says she is surviving on handouts from well-wishers to feed her young family and is sleeping outside in the cold with her newborn baby.
PwC lauds ease of Customs tax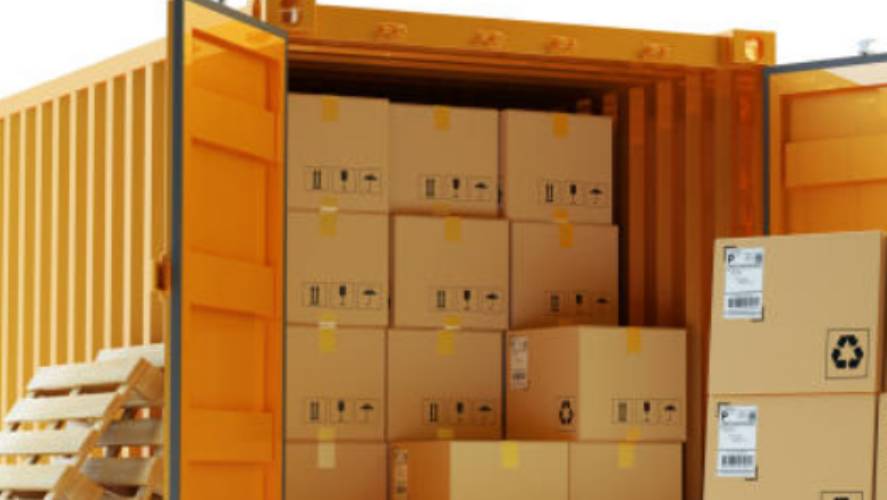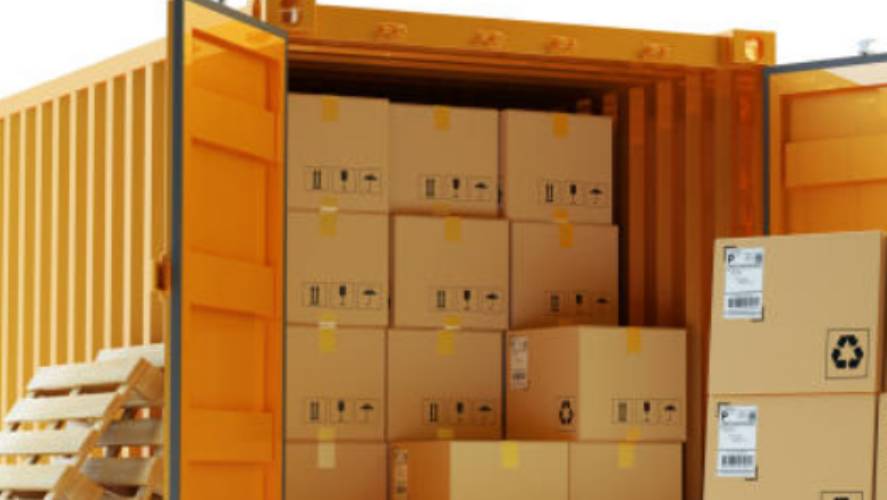 PwC has commended the Kenya Revenue Authority (KRA) for lifting restrictions on warehousing of goods in Customs bonded warehouses, noting that the action will enhance the competitiveness of Kenya as a global and regional logistics hub.
PWC said the policy will also boost to businesses that utilise Customs bonded warehouses to store goods, defer payment of duties and are involved in regional trade. It however called for consistency in tax law.
"We expect that with Customs having lifted restrictions on warehousing of goods will help contribute to the State's agenda of reviving the economy in light of the ravages of Covid-19, improve cash flow and stock management for businesses," said Indirect Taxes Associate Director at PwC Kenya Maurice Mwaniki.
"We expect this will once again enhance the competitiveness of Kenya as a global and regional logistics hub and assist attract inward investment into Kenya."
PWC
Kenya Revenue Authority
Kenya: Court Cancels Former Rugby Player Alex Olaba's Sh300,000 Bail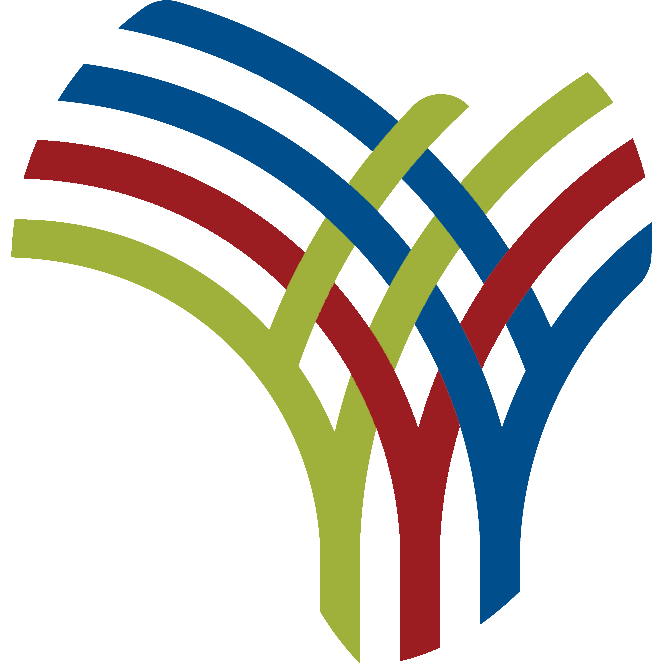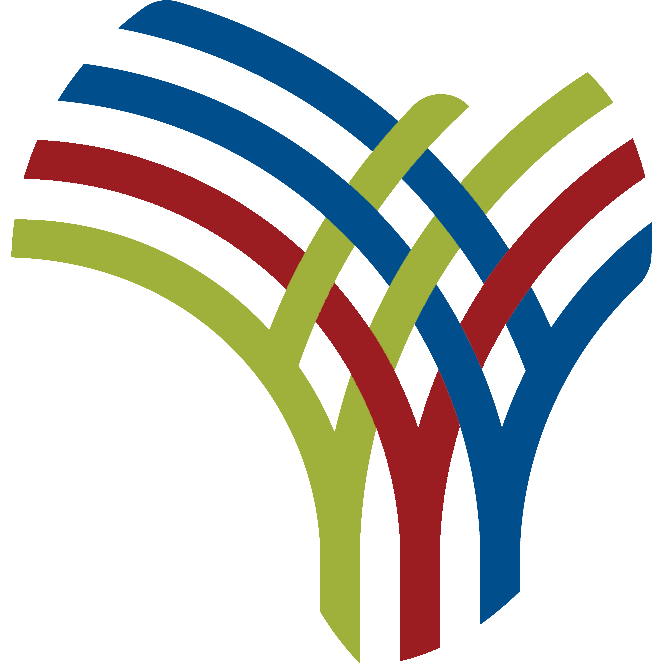 Nairobi — A Nairobi Chief Magistrate's Court has cancelled the Sh300,000 cash bail issued on former rugby player Alex Olaba, after the prosecution said he had committed an offense of conspiracy to murder while he was still face a change of gang rape.
Trial Magistrate Zainab Abdul said the accused committed the offense while he was out on bond and proceeded to threaten the complainant in the case.
Olaba will remain in custody until the two cases are heard and determined. He wull be back in court on June 3 for purposes of taking a hearing date.
The former Kenya Sevens and Kenya Harlequins player was arrested last month by detectives for allegedly trying to hatch a plot to kill witnesses in the case.
At the same time, the Court has also barred the media from publishing images of the complainant and directed that the matter will be heard in camera.
Olaba was previously charged with Frank wanyama with an offense of gang rape in 2019. They had been found gulty and sentenced to 15 years in jail. They however appealed against the sentence and the same was quashed by the High Court on a technicality.
The duo was later arrested in 2020 and charged afresh
When the matter came up for mention in April 22nd the suspect mulamba did not appear virtually instead he told the court that he was away in Bungoma, but according to the investigating officer he lied to the court he was in Nairobi.