Uhuru taxes sail through in chaotic voting session
Friday, September 21, 2018 9:53

By EDWIN MUTAI
Parliament Thursday passed President Uhuru Kenyatta's austerity and tax proposals in a chaotic sitting characterised by claims of irregular voting, jostling and name calling.
Leader of Majority Aden Duale had to physically pull out ruling Jubilee Party MPs after the lawmakers voted by acclamation to defeat the President's memorandum that – among other things — imposed an eight per cent value added tax (VAT) on petroleum products.
Mr Duale, backed by Kipipiri MP and former Finance minister Amos Kimunya, pulled MPs from the debating chamber effectively leaving the House without the 233 MPs needed to overturn the President's memorandum on the Finance Bill.
Mr Duale instructed them to walk out of the debating chamber.
That action allowed the chair of the committee of the Whole House to declare that the "Ayes" had it, meaning the vote could not proceed to the next stage.
"We have 215 MPs present in the House and therefore the "Ayes" have it," Ms Soipan Tuiya, who chaired the committee of the Whole House ruled.
That effectively handed Mr Kenyatta victory and the legal mandate to levy the new taxes he hopes will raise the Sh130 billion he needs to keep his spending plans on track while protecting the integrity of the country's fiscal integrity.
Mr Kenyatta intends to raise Sh17.5 billion from eight per cent VAT on petroleum products, Sh9.8 billion from the "kerosene adulteration" tax while imposition of Sh20 per kilogramme of sugar confectionery, including white chocolate, will raise Sh473 million. He also succeeded in pushing through the 1.5 per cent levy for the National Housing Development Fund that is expected to generate about Sh57 billion a year.
Under the Housing Development Fund plan, an employer and employee are separately required to contribute 1.5 per cent of the monthly basic salary so long as the sum of the employer and the employee contributions does not exceed Sh5,000.
The 12 per cent excise duty on fees charged for mobile money transfer services, the 15 per cent excise duty on telephone and internet data services and the 20 per cent duty on fees charged for money transfer services was also passed and is expected to generate Sh20.2 billion. Treasury secretary Henry Rotich told Parliament that Mr Kenyatta's proposed reduction of gaming tax from 35 per cent to 15 per cent and introduction of a 20 per cent tax on winnings was expected to raise Sh25 billion up from the current Sh8.7 billion.
Imposition of the controversial 16 per cent VAT on petroleum products kicked in on September 1 – and could only to be overturned by a vote supported by not less than 233 MPs. The controversial tax has significantly increased transport costs and is expected to increase inflation in the coming months.
Mr Duale's decision to send out his troops angered opposing MPs who called for his ouster and that of Minority counterpart John Mbadi.
It took the intervention of Speaker Justin Muturi to return calm in the House moments after Mr Duale had allowed MPs to sneak out of the chamber to further reduce the numbers.
There was a standstill in the House after MPs left their seats chanting "zero! zero!" to taxation on petroleum products.
A section of the ruling Jubilee MPs also joined opposition lawmakers in the chants putting temporary Speaker Ms Tuiya at a difficult position as she tried to calm down the unruly MPs.
When she put the matter to vote, those who opposed Mr Kenyatta's proposal carried the day in acclamation vote.
The MPs started chanting "Duale must go!, Duale must go!," as Ms Tuiya pleaded with them to slot in their cards to vote in a physical division. Mr Duale was present in the House during the aborted second physical voting.
The Jubilee side was full at the beginning of reconsideration of the President memorandum.
Flat or pitched? Why your roof style matters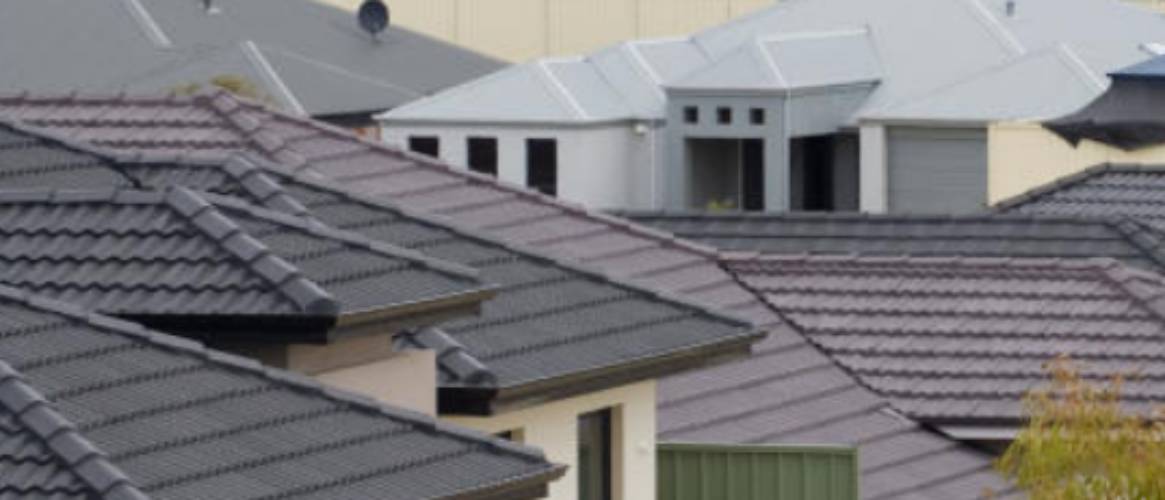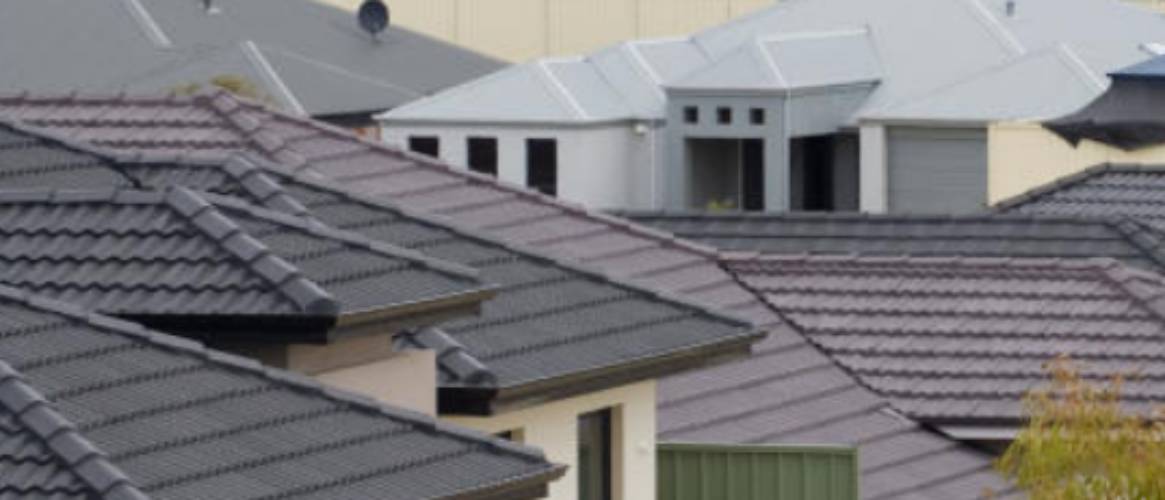 Although land prices have remained stagnant last year due to the effects of Covid-19, there is the optimism of a rebound in the real estate sector.
Low-cost houses spoil the party for Migaa investors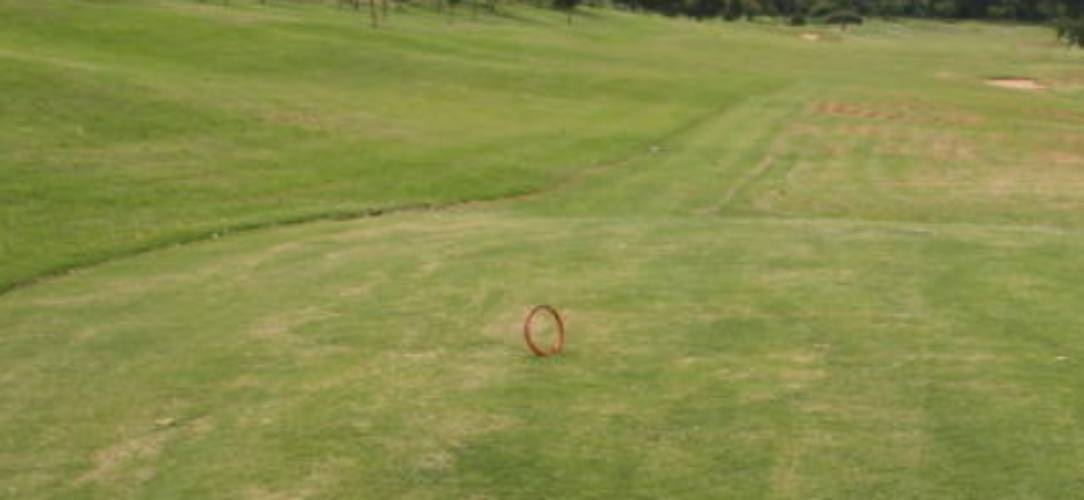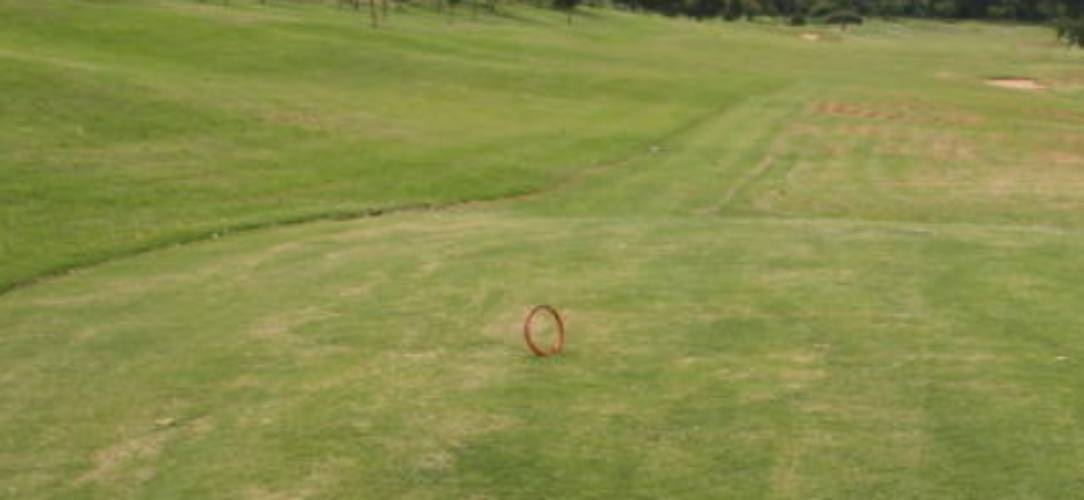 In 2018, investment firm Cytonn and a section of Kilimani Estate residents clashed over a proposed Sh22 billion Cytonn Towers.
Lami Technologies closes $1.8 million seed funding to accelerate growth of digital insurance in Africa
NAIROBI, Kenya May 5 – Lami Technologies, a Kenyan insurance technology (insurtech) company that aims to democratize insurance products and services for low-income Kenyans, announced today it has raised $1.8 million in seed funding.
The round was led by Accion Venture Lab's seed-stage investment initiative that provides capital and extensive support to innovative fintech startups that are improving the reach, quality, and affordability of financial services for the underserved.
Founded by Jihan Abass in 2018, Lami is a digital insurance platform that enables partner businesses – including banks, tech companies, and other entities to easily and seamlessly offer digital insurance products to their users via its API. Lami can also be used by partner businesses to manage their own insurance needs.
Lami connects partner organizations, such as e-commerce platform Jumia, with underwriters and allows them to offer a superior customer journey. Through its API, users can get a quotation for motor, medical, or other tailored insurance products in seconds, then customize the benefits and adjust the premium to suit their needs, get their policy documents instantly, and claims are paid in record time.
Lami's services are enabled by its flexible insurance rating engine and direct integration with several parties and insurance companies. Lami co-designs innovative products with its underwriting partners to enable businesses to offer unique insurance products to their underlying customer base, with flexible options that meet their needs and cash flows, such as monthly medical policies for startup employees.
Jihan Abass, CEO, Lami, said: "This funding will allow us to invest in hiring more people, improving our technology, and growing our presence across Africa as we can continue to address the persistent insurance gap. At Lami, our vision is to help improve the financial resilience of millions by making insurance products more accessible and affordable for underserved populations. By enabling our business partners to offer customized insurance solutions, we are helping them provide more value to their customers, while enabling large volumes of users to access insurance, often for the first time."
Africa's insurance market currently stands at a 3 percent penetration rate, expect for South Africa, and is facing modernization and innovation challenges. Most insurance providers on the continent fail to offer flexible, affordable and tailored insurance coverage that can provide a safety net for the African consumer. Low insurance uptake is partly due to the traditional distribution and administration of policies, which mainly still relies on brick-and-mortar channels where policies are sold and processed.