Two al Shabaab suspects arrested in Eastleigh
Two al Shabaab suspects were on Thursday evening arrested in Eastleigh.
"We have obtained information that the militants could be plotting to infiltrate their operatives into the country to stage attacks," police said.
The police have asked Kenyans to continue being vigilant.
"While every effort is being made to uncover and neutralise such plots, we call on the public to exercise higher levels of alertness and to report promptly anything noted," police said on Twitter.
Last week, security agencies in Garissa arrested two suspected al Shabaab accomplices in Ijara and Liboi towns.
Northeastern commissioner Mohamed Birik said the two are a Kenyan from Gatundu in Kiambu and a foreigner of European origin.
The European was arrested in Ijara town while inquiring about where to board public vehicles to the border town of Hulugho.
Details: Two suspected al-Shabaab accomplices arrested in Garissa
Click here for the latest 
Politics of deceit: Anatomy of MoUs built on backstabbing, empty words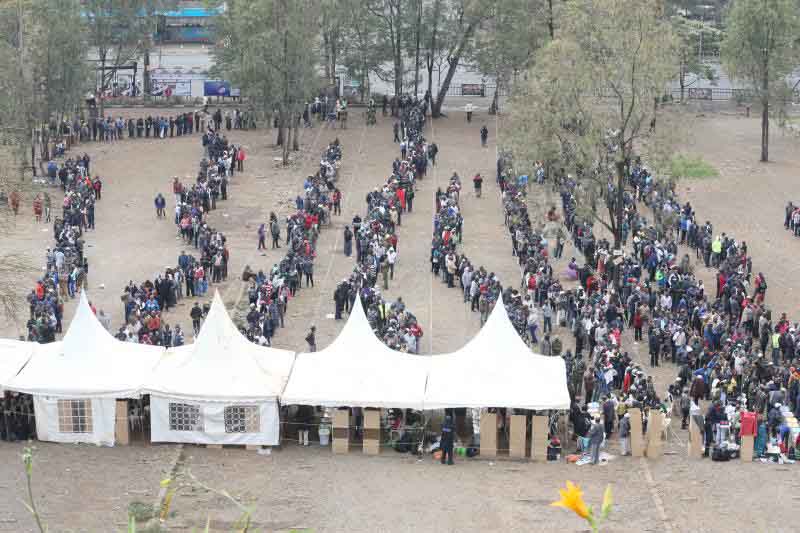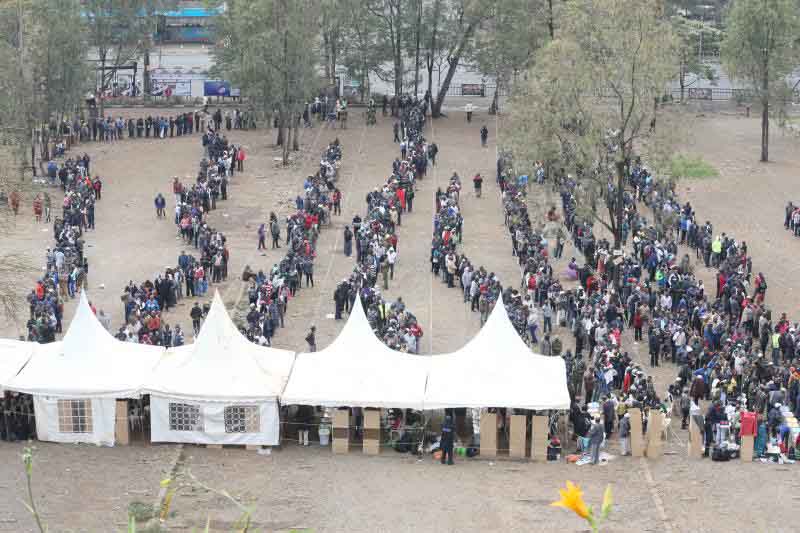 Just like prior to 2002, Kenya is on the cusp of a regime change in 2022 hence the heightened political deal-making.
Ruto's Mt Kenya hustlers meet to fine-tune bottom-up economic model » Capital News
NAIROBI, Kenya, May 9 – Deputy President William Ruto on Saturday hosted leaders from Mt Kenya region to discuss how to re-engineer the country's economy.
Ruto said the meeting which was a follow-up to a similar forum held in Maasai Mara on May 1 deliberated on collaborative efforts to re-engineer government economic approach to one that promotes enterprise and fosters the empowerment of ordinary Kenyans.
"Through the ongoing consultations covering all regions and all sectors of the economy, we anticipate the generation of more jobs and expanded opportunities for those in the lower cadre will rid our country of poverty," he tweeted.
During an engagement with three representatives from each of the 11 counties from Mt Kenya region, it was agreed that more targeted and inclusive sessions should be held with Hustler Movement representatives, Members of the County Assemblies, religious and business leaders to follow as the country opens up.
The DP has been building the Hustler Movement, a political group championing for a bottom-up economic model, as his preferred platform for the 2022 presidential run.
At Maasai Mara, Ruto was accompanied by economist David Ndii who briefed the legislators on DP's proposed 'Bottom-Up Economic model' which seeks to uplift the common citizen and provide them with an opportunity to have a say in government.
The DP on Friday held another meeting with over 50 individuals including a section of Mt Kenya where the politicians and experts from different sectors discussed economic revival, a subject Ruto has been propagating since the pandemic broke out in the country.
Is Orengo charting his path away from Raila?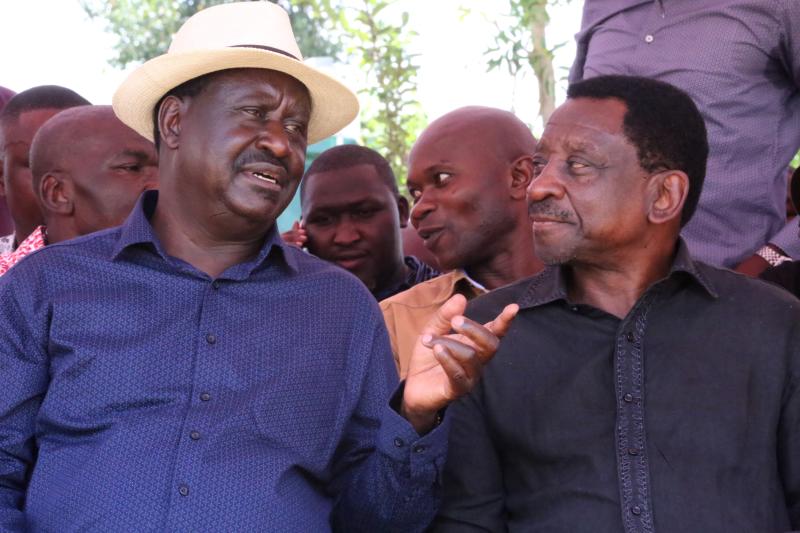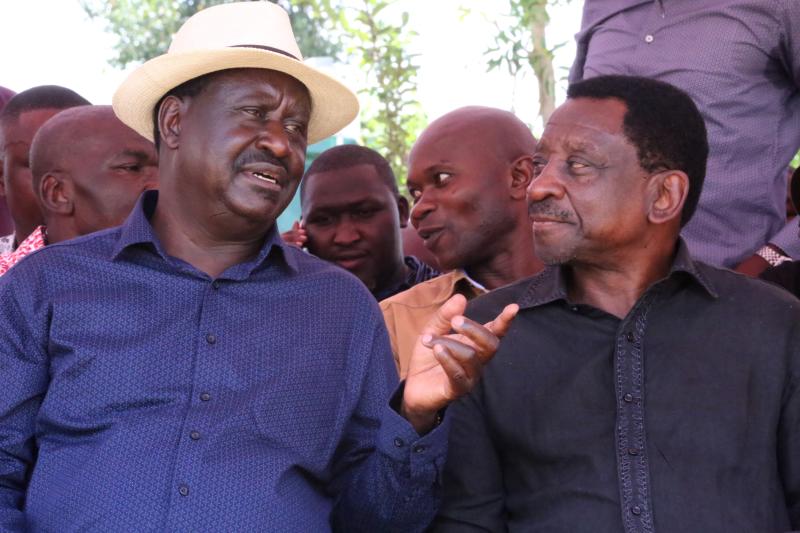 History of intense rivalry between him and Opposition leader, alleged sabotage in 2013 and 2017 elections and talk of betrayal ahead of 2022.