Trump trades insults, and some flattery, with Iran's 'lovely' leader amid harsh rebuke at UN – Politics – Pulselive.co.ke
President Donald Trump rebuked Iran at the United Nations General Assembly and spent the day in a back and forth with the country's leader, Hassan Rouhani.
Trump referred to Rouhani as a "lovely man" in a tweet on Tuesday.
He said, however, that there is no meeting on the horizon between the two countries.
President Donald Trump on Tuesday said he would not be meeting with Iranian President Hassan Rouhani as world leaders gather in New York for the United Nations General Assembly, or UNGA. But he also complimented the Iranian president and expressed a desire to meet "someday in the future."
"Despite requests, I have no plans to meet Iranian President Hassan Rouhani," Trump tweeted. "Maybe someday in the future. I am sure he is an absolutely lovely man!"
Rouhani responded to the president's Tuesday tweet in an interview with CNN, suggesting Trump wasn't being "genuine." target="_blank"
"Instead of talking he should show genuine honesty and seriousness," Rouhani said. Trump "has been looking to meet for two years now, but such meeting should happen when it furthers the interests of both people and both countries."
Subsequently, as he arrived at the UN on Tuesday, Trump said that "Iran has to change its tune before I meet with them."
"It will happen. I believe they have no choice," he said.
About two months ago, Trump was tweeting all caps threats to Rouhani
The president continued to go after Iran in remarks he delivered to the UNGA, but his earlier tweet marks a decidedly different tone than even a few weeks ago, when Trump issued strong warnings to Iran over its involvement in the conflict in Syria.
And a little over months ago, Rouhani and Trump were trading threats from across the globe.
After Rouhani warned the US that a war with Iran would be the "mother of all wars," Trump tweeted a fiery response.
"To Iranian President Rouhani: NEVER, EVER THREATEN THE UNITED STATES AGAIN OR YOU WILL SUFFER CONSEQUENCES THE LIKES OF WHICH FEW THROUGHOUT HISTORY HAVE EVER SUFFERED BEFORE."
Rouhani took what many perceived to be veiled shots at Trump in his speech to the UNGA on Tuesday. The Iranian leader said it's "unfortunate" there are world leaders who gain popular support by "fomenting extremist nationalism and racism."
Tensions between the US and Iran remain high
Ever since Trump withdrew the US from the landmark Iran nuclear deal, tensions between Washington and Tehran have reached historic heights.
But both governments have also gone back and forth on holding talks over a new deal, even as US allies have sought to uphold the pact. Independent assessments have determined that Iran still remains in compliance with the deal.
The deal, which was orchestrated by the Obama administration, is designed to prevent Tehran from obtaining a nuclear weapon by easing economic sanctions on Iran in exchange for a significant reduction in nuclear activities.
Trump has decried the deal for years, contending it didn't do enough to deter Iran's nuclear ambitions or its other nefarious activities around the world.
Economic sanctions Trump has leveled against Iran have helped cripple its economy, placing Tehran in a precarious position. The president has a strong advantage over Rouhani in this regard, which he alluded to in statements on Tuesday, but it doesn't guarantee Iran will sit down at the negotiation table.
200 homeless families seek Governments' help to recover their land – KBC
Hundreds of homeless families in Kinango Sub-county, Kwale County are appealing to the Government to help them repossess their land from a private developer.
The 200 families from Mwamdudu in Bonje area are accusing a private developer of colluding with top Government officials to grab their ancestral land.
Their houses were demolished with the residents saying they couldn't salvage anything as the demolition caught them unprepared.
They condemned act saying it was inhumane and a violation of their human rights and access to justice.
Get breaking news on your Mobile as-it-happens. SMS 'NEWS' to 20153

Mwamdudu secondary school, a dispensary and a children orphanage were also demolished.
Ramadhan Lewa Kalume a resident in the area dismissed claims that they had entered into a consent with the company associated with the private developer.
 "I wish to insist that we were never consulted in the sale of the land to the private developer," he pointed out.
The local resident allege that the demolition exercise was carried out by officers from the General Service Unit [GSU] and not regular police.
Ms. Salama Kenga, a single mother said they are spending nights in the cold with their children and appealed for Government's intervention.
Mwanahamisi Ramadhan, a 24 years old mother of three said she only managed to rescue her three children including a one day child she had given birth to on the day the demolitions were conducted.
The distraught mother says she is surviving on handouts from well-wishers to feed her young family and is sleeping outside in the cold with her newborn baby.
PwC lauds ease of Customs tax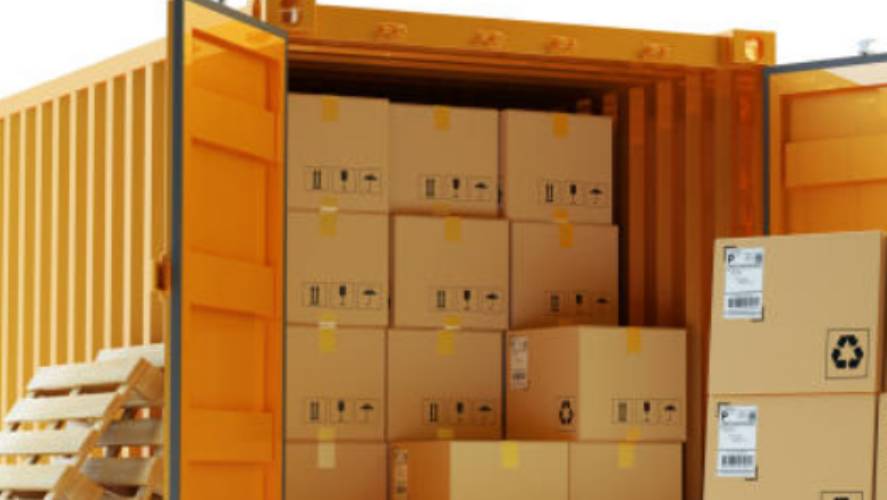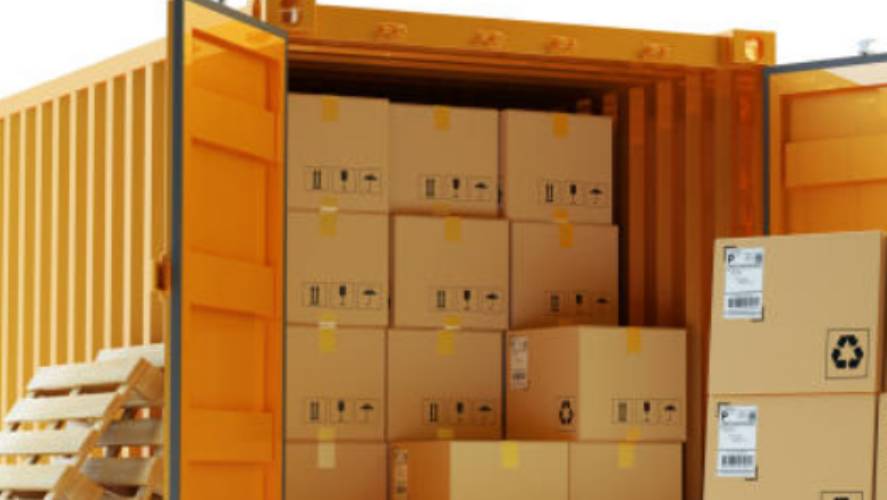 PwC has commended the Kenya Revenue Authority (KRA) for lifting restrictions on warehousing of goods in Customs bonded warehouses, noting that the action will enhance the competitiveness of Kenya as a global and regional logistics hub.
PWC said the policy will also boost to businesses that utilise Customs bonded warehouses to store goods, defer payment of duties and are involved in regional trade. It however called for consistency in tax law.
"We expect that with Customs having lifted restrictions on warehousing of goods will help contribute to the State's agenda of reviving the economy in light of the ravages of Covid-19, improve cash flow and stock management for businesses," said Indirect Taxes Associate Director at PwC Kenya Maurice Mwaniki.
"We expect this will once again enhance the competitiveness of Kenya as a global and regional logistics hub and assist attract inward investment into Kenya."
PWC
Kenya Revenue Authority
Kenya: Court Cancels Former Rugby Player Alex Olaba's Sh300,000 Bail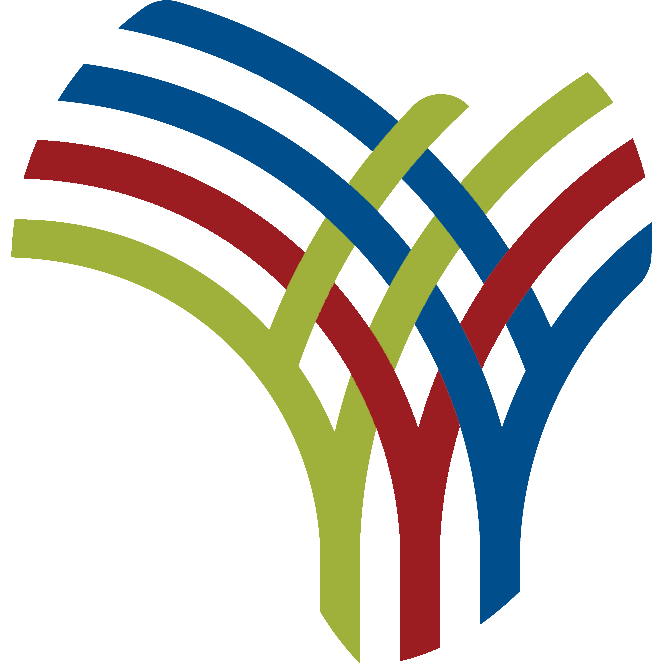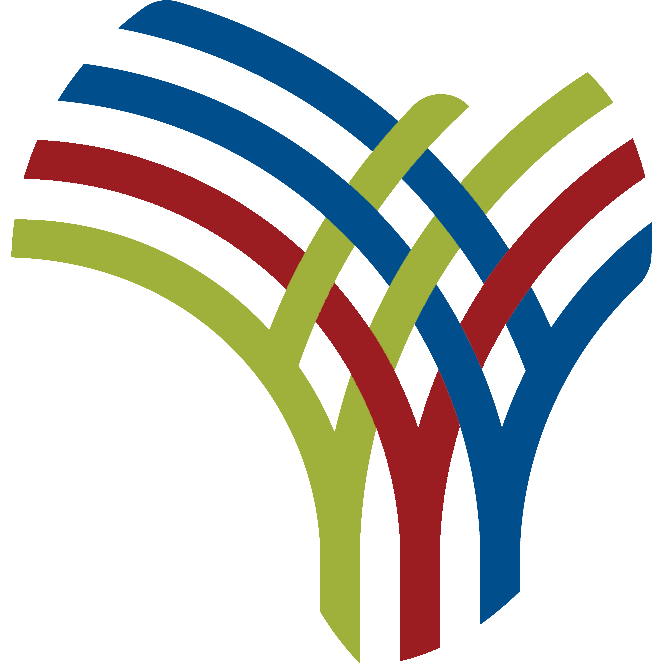 Nairobi — A Nairobi Chief Magistrate's Court has cancelled the Sh300,000 cash bail issued on former rugby player Alex Olaba, after the prosecution said he had committed an offense of conspiracy to murder while he was still face a change of gang rape.
Trial Magistrate Zainab Abdul said the accused committed the offense while he was out on bond and proceeded to threaten the complainant in the case.
Olaba will remain in custody until the two cases are heard and determined. He wull be back in court on June 3 for purposes of taking a hearing date.
The former Kenya Sevens and Kenya Harlequins player was arrested last month by detectives for allegedly trying to hatch a plot to kill witnesses in the case.
At the same time, the Court has also barred the media from publishing images of the complainant and directed that the matter will be heard in camera.
Olaba was previously charged with Frank wanyama with an offense of gang rape in 2019. They had been found gulty and sentenced to 15 years in jail. They however appealed against the sentence and the same was quashed by the High Court on a technicality.
The duo was later arrested in 2020 and charged afresh
When the matter came up for mention in April 22nd the suspect mulamba did not appear virtually instead he told the court that he was away in Bungoma, but according to the investigating officer he lied to the court he was in Nairobi.