Tiger Woods back at the Tour Championship
Thursday, September 20, 2018 18:30

By CHARLES GACHERU
The greatest golfer of all time, Tiger Woods will be in action this weekend at the TOUR Championship at East Lake Golf Club, Atlanta. Woods will be returning to East Lake for the first time since 2013 and will be in an exclusive and limited 30-man field that will compete to determine the winner of the PGA Tour playoffs, also known as the FedEx Cup.
The Tour Championship has traditionally marked the end of the official PGA Tour season and before 2007 the field that made it to East Lake included the top 30 money leaders. But since 2007, the Tour Championship has been staged as the final event of the four-tournament FedEx Cup playoffs.
The FedEx points awarded to players through the season determine who makes it into the play-offs and competes for the enormous $10 million prize money. Don't adjust your set, you did read that correctly, the FedEx Cup winner takes home $10 million (Sh1.1 billion)! And the winner of the Tour Championship wins $1.62 million (Sh178.2m) from a total prize purse of $9m (Sh990 million).
Did I confuse you with all the dollar signs? Let me unpack those numbers. The $10m is awarded by the player who wins the FedEx Cup — that is the player who finishes the season with the most FedEx Cup points; and that is not necessarily the player who wins the Tour Championship at East Lake. With me so far? In 2007 for example, Woods won both the Tour Championship and the FedEx Cup but in 2008 Camilo Villegas won the Tour Championship whilst Vijay Singh won the FedEx Cup. In 2009, Phil Mickelson won the Tour Championship whilst Woods took home the FedEx Cup for the second time. In 2017, Justin Thomas won the FedEx Cup whilst Xander Schauffele was the Tour Championship winner.
Since 2007, Woods leads the career list of most money won from the FedEx Cup with a total of $25.275m (Sh2.78 billion), Rory McIlroy is second with $15.625m (Sh1.72 billion) and Jim Furyk third with $15.215m (Sh1.674 billion). It is safe to say that Woods will still lead this career money list after the weekend.
And although the 42-year old Woods has not won a Tour event in five years or a major since the US Open in 2008, he will still be the star attraction. Woods was victorious at East Lake in 2007, he finished second in 2009, eighth in 2012 and twenty-second in 2013. This week, Woods arrived at East Lake ranked 20th in the FedEx Cup standings.
The FedEx Cup is structured such that any of the 30 players at East Lake this weekend can win the FedEx Cup, but for the more lowly ranked players, like Woods, to win, a lot of other scenarios would have to occur. According to GolfDigest. Com Woods would firstly need to win the Tour Championship, that would definitely help; he would then hope that Bryson DeChambeau finishes T15 or worse and that Justin Rose finishes T5th or worse and that Tony Finau finishes T3 or worse and that the pair of Dustin Johnson and Justin Thomas finishes in a three-way tie for second or worse and finally that Keegan Bradley finishes T2 or worse! Put in another way, a Woods victory would be like winning the lottery! Close to impossible.
The FedEx Cup also changed the rules so that if any of the top-five players on the FedEx Cup rankings, going into East Lake, (DeChambeau, Johnson, Finau, Thomas and Rose) wins the Tour Championship, they automatically win the FedEx Cup.
Enjoy your golfing weekend, its Tiger O'clock!
Flat or pitched? Why your roof style matters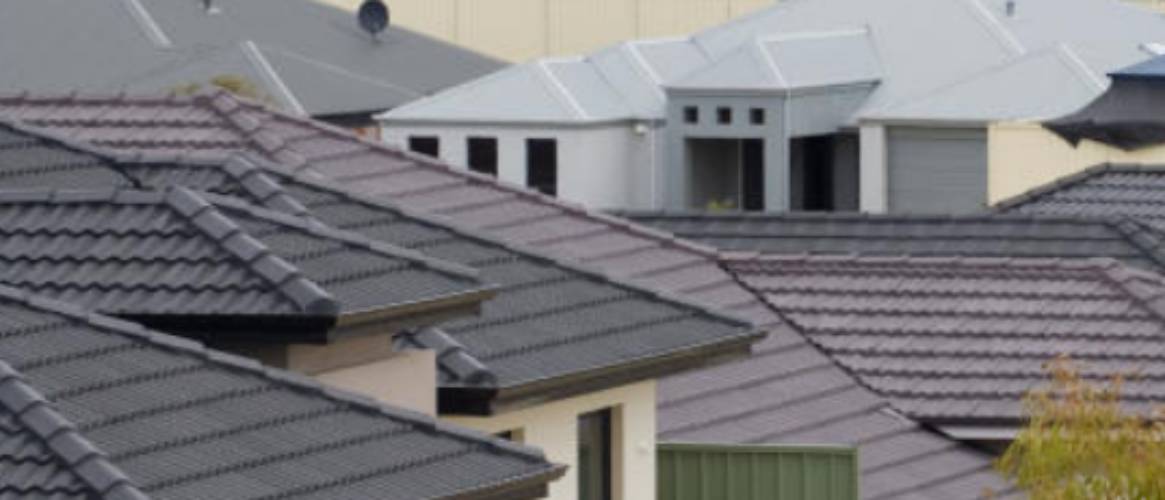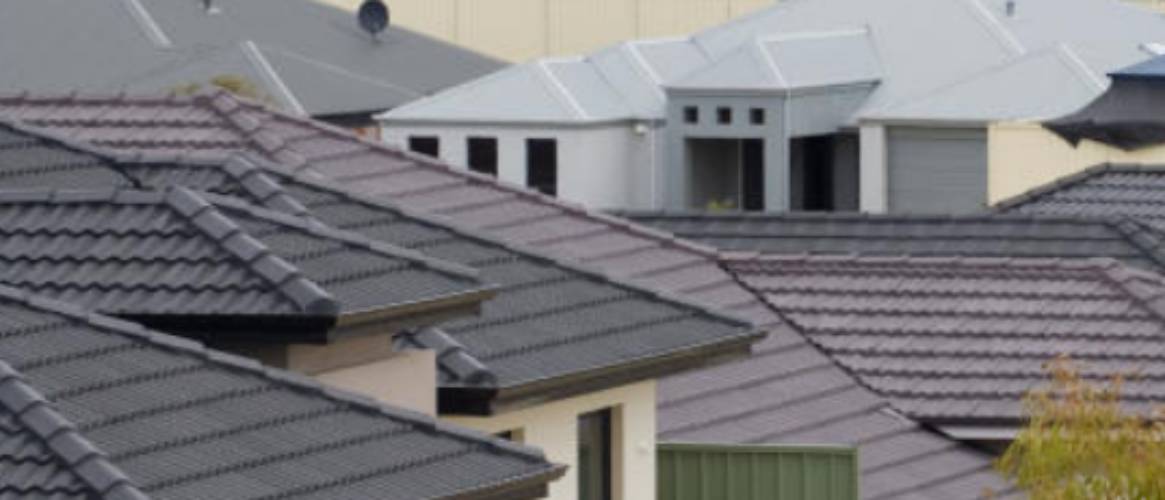 Although land prices have remained stagnant last year due to the effects of Covid-19, there is the optimism of a rebound in the real estate sector.
Low-cost houses spoil the party for Migaa investors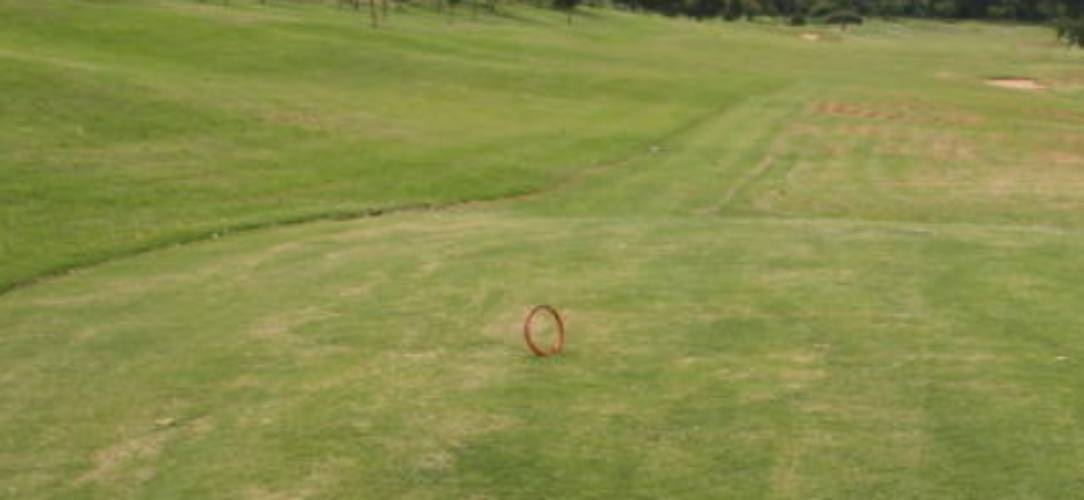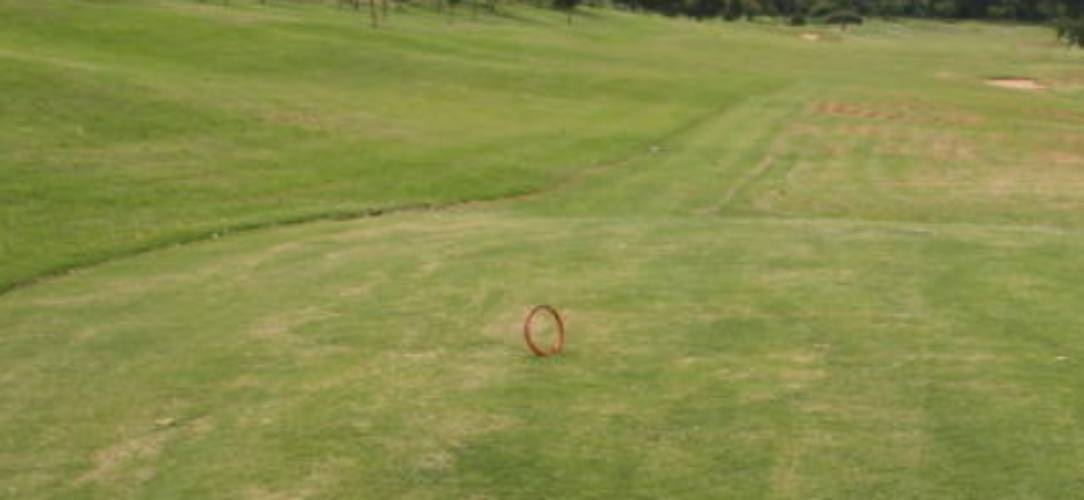 In 2018, investment firm Cytonn and a section of Kilimani Estate residents clashed over a proposed Sh22 billion Cytonn Towers.
Lami Technologies closes $1.8 million seed funding to accelerate growth of digital insurance in Africa
NAIROBI, Kenya May 5 – Lami Technologies, a Kenyan insurance technology (insurtech) company that aims to democratize insurance products and services for low-income Kenyans, announced today it has raised $1.8 million in seed funding.
The round was led by Accion Venture Lab's seed-stage investment initiative that provides capital and extensive support to innovative fintech startups that are improving the reach, quality, and affordability of financial services for the underserved.
Founded by Jihan Abass in 2018, Lami is a digital insurance platform that enables partner businesses – including banks, tech companies, and other entities to easily and seamlessly offer digital insurance products to their users via its API. Lami can also be used by partner businesses to manage their own insurance needs.
Lami connects partner organizations, such as e-commerce platform Jumia, with underwriters and allows them to offer a superior customer journey. Through its API, users can get a quotation for motor, medical, or other tailored insurance products in seconds, then customize the benefits and adjust the premium to suit their needs, get their policy documents instantly, and claims are paid in record time.
Lami's services are enabled by its flexible insurance rating engine and direct integration with several parties and insurance companies. Lami co-designs innovative products with its underwriting partners to enable businesses to offer unique insurance products to their underlying customer base, with flexible options that meet their needs and cash flows, such as monthly medical policies for startup employees.
Jihan Abass, CEO, Lami, said: "This funding will allow us to invest in hiring more people, improving our technology, and growing our presence across Africa as we can continue to address the persistent insurance gap. At Lami, our vision is to help improve the financial resilience of millions by making insurance products more accessible and affordable for underserved populations. By enabling our business partners to offer customized insurance solutions, we are helping them provide more value to their customers, while enabling large volumes of users to access insurance, often for the first time."
Africa's insurance market currently stands at a 3 percent penetration rate, expect for South Africa, and is facing modernization and innovation challenges. Most insurance providers on the continent fail to offer flexible, affordable and tailored insurance coverage that can provide a safety net for the African consumer. Low insurance uptake is partly due to the traditional distribution and administration of policies, which mainly still relies on brick-and-mortar channels where policies are sold and processed.