The world's worst nightmare for Superman fans just happened
If your a comic book fan or just generally a fan of the whole super hero franchise then you definitely know who superman is and what he could do.
Now imagine if superman was a 13 year old and he became a serial killer.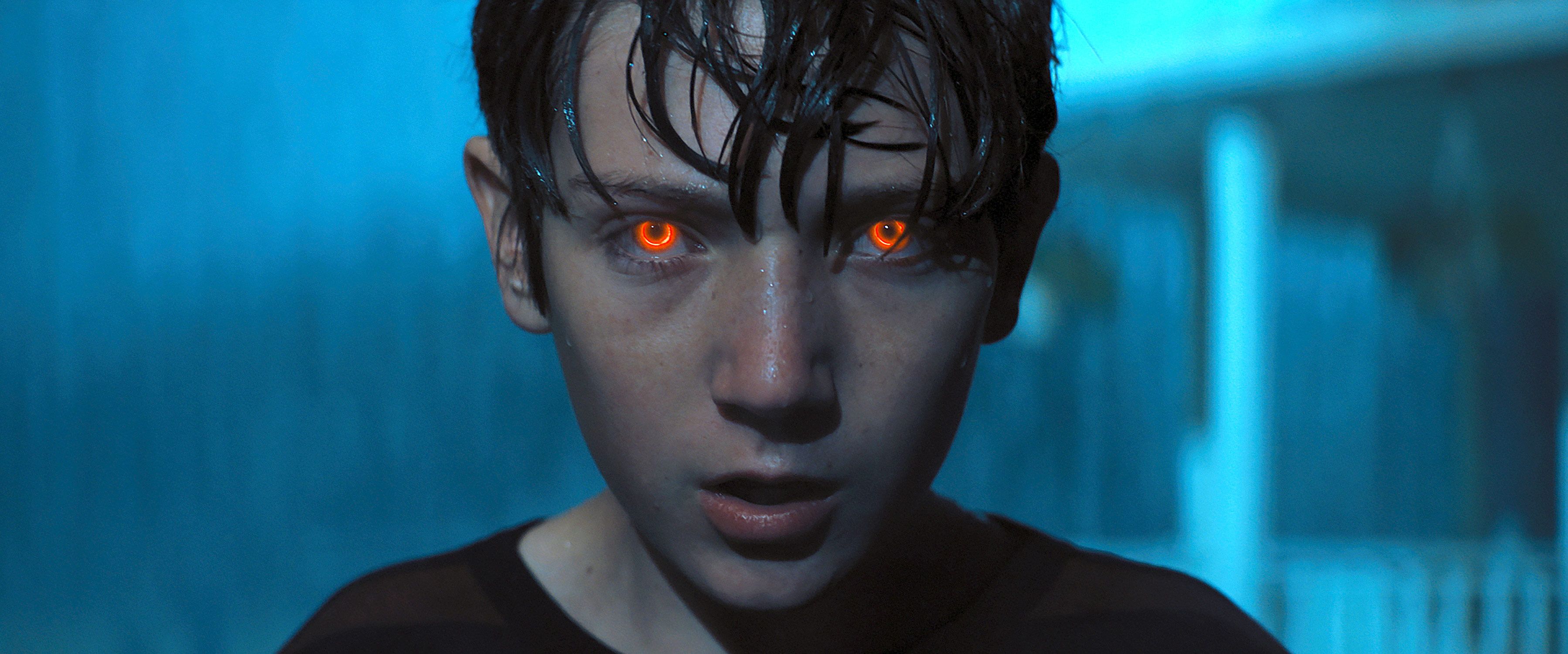 That is what this movie is basically about. It was fun to look at him from a whole new perspective and it definitely has a horror movie vibe to it so if your not a fan of horror movies this one is a pass for you.
But if you are you definitely need to check it out. Warner brothers did not produce this movie and they own the rights so do not expect his parents to have the same name like in the comics and they definitely shy away from calling Superman his regular names( Clark,Kal EL).
Honestly when I saw the trailer I was already in and if you do not trust then check it out and I promise you'll be eager to see this movie.
Comments
comments
Uhuru Extends Nationwide Curfew But Revises Hours
President Uhuru Kenyatta has announced the extension of the nationwide curfew by a further 30 days stating that it is not yet fully safe to fully reopen the economy as such a move would pose a threat to public health.
Speaking during a live adress to the nation from State House, Nairobi, President Kenyatta however revised the curfew hours from 7pm-5am to 9pm to 4am, a move which he said will afford Kenyans more working hours and the flexibility to get home after clearing their shifts.
The President also lifted the cessation of movement into Kilifi and Kwale counties as well as Eastleigh (Nairobi) and Old Town (Mombasa) effective June 7 after data indicated that COVID-19 cases were starting to drop in these regions.
However, the cessation of movement orders will continue to apply in Mombasa and Mandera Counties and the Nairobi Metropolitan Area (NMS) by another 30 days following the recommendation of health experts.
"We must accept that we are not dealing with a right or wrong opinion we are caught in between two rights. Those who want to open the economy are right and those opposed to opening the economy are also right," said President Kenyatta.
"This clash of two rights placed us on the horns of a dilemma. In the absence of scientific consensus among our experts, I asked for some scenarios. I wanted to know the best and worst-case scenarios in order to contain the disease without affecting the economy irreversibly," said President Kenyatta.
More to follow
Comments
comments
Kenya records 126 new cases, 4 more deaths
Comments
comments
President Kenyatta Extends Dusk to Dawn curfew, Cessation of Movement from Nairobi by another 30 days
Comments
comments