The Timberwolves want a deal for Jimmy Butler early this week, and one unlikely team is hot on the trail – Sports – Pulselive.co.ke
Four-time NBA All-Star Jimmy Butler requested a trade from the Minnesota Timberwolves last week.
Butler listed the Brooklyn Nets, New York Knicks, and Los Angeles Clippers as his desired destinations, but those teams have not made serious attempts to acquire him in a trade.
The Miami Heat have emerged as a favorite to land the forward, as their front office has been "aggressive" in pursuing Butler and have multiple intriguing players available to trade in return.
Last week, four-time NBA All-Star Jimmy Butler requested a trade from the Minnesota Timberwolves after playing just one season in Minneapolis.
Although Butler listed the Brooklyn Nets, New York Knicks, and Los Angeles Clippers as the three teams he was interested in playing for next season, another team has distinguished itself as a possible landing spot for the two-time All-NBA team honoree.
According to ESPN's Adrian Wojnarowski, the Miami Heat have expressed serious interest in acquiring Butler and "have been as aggressive as any team in pursuit of a Jimmy Butler trade with Minnesota."
Heat president Pat Riley and head coach Erik Spoelstra are both fond of the star forward "not only because of his offensive game but because of his competitive nature and strong defensive skills," according to the Miami Herald. And even though Yahoo! reports that 40 percent of the league would like to trade for Butler, Miami has distinguished itself as a front-runner because it has intriguing assets available in return.
When asked if there was any player on his team's roster who would be considered "untouchable" in a trade for Butler, Riley was straightforward:
"No. Show me the right name and I could be all in on everything."
The Herald reported that the Heat informed other NBA teams that Hassan Whiteside, Tyler Johnson, and Dion Waiters were available this offseason, but it seems unlikely that those same players would be enough to move the needle on a player of Butler's caliber.
Miami is reluctant to part ways with Josh Richardson, Bam Adebayo, and Kelly Olynyk, but they may be willing to deal away Justise Winslow. Winslow is slated to reach free agency next summer and, and with no contract extension in sight, the Heat may be interested in sending him off in their package for Butler. As a defensive-minded strategist, Timberwolves head coach and president of basketball Tom Thibodeau could be intrigued by Miami's 2015 first-round draft pick for his evident defensive prowess.
Still, the Heat and Timberwolves are a ways away from reaching any deal for Butler, who is expected to reach free agency this summer and could command a $190 million contract extension from any team to which he is traded.
Minnesota's front office has reportedly been conflicted regarding how best to handle Butler's situation. Thibodeau was initially reluctant to trade the team's star, steering interested teams away and shutting down trade opportunities, but owner Glen Taylor has made it abundantly clear that he is adamant about dealing Butler away as soon as possible.
It appears as though Taylor has won out in the battle over Butler's future with the franchise, and Miami appears to be the most probable landing spot. Even though Butler requested the trade in the first place, it looks as though he may not be so happy about the final outcome:
200 homeless families seek Governments' help to recover their land – KBC
Hundreds of homeless families in Kinango Sub-county, Kwale County are appealing to the Government to help them repossess their land from a private developer.
The 200 families from Mwamdudu in Bonje area are accusing a private developer of colluding with top Government officials to grab their ancestral land.
Their houses were demolished with the residents saying they couldn't salvage anything as the demolition caught them unprepared.
They condemned act saying it was inhumane and a violation of their human rights and access to justice.
Get breaking news on your Mobile as-it-happens. SMS 'NEWS' to 20153

Mwamdudu secondary school, a dispensary and a children orphanage were also demolished.
Ramadhan Lewa Kalume a resident in the area dismissed claims that they had entered into a consent with the company associated with the private developer.
 "I wish to insist that we were never consulted in the sale of the land to the private developer," he pointed out.
The local resident allege that the demolition exercise was carried out by officers from the General Service Unit [GSU] and not regular police.
Ms. Salama Kenga, a single mother said they are spending nights in the cold with their children and appealed for Government's intervention.
Mwanahamisi Ramadhan, a 24 years old mother of three said she only managed to rescue her three children including a one day child she had given birth to on the day the demolitions were conducted.
The distraught mother says she is surviving on handouts from well-wishers to feed her young family and is sleeping outside in the cold with her newborn baby.
PwC lauds ease of Customs tax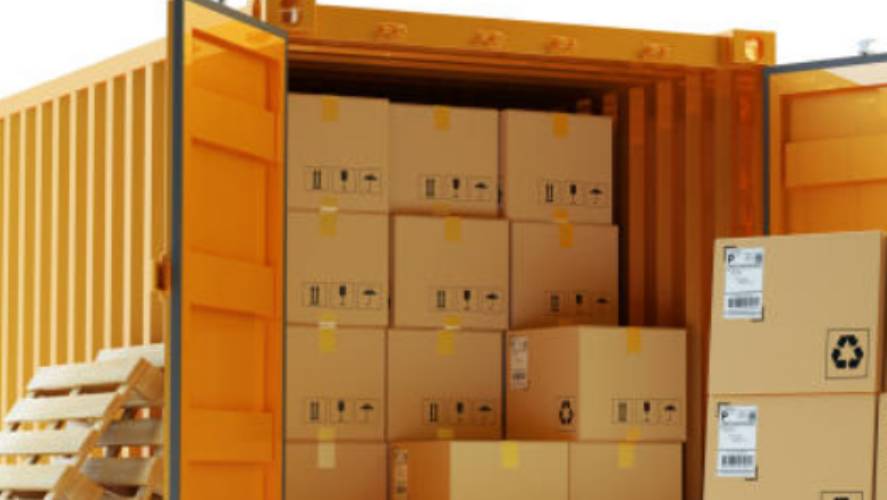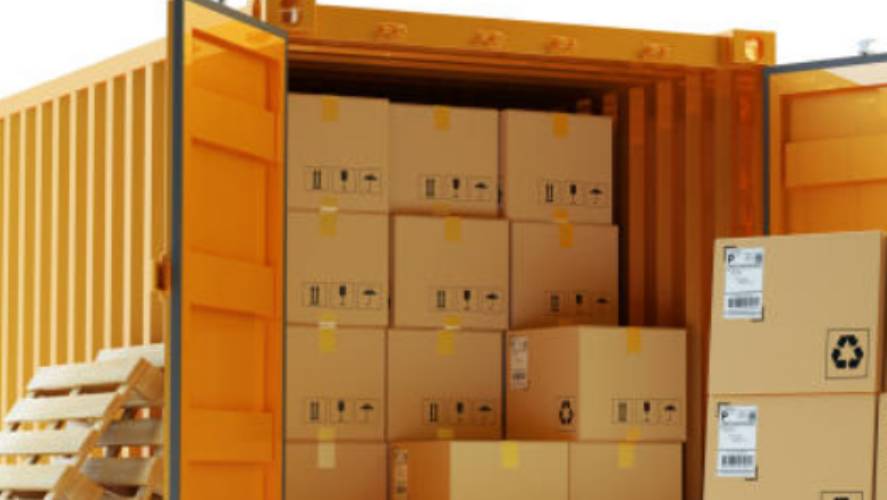 PwC has commended the Kenya Revenue Authority (KRA) for lifting restrictions on warehousing of goods in Customs bonded warehouses, noting that the action will enhance the competitiveness of Kenya as a global and regional logistics hub.
PWC said the policy will also boost to businesses that utilise Customs bonded warehouses to store goods, defer payment of duties and are involved in regional trade. It however called for consistency in tax law.
"We expect that with Customs having lifted restrictions on warehousing of goods will help contribute to the State's agenda of reviving the economy in light of the ravages of Covid-19, improve cash flow and stock management for businesses," said Indirect Taxes Associate Director at PwC Kenya Maurice Mwaniki.
"We expect this will once again enhance the competitiveness of Kenya as a global and regional logistics hub and assist attract inward investment into Kenya."
PWC
Kenya Revenue Authority
Kenya: Court Cancels Former Rugby Player Alex Olaba's Sh300,000 Bail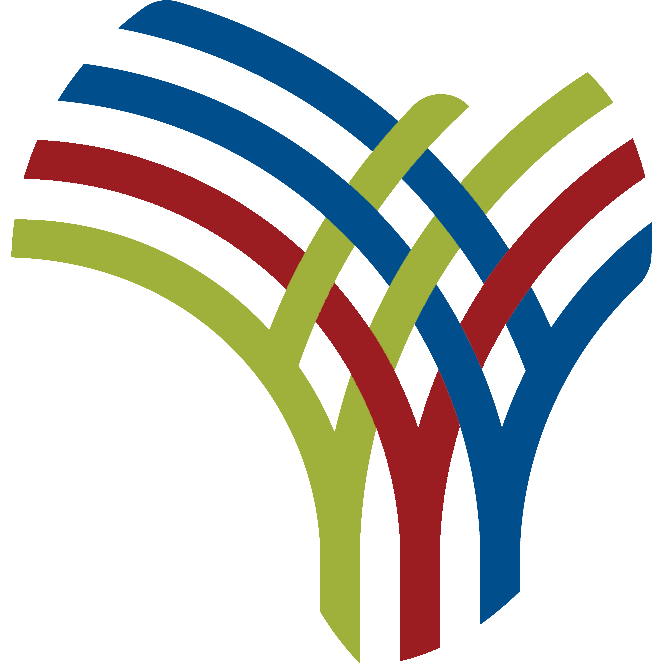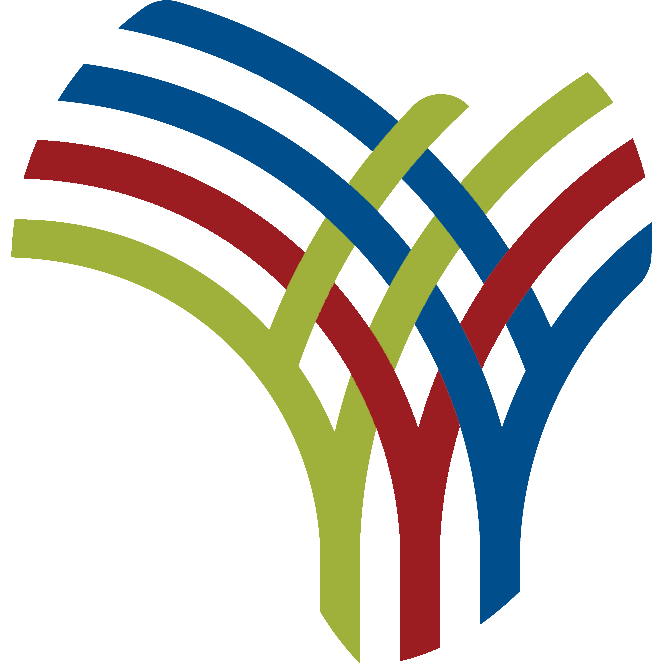 Nairobi — A Nairobi Chief Magistrate's Court has cancelled the Sh300,000 cash bail issued on former rugby player Alex Olaba, after the prosecution said he had committed an offense of conspiracy to murder while he was still face a change of gang rape.
Trial Magistrate Zainab Abdul said the accused committed the offense while he was out on bond and proceeded to threaten the complainant in the case.
Olaba will remain in custody until the two cases are heard and determined. He wull be back in court on June 3 for purposes of taking a hearing date.
The former Kenya Sevens and Kenya Harlequins player was arrested last month by detectives for allegedly trying to hatch a plot to kill witnesses in the case.
At the same time, the Court has also barred the media from publishing images of the complainant and directed that the matter will be heard in camera.
Olaba was previously charged with Frank wanyama with an offense of gang rape in 2019. They had been found gulty and sentenced to 15 years in jail. They however appealed against the sentence and the same was quashed by the High Court on a technicality.
The duo was later arrested in 2020 and charged afresh
When the matter came up for mention in April 22nd the suspect mulamba did not appear virtually instead he told the court that he was away in Bungoma, but according to the investigating officer he lied to the court he was in Nairobi.