William Wamalwa Senior, son to the Late former Vice President Kijana Wamalwa, was on Sunday night reported dead.
Wamalwa Senior allegedly passed away in a neighbourhood hospital where he had been rushed to after he became unconscious.
The cause of his death is yet to be established, however, sources speculate it may be related to heavy drinking.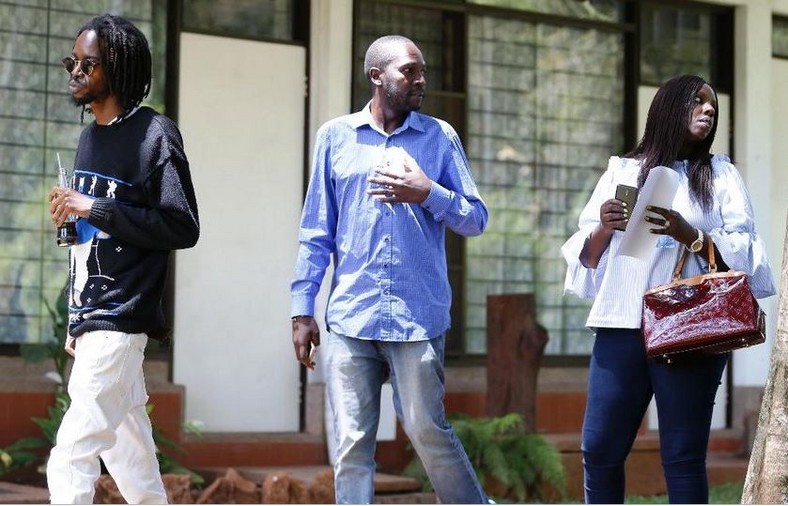 The Late Kijana Wamalwa's son William Wamalwa Senior (centre) dies in Milimani, Nairobi

He is also said to have possibly been suffering from depression and malnutrition.
A cousin to the fomer VP's son, Lynn David, confirmed the death with a social media post which read: "RIP William Wamalwa you were the best cousin anyone could ask for."
Battle for Kijana Wamalwa's estate
Wamalwa Senior's siblings – William Wamalwa Junior and Alice Muthoni Wamalwa – have been embroiled in a court battle against their half siblings Michelle and Derek.
Michelle and Derek claim that they have been excluded from sharing in their late father's estate especially after their mother, Yvonne Wamalwa, passed away.
"It was meant to cast our family in a bad light. It is regrettable and sad that this matter has turned out this way," Alice and her two brothers suggested after Michelle and Duke spoke to the media about the family feud.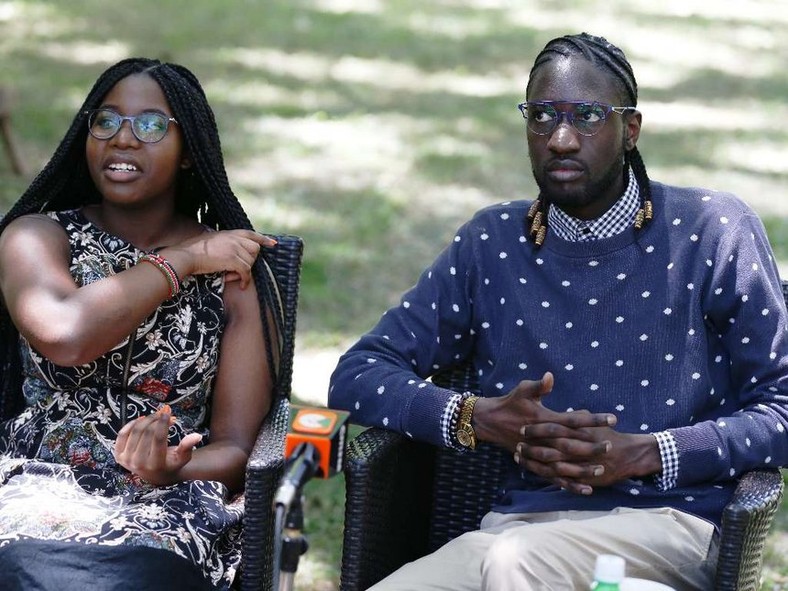 Chichi Michelle (L) with her brother Derek Mboya, children of the late Yvonne Wamalwa (Twitter)