Taj Mall demolition, Uhuru cuts VAT, Sonko's free milk: Your breakfast briefing
Taj Mall demolition underway 
Airgate Centre, popularly known as Taj Mall in Embakasi is currently being demolished.
The green excavator arrived at the multi-million shillings mall along the Outering road at 6.30 am on Saturday.
The government is seeking to reclaim the land for road expansion. 
Uhuru cuts VAT, opts to tighten spending
 President Uhuru Kenyatta has bowed to public pressure and proposed to have the tax on petroleum products cut by half from the current 16 to eight per cent.
In a move aimed at placating donors while at the same time appeasing the public, Uhuru said the decision will bring down the price of petrol from Sh127 to Sh118.
But as a trade-off, the government will embrace cost-cutting measures and budget cuts to plug the deficit.
Sonko launches free milk at ECDEs
Learning conditions in the 225 public early childhood education centres in the city will improve after Governor Mike Sonko announced a raft of initiatives.
Besides the free milk that each of the 17, 000 pupils will get, each school will get at least two more teachers and four security guards by the end of the year. 
MP Musimba and his wife in trouble
A warrant of arrest is out for Kibwenzi West MP Patrick Musimba and his wife Angela Mwende after they failed to appear before court to be charged with stealing Sh 1.1 billion from Chase Bank.
The couple was to be charged alongside the former bank's chairman Mohamed Khan, Dancun Kabui, James Mwenja, Makrios Agumbi, Luciane Sunter and Ronald Vlasman on Thursday but they did not turn up for plea taking.
Only Khan took plea. Khan denied the charges before Senior Resident Magistrate Hellen Okwani and was detained at the Kileleshwa police station until Monday until when the magistrate will rule on bail application.
Politics of deceit: Anatomy of MoUs built on backstabbing, empty words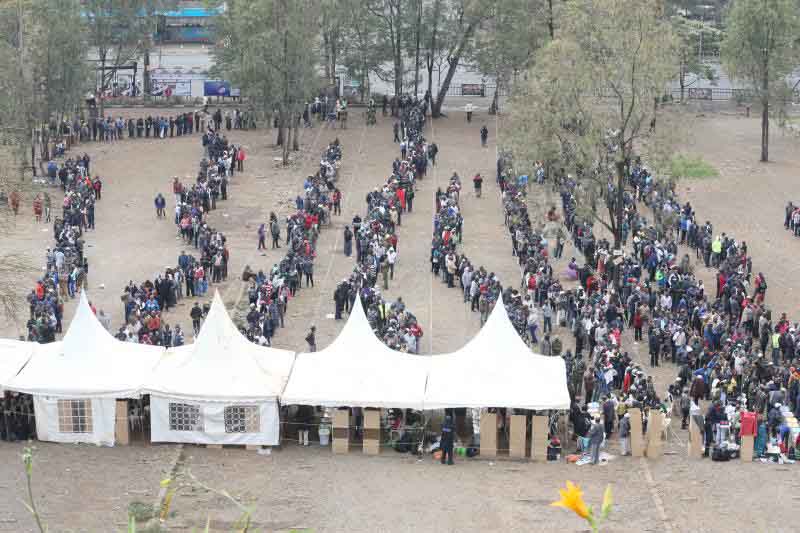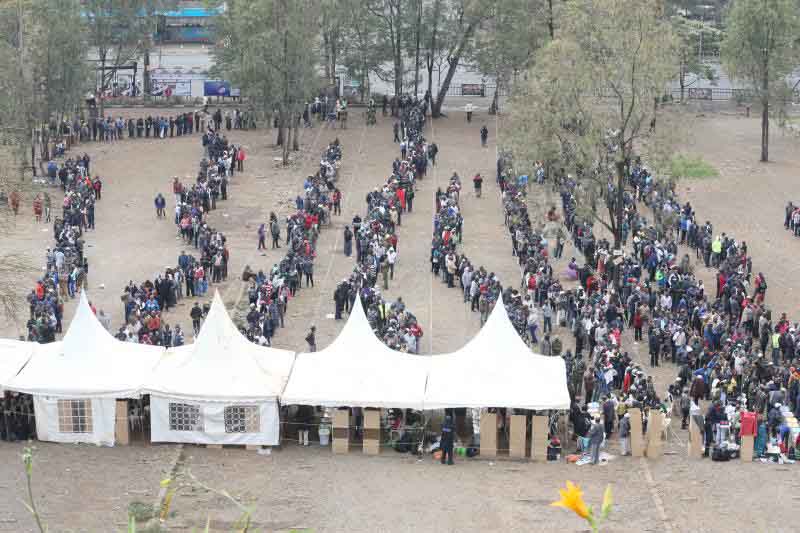 Just like prior to 2002, Kenya is on the cusp of a regime change in 2022 hence the heightened political deal-making.
Ruto's Mt Kenya hustlers meet to fine-tune bottom-up economic model » Capital News
NAIROBI, Kenya, May 9 – Deputy President William Ruto on Saturday hosted leaders from Mt Kenya region to discuss how to re-engineer the country's economy.
Ruto said the meeting which was a follow-up to a similar forum held in Maasai Mara on May 1 deliberated on collaborative efforts to re-engineer government economic approach to one that promotes enterprise and fosters the empowerment of ordinary Kenyans.
"Through the ongoing consultations covering all regions and all sectors of the economy, we anticipate the generation of more jobs and expanded opportunities for those in the lower cadre will rid our country of poverty," he tweeted.
During an engagement with three representatives from each of the 11 counties from Mt Kenya region, it was agreed that more targeted and inclusive sessions should be held with Hustler Movement representatives, Members of the County Assemblies, religious and business leaders to follow as the country opens up.
The DP has been building the Hustler Movement, a political group championing for a bottom-up economic model, as his preferred platform for the 2022 presidential run.
At Maasai Mara, Ruto was accompanied by economist David Ndii who briefed the legislators on DP's proposed 'Bottom-Up Economic model' which seeks to uplift the common citizen and provide them with an opportunity to have a say in government.
The DP on Friday held another meeting with over 50 individuals including a section of Mt Kenya where the politicians and experts from different sectors discussed economic revival, a subject Ruto has been propagating since the pandemic broke out in the country.
Is Orengo charting his path away from Raila?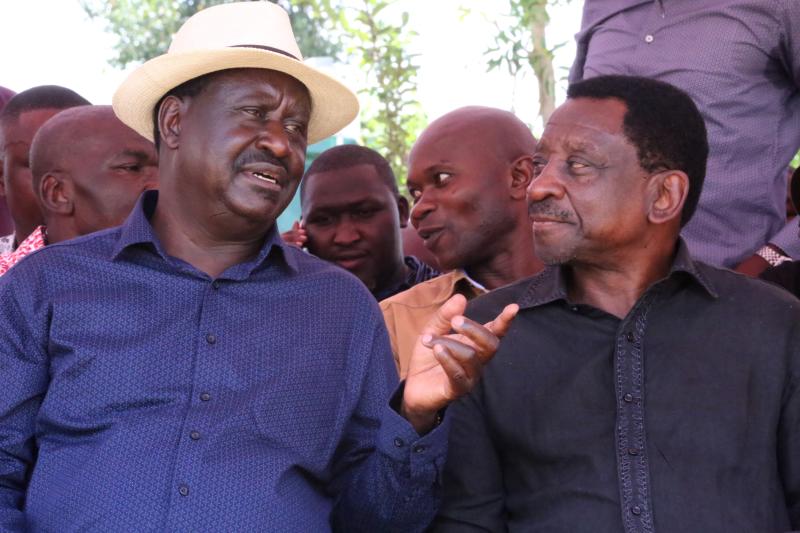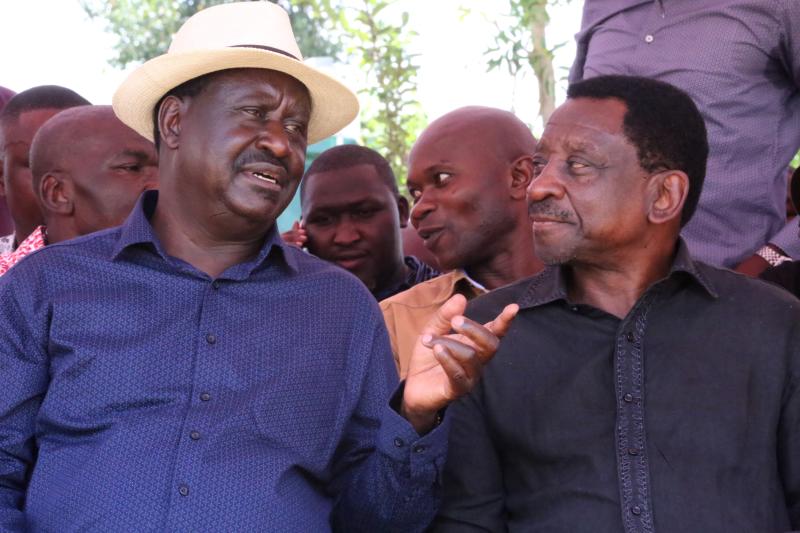 History of intense rivalry between him and Opposition leader, alleged sabotage in 2013 and 2017 elections and talk of betrayal ahead of 2022.