Stanchart unveils digital bank platform
You can now open a bank account, save, borrow and undertake other transactions online without having to visit a branch following the launch of a Mobile Digital Bank by Standard Chartered Bank.
Kenya is the fifth market in Africa after Ivory Coast, Ghana, Tanzania and Uganda where Standard Chartered has unveiled the digital bank platform that offers at least 68 services on the mobile phone handset.
The platform will now allow clients to open an account in less than 15 minutes, transact, save, borrow, invest, insure and protect their wealth online without having to visit a branch.
The digital bank platform will provide over 68 services on your phone including; updating account information, activate or stop your Card, bill payments; stop or block a cheque, fixed deposit creation and termination, funds transfer locally and internationally among others.
Get breaking news on your Mobile as-it-happens. SMS 'NEWS' to 22163

Speaking at the launch, Standard Chartered Bank Kenya Managing Director and CEO Kariuki Ngari said the full end to end digital solution can be accessed by downloading or upgrading the SC mobile App via Google play store or Apple store and is available for both existing and new clients to open a Standard Chartered Digital Life Account anywhere, anytime.
"In response to growing consumer demand for innovative banking services, our clients will be able to enjoy the convenience of banking on the go, anytime and anywhere, along with a consistent online experience. In a nutshell, our clients do not need to stop doing what they love doing, for example spending time with their loved ones, teeing off, taking a spot-kick, relaxing, or even taking time off work, to do banking; the Bank is now available at the palm of their hands; anywhere, anytime, anyhow," Mr. Ngari said.
Mr Ngari said the Bank will continue to make strategic and sustainable investments in technology that will complement its innovation agenda, as well as enhance its digital offerings and client experiences.
Additionally, the rollout will also see the Bank engage in strategic local alliances to create an appealing lifestyle banking proposition.
"At Standard Chartered we have responded to new trends and the evolving needs of Kenyans with a strategic intent of being Digital by Design through innovation and technology. Digitalization to us means a disruption from traditional and conventional ways of banking to transforming banking business to conform to the lifestyles of our clients," Mr. Ngari said.
Comments
comments
Kenya: Suspected Ethiopian Cattle Raiders Kills Herdsboy in Turkana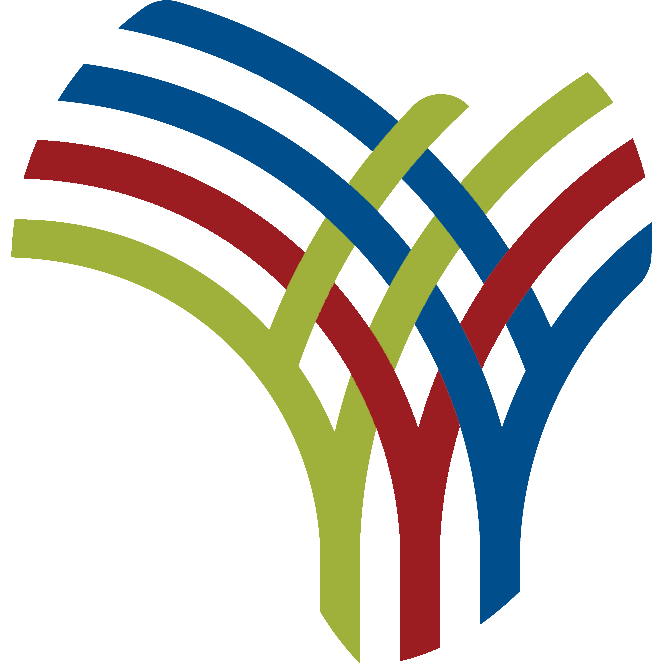 Suspected Ethiopian raiders on Sunday evening killed a herdsboy in Lokamarinyang village in Turkana North Constituency.
Turkana County Police Commander Samuel Ndanyi said that the raiders were targeting to steal livestock during the 5pm attack.
"The boy died while receiving treatment at Lokamarinyang Dispensary," he said.
Mr Ndanyi said that the raiders are taking advantage of the vast, remote and poor terrain to launch attacks on Turkana herders.
"Herders grazing their livestock near the border are vulnerable to attacks because despite the several security patrols, vastness and poor road network is still the main challenge," the police boss added.
SECURITY MEETING
He said that they have planned for a meeting to review the security operations along the expansive border with Ethiopia and South Sudan.
Turkana North MP Christopher Nakuleu condemned the attack, noting that the security situation along the border has deteriorated.
Mr Nakuleu said that the raiders are using the well-executed attacks to instil fear among villagers so that they can move away from water points and grazing fields.
"How can raiders cross eight kilometres into the country, kill a boy and go back. The State should urgently boost security at the border to prevent incessant external attacks," the legislator said.
He said that the recent disarmament that targeted national police reservists worsened the security situation.
But Mr Ndanyi assured residents that they will recruit new police reservists who will be working with police units because they understand the terrain.
Last month, the raiders killed a woman who was searching for wild cassava in Kibish near River Natodomeri.
Comments
comments
Governor Mutua orders closure of steel company over claims of pollution – Nairobi News
The Machakos County Government has ordered the closure of Endmor Steel Mills, a company based in Syokimau that has reportedly been releasing emissions that polite the air.
The story was first highlighted on Citizen TV through an expose by Enock Sikolia on Sunday evening and gained traction on social media.
The Machakos County Government has now moved fast by ordering the closure of the facility until it meets some set guidelines.
"After complaints by members of the public, I dispatched my Minister in charge of environment to inspect Endmor Steel Mills and the complaints of air pollution," a statement signed by Machakos Governor Alfred Mutua reads in part.
SAFEGUARDING LIVES
"To safeguard the lives of our people whose respiratory systems are being affected by the pollution even rendering them in more danger during this difficult time of Covid-19, Machakos County Government has suspended the business license of the said company until measure in the attached report are dealt with," the statement further reads.
Some of the recommendations set by the Machakos County Government to the company are for it to adopt clean production processes and to ensure occupational health and safety standards are followed.
Comments
comments
Mediamax employee tests positive for Covid-19, colleagues asked to self-isolate – Nairobi News
Several employees of the Mediamax Network Limited have been ordered to self-isolate after an employee from the finance department tested positive for Covid-19.
An internal memo sent to the Mediamax employees and seen by Nairobi News revealed that the affected employee had already self-isolated at his home.
"Please be informed that one employee in the Finance Department has tested positive for Covid-19 after exhibiting mild symptoms. The employee has already self-isolated in accordance with home-based care guidelines," the memo signed by CEO Ken Ngaruiya reads in part.
The company, which owns and runs K24 TV and Milele FM, on Monday locked down its third floor offices until Tuesday and it is expected to be fumigated.
Mr Ngaruiya also said that plans were underway to decongestant the office in a bid to control the spread of the novel disease.
He further indicated that already the company had started to trace people who came into contacts with the said employee.
Last week, the Kenya Broadcasting Corporation also announced that two members of its staff had tested positive for the coronavirus.
Read: Two employees of KBC test positive for Covid-19
On Monday, Health CS Mutahi Kagwe announced that 189 more people had tested positive for Covid-19 with 12 fresh deaths recorded in the last 24 hours.
The infections annonced on Monday raised the total number of confirmed Covid-19 cases in Kenya to 10,294.
Comments
comments