Simba cuts BMW prices in dealership transfer
Tuesday, September 25, 2018 20:09

By VICTOR JUMA
Simba Corporation has cut the price of its 25 new BMW cars by millions of shillings as it prepares to hand over the German car franchise to rival Inchcape Plc.
The company, through its subsidiary Bavaria Auto, is now selling the BMW models at a discount ranging from Sh2.2 million to Sh3.9 million apiece.
The price cuts will soon be extended to Simba's overall vehicles portfolio including Mitsubishi trucks next month in what the company says is a move to reward its customers.
"We are celebrating 50 years and we will have a grand sale that will feature discounts of Sh50 million in total," said Dinesh Kotecha, Simba's chief executive officer.
The company, for instance, has reduced the price of the BMW X6 to Sh10 million from the previous Sh14 million while that of BMW 530i dropped to Sh9.7 million from Sh11.9 million. The price of BMW320i GT has been cut to Sh7.1 million from Sh9.7 million.
RMA Kenya offered similar discounts to clear its stock ahead of the sale of the Jaguar Land Rover (JLR) dealership to Inchcape Plc.
Munich-based BMW AG decided to transfer its BMW dealership in Kenya from Simba to Inchcape after the automaker reviewed its global distribution strategy aimed at working with a few dealers who take control of sales in multiple markets.
Inchcape is expected to sell BMWs in nine markets in the region including Kenya, Uganda and Tanzania.
The change in BMW's local dealership continues the musical chairs seen in Kenya's new vehicle market where automakers are constantly reviewing their existing franchisees.
The churn, for instance, saw DT Dobie take over the Volkswagen dealership from CMC, DT Dobie lose Nissan franchise to Crown Motors and General Motors terminate Isuzu East Africa's sale of Chevrolet cars.
Bavaria has been selling BMW cars since 2008 when it took over the franchise from Mashariki Motors.
For Inchcape, the takeover of BMW marks a rapid expansion in the local market, having bought out the JLR franchise from RMA Group in June.
WRC Safari Rally:Toyota Gazoo Racing unveils Yaris replica – KBC
Toyota Kenya , the local franchise of Japan's Toyota Motor Corporation, have unveiled a replica of the 2019 World Rally Championship (WRC) winning Toyota Yaris to give Kenyans the first glimpse of a modern WRC car in 19 years.
Toyota Kenya officials said the car will be on display for the next two months in the build-up to and during the WRC Safari Rally.
"As momentum builds towards the start of the Safari Rally, Toyota Kenya will give rally fans an opportunity to view the winning 2019 Yaris WRC Replica by the Toyota Gazoo Racing team," said Toyota Kenya Managing Director Arvinder Reel.
The company also gave the WRC Safari Rally  Ksh.30 million ($300,000) sponsorship for the 2021 World Rally Championship's Kenyan round organization.
Get breaking news on your Mobile as-it-happens. SMS 'NEWS' to 20153

In addition, the company also committed donated the "00" Toyota Hilux safety car in another Sh2 million to be used during Safari Rally.
Sports Cabinet Secretary Amina Mohammed who attended the unveiling of the replica noted the rough and tough test route Safari Rally has given to car manufacturers over time.
"It is notable to say that it is in Kenya that Toyota gained its reputation as the "King of Africa" amassing an impressive eight Safari Rally victories.
"Today's event brings us closer to re-living this Toyota experience when the Safari Rally returns to our country and continent in 44 days on 24th June, 2021," said Amina.
"It will be exciting to see the Toyota Team back in action after the long break. The Safari Rally also became a testing ground for vehicle manufacturers to assess their products' durability and reliability.
"This attracted core manufacturers, including Toyota, Ford, Mitsubishi, Lancia, and many top works teams in motor production and assembly," the cabinet Secretary noted.
The CEO of WRC Safari Rally Kenya, Phineas Kimathi, assured  that the Organising Committee will deliver a successful event.
Tell Us What You Think
Kenya's Foreign Reserves Decline to $7.6 Billion
Kenya's foreign currency reserves fell to $7.575 billion last week from $7.664 billion the previous week, after three weeks of accelerating, as per data from the Central Bank of Kenya (CBK).
Despite the decline, the foreign reserves are sufficient to cover 4.63 months of imports and they meet CBK's statutory requirement of at least 4 months of import cover.
The Kenya shilling appreciated against major currencies, exchanging at KSh106.98 per US dollar on May 6 compared to KSh107.84 per US dollar on April 29.
Kenya's average interbank rate, which is the rate of interest charged on short-term loans between banks, fell to 4.07% on 6th May from 5.37% a week earlier. However, the average value of interbank transactions rose to KSh7.982 billion from KSh7.380 billion the previous week.
In the bond market, the treasury bills auction was oversubscribed at KSh31.4 billion compared to the KSh24 billion on offer, representing a 31% oversubscription.
Kenya's Forex Reserves Fall by $1 Billion to $7.75 Billion in 2020
PwC lauds ease of Customs tax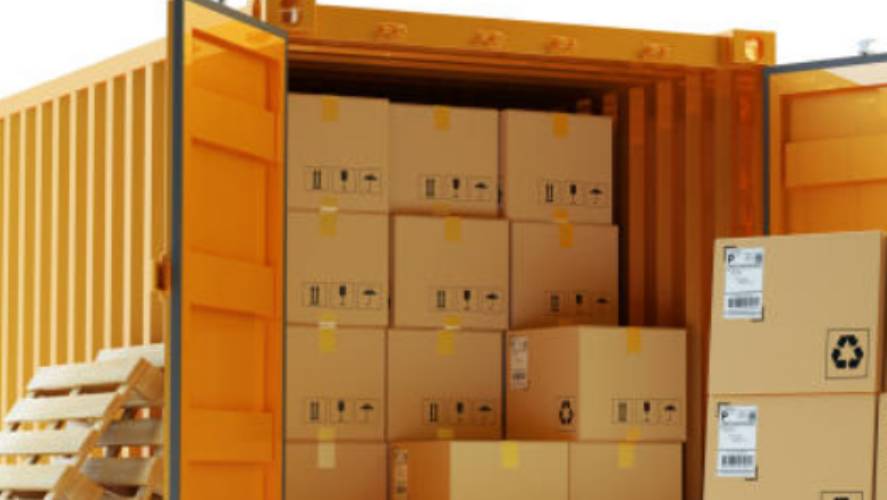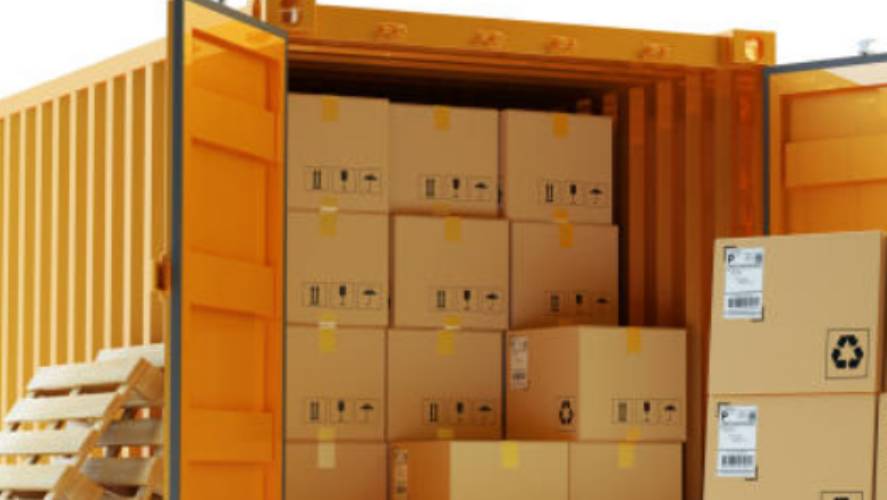 PwC has commended the Kenya Revenue Authority (KRA) for lifting restrictions on warehousing of goods in Customs bonded warehouses, noting that the action will enhance the competitiveness of Kenya as a global and regional logistics hub.
PWC said the policy will also boost to businesses that utilise Customs bonded warehouses to store goods, defer payment of duties and are involved in regional trade. It however called for consistency in tax law.
"We expect that with Customs having lifted restrictions on warehousing of goods will help contribute to the State's agenda of reviving the economy in light of the ravages of Covid-19, improve cash flow and stock management for businesses," said Indirect Taxes Associate Director at PwC Kenya Maurice Mwaniki.
"We expect this will once again enhance the competitiveness of Kenya as a global and regional logistics hub and assist attract inward investment into Kenya."