Senators to pocket Sh1.4m each in Japan junket to watch volleyball
Five senators have been cleared to fly to Tokyo, Japan for a 14-day trip to watch the Women's World Volleyball Championships which starts tomorrow.
The five are Irungu Kang'ata (Murang'a), Christopher Lagat (Bomet) and nominated colleagues Beatrice Kwamboka, Victor Prengei and Christine Zawadi.
They will each pocket not less than Sh1.2 million in per diems for the two weeks they will be in Japan. Speaker Kenneth Lusaka has approved the trip.
Read: Fury over millions spent on MPs' Russia World Cup trip
Tokyo, like Washinto, is considered one of the most expensive cities in the world. According to Parliamentary Service Commission rates, lawmakers are given Sh100,000 per day for their food and accommodation whenever abroad. Parliament pays for their air tickets.
On the other hand, Kenyan players who are participating in championship were each paid Sh80,000 for the three weeks they will be in Tokyo. This means each player will get a per diem of just Sh3,800.
Yesterday, Lusaka did not return calls and text messages seeking his comment.
Kangata who was in Eldoret for official duty said he was unaware of the trip. "I have just learned from the media," Kang'ata said.
An attempt by National Assembly members was however thwarted by Speaker Justin Muturi who refused to approve a request by five MPs on the account of austerity measures.
The MPs who were led by Webuye West's Dan Wanyama and Beatrice Kones (Bomet East). They wrote to Muturi asking they be allowed to travel because "the trip was very important for the country".
Wanyama is a former volleyballer. Muturi is reported to have told off the MPs, insisting the trip was of no value.
"He told them that sending MPs to Tokyo was a waste of time and money especially at a time when taxpayers were tightening their belts," a source said.
National Assembly Clerk Michael Sialai confirmed that Mutiri refused to approve the request.
"They are not traveling. They haven't been authorised to travel to support or cheer the team. They had made a request but after consultation it was decided they will not travel," Sialai said.
In June, more than 30 MPs and senators travelled to Russia to watch the World Cup in a move that caused heavy uproar because Kenya was not participating.
More: 'Angry' Kenyans scold MP's over Russia's World Cup trip
Members of the sports committee who were part of the team returned with a plagiarised report. 
The Kenya Women's Volleyball team returns to the FIVB Championship after a seven-year hiatus.
The 14-member team was on non-residential training for two months at Kasarani Stadium Indoor Arena before joining camp on September 4.
They are drawn in a tricky pool D that has former champions Brazil, Serbia, Puerto Rico and Kazakhstan. Kenya qualified for the championship in Cameroon in June last year. Cameroon is the only other African 
The Kenyan team left the country last week for a eight-day camp training sponsored by the Kenya Volleyball Federation and the Japanese veteran coach Sadatoshi Sugawara.
Prior to their departure, most players said the government has sidelined the sport despite winning many accolades in recent years.
"We are still wondering why the government is not committed to the sport considering the achievements we have posted. It is unfortunate that everything has been left the federation and sponsors National Oil Corporation," Team Captain Mercy Moim said.
The team held training sessions in two cities in Hitachi and Kurobe before they arrived in the host city Hamamatsu yesterday ahead of their first match against Kazakhstan on Saturday.
PwC lauds ease of Customs tax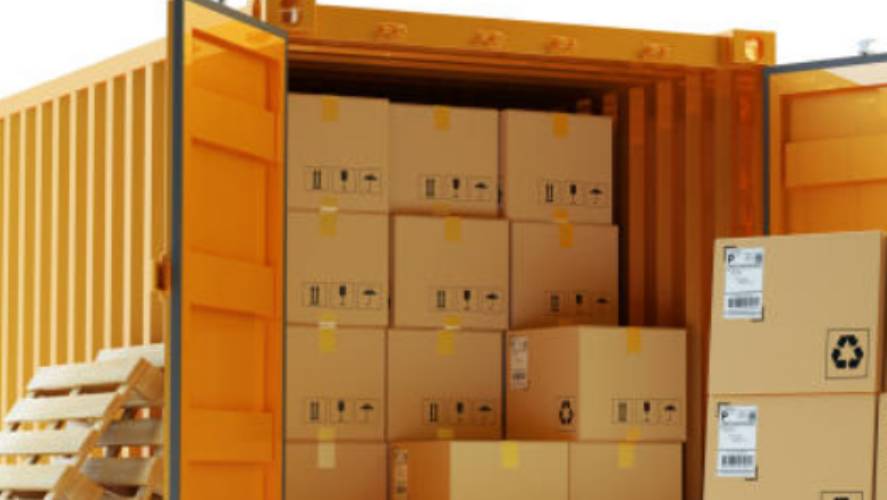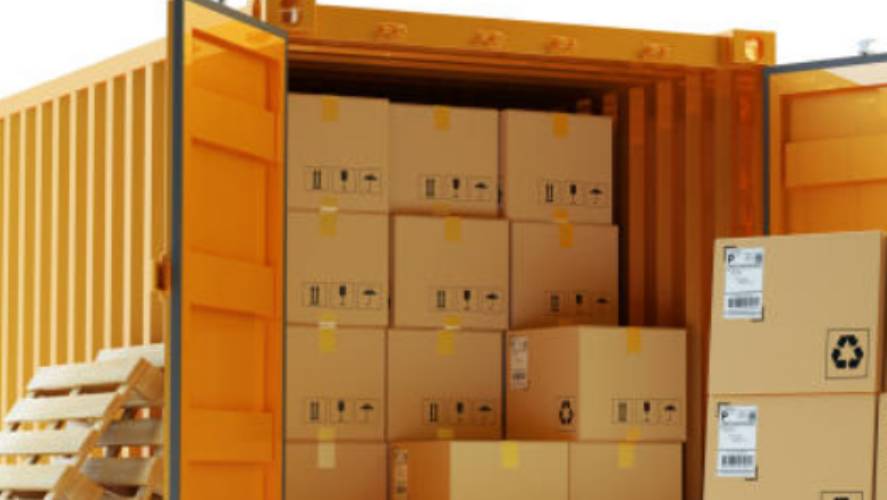 PwC has commended the Kenya Revenue Authority (KRA) for lifting restrictions on warehousing of goods in Customs bonded warehouses, noting that the action will enhance the competitiveness of Kenya as a global and regional logistics hub.
PWC said the policy will also boost to businesses that utilise Customs bonded warehouses to store goods, defer payment of duties and are involved in regional trade. It however called for consistency in tax law.
"We expect that with Customs having lifted restrictions on warehousing of goods will help contribute to the State's agenda of reviving the economy in light of the ravages of Covid-19, improve cash flow and stock management for businesses," said Indirect Taxes Associate Director at PwC Kenya Maurice Mwaniki.
"We expect this will once again enhance the competitiveness of Kenya as a global and regional logistics hub and assist attract inward investment into Kenya."
PWC
Kenya Revenue Authority
Kapsabet Boys are kings in Rift Valley in 2020 KCSE exam
Kapsabet Boys had two candidates ranked among the top 15 students nationally in the 2020 KCSE exam. 
Top girl
KCSE giants
Female candidates
Heavy rainfall could increase warns weatherman – KBC
The Kenya Meteorological Department has warned that the heavy rainfall being experienced in the country could increase in intensity to over 30-milimeters in 24 hours.
In a statement, the Deputy Director of Meteorological Services Dr. David Gikungu said that the most affected areas are highlands west of the Rift Valley, the Lake Victoria basin, Highlands East of the Rift Valley including Nairobi county, the North Western region of Turkana County as well as the South Eastern Lowlands including Kajiado county.
Dr. Gikungu urged the public to be cautious as the high water levels in the rivers could result in flooding.
He warned that soils socked with water in hilly areas could trigger mudslides and urged the public to be cautious.
Get breaking news on your Mobile as-it-happens. SMS 'NEWS' to 20153

This as Kilifi County Government Disaster Management Unit in conjunction with Kenya Red Cross Society has urged area residents living in low lying areas along River Sabaki to be alert over the possibility of flash floods.
The County Director of Meteorology, Ramadhan Munga said heavy rainfall had been forecast in the River Sabaki catchment areas hence floods may occur in the low lying areas that may not be receiving rainfall.
Tell Us What You Think