Senate quizzes border official on import of maize rotting in silos
The Senate ad hoc committee quizzed Malaba Border Agencies over the entry of maize worth Sh8 billion that is now rotting in silos across the country.
 The maize crisis ad hoc committee led by Uasin Gishu senator Margaret Kamar, on Sunday took Kebs, KRA and Kephis to task on whether proper mechanisms were put in place in allowing duty-free maize imports during the window period between April 13 and October 15 last year.
 The committee, which included senators Moses Wetang'ula (vice chairman), Christopher Langat, Petronila Lokorio, Boniface Kabaka and Mary Seneta, found Kebs culpable for allowing maize into the country without following the laid down laws.
 Peter Kirwa, who is in charge of Malaba border Kebs, told the committee he checks moisture content of bags of maize arriving into the country randomly at intervals of 10 per cent. His team also carries out physical inspection for weevils, broken maize, colour and level of impurities.
Read: Inside story of the NCPB maize scam
  Unscrupulous
 He admitted that for the last three months, he has not rejected any maize imports from Uganda, a confirmation that maize that was imported during the period in question when Finance CS gazzeted a window for importation of duty free maize didn't meet the set standards.
 Kamar said any maize imports into the country must meet five quality parameters – the country of origin, moisture content not exceeding 14.5 m3, must not be genetically modified, aflatoxin must be less than 10 parts per billion, must be accompanied by certificate of confirmation and meets the set standards.
 "We are investigating why stores became full before farmers deliver their produce and why farmers have not been paid to date for maize delivered since September last year,'' she said.
 Wetang'ula said it's ironical that Kebs was only testing moisture and releasing "substandard" maize entering the country without receiving results from their laboratory in Nairobi. 
"Stores in Bungoma are full before farmers deliver their produce. This will make unscrupulous traders exploit farmers by purchasing their produce at throw away price," he said, adding that the government was now subsidising Mexican farmers with 1.3m bags in stores at the expense of Kenyan farmers.
Read: MP Sudi to DCI: Publish names of politicians behind NCPB Sh1.9bn maize scandal
 Wetang'ula said the records they have indicate 1,800 tonnes of maize was imported from Uganda. He told the KRA boss to avail data for other entry points of Sio Port, Port Victoria, Chebukube and Lwakhakha.
The Bungoma Senator told KRA to facilitate trade by reducing truck pile ups along the Northern Corridor through faster clearance of goods and to prevail upon the county government to expedite the construction of a parking bay where trucks will be parked awaiting clearance.
 KRA regional coordinator John Gathakwa said the authority received 12.4 tonnes of maize during the period in question through the Malaba Border.
 Click here for the latest political news 
200 homeless families seek Governments' help to recover their land – KBC
Hundreds of homeless families in Kinango Sub-county, Kwale County are appealing to the Government to help them repossess their land from a private developer.
The 200 families from Mwamdudu in Bonje area are accusing a private developer of colluding with top Government officials to grab their ancestral land.
Their houses were demolished with the residents saying they couldn't salvage anything as the demolition caught them unprepared.
They condemned act saying it was inhumane and a violation of their human rights and access to justice.
Get breaking news on your Mobile as-it-happens. SMS 'NEWS' to 20153

Mwamdudu secondary school, a dispensary and a children orphanage were also demolished.
Ramadhan Lewa Kalume a resident in the area dismissed claims that they had entered into a consent with the company associated with the private developer.
 "I wish to insist that we were never consulted in the sale of the land to the private developer," he pointed out.
The local resident allege that the demolition exercise was carried out by officers from the General Service Unit [GSU] and not regular police.
Ms. Salama Kenga, a single mother said they are spending nights in the cold with their children and appealed for Government's intervention.
Mwanahamisi Ramadhan, a 24 years old mother of three said she only managed to rescue her three children including a one day child she had given birth to on the day the demolitions were conducted.
The distraught mother says she is surviving on handouts from well-wishers to feed her young family and is sleeping outside in the cold with her newborn baby.
PwC lauds ease of Customs tax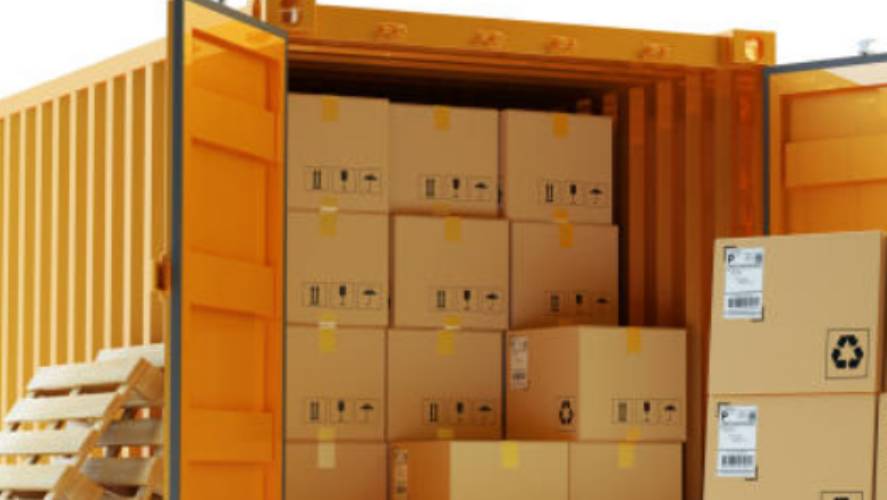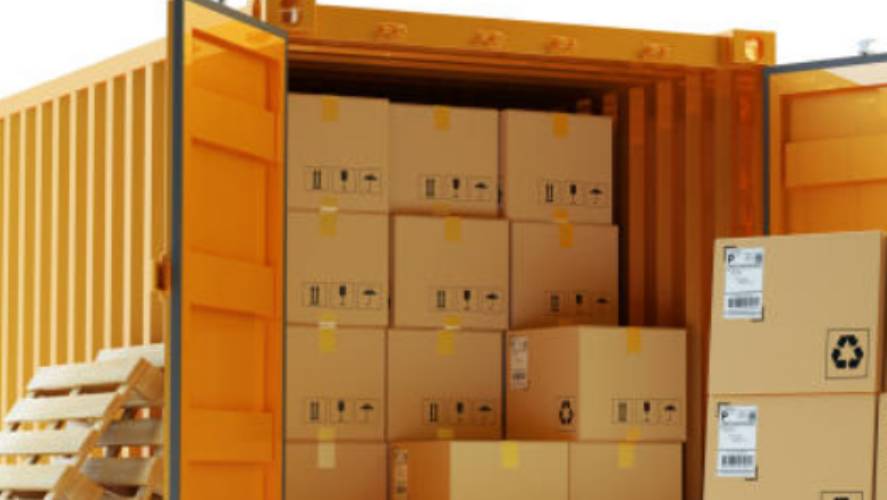 PwC has commended the Kenya Revenue Authority (KRA) for lifting restrictions on warehousing of goods in Customs bonded warehouses, noting that the action will enhance the competitiveness of Kenya as a global and regional logistics hub.
PWC said the policy will also boost to businesses that utilise Customs bonded warehouses to store goods, defer payment of duties and are involved in regional trade. It however called for consistency in tax law.
"We expect that with Customs having lifted restrictions on warehousing of goods will help contribute to the State's agenda of reviving the economy in light of the ravages of Covid-19, improve cash flow and stock management for businesses," said Indirect Taxes Associate Director at PwC Kenya Maurice Mwaniki.
"We expect this will once again enhance the competitiveness of Kenya as a global and regional logistics hub and assist attract inward investment into Kenya."
PWC
Kenya Revenue Authority
Kenya: Court Cancels Former Rugby Player Alex Olaba's Sh300,000 Bail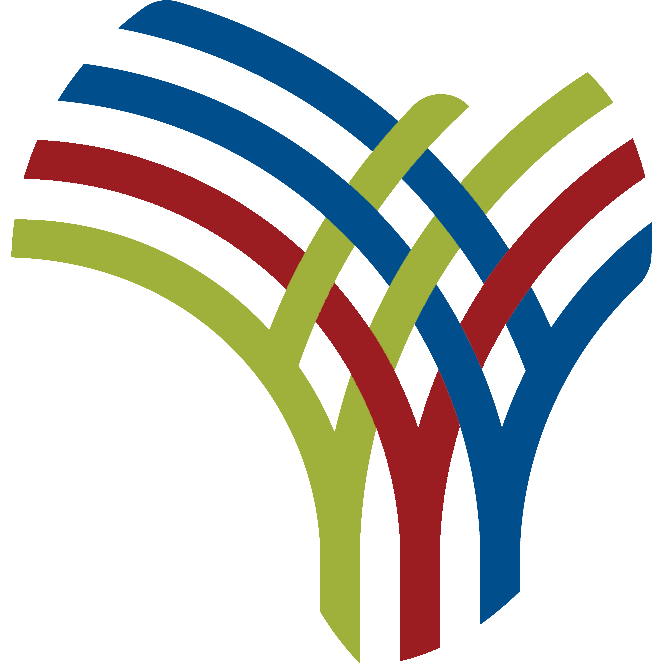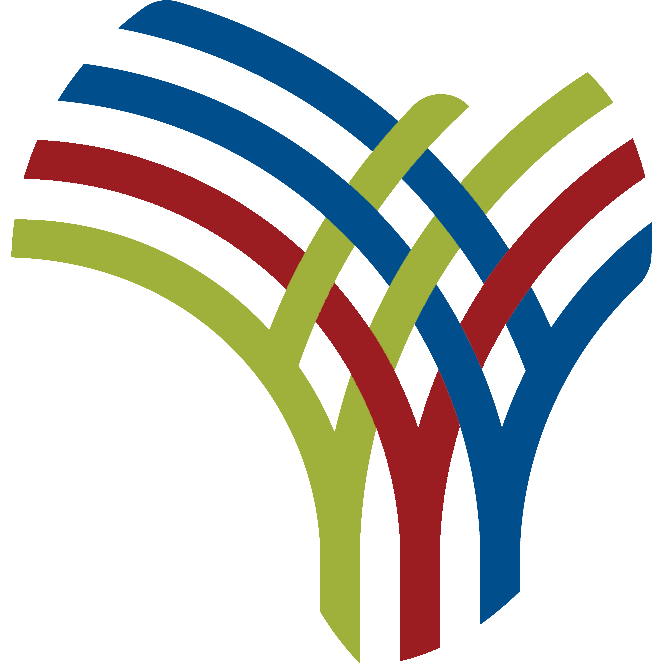 Nairobi — A Nairobi Chief Magistrate's Court has cancelled the Sh300,000 cash bail issued on former rugby player Alex Olaba, after the prosecution said he had committed an offense of conspiracy to murder while he was still face a change of gang rape.
Trial Magistrate Zainab Abdul said the accused committed the offense while he was out on bond and proceeded to threaten the complainant in the case.
Olaba will remain in custody until the two cases are heard and determined. He wull be back in court on June 3 for purposes of taking a hearing date.
The former Kenya Sevens and Kenya Harlequins player was arrested last month by detectives for allegedly trying to hatch a plot to kill witnesses in the case.
At the same time, the Court has also barred the media from publishing images of the complainant and directed that the matter will be heard in camera.
Olaba was previously charged with Frank wanyama with an offense of gang rape in 2019. They had been found gulty and sentenced to 15 years in jail. They however appealed against the sentence and the same was quashed by the High Court on a technicality.
The duo was later arrested in 2020 and charged afresh
When the matter came up for mention in April 22nd the suspect mulamba did not appear virtually instead he told the court that he was away in Bungoma, but according to the investigating officer he lied to the court he was in Nairobi.