Safaricom largest loser as NSE shaves off Sh179bn
Sunday, September 23, 2018 22:00

By GEOFFREY IRUNGU
Investors at the Nairobi Securities Exchange lost Sh179 billion last week as the impact of foreign investor outflows hit frontier and emerging markets at a time of uncertainty around new tax measures.
Loss in market cap, mainly by Safaricom #ticker:SCOM, brought the total NSE loss to Sh747bn compared to the April peak of Sh2.896trn and last Friday's Sh2.149trn. The market decline kicked off when Kenya's relations with the International Monetary Fund (IMF) got into limbo following failure to complete two reviews of the programme that ended on September 14.
Analysts say foreign investors are jittery about the fiscal policy issues as well as the performance of the banking industry after MPs rejected attempts to remove the restrictions imposed on movement of lending rates.
"The equity market in Kenya is suffering from exits by foreign investors. These exits are happening across emerging and frontier markets and the NSE is among those affected," said Edwin Chui, research analyst with Dyer and Blair Investment Bank.
Flat or pitched? Why your roof style matters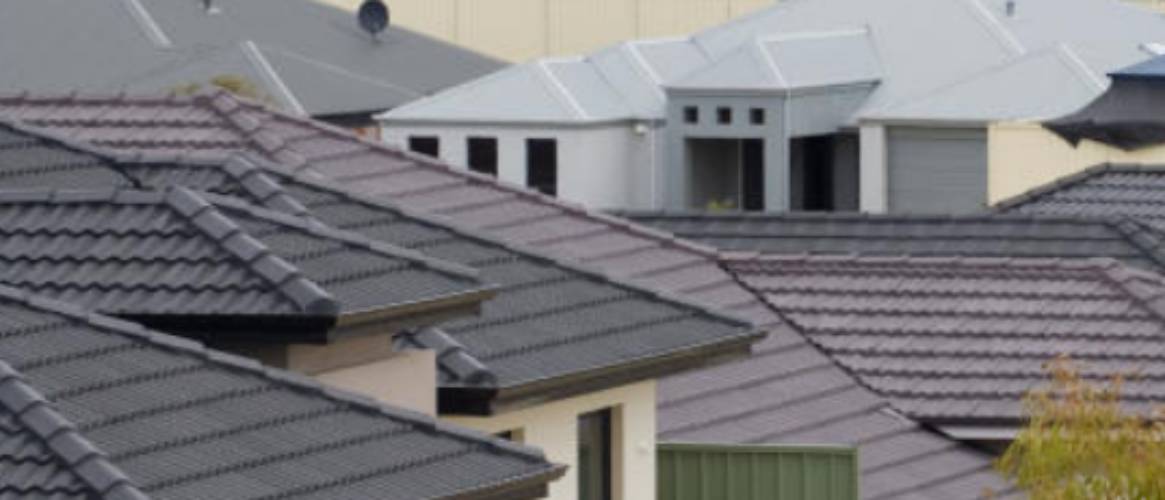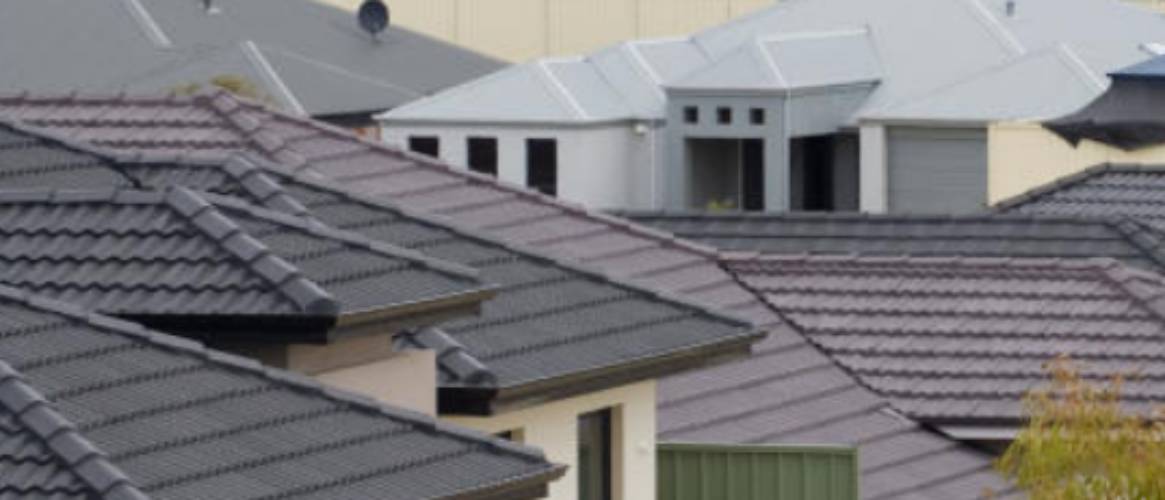 Although land prices have remained stagnant last year due to the effects of Covid-19, there is the optimism of a rebound in the real estate sector.
Low-cost houses spoil the party for Migaa investors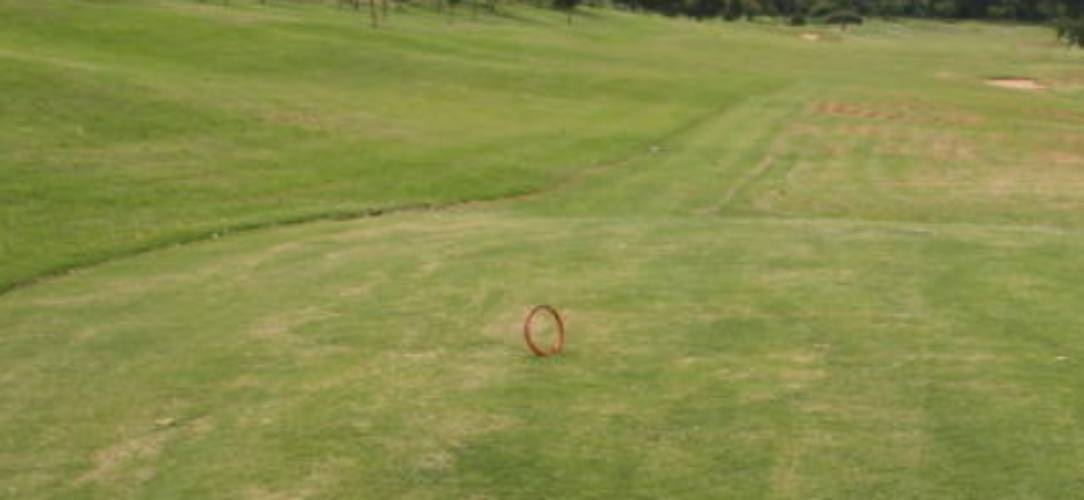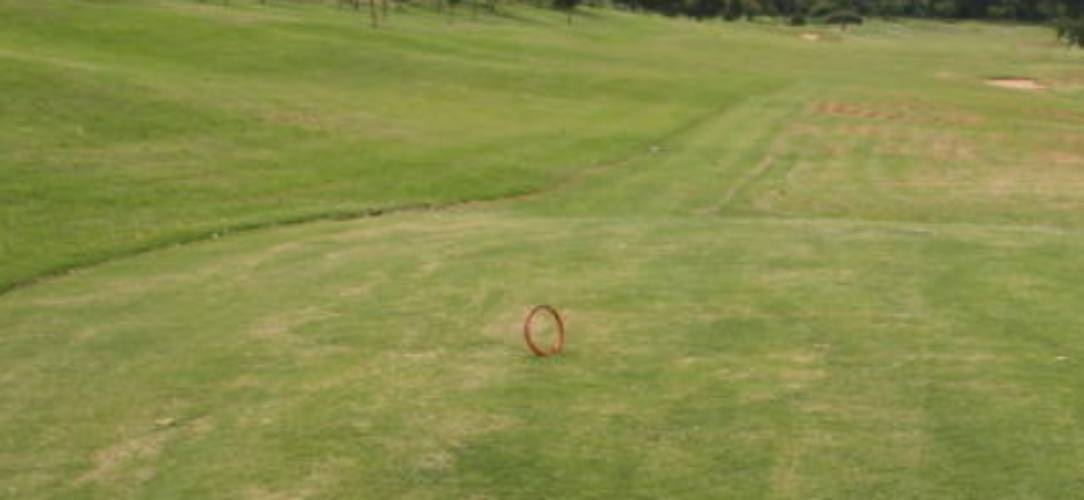 In 2018, investment firm Cytonn and a section of Kilimani Estate residents clashed over a proposed Sh22 billion Cytonn Towers.
Lami Technologies closes $1.8 million seed funding to accelerate growth of digital insurance in Africa
NAIROBI, Kenya May 5 – Lami Technologies, a Kenyan insurance technology (insurtech) company that aims to democratize insurance products and services for low-income Kenyans, announced today it has raised $1.8 million in seed funding.
The round was led by Accion Venture Lab's seed-stage investment initiative that provides capital and extensive support to innovative fintech startups that are improving the reach, quality, and affordability of financial services for the underserved.
Founded by Jihan Abass in 2018, Lami is a digital insurance platform that enables partner businesses – including banks, tech companies, and other entities to easily and seamlessly offer digital insurance products to their users via its API. Lami can also be used by partner businesses to manage their own insurance needs.
Lami connects partner organizations, such as e-commerce platform Jumia, with underwriters and allows them to offer a superior customer journey. Through its API, users can get a quotation for motor, medical, or other tailored insurance products in seconds, then customize the benefits and adjust the premium to suit their needs, get their policy documents instantly, and claims are paid in record time.
Lami's services are enabled by its flexible insurance rating engine and direct integration with several parties and insurance companies. Lami co-designs innovative products with its underwriting partners to enable businesses to offer unique insurance products to their underlying customer base, with flexible options that meet their needs and cash flows, such as monthly medical policies for startup employees.
Jihan Abass, CEO, Lami, said: "This funding will allow us to invest in hiring more people, improving our technology, and growing our presence across Africa as we can continue to address the persistent insurance gap. At Lami, our vision is to help improve the financial resilience of millions by making insurance products more accessible and affordable for underserved populations. By enabling our business partners to offer customized insurance solutions, we are helping them provide more value to their customers, while enabling large volumes of users to access insurance, often for the first time."
Africa's insurance market currently stands at a 3 percent penetration rate, expect for South Africa, and is facing modernization and innovation challenges. Most insurance providers on the continent fail to offer flexible, affordable and tailored insurance coverage that can provide a safety net for the African consumer. Low insurance uptake is partly due to the traditional distribution and administration of policies, which mainly still relies on brick-and-mortar channels where policies are sold and processed.