Ruto commissions Sh2bn bridge – Daily Nation
Deputy President (DP) William Ruto on Friday commissioned the construction of a Sh2.3 billion bridge in Kilifi County.
The 220 metres bridge will be constructed by a Chinese firm; China Railway 10. The DP said it will ease transport within Magarini and Malindi.
"Today we are launching this bridge and one of our commitment we made to the people of Kilifi. We no longer talk but act on our promises. This Baricho Bridge will be a game-changer in terms of economic empowerment of the people, " the DP said.
Malindi MP Aisha Jumwa welcomed the construction and said it will improve the lives of the people.
" I want to say a big thank you to the government in the realisation of this dream. Go and tell the President that we are happy with this project. It will sustain economic livelihoods of the people, " said Ms Jumwa.
Her Magarini counterpart Michael Kingi said they are working with the government to spur development in the region.
"I know one of your slogan was Kusema na Kutenda and you are now doing exactly that. We shall work together on this as it is going to benefit our people, " said Mr Kingi.
The DP was accompanied by several Coast leaders among them Lunga Lunga MP Khatib Mwashetani, Kilifi North MP Owen Baya,  Taita Woman Rep Lydia Haina,  her Kilifi counterpart Getrude Mbeyu and Msambweni MP Suleiman Dori among others.
The DP is in a five-day visit to the Coast to initiate development projects.  He started by visiting Tana River County  and will tour Kilifi,  Mombasa, Kwale and Taita Taveta counties. 
PwC lauds ease of Customs tax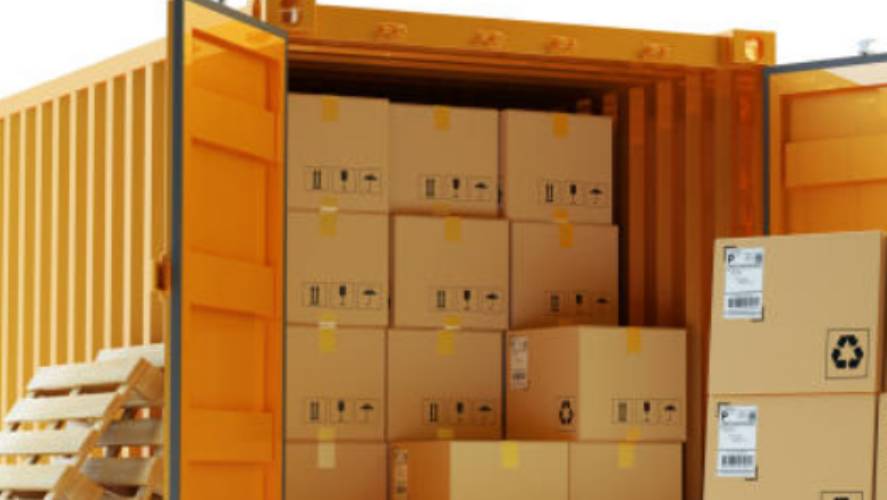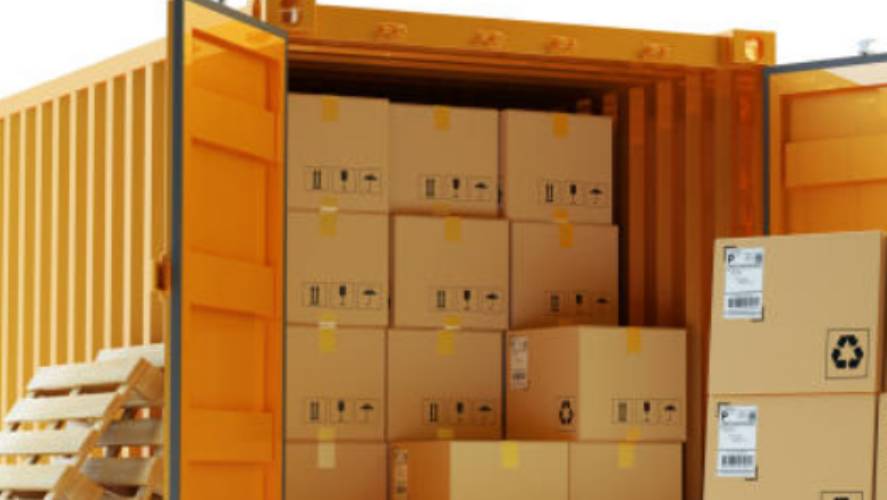 PwC has commended the Kenya Revenue Authority (KRA) for lifting restrictions on warehousing of goods in Customs bonded warehouses, noting that the action will enhance the competitiveness of Kenya as a global and regional logistics hub.
PWC said the policy will also boost to businesses that utilise Customs bonded warehouses to store goods, defer payment of duties and are involved in regional trade. It however called for consistency in tax law.
"We expect that with Customs having lifted restrictions on warehousing of goods will help contribute to the State's agenda of reviving the economy in light of the ravages of Covid-19, improve cash flow and stock management for businesses," said Indirect Taxes Associate Director at PwC Kenya Maurice Mwaniki.
"We expect this will once again enhance the competitiveness of Kenya as a global and regional logistics hub and assist attract inward investment into Kenya."
PWC
Kenya Revenue Authority
Heavy rainfall could increase warns weatherman – KBC
The Kenya Meteorological Department has warned that the heavy rainfall being experienced in the country could increase in intensity to over 30-milimeters in 24 hours.
In a statement, the Deputy Director of Meteorological Services Dr. David Gikungu said that the most affected areas are highlands west of the Rift Valley, the Lake Victoria basin, Highlands East of the Rift Valley including Nairobi county, the North Western region of Turkana County as well as the South Eastern Lowlands including Kajiado county.
Dr. Gikungu urged the public to be cautious as the high water levels in the rivers could result in flooding.
He warned that soils socked with water in hilly areas could trigger mudslides and urged the public to be cautious.
Get breaking news on your Mobile as-it-happens. SMS 'NEWS' to 20153

This as Kilifi County Government Disaster Management Unit in conjunction with Kenya Red Cross Society has urged area residents living in low lying areas along River Sabaki to be alert over the possibility of flash floods.
The County Director of Meteorology, Ramadhan Munga said heavy rainfall had been forecast in the River Sabaki catchment areas hence floods may occur in the low lying areas that may not be receiving rainfall.
Tell Us What You Think
Firm roots for PPPs in universal healthCARE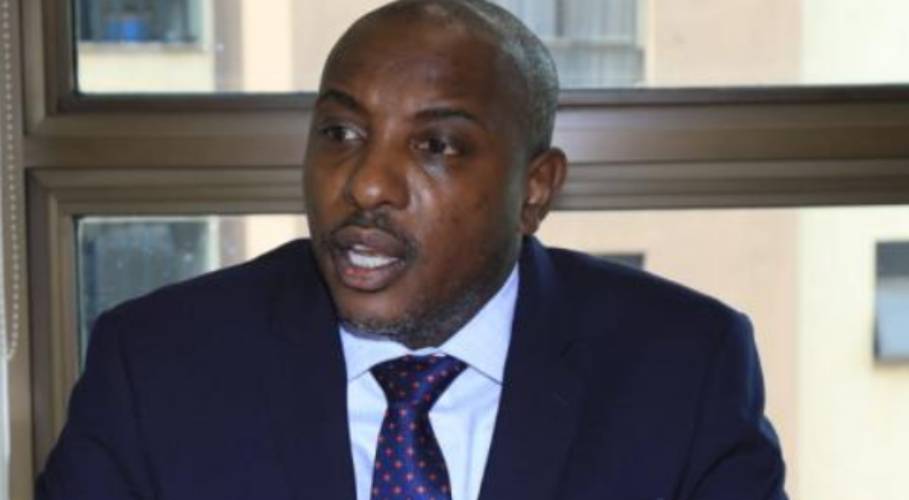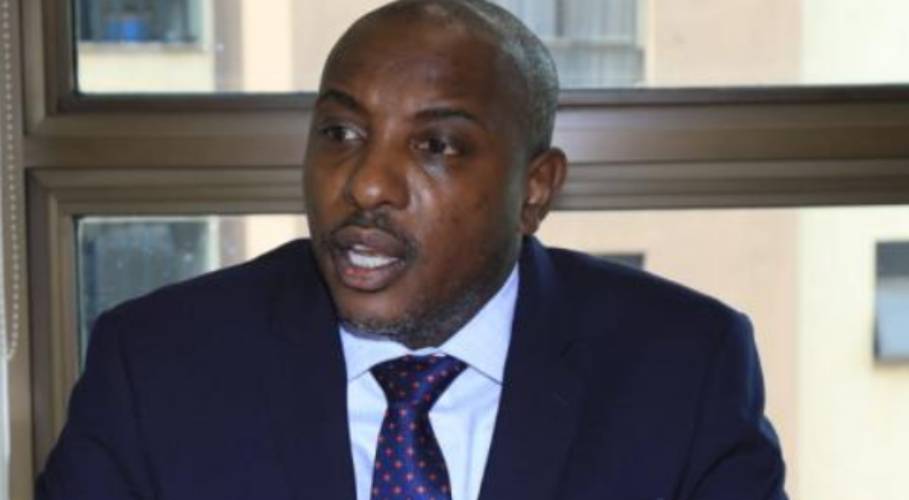 General Manager of General Electric (GE) Health for sub-Sharan Africa, Eyong Ebai
The government has been urged to engage the private sector more in funding universal healthcare in the wake of Covid-19.
General Manager of General Electric (GE) Health for sub-Sharan Africa Eyong Ebai said the pandemic had demonstrated that governments alone cannot fund public health systems.
"There are two sides to the discussion and the first is in regards to supporting governments to create demand-side activity so there is appropriate funding that the supply side can then provide services to the general public," said Mr Ebai in a recent interview. 
"On the demand side, we need to focus on instruments that can share risk and typically this will be in the form of health insurance programmes that can be national health insurance schemes like in Ghana, Nigeria and South Africa," he added.
In the upcoming 2021/2022 budget, the National Treasury has allocated Sh121 billion to the Health Ministry, representing an increase of Sh3 billion from the current financial year that ends in June. 
Treasury has allocated another Sh47.7 billion for the universal healthcare plan, bringing the total allocation to the country's health sector at Sh168 billion for the 2021/2022 financial year. 
However, this represents 1.7 per cent of the country's GDP and is below the international average spending for low-income countries that stood at 6.3 per cent as of 2019.
According to Ebai, governments can also tap into regional authorities through developing state or provincial-wide health insurance schemes that will directly benefit local communities, thus easing the pressure on central governments. 
Take a quick survey and help us improve our website!
Take a survey
"The real trick for Africa is to tap into the informal sector as well as the formal sector," he explained.
"This means everyone pays a small premium towards a pot which then goes towards providing coverage for individuals when they become unwell." 
This is especially crucial as more than 80 per cent of patients on the continent still meet trig healthcare bills through out-of-pocket payments.
National Treasury
General Electric