RUGENE: Judiciary, do more for mentally challenged sexual abuse victims
There is a group of girls and women in Kenya who go through all manner of abuse and stigma with little help. They get violated, abused and stripped of their dignity by the society — including by those close to them.
There are innumerable cases of women and girls, and boys, with mental disabilities who have been subjected to sexual abuse but cannot access justice due to all manner of obstacles and crazy court rulings.
Some of these victims of sexual violence have had cases against their attackers taken to court either by relatives or organisations on their behalf but, for some reason, justice has been long in coming.
A key reason that mentally challenged women and girls have had difficulties in getting justice is their disability, the very attribute of which they are attacked in the first place.
Never mind that we still have outdated laws and policies that are not only insensitive but also derogatory in addressing sexual and gender violence visited on such women and girls.
Delays in prosecuting such cases have been clear.
The Coalition on Violence Against Women (Covaw), which has a programme to help women, girls as well as boys with mental disabilities who fall victim of sexual violence to access justice, singles out a backlog of DNA results at the Government Chemist as one of the reasons for the delays.
Covaw executive director Wairimu Munyinyi-Wahome cites instances where they have had to take the initiative and prepare witnesses where prosecutors fail to do so, in cases where the organisation holds brief for the victims.
They also encounter lax prosecutors who quote outdated particulars of the law regarding sections of the Sexual Offences Act and the Penal Code in sexual violence cases involving women, girls and even men with mental disabilities.
In Nanyuki, for instance, a woman with mental disabilities was raped by a man said to be a family friend. When the matter went to court, he was charged with "involvement in prostitution with a person with mental disability". Not rape.
The court allowed Covaw's application to amend the charge but, two years later, the 40-year-old woman awaits justice.
In Nyeri, a mentally disabled woman was continually raped for a year.
The suspect admitted to impregnating her but was acquitted, with the magistrate arguing that the court was unable to tell whether or not she was a willing participant.
Covaw is seeking a judicial interpretation on whether a person with mental disabilities has the capacity to consent.
But what kind of men are these who target such women and children? Some even conspire to subvert justice by influencing delays in hearings through lengthy adjournments. Others intimidate the victims, including by threatening them and their families.
In Kitui, a disturbing case is still pending. It involves the defiling of a 13-year-old girl with a mental disability, reportedly by the head teacher of the special school where she was a pupil. The child has since given birth from this rape but her at-tacker has denied the two charges of defilement and indecent assault.
The 2016 case is still active. In court, a number of parents came out to complain to Covaw officials that their handicapped daughters had also been sexually assaulted at the school. They were advised to report the matter to police.
In Nyeri, a case was filed of a mentally challenged minor who was defiled and impregnated by a neighbour.
The suspect had attempted to use his connections with an administrator to have the matter hushed up. An arrest warrant was placed on him. Then 16, she has since given birth.
At the Makadara courts in Nairobi, a case involving rape of a young man with mental disability is still at the hearing stage since 2014. In Nyahururu, another that involves a gang-rape of a 13-year-old has been before court since 2015.
There are many others in Kiambu, Nyeri, Milimani and Kibera.
Many cases involving sexual assault against this category of Kenyans are pending in court, yet society seems to either turn a blind eye or simply leave the victims to their own devices.
Mentally unstable individuals require special attention and care more than the 'normal' ones are giving them.
The Judiciary should vacate the lacklustre attitude they have exhibited for years and do what they ought to for society — protect the most vulnerable. Our courts are, rightly, the last line of defence against injustice. They ought to live up to that.
Kenya: Hope in Kenya as Covid Rate Slows to 3.6%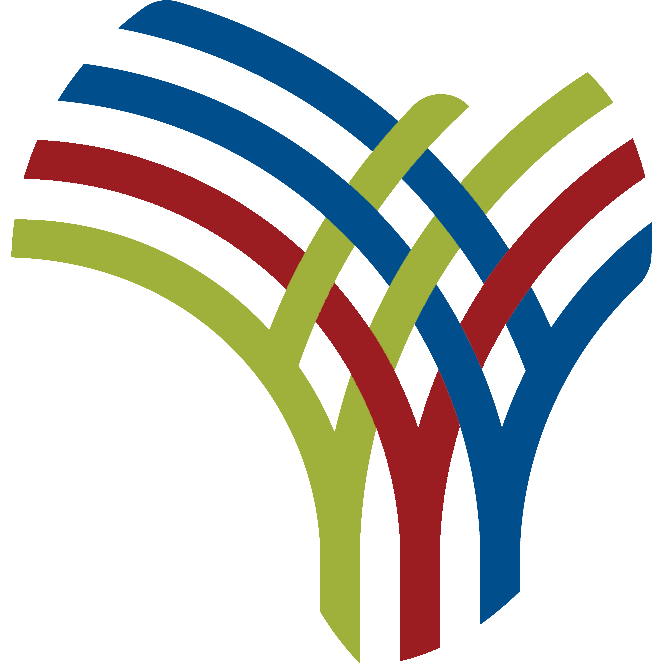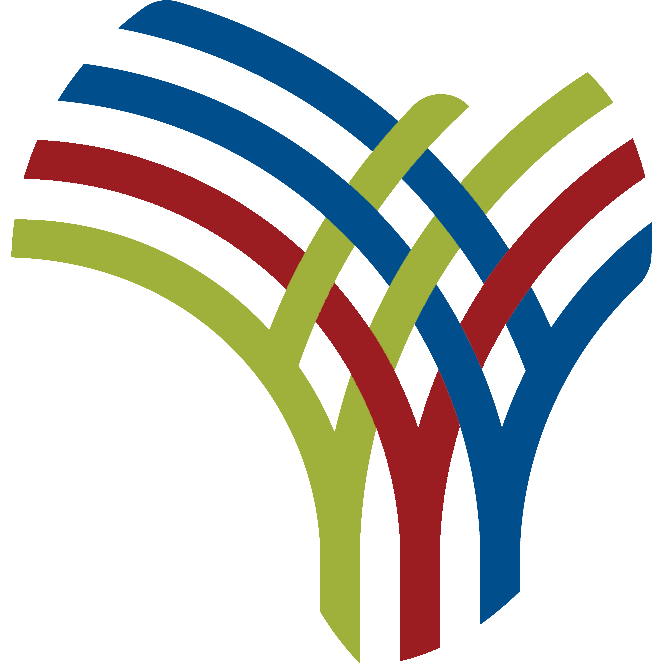 Nairobi — Kenya's COVID-19 positivity rate slowed down to 3.6 percent Monday after weeks of a sustained increase.
On Monday, Health Cabinet Secretary Mutahi Kagwe said only 66 new positive cases were logged from 1,833 samples tested since Sunday.
This represents the lowest figure in nearly two months and is below the five percent threshold recommended by the World Health Organisation (WHO).
President Uhuru Kenyatta re-opened the country on May 1 when he lifted a partial lockdown placed on five counties, including the capital Nairobi. The others are Machakos, Kiambu, Nakuru and Kajiado.
He also allowed the resumption of hotels and restaurants for sit-in services while reopening bars which had remained closed since last year. They close at 7pm.
Kagwe said there were 1,122 patients admitted in various health facilities countrywide with 4,783 patients on the Home-Based Isolation and Care program.
Another 134 patients are in the Intensive Care Unit including 23 who are on ventilatory support, 85 on supplemental oxygen, and 26 who are under observation.
"Eighty-nine patients are separately on supplemental oxygen with 83 of them in general wards and 6 n High Dependency Units," Kagwe said in his daily updates on the disease.
He said 917,068 people including 280,876 who are aged 58 years and above, 143,684 teachers, 77,417 security officers had been vaccinated by May 10.
Total confirmed positive cases stood 163,620 out of the 1,721,122 cumulative tests conducted by Monday 10.
Majority of the cases were spread across Nairobi(32), Kisii(11), Meru(5), Uasin Gishu(4) and Nakuru (3).
Ugandan security official arrested in possession of 3 pieces of ivory worth Sh3M – The Informer
Senior Security Officer from Uganda has been arrested in possession of three pieces of animal trophies worth Kshs 3 million street value.
Kennedy Wabwire, a lieutenant working in the Uganda People's Defense Forces (UBDF) in Uganda was arrested on Friday at around 2.00 pm through a tip off from members of the public.
According to the Busia DCIO Benard Wamalwa, they got information that some Ugandan Nationals were on a mission to traffic ivory into Kenya with the aim of selling.
"Police officers liaised with the informer and lured the suspects that the buyer was waiting for the items at one of the Mosques in Busia town," he said.
"The suspects arrived in two motorbikes and we managed to arrest one as the other one fled."
Wamalwa says that efforts are underway to arrest the other culprits who escaped on another motorcycle with a sack of ivory.
According to him, the suspect disclosed that they used the Mariachi route to access the Mosque.
He urged local residents to report suspected people dealing in the any illegal activity, adding trade in ivory was affecting both Kenya and Uganda negatively through loss of revenue that could be gotten from tourism.
Further, he said that the boda boda rider who was carrying the suspects has also been arrested and has recorded statements with the police as a witness.
The suspect has been taken to court and will be charged with being in possession of wildlife trophies contrary to Section 95 of the Wildlife Conservation Management Act of 2013.
Five hurt as squatters and rival gang clash over land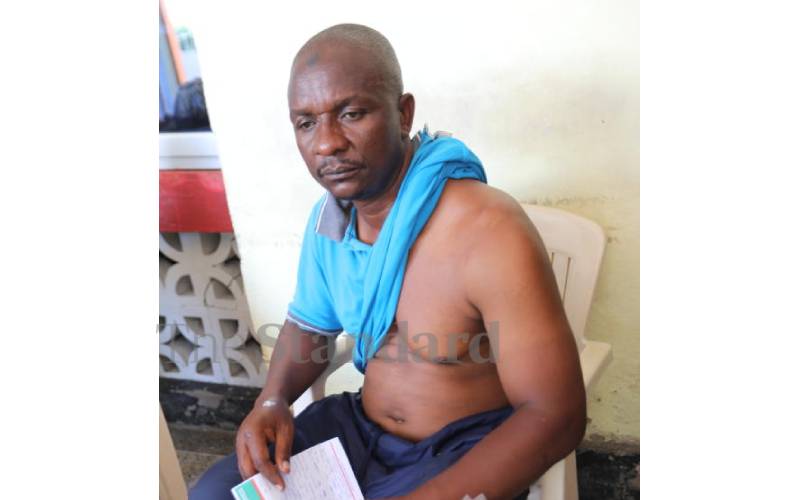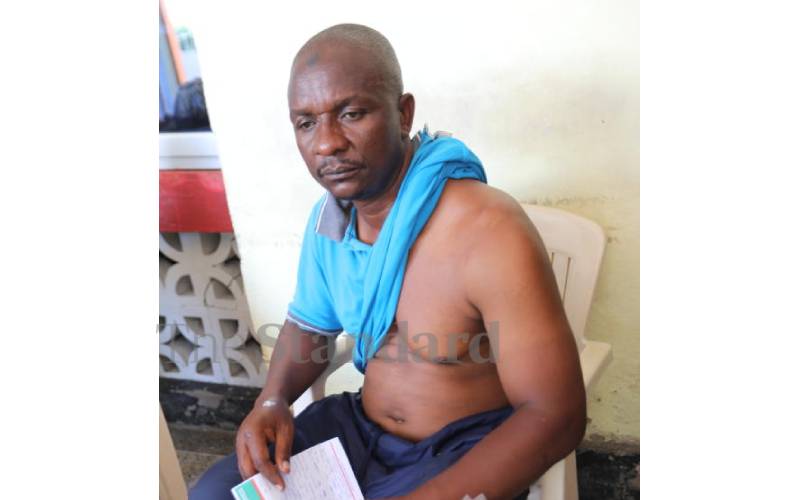 Kalama Omar after getting treatment at Jamii Bora Hospital in Mombasa. He was attacked by armed gangsters at Kinunguna, Otange area in Mombasa. Amana Weda Tsori, his brother, says the attack was due to a land dispute in the area. May 9, 2021. [Omondi Onyango, Standard]
A clash between two rival gangs over the ownership of 100 acres in Rabai, Kilifi County left five people seriously injured.
The bloody conflict at the Nyika Reserve land on Sunday morning marks an escalation of alleged politically instigated land invasions and evictions that have hit parts of the Coast in recent days.
A witness said a gang of about 60 youths with machetes and other crude weapons invaded the land at about 10am and started to sub-divide it among themselves.
A rival of about 20 youths, also armed, confronted them, sparking a war that left the five with deep cuts on the head, hands and their backs.
"The 60 armed men came from Bamburi in Mombasa at about 10am and started to sub-divide the land among themselves," said Aman Weda, a brother of two of the injured men.
Weda said his brothers, Kalama Tsori and Katana Tsiro, were among the group of 10 men that have occupied the land for many years. It is the two and their group that confronted the new gang.
Ownership contested
Weda said several "professional squatters" have since March 14 tried to invade the land after the county government said it would finance its adjudication, survey and allocation to the squatters.
Take a quick survey and help us improve our website!
Take a survey
Kilifi County Commissioner Kutswa Olaka and Coast Regional Coordinator John Elungata's phones went unanswered, but Governor Amason Kingi decried increased cases of land conflicts in the county. 
Ownership of most parcels of land in Kilifi, Kwale, Tana River, Lamu and Taita Taveta is contested between private developers and squatters. Although the squatters claim the land belonged to their ancestors and use old graves or trees as proof of ownership, others invade private land under the claim that leases have expired.  
Kingi called for a stop to the evictions, saying the national government was working on two proposals aimed at ending the conflicts.
"That matter (evictions) has been brought before me and several meetings have been held to try and solve the squatter problem in the area," said Kingi.
In Kilifi, most parcels whose ownership are in dispute are in Malindi, Magharini, Kilifi North and Kilifi South where cases of land evictions and invasions have been reported.
Malindi MP Aisha Jumwa, however, blames the police for allegedly implementing court orders without considering the plight of the squatters being thrown out of their houses.
"We want the DCI to investigate how the police are providing security for people who are evicted from their homes especially during this rain season," she said last week when she visited squatters evicted from the Bakshweini land.
For the last five days there has been chaos in Malindi-Sala Gateroad after hundreds of squatters were evicted from a 360-acre farm owned by the Bakshweini family.
The famous Bakshweini family has been fighting to wade off squatters from their farm prompting them to sell off part of it.  
Salim Bakshweini, the family spokesman, said their father bought the land in 1955 and the family has been carrying out farming activities on it before squatters invaded it.
On May 7, 2015, the family ceded 58 acres to the squatters but Bashweini said others have again started to invade the remaining part.
"The squatters were not satisfied and in 2006 they invaded the remaining part of the farm, slashed several animals, burnt buildings and tried to burn me inside my car," he said.
On Monday, National Land Commission (NLC) said emerging land conflicts at the Coast was a "security threat" and warned politicians against inciting people to invade private land.
"There are emerging conflicts between squatters and private land owners. We also have cases where squatters are fighting over public land," said NLC Commissioner Kazungu Kambi.
He said the fights over land schemes in Kilifi were because both the county and national governments have intensified the process to allocate them to the squatters.
"We intend to propose that a moratorium be introduced so that these squatters cannot sell the land once allocated. They sell and start to invade it, claiming it has been grabbed.
"Over 60,000 title deeds are uncollected in Kilifi alone. But President Uhuru Kenyatta is personally overseeing the process of buying huge tracts of land like that of Mazrui to resettle the squatters," said Kambi, adding that already an initial Sh600 million has been allocated for the exercise.
Other parcels that squatters have invaded are in Takaungi area of Kilifi South, where two private developers are on the verge of losing about 7,000 acres.
Last week, the Agriculture Development Authority said over 300,000 acres at Galana Kulalu in Tana River and Kilifi had been invaded and sub-divided by unknown people.
Other parcels invaded and where squatters are facing eviction include Kagaa, Kakanjuni, Malindi Salt and Kisiwani farms in Kilifi North and Malindi areas.
In Mombasa, according to the records from the NLC, several parcels in Kisauni and Nyali constituencies have also been invaded by squatters.
In Kisauni, 527 families are battling with the family of Gladys Njeri Kagiri for plot number 423 measuring 135 acres. 
Ms Kagiri is said to have sold most of the land to various buyers and now remains with seven acres, but the squatters claim ancestral rights to the land. 
In Taveta, 3,000 acres in Machungwani farm, AFC farm, Voi sisal estate is also known as Voi Point Limited, have been invaded.  
[email protected]