Pumwani Maternity Hospital renamed as Sonko-Aga Khan team up – Local – Pulselive.co.ke
Nairobi governor Mike Sonko has announced new changes at the Pumwani Maternity Hospital, stating that the facility will now be called Sonko Pumwani Women's Hospital and College of Nursing and Midwifery.
He also announced a new partnership with Aga Khan University Hospital that will see doctors and nurses from Aga Khan come in to support at the facility.
Sonko wrote on his social media platforms that "it was resolved that AGA KHAN will provide additional Doctors, nurses and hospitals support staff for a period of 2 years at no cost.
An Ultra-modern 450 bed capacity hospital complex complete with a paediatric ICU, an adult ICU, a HDU, staff quarters and laundry will also be constructed at the Pumwani hospital.
He disclosed that "The Proposed Sonko Health facility shall cover a total area of 39,699m2 and a 450 beds capacity and will offer the following levels of care:
Surgeries, procedures, deliveries, immunization, inpatient beds, with 24 hrs emergency services and high end diagnostic services.
Labour Ward, delivery suites with FOUR fully functional Ward theatre, post- natal Ward.
Newborn unit with 100 incubators includes neonatal ICU, 20 Neonatal HDU with 30 Procedure rooms for breastfeeding.
Antenatal Ward with 60 beds, Acute gynecology with 50beds, gynecology theatre, hostels for mothers with babies in the nursery, mortuary and post-mortem services."
Another 250 bed capacity hospital will also be constructed in Mutuini to offer quality healthcare services to Nairobi residents.
According to the governor, city residents can now look forward to better healthcare services, breaking from the mismanagement and scandals of baby theft at Pumwani hospital.
"The NEW SONKO PUMWANI HOSPITAL whose contract will be signed on 25/9/2018 and ground breaking on 20/11/2018 is scheduled to be opened in the next two years and is expected to ease congestion at the old hospital." Sonko wrote.
PwC lauds ease of Customs tax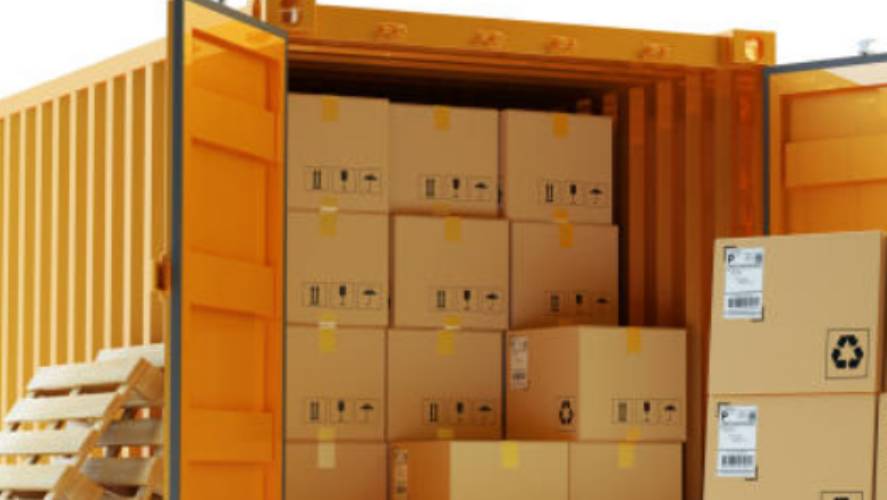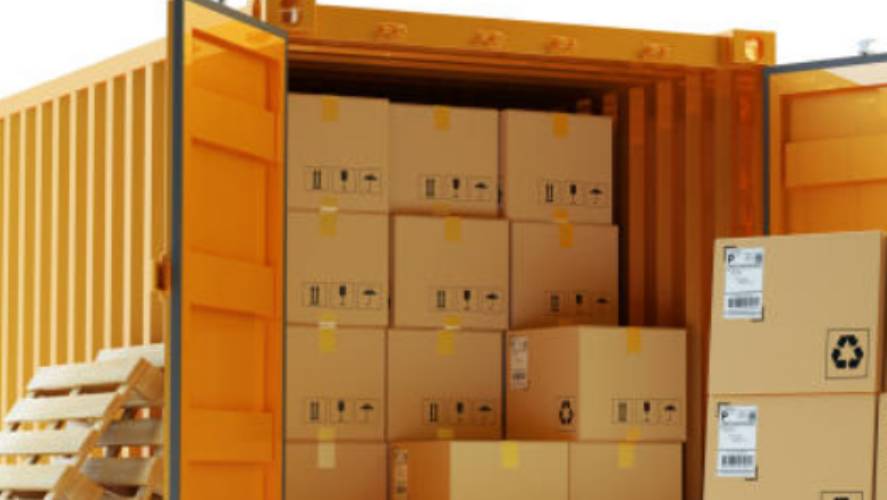 PwC has commended the Kenya Revenue Authority (KRA) for lifting restrictions on warehousing of goods in Customs bonded warehouses, noting that the action will enhance the competitiveness of Kenya as a global and regional logistics hub.
PWC said the policy will also boost to businesses that utilise Customs bonded warehouses to store goods, defer payment of duties and are involved in regional trade. It however called for consistency in tax law.
"We expect that with Customs having lifted restrictions on warehousing of goods will help contribute to the State's agenda of reviving the economy in light of the ravages of Covid-19, improve cash flow and stock management for businesses," said Indirect Taxes Associate Director at PwC Kenya Maurice Mwaniki.
"We expect this will once again enhance the competitiveness of Kenya as a global and regional logistics hub and assist attract inward investment into Kenya."
PWC
Kenya Revenue Authority
Kapsabet Boys are kings in Rift Valley in 2020 KCSE exam
Kapsabet Boys had two candidates ranked among the top 15 students nationally in the 2020 KCSE exam. 
Top girl
KCSE giants
Female candidates
Heavy rainfall could increase warns weatherman – KBC
The Kenya Meteorological Department has warned that the heavy rainfall being experienced in the country could increase in intensity to over 30-milimeters in 24 hours.
In a statement, the Deputy Director of Meteorological Services Dr. David Gikungu said that the most affected areas are highlands west of the Rift Valley, the Lake Victoria basin, Highlands East of the Rift Valley including Nairobi county, the North Western region of Turkana County as well as the South Eastern Lowlands including Kajiado county.
Dr. Gikungu urged the public to be cautious as the high water levels in the rivers could result in flooding.
He warned that soils socked with water in hilly areas could trigger mudslides and urged the public to be cautious.
Get breaking news on your Mobile as-it-happens. SMS 'NEWS' to 20153

This as Kilifi County Government Disaster Management Unit in conjunction with Kenya Red Cross Society has urged area residents living in low lying areas along River Sabaki to be alert over the possibility of flash floods.
The County Director of Meteorology, Ramadhan Munga said heavy rainfall had been forecast in the River Sabaki catchment areas hence floods may occur in the low lying areas that may not be receiving rainfall.
Tell Us What You Think