Providing quality education key to inclusion of the deaf in society
The inaugural International Day of Sign Languages, which was marked on Sunday with the theme, 'With Sign Language Everyone is Included', kicked off the annual International Deaf Awareness Week, aimed at creating awareness about hearing impairment and deaf people.
In the developed world, governments and societies try to accommodate and support the deaf so that they are not left behind. In Africa it's the opposite — discrimination and placing unnecessary barriers in their way.
There are many college and university scholarships for deaf students in developed countries but, in Kenya, there is not a single programme while even bursaries are hard to come by.
Schools and education are the only two critical areas that can promote inclusion of the deaf and other persons with disabilities.
However, most teachers in schools for the deaf are not fluent in sign language and, for those who are, it's likely that they are poor receptors of signed stories.
Therefore, the very people who should reduce the barriers are the barriers themselves!
Majority of the teachers posted by the Teachers Service Commission (TSC) to schools for the deaf have little or no knowledge of sign language.
Probably, there is no one at the TSC fluent enough to vet them. Majority of deaf students hence perform poorly in national examinations, denying them an opportunity to pursue higher education.
Notably, majority of the students have limited vocabulary as many teachers spend most of the early years learning sign language from their students instead of the reverse.
The few deaf people who join university face more challenges as the institutions are mainly meant for hearing students.
Even with disability offices, there are no staff who can sign, or they do not accommodate deaf students.
Universities also don't have standby interpreters. Should a deaf person seek services such as admission, they are forced to either learn without an interpreter or hire one, which is expensive.
The deaf lead solitary lives as their families and society don't know sign language. Many migrate to the city where there is a large population of deaf people.
The Kenyan Sign Language (KSL) should be taught in all schools as happens in some countries. That way, everybody can communicate with the deaf and they would be included in the daily activities of the community.
The TSC should deploy KSL-fluent teachers to schools for the deaf as the Education ministry provide the requisite resources.
Also, the government can make education free for the deaf up to university level. Alternatively, the State, private sector and NGOs can give full scholarships to deaf students in schools and colleges.
Qualified educated deaf people would be able to take up jobs in both public and private sectors.
Peter M. Kabethi, special needs education teacher and deaf education advocate, Nyeri.
PwC lauds ease of Customs tax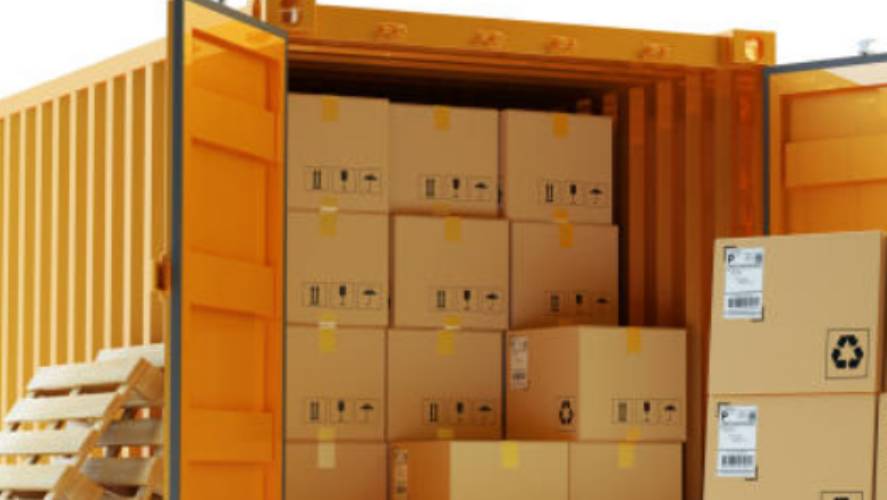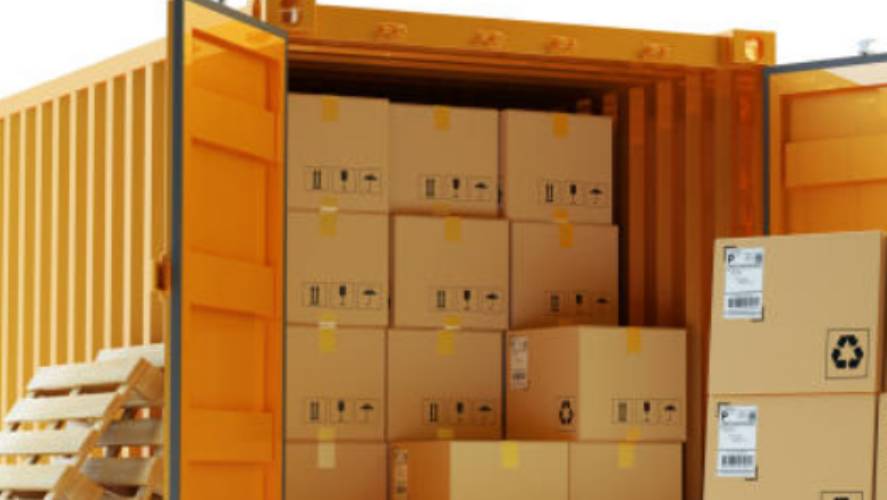 PwC has commended the Kenya Revenue Authority (KRA) for lifting restrictions on warehousing of goods in Customs bonded warehouses, noting that the action will enhance the competitiveness of Kenya as a global and regional logistics hub.
PWC said the policy will also boost to businesses that utilise Customs bonded warehouses to store goods, defer payment of duties and are involved in regional trade. It however called for consistency in tax law.
"We expect that with Customs having lifted restrictions on warehousing of goods will help contribute to the State's agenda of reviving the economy in light of the ravages of Covid-19, improve cash flow and stock management for businesses," said Indirect Taxes Associate Director at PwC Kenya Maurice Mwaniki.
"We expect this will once again enhance the competitiveness of Kenya as a global and regional logistics hub and assist attract inward investment into Kenya."
PWC
Kenya Revenue Authority
Kenya: Court Cancels Former Rugby Player Alex Olaba's Sh300,000 Bail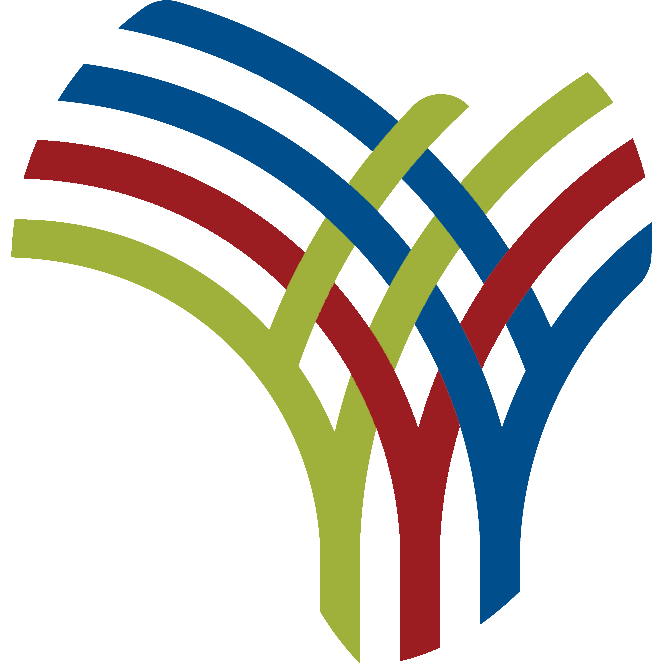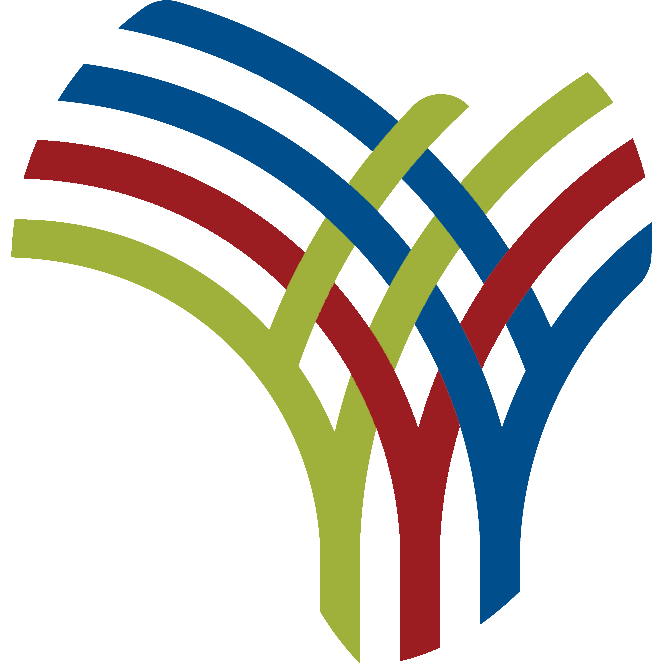 Nairobi — A Nairobi Chief Magistrate's Court has cancelled the Sh300,000 cash bail issued on former rugby player Alex Olaba, after the prosecution said he had committed an offense of conspiracy to murder while he was still face a change of gang rape.
Trial Magistrate Zainab Abdul said the accused committed the offense while he was out on bond and proceeded to threaten the complainant in the case.
Olaba will remain in custody until the two cases are heard and determined. He wull be back in court on June 3 for purposes of taking a hearing date.
The former Kenya Sevens and Kenya Harlequins player was arrested last month by detectives for allegedly trying to hatch a plot to kill witnesses in the case.
At the same time, the Court has also barred the media from publishing images of the complainant and directed that the matter will be heard in camera.
Olaba was previously charged with Frank wanyama with an offense of gang rape in 2019. They had been found gulty and sentenced to 15 years in jail. They however appealed against the sentence and the same was quashed by the High Court on a technicality.
The duo was later arrested in 2020 and charged afresh
When the matter came up for mention in April 22nd the suspect mulamba did not appear virtually instead he told the court that he was away in Bungoma, but according to the investigating officer he lied to the court he was in Nairobi.
Kapsabet Boys are kings in Rift Valley in 2020 KCSE exam
Kapsabet Boys had two candidates ranked among the top 15 students nationally in the 2020 KCSE exam. 
Top girl
KCSE giants
Female candidates