Powerful typhoon batters Okinawa, churns to Japan mainland – World – Pulselive.co.ke
A powerful typhoon pummelled Japan's southern island of Okinawa Saturday, injuring at least 17, as weather officials warned the storm would rip through the Japanese archipelago over the weekend.
Typhoon Trami, packing maximum gusts of 216 kilometres (134 miles) per hour near its centre, was forecast to hit the mainland early Sunday and cause extreme weather across the country into Monday.
Television footage showed branches ripped from trees by strong winds blocking a main street in the regional capital Naha, as well as torrential horizontal rain and massive waves splashing over breakwaters on a remote island in the area.
Local policemen in rain jackets wielding chainsaws were battling the furious wind to remove fallen trees. The gusts were strong enough to overturn a truck and smash the glass windows of a bank.
Some 700 people were evacuated to shelters in Okinawa and electricity was cut to nearly 200,000 homes, public broadcaster NHK said.
At least 386 flights were cancelled, mainly in western Japan, according to NHK.
West Japan Railway said it would suspend all services in the Osaka region and cancel some Shinkansen bullet trains by noon on Sunday.
Seventeen people suffered minor injuries in storm-related accidents in Okinawa and several houses suffered some damage but no one was feared dead, local officials said.
"The number may rise further as we are in the middle of sorting out figures," said Masatsune Miyazato, an official at the island's disaster-management office.
"People in Okinawa are used to typhoons but we are strongly urging them to stay vigilant," he told AFP.
'Very strong force'
The weather agency warned people across Japan to be on alert for strong winds, high waves and heavy rain.
"The typhoon is feared to bring record rainfalls and violent winds over large areas," agency official Yasushi Kajiwara told reporters.
"Please stay on alert, evacuate early and ensure your safety," the official said.
After raking the outlying islands, the typhoon is forecast to pick up speed and approach western Japan on Sunday "with a very strong force" as it barrels over the mainland, he added.
There have already been heavy downpours in large areas of western and eastern Japan, including the capital, as the storm spurred a seasonal rain front.
The weather agency issued a warning of landslides in Wakayama, western Japan, where local authorities separately announced that a local river had reached "dangerous levels".
Fishermen in Kagoshima bay, where the typhoon is expected to make landfall, were already making preparations, tying down their boats as Trami approached — even as forecasters warned that another typhoon was following in its course.
Angler Masakazu Hirase told AFP: "It's dreadful because we already know there's another typhoon after this one but you cannot compete with nature. We do what we can to limit the damage."
If the forecast holds, it will be the latest in a series of extreme natural events to strike Japan.
Western regions are still recovering from the most powerful typhoon to strike the country in a quarter of a century in early September. Typhoon Jebi claimed 11 lives and shut down Kansai Airport, the main regional airport.
Officials at Kansai were already making preparations, placing sandbags and warning that they may be forced to close the airport.
Deadly record rains also hit western Japan earlier this year and the country sweltered through one of the hottest summers on record.
Also in September, a magnitude 6.6 earthquake rocked the northern island of Hokkaido, sparking landslides and leaving more than 40 people dead.
200 homeless families seek Governments' help to recover their land – KBC
Hundreds of homeless families in Kinango Sub-county, Kwale County are appealing to the Government to help them repossess their land from a private developer.
The 200 families from Mwamdudu in Bonje area are accusing a private developer of colluding with top Government officials to grab their ancestral land.
Their houses were demolished with the residents saying they couldn't salvage anything as the demolition caught them unprepared.
They condemned act saying it was inhumane and a violation of their human rights and access to justice.
Get breaking news on your Mobile as-it-happens. SMS 'NEWS' to 20153

Mwamdudu secondary school, a dispensary and a children orphanage were also demolished.
Ramadhan Lewa Kalume a resident in the area dismissed claims that they had entered into a consent with the company associated with the private developer.
 "I wish to insist that we were never consulted in the sale of the land to the private developer," he pointed out.
The local resident allege that the demolition exercise was carried out by officers from the General Service Unit [GSU] and not regular police.
Ms. Salama Kenga, a single mother said they are spending nights in the cold with their children and appealed for Government's intervention.
Mwanahamisi Ramadhan, a 24 years old mother of three said she only managed to rescue her three children including a one day child she had given birth to on the day the demolitions were conducted.
The distraught mother says she is surviving on handouts from well-wishers to feed her young family and is sleeping outside in the cold with her newborn baby.
PwC lauds ease of Customs tax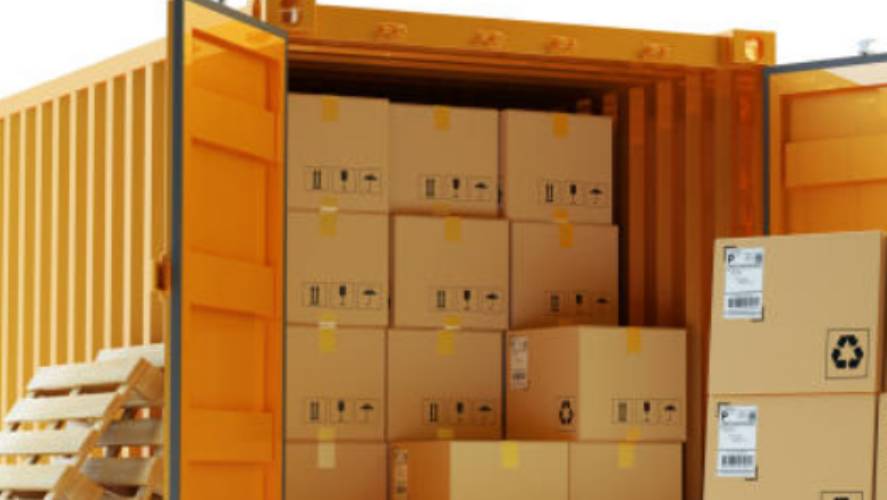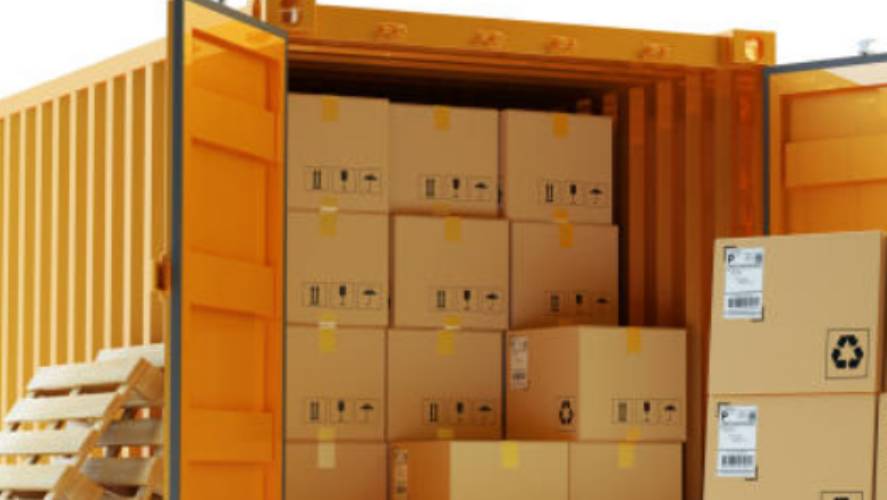 PwC has commended the Kenya Revenue Authority (KRA) for lifting restrictions on warehousing of goods in Customs bonded warehouses, noting that the action will enhance the competitiveness of Kenya as a global and regional logistics hub.
PWC said the policy will also boost to businesses that utilise Customs bonded warehouses to store goods, defer payment of duties and are involved in regional trade. It however called for consistency in tax law.
"We expect that with Customs having lifted restrictions on warehousing of goods will help contribute to the State's agenda of reviving the economy in light of the ravages of Covid-19, improve cash flow and stock management for businesses," said Indirect Taxes Associate Director at PwC Kenya Maurice Mwaniki.
"We expect this will once again enhance the competitiveness of Kenya as a global and regional logistics hub and assist attract inward investment into Kenya."
PWC
Kenya Revenue Authority
Kenya: Court Cancels Former Rugby Player Alex Olaba's Sh300,000 Bail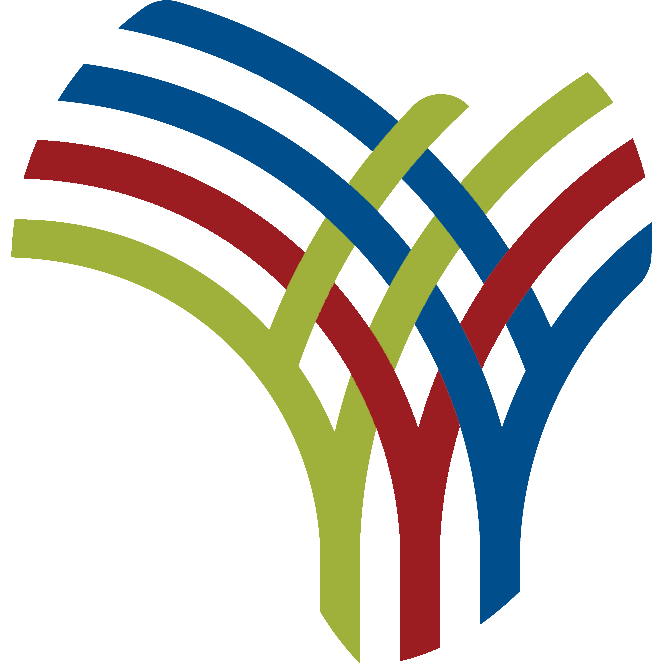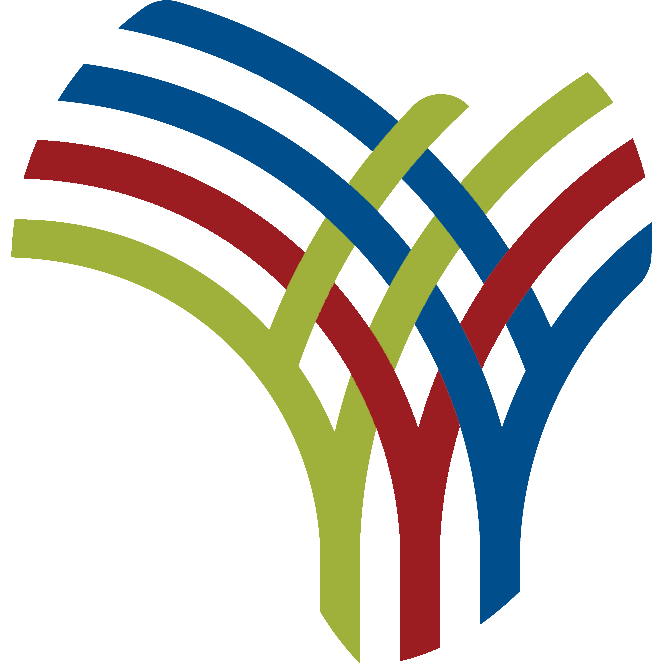 Nairobi — A Nairobi Chief Magistrate's Court has cancelled the Sh300,000 cash bail issued on former rugby player Alex Olaba, after the prosecution said he had committed an offense of conspiracy to murder while he was still face a change of gang rape.
Trial Magistrate Zainab Abdul said the accused committed the offense while he was out on bond and proceeded to threaten the complainant in the case.
Olaba will remain in custody until the two cases are heard and determined. He wull be back in court on June 3 for purposes of taking a hearing date.
The former Kenya Sevens and Kenya Harlequins player was arrested last month by detectives for allegedly trying to hatch a plot to kill witnesses in the case.
At the same time, the Court has also barred the media from publishing images of the complainant and directed that the matter will be heard in camera.
Olaba was previously charged with Frank wanyama with an offense of gang rape in 2019. They had been found gulty and sentenced to 15 years in jail. They however appealed against the sentence and the same was quashed by the High Court on a technicality.
The duo was later arrested in 2020 and charged afresh
When the matter came up for mention in April 22nd the suspect mulamba did not appear virtually instead he told the court that he was away in Bungoma, but according to the investigating officer he lied to the court he was in Nairobi.