Paradigm Initiative condemns new internet tax in Kenya – Tech – Pulselive.co.ke
Paradigm Initiative, a pan-African digital rights organization has condemned the new internet tax in Kenya.
The Kenyan government has ramped up its attack on internet access as the parliament on Thursday, September 20, approved a measure imposing excise duty on telephone and internet data services.
The President of Kenya, Uhuru Kenyatta left Kenyans surprised by recently proposing an increase in Internet Tax through the alteration of the Finance Bill 2018. This Bill was earlier declared illegal by the High Court.
This tax increase comes at a time when subscribers are also paying an increased fee on mobile money transfer services after the government raised excise duty from 10% to 20% in July 2018.
According to Wathagi Ndungu, Paradigm Initiative's Google Policy Fellow for Eastern and Southern Africa, "this action comes after a public outcry for a reduction on the tax on petroleum products. The president intimated that revenue had to come from somewhere and the first to suffer are Internet data services."
The proposal to parliament by the president read, 'Telephone and internet data services shall be charged excise duty at a rate of 15% of their excisable value."
"Due to this approval, excise duty will increase on telephone, Internet data and mobile phone services. Business will be greatly affected especially small businesses that rely heavily on mobile and Internet money transfer. Other businesses that will suffer by this tax introduction include online businesses such as Vlogging, online writing, e-commerce stores, telemarketing and blogging," Ndungu added.
What this means is that 100 Kenya shillings worth of airtime that currently attracts 10 Kenya shillings tax will now see the Treasury earn an extra 15 Kenya shillings. This tax is estimated to affect over 44.1 million subscribers, going by the figure on mobile subscribers contained in Communications Authority of Kenya third-quarter report of to March 2018.
"The situation is disappointing since Kenyans are already among the most heavily taxed income earners in the world without any evidence as to how they benefit from these heavy taxes," Ndungu concluded.
Also from Business Insider Sub-Sahara Africa:
PwC lauds ease of Customs tax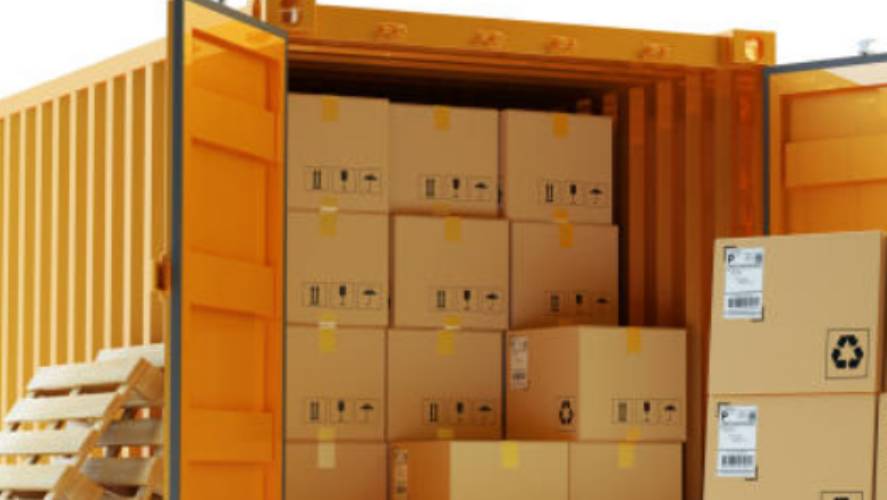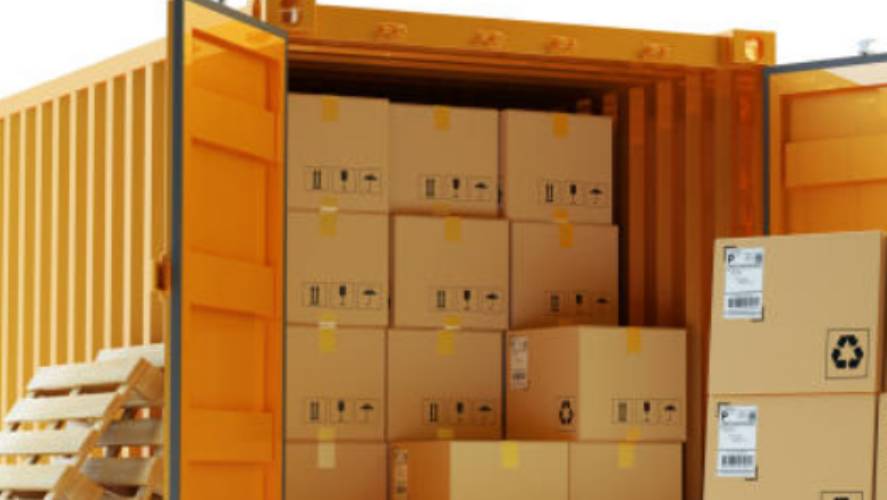 PwC has commended the Kenya Revenue Authority (KRA) for lifting restrictions on warehousing of goods in Customs bonded warehouses, noting that the action will enhance the competitiveness of Kenya as a global and regional logistics hub.
PWC said the policy will also boost to businesses that utilise Customs bonded warehouses to store goods, defer payment of duties and are involved in regional trade. It however called for consistency in tax law.
"We expect that with Customs having lifted restrictions on warehousing of goods will help contribute to the State's agenda of reviving the economy in light of the ravages of Covid-19, improve cash flow and stock management for businesses," said Indirect Taxes Associate Director at PwC Kenya Maurice Mwaniki.
"We expect this will once again enhance the competitiveness of Kenya as a global and regional logistics hub and assist attract inward investment into Kenya."
PWC
Kenya Revenue Authority
Kenya: Court Cancels Former Rugby Player Alex Olaba's Sh300,000 Bail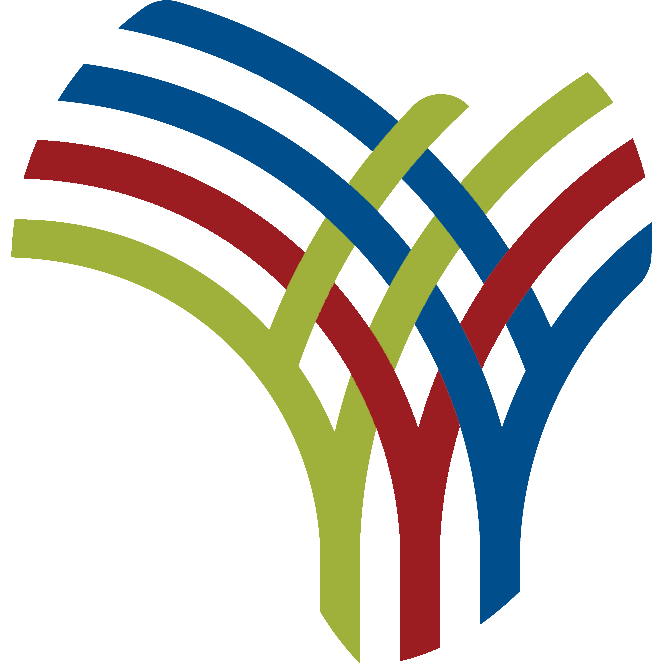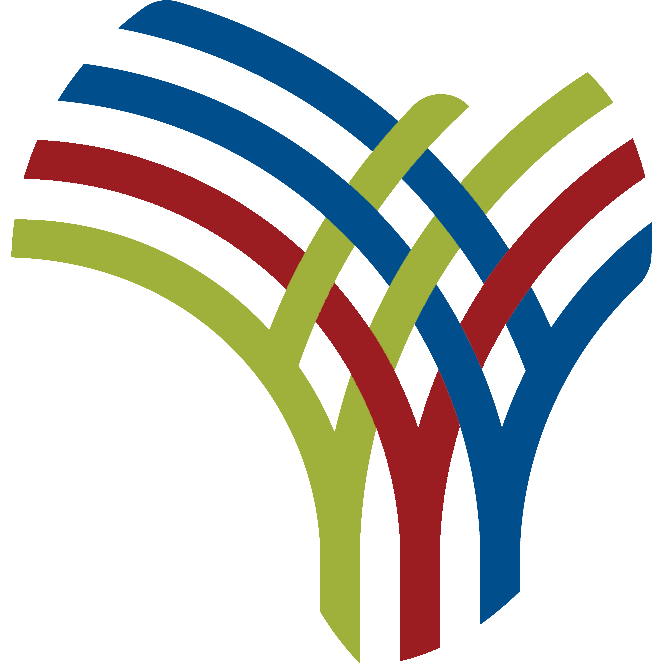 Nairobi — A Nairobi Chief Magistrate's Court has cancelled the Sh300,000 cash bail issued on former rugby player Alex Olaba, after the prosecution said he had committed an offense of conspiracy to murder while he was still face a change of gang rape.
Trial Magistrate Zainab Abdul said the accused committed the offense while he was out on bond and proceeded to threaten the complainant in the case.
Olaba will remain in custody until the two cases are heard and determined. He wull be back in court on June 3 for purposes of taking a hearing date.
The former Kenya Sevens and Kenya Harlequins player was arrested last month by detectives for allegedly trying to hatch a plot to kill witnesses in the case.
At the same time, the Court has also barred the media from publishing images of the complainant and directed that the matter will be heard in camera.
Olaba was previously charged with Frank wanyama with an offense of gang rape in 2019. They had been found gulty and sentenced to 15 years in jail. They however appealed against the sentence and the same was quashed by the High Court on a technicality.
The duo was later arrested in 2020 and charged afresh
When the matter came up for mention in April 22nd the suspect mulamba did not appear virtually instead he told the court that he was away in Bungoma, but according to the investigating officer he lied to the court he was in Nairobi.
Kapsabet Boys are kings in Rift Valley in 2020 KCSE exam
Kapsabet Boys had two candidates ranked among the top 15 students nationally in the 2020 KCSE exam. 
Top girl
KCSE giants
Female candidates