Money-bags legislator in fraud case unmasked – The Informer
At the height of campaigns for last year's general election, Kibwezi West MP Patrick Mweu Musimba threw a lavish birthday party that send tongues wagging over the squandering budget ahead of a major political contest.
The party attended by who is who in the business and political circles, including dozens of MPs, was hosted at the high-end Villa Rosa Kempinski Hotel where guests were showered with electronic gifts— including TV sets, mobile phones and tablets.
TRIPS
Most MPs in the eleventh parliament who were struggling to finance their re-election campaigns were astonished at the sheer extravagance by their flamboyant lone-ranger colleague who stood out among politicians from Ukambani region for his apparent knack of defying the main political coalitions.
What shocked the guests was why a first-term MP elected on an independent ticket would splash millions of shillings entertaining guests who had little or nothing to do with his political campaigns back home.
According to an MP who did not want to be named, the birthday party, like many other similar philanthropic gestures before, ended without Mr Musimba stating his agenda and this left attendees with many unanswered questions.
In his home county of Makueni, MCAs, head teachers and opinion leaders were beneficiaries of his sponsored trips to various foreign destinations during the MP's first term in parliament.
In April 2014, he was the talk of town when he sponsored a five-day trip to Malaysia for members of Makueni County Assembly, only a few months after he won a hotly contested by-election.
The by-election followed nullification of his 2013 victory by the High Court.
His campaign spending in August 2017 elections, where for the third time he shunned major political coalitions to run as an independent candidate, raised eyebrows, with his competitors accusing him of 'buying off' the election.
SH1,150,125,587
Mr Musimba narrowly beat Wiper Party's James Mbaluka, among other candidates, and was until last week being considered a key contender for Makueni governorship in the next elections.
However, his philanthropic stunts came into sharp focus this week when he was arraigned to face fraud charges over his role in the collapsed Chase Bank.
Mr Musimba and his wife Angela Mwende are alleged to have received Sh1.35 billion depositors' funds through his two companies— Porting Access and Itecs Limited—through questionable means.
The money-bags MP, who presented himself in court after a warrant for his arrest was issued, was remanded for four days, but was later released on a Sh5-million-cash bail on Thursday.
The court heard that Mr Musimba, his wife, and their two companies allegedly stole Sh1,150,125,587 between January 23, 2015, and March 31, 2016 from Chase Bank.
They also face money laundering charges for allegedly benefiting from the transfer of Sh740,442,687 from Chase Bank to Paramount Universal Bank and of another Sh409,682,900 to KCB by their co-accused.
The couple is jointly charged with former senior managers of the collapsed bank — Duncan Kabui (director), James Mwaura Mwenja (general manager corporate credit) and Makarios Omondi Agumbi (general manager) — who denied the charges before Senior Resident Magistrate Hellen Onkwani in Nairobi.
SHOW-OFF
Interestingly, the MP shuns the national limelight and nurses a determination to keep away from the media.
Unlike most politicians who would go to ridiculous lengths to get a headline, on numerous occasions, Mr Musimba has flatly turned down requests for interview by the Nation claiming he does not read newspapers.
"I'm not interested in media interviews because I rarely read newspapers, once in a while I buy the Business Daily to catch up with economic trends," he curtly declared on telephone.
Locally, he hardly addresses public meetings in Kamba and is known for showing off and flamboyance.
His family often flies to Kibwezi in hired choppers and while touring the constituency, he is chauffeured around by drivers of European or Asian descent.
His supporters see him as a brave and independent leader who has managed to build his own political ideology without riding on any political party.
But his critics and opponents see arrogance in his abrasive style of operation and an attempt to escape public scrutiny for his actions.
SH200M
According to businessman James Mbaluka, one of his challengers in last elections, Mr Musimba shuns the media to cover up for his "crooked business life" and alleged poor management of the constituency affairs.
Mr Mbaluka wants the MP to account for nearly Sh200 million raised by women groups through a "pyramid-like scheme" initiative, which he spearheaded.
"Each of the 80,000 women members of the yet-to-be-established Kibwezi West Cooperative Society gave Sh2,500 towards the initiative. He's still holding these funds collected from poor women since 2013," Mr Mbaluka said.
The MP surprised many people when he beat an experienced politician and former area MP Kalembe Ndile, first during his political debut in 2013 and later in a by-election that same year.
In the luckiest of escapes, he was declared winner with 17,174 votes against Mr Ndile's 16,975, a slim difference of 199 votes.
A vote recount ordered by the High court gave Mr Ndile victory but this time with 16,930 votes against Dr Musimba's 16,909, a difference of only 21 votes.
PwC lauds ease of Customs tax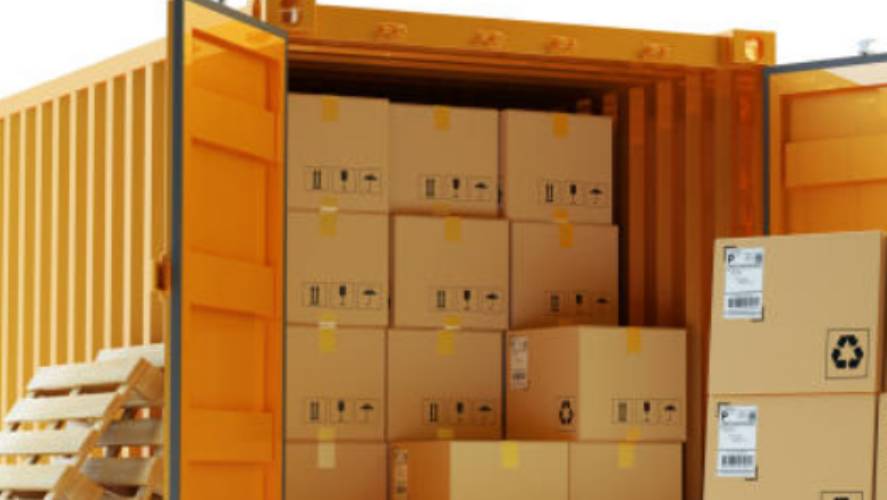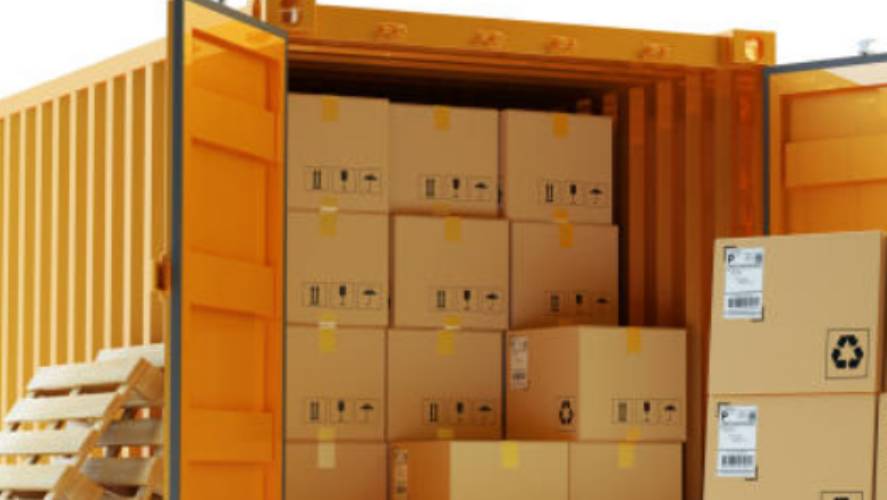 PwC has commended the Kenya Revenue Authority (KRA) for lifting restrictions on warehousing of goods in Customs bonded warehouses, noting that the action will enhance the competitiveness of Kenya as a global and regional logistics hub.
PWC said the policy will also boost to businesses that utilise Customs bonded warehouses to store goods, defer payment of duties and are involved in regional trade. It however called for consistency in tax law.
"We expect that with Customs having lifted restrictions on warehousing of goods will help contribute to the State's agenda of reviving the economy in light of the ravages of Covid-19, improve cash flow and stock management for businesses," said Indirect Taxes Associate Director at PwC Kenya Maurice Mwaniki.
"We expect this will once again enhance the competitiveness of Kenya as a global and regional logistics hub and assist attract inward investment into Kenya."
PWC
Kenya Revenue Authority
Kapsabet Boys are kings in Rift Valley in 2020 KCSE exam
Kapsabet Boys had two candidates ranked among the top 15 students nationally in the 2020 KCSE exam. 
Top girl
KCSE giants
Female candidates
Heavy rainfall could increase warns weatherman – KBC
The Kenya Meteorological Department has warned that the heavy rainfall being experienced in the country could increase in intensity to over 30-milimeters in 24 hours.
In a statement, the Deputy Director of Meteorological Services Dr. David Gikungu said that the most affected areas are highlands west of the Rift Valley, the Lake Victoria basin, Highlands East of the Rift Valley including Nairobi county, the North Western region of Turkana County as well as the South Eastern Lowlands including Kajiado county.
Dr. Gikungu urged the public to be cautious as the high water levels in the rivers could result in flooding.
He warned that soils socked with water in hilly areas could trigger mudslides and urged the public to be cautious.
Get breaking news on your Mobile as-it-happens. SMS 'NEWS' to 20153

This as Kilifi County Government Disaster Management Unit in conjunction with Kenya Red Cross Society has urged area residents living in low lying areas along River Sabaki to be alert over the possibility of flash floods.
The County Director of Meteorology, Ramadhan Munga said heavy rainfall had been forecast in the River Sabaki catchment areas hence floods may occur in the low lying areas that may not be receiving rainfall.
Tell Us What You Think