Miner: Lady Maureen was my wife, allow me to bury her: The Standard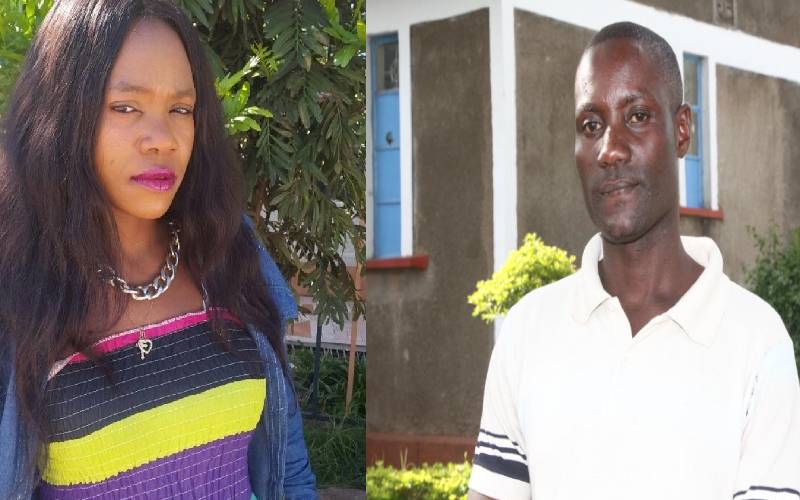 Ohangla musician Lady Maureen's friends and family carry the coffin bearing her remains at Ojele Memorial Hospital mortuary in Migori County on July 17, 2020. [Caleb Kingwara, Standard]
A Migori man claiming to have been the late Ohangla singer Lady Maureen's ex-husband has requested to be allowed to bury her remains.
The man, mineworker at Osiro Matanda in Nyatike sub-County and a resident of Masara in Sana west sub-county only identified as Jack told Standard Digital that he was married to the late artiste for about six years before they separated. 
Jack claimed the musician had requested him before their breakup to bury her if she dies before him, a promise he said he accepted and wants to be allowed to fulfil.
The man who works at Nyatike gold mines claims despite not paying dowry to Lady Maureen's family, they both promised to bury each other depending on who died first.
"Achieng was my wife even though I had not taken dowry to the family, she requested me to bury her if she died first and promised to bury me if I passed on before her," he said.
 He accused the family of rejecting his request to bury his ex-lover despite efforts to do so.
"I have approached them and requested to be allowed to bury her but the family have declined," he said.
Jack, who was among mourners and fans who turned up in large numbers to view the body of Ohangla Queen at Ojele Memorial Hospital Mortuary said they met at Princess Jully band where both of them were band members.
"We married immediately when Maureen joined music and by then I was also a musician with the band," he said.
Love promise
Jack said they went separate ways when Lady Maureen left Princess Jully's band and joined Tony Nyandundo's band where she honed her Ohangla music skills.
"After six years of love, we separated and she joined Tonny Nyadundo's band where she learned how to play Ohangla," Said Jack
He is pleading with Lady Maureen's family to be allowed to fulfil a love promise made many years back
"I was willing to bury Lady Maureen to fulfil the love promise we made to each other being my first lover, but they have rejected the offer."
Charles Ochieng brother and the family spokesperson to the late Lady Maureen refuted the claims, saying many people have requested for the same over the phone, but nobody has actualised their request.
"Those are lies being peddled out there, many people are calling us with a similar request, but they have not come here to discuss the same, so we will not listen to rumours," said Ochieng.
Lady Maureen's body will be transferred from Ojele Memorial Hospital mortuary to Kopanga village earlier today for burial.
The songstress passed on at on July 11 in Uriri, Migori where she was recuperating after she was discharged from hospital.
Comments
comments
Kenya: 20 Specialized Cuban Doctors to Support Pandemic Fight At Kutrrh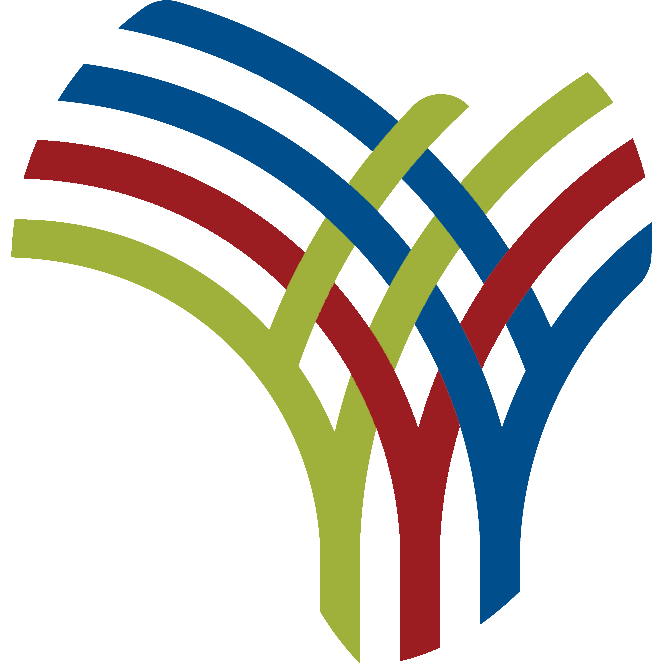 Nairobi — The COVID-19 fight in the country received a major boost on Friday after the government announced the arrival of 20 specialized Cuban doctors to support ongoing efforts to combat the pandemic.
Health Cabinet Secretary Mutahi Kagwe said the doctors who are specializing in internal medicine, oncology, cardiology, renal and pediatrics will be based at the Kenyatta University Teaching, Referral and Research Hospital (KUTRRH).
"With the COVID-19 cases rising, these specialized doctors will go a long way in supporting our doctors in managing the disease and also in exchanging of skilled development," he said.
Kagwe revealed that the doctors are from the Brigade of Henry Reeve, a contingent of doctors specialized in Disaster Situations and Epidemics.
He credited President Uhuru Kenyatta for facilitating the coming of the doctors in the country to help in the fight against virus whose infection rate continues to peak.
He revealed that President Kenyatta personally made a phone call to his Cuban counterpart Miguel Diaz-Canel to bring in the doctors who will offer their services in the country for a period of three months with a possible extension for another three.
"We are really grateful for that gesture from the Cuban government," he said.
Kenya is a long-standing partner of Cuba in the filed of medicine ostensibly in facilitating training of her doctors in Cuba.
Comments
comments
Papa Shirandula is dead – Nairobi News
TV star Charles Bukeko, popularly known as Papa Shirandula has taken his final bow, his family has confirmed.
The actor gained fame from his Thursday night comedy series on Citizen TV, Papa Shirandula.
He died at the Karen Hospital. The cause of his death remains unknown.
The 58-year-old and the firstborn in a family of four was a multiple award-winning actor who scooped the Kalasha Award for 'Best Actor in a TV Series' in 2010.
More as we get it
Comments
comments
Victims of lead poisoning awarded Ksh 1.3b compensation
3000 victims of lead poisoning from Owino Uhuru slums in Changamwe Mombasa will receive Ksh 1.3 billon compensation awarded by the Environment Court.  
Speaking Friday during a fact finding mission the Center for Justice Governance and Environmental Action [CJGEA] Executive Director Phyllis Omido said she was a victim of the lead poison by a battery manufacturing factory TRC Ltd that led to the formation of the environmental action body.
She said they had embarked on a four years' court battle leading to Thursday's ruling by Justice Anne Omollo in Mombasa.
Omido said residents have been suffering from effects of the poisonous substance since 2009 when four children tested positive after investigations.
Get breaking news on your Mobile as-it-happens. SMS 'NEWS' to 20153

She claimed that water and soils samples tested turned positive for lead after people started complaining of health complications some with visible symptoms of the poison according to medical reports.
Omido appealed to the Government to team up with the people, compensate victims to buy medications.
"The court gave the company 120 days to clean up the environment or risk paying an additional Ksh. 700 million to the locals to carry out the cleaning.
Omido said if the payment is made, each of the victims will walk home with Ksh17million which will help them purchase drugs and cater for long lasting remedies from the effects of the poison.
Jackson Wanyama who was an employee at the TRC Company lost two children from the ravages of the complications related to lead poisoning.
Stephen Okelo on the other hand lost his six year-son Samuel Omondi in 2016 after a long battle with diseases related to the poison.
Irene Akinyi is ailing and frequents the hospital with a swollen neck and fevers after she tested for lead in 2009.
"I have faith since I will get medicine, afford kidney transplant and dialysis according to doctors recommendations" said Irene adding that she cannot afford medicine or the medical procedures or even food rich in calcium such as milk and bananas to lower the impacts of lead which is at level 420 in her blood and life threatening.
Tell Us What You Think
Comments
comments