Millers resold duty-free maize to NCPB
Wednesday, September 19, 2018 20:08

By EDWIN MUTAI
Maize milling companies that imported the grain during the duty-free window in 2017 irregularly sold stocks meant for their plants to the National Cereals and Produce Board(NCPB), Parliament heard on Wednesday.
Mr Julius Musyoki, the Kenya Revenue Authority(KRA) commissioner in charge of customs and border control told a special inquiry committee of the Senate that the traders may have made a kill after they sold a large bulk of the imported consignment to NCPB.
He said the Ministry of Agriculture, through the NCPB, bought 650,191 metric tonnes of maize from the importers between May and October last year.
The KRA said the importers brought in a total of 1,734,487 metric tonnes of maize during the window as outlined in the gazette notice published on April 13, 2017.
The importation period was to run from May to August 31 but was extended to September and latter December 31, 2017.
Mr Musyoki said 86 per cent (1,491,659 metric tonnes) of white maize was imported before the July 31, deadline. During the same period, KRA official data shows that 2,42,828 metric tonnes of yellow maize was shipped into the country.
"From KRA's correspondence with the different importers and the NCPB, it was established that most of the maize that was imported by different importers was sold to the Ministry of Agriculture and handled through NCPB," Mr Musyoki said.
About 10 firms which brought in maize from the East African Community( EAC), the Common Market for Eastern and Southern Africa (COMESA) and other neighbouring countries may have taken advantage to supply maize to NCPB at the expense of local farmers.
The Ad-hoc committee inquiring into the maize crisis in the country and which was chaired by Bungoma Senator Moses Wetangula heard that the bulk of imported white maize came from Mexico, South Africa and the US.
According to data tabled by Mr Musyoki, 1,398,095 metric tonnes was imported from Mexico, 248,957 metric tonnes from South Africa and 7,166 metric tonnes from the US.
Kenya also shipped in maize from Ethiopia, Tanzania, Uganda, Zambia and Mozambique.
Flat or pitched? Why your roof style matters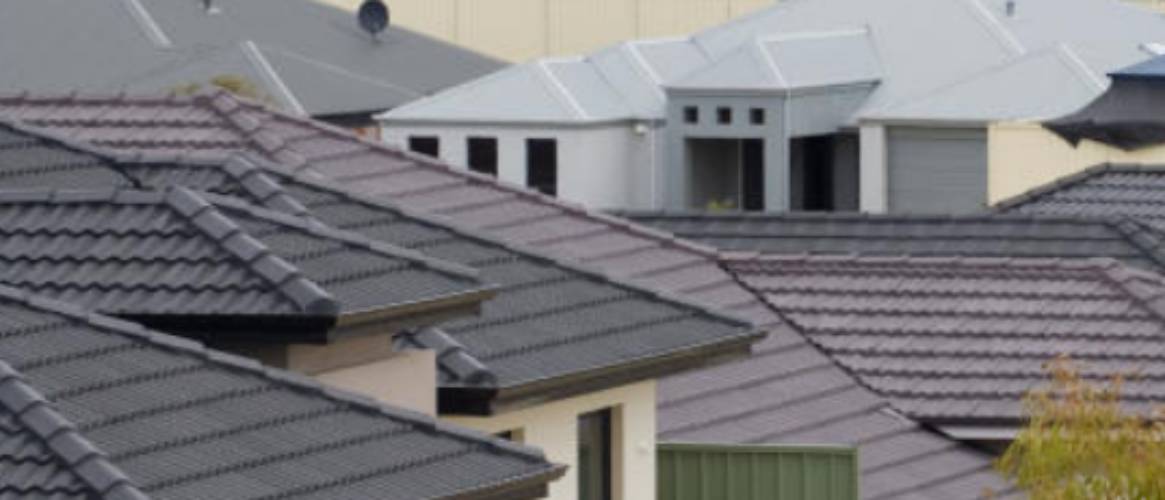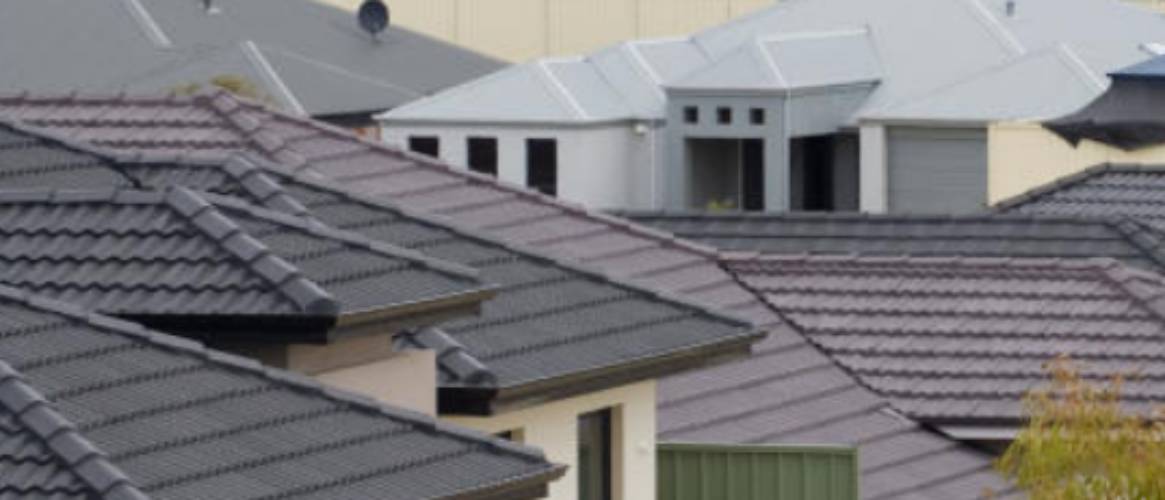 Although land prices have remained stagnant last year due to the effects of Covid-19, there is the optimism of a rebound in the real estate sector.
Low-cost houses spoil the party for Migaa investors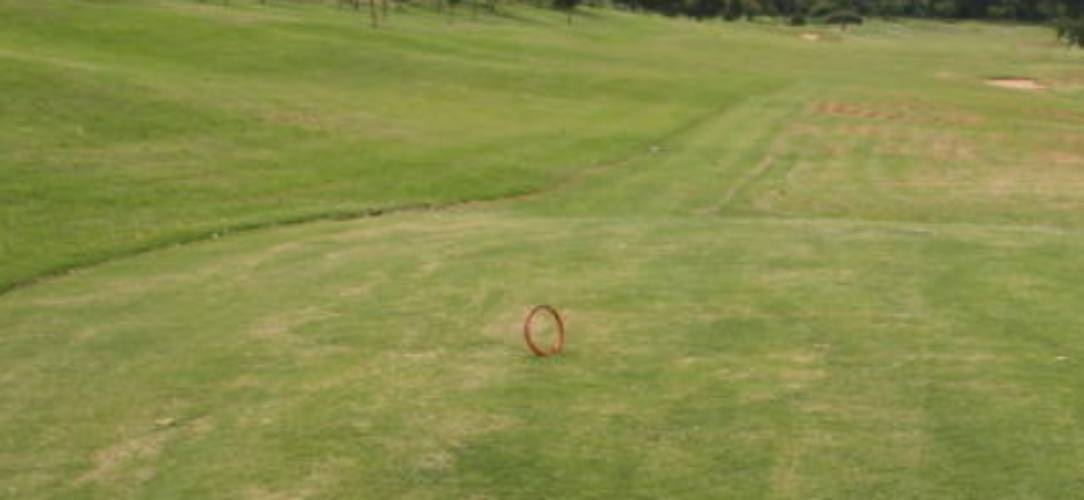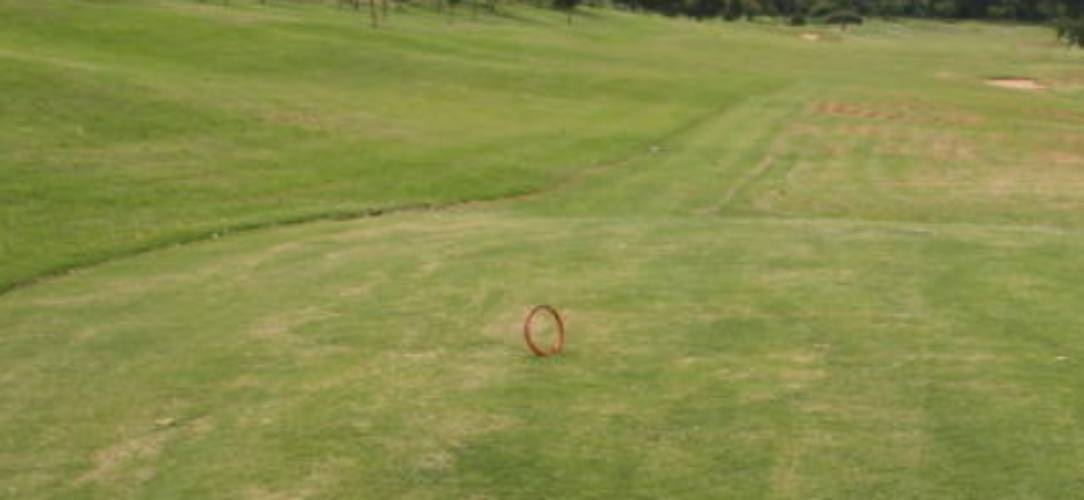 In 2018, investment firm Cytonn and a section of Kilimani Estate residents clashed over a proposed Sh22 billion Cytonn Towers.
Lami Technologies closes $1.8 million seed funding to accelerate growth of digital insurance in Africa
NAIROBI, Kenya May 5 – Lami Technologies, a Kenyan insurance technology (insurtech) company that aims to democratize insurance products and services for low-income Kenyans, announced today it has raised $1.8 million in seed funding.
The round was led by Accion Venture Lab's seed-stage investment initiative that provides capital and extensive support to innovative fintech startups that are improving the reach, quality, and affordability of financial services for the underserved.
Founded by Jihan Abass in 2018, Lami is a digital insurance platform that enables partner businesses – including banks, tech companies, and other entities to easily and seamlessly offer digital insurance products to their users via its API. Lami can also be used by partner businesses to manage their own insurance needs.
Lami connects partner organizations, such as e-commerce platform Jumia, with underwriters and allows them to offer a superior customer journey. Through its API, users can get a quotation for motor, medical, or other tailored insurance products in seconds, then customize the benefits and adjust the premium to suit their needs, get their policy documents instantly, and claims are paid in record time.
Lami's services are enabled by its flexible insurance rating engine and direct integration with several parties and insurance companies. Lami co-designs innovative products with its underwriting partners to enable businesses to offer unique insurance products to their underlying customer base, with flexible options that meet their needs and cash flows, such as monthly medical policies for startup employees.
Jihan Abass, CEO, Lami, said: "This funding will allow us to invest in hiring more people, improving our technology, and growing our presence across Africa as we can continue to address the persistent insurance gap. At Lami, our vision is to help improve the financial resilience of millions by making insurance products more accessible and affordable for underserved populations. By enabling our business partners to offer customized insurance solutions, we are helping them provide more value to their customers, while enabling large volumes of users to access insurance, often for the first time."
Africa's insurance market currently stands at a 3 percent penetration rate, expect for South Africa, and is facing modernization and innovation challenges. Most insurance providers on the continent fail to offer flexible, affordable and tailored insurance coverage that can provide a safety net for the African consumer. Low insurance uptake is partly due to the traditional distribution and administration of policies, which mainly still relies on brick-and-mortar channels where policies are sold and processed.