Meru teacher distressed as gauze bandage left in her womb sparks complications
A teacher is Thika is distressed following complications occasioned by a piece of gauze bandage left in her womb by gynecologist at a prestigious private hospital in Nairobi.
Jane Kageni Mureithi, 49, – a deputy principal of a school in Meru, said the 10-cm gauze bandage was left during an operation to remove fibroids. She was seen at the said hospital on August 26.
The 10cm gauze bandage was removed in another operation at a Nairobi hospital after it had started decomposing, causing her a blood infection and clots.
The teacher is currently recuperating at her Thika home after the second operation. She said life has been tough on her side for the past two months.
"I cannot sit down, sleep or eat. I have to take strong painkillers to remain sane for even a few minutes," Kageni told the Star at her home on Friday.
She lamented that the situation has reduced her to a pale shadow of her former self since she now "depends on her husband for practically everything".
The distraught mother of three said it was regrettable that the hospital has not followed up on her case and yet they spent over Sh400,000 in the botched operation.
"My husband followed up with the hospital through matron who only gave a flimsy excuse that the gynecologist had serious domestic issues at the time of the botched operation."
Kageni says she sought alternative advice after nine days of excruciating pain and serious chest complications.
The doctor, after carrying out several scans, found the decomposed gauze in her womb.
"I was admitted in the hospital for over five days and had to part with an extra Sh450,000," the teacher said.
Doctors reports showed the woman is under very strong drugs to fight the blood infection and to diffuse the clots that are lodged in her lungs.
Her husband Mureithi Kaara said their life has totally stalled as his wife requires constant care and he has had to stop going to work to attend to her.
"My wife has only survived by the grace of God. We are hoping after the current treatment, the subsequent complications will be dealt with," he said.
Kaara said doctors must at all times recognise that they are dealing with human lives and be careful with how they perform operations.
The hospital's matron, a Wambui Kariuki, said that they were not competent enough to handle the matter in the press.
She confirmed that they had talked to the family and were willing to engage them after consulting their legal department on the matter.
Click here for the latest political news
Politics of deceit: Anatomy of MoUs built on backstabbing, empty words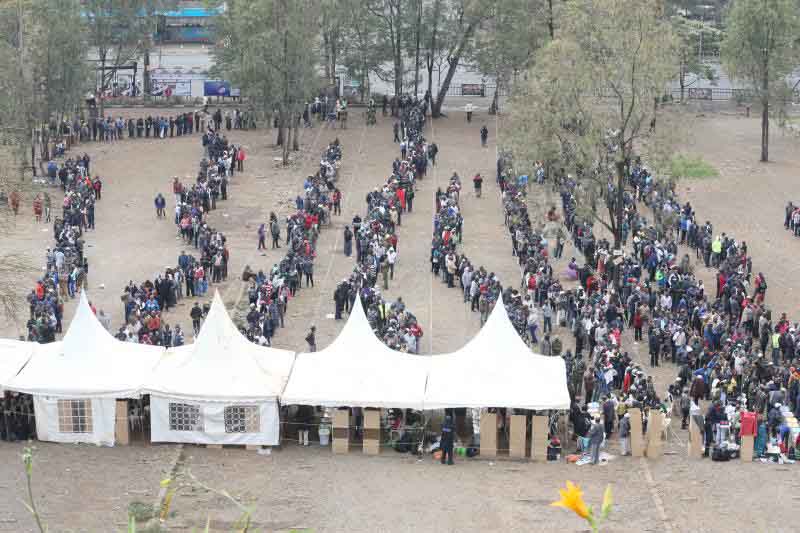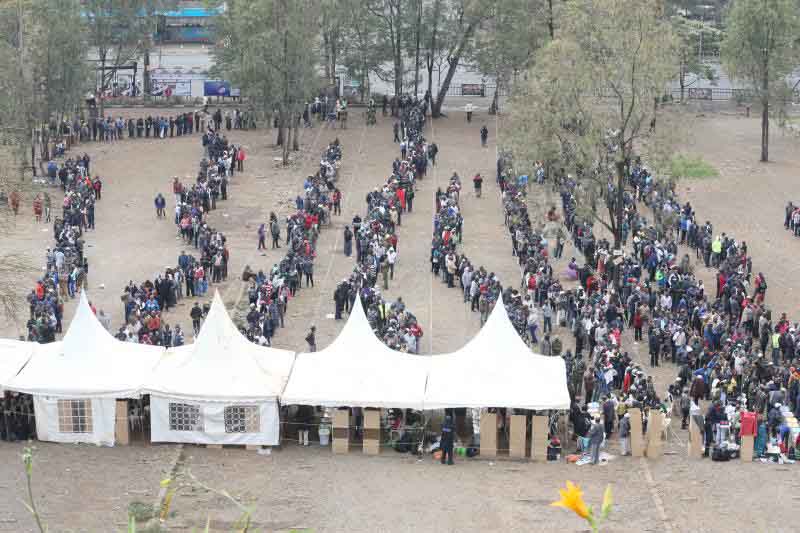 Just like prior to 2002, Kenya is on the cusp of a regime change in 2022 hence the heightened political deal-making.
Ruto's Mt Kenya hustlers meet to fine-tune bottom-up economic model » Capital News
NAIROBI, Kenya, May 9 – Deputy President William Ruto on Saturday hosted leaders from Mt Kenya region to discuss how to re-engineer the country's economy.
Ruto said the meeting which was a follow-up to a similar forum held in Maasai Mara on May 1 deliberated on collaborative efforts to re-engineer government economic approach to one that promotes enterprise and fosters the empowerment of ordinary Kenyans.
"Through the ongoing consultations covering all regions and all sectors of the economy, we anticipate the generation of more jobs and expanded opportunities for those in the lower cadre will rid our country of poverty," he tweeted.
During an engagement with three representatives from each of the 11 counties from Mt Kenya region, it was agreed that more targeted and inclusive sessions should be held with Hustler Movement representatives, Members of the County Assemblies, religious and business leaders to follow as the country opens up.
The DP has been building the Hustler Movement, a political group championing for a bottom-up economic model, as his preferred platform for the 2022 presidential run.
At Maasai Mara, Ruto was accompanied by economist David Ndii who briefed the legislators on DP's proposed 'Bottom-Up Economic model' which seeks to uplift the common citizen and provide them with an opportunity to have a say in government.
The DP on Friday held another meeting with over 50 individuals including a section of Mt Kenya where the politicians and experts from different sectors discussed economic revival, a subject Ruto has been propagating since the pandemic broke out in the country.
Is Orengo charting his path away from Raila?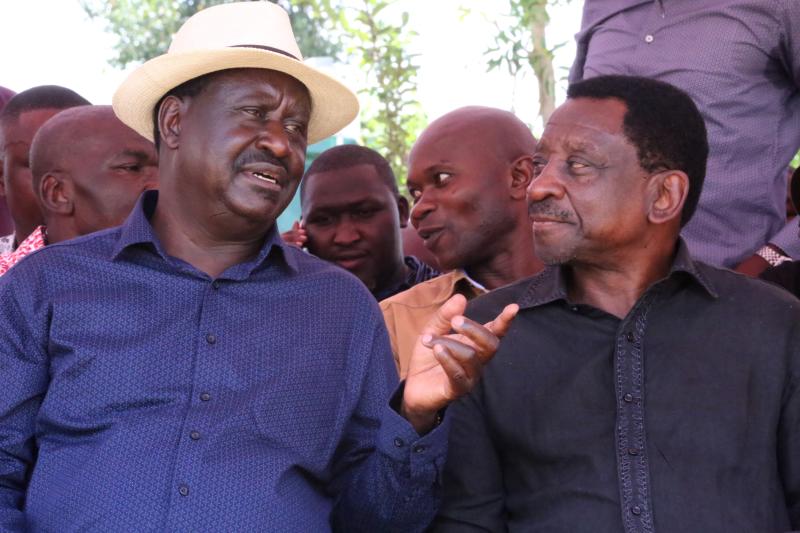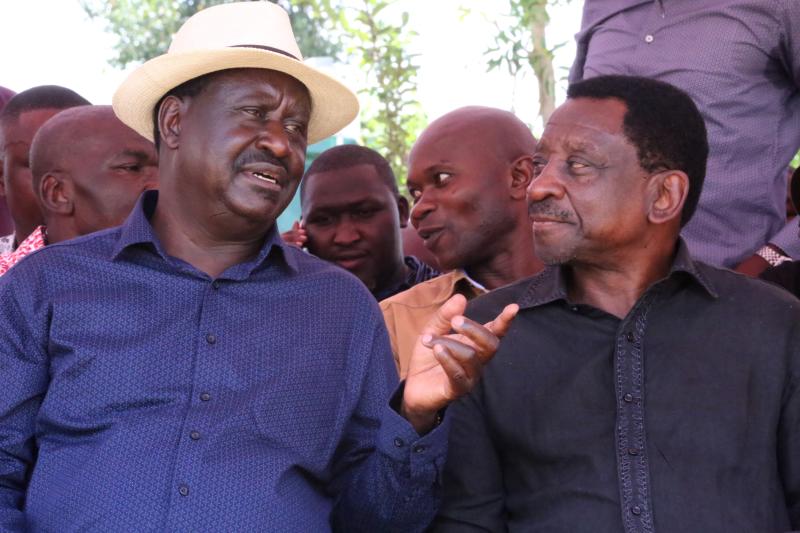 History of intense rivalry between him and Opposition leader, alleged sabotage in 2013 and 2017 elections and talk of betrayal ahead of 2022.