'Malkia Strikers' final squad to be named Thursday
'Malkia Strikers'  final squad of 12 players will be named on Thursday ahead of their departure on Friday for the Africa women's Zone five All Africa games qualifiers slated for 18th -24th of this month in Uganda.
The former African queens are the reigning champions after winning the title in 2015 in Congo, Brazaville.
Elsewhere, national men's volleyball team veteran tactician Moses Epoloto believes home ground advantage will play a pivotal role in their quest to bag the sole ticket to the All Africa games when the Zone 5 qualifiers spikes off on June 5th to 10th at Kasarani Indoor gymnasium.
The provisional squad of 20 players which has three debutants GSU left attacker Nicholas Matui, KPA's Enock Mogeni and Nick Kimutai of AP is currently undergoing rigorous training at the Kasarani indoor gymnasium under the watchful eye of Moses Epoloto and Paul Muthinja.
Get breaking news on your Mobile as-it-happens. SMS 'NEWS' to 22163

The men's team will be out to redeem themselves after poor outings.
Africa Men's Zone five All Africa Games qualifiers which will be held from June 5th to 10th at Kasarani Indoor gymnasium.
Kenya will face powerhouse Egypt, Uganda,  Ethiopia , Rwanda and  Tanzania in their quest to bag the sole ticket to the All Africa games.
This year's edition of the All Africa games will be held from 19th to 31st August in Rabat, Morocco.
Tell Us What You Think
Comments
comments
Canada's Trudeau rejects inviting Russia to G7 summit » Capital News
Ottawa, Canada, Jun 2 – Canadian Prime Minister Justin Trudeau on Monday rejected Russia's participation in a coming summit of the G7 nations, despite host US President Donald Trump wanting to invite Moscow.
"Russia was excluded from the G7 after it invaded Crimea a number of years ago," Trudeau told reporters.
"Its continued disrespect and flaunting of international rules and norms is why it remains outside of the G7 and will continue to remain out," he added.
On Saturday Trump said he would postpone the planned June summit of leaders from the United States, Germany, Britain, Canada, France, Italy and Japan after German Chancellor Angela Merkel said she would not be coming, citing the coronavirus pandemic.
Trump said he could try again in September, and invite other countries including Russia to join the meeting.
"I don't feel that as a G7 it properly represents what's going on in the world. It's a very outdated group of countries," Trump said.
He said he would like to invite Russia, South Korea, Australia and India to join an expanded summit in the fall.
The Kremlin said Monday that Trump had called President Vladimir Putin and discussed his plan to hold a rescheduled G7 "with possible invitation of the leaders of Russia, Australia, India and South Korea."
Trudeau though flatly rejected that prospect.
"It's really important to keep holding these meetings and making sure that we are we are coordinating internationally in this time of crisis," he said.
Russia was expelled from what was previously the G8 in 2014 after invading and seizing Crimea from Ukraine and declaring it part of Russian territory.
Comments
comments
Kenya Truck Drivers Lose Jobs Due to COVID-19 Restrictions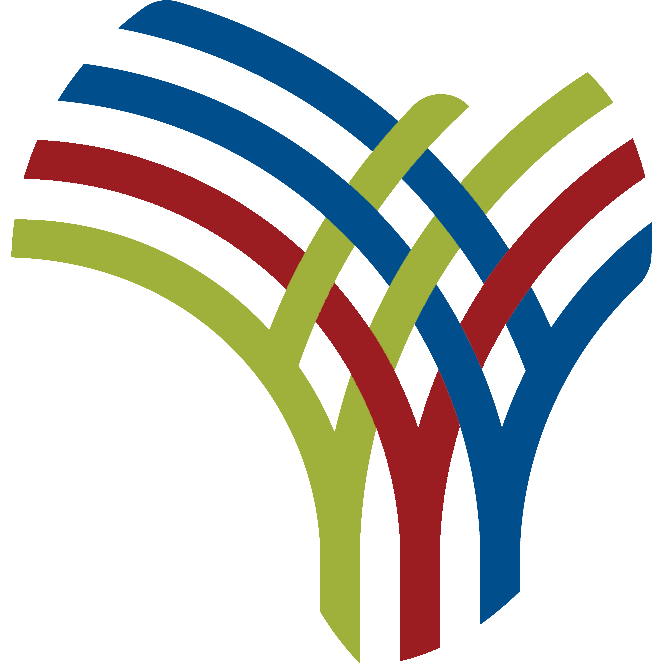 These days 40-year-old truck driver Bob Njagi has a lot of free time. He spends much of it meeting colleagues to talk about COVID-19.
Njagi's contract was terminated after it took too long to deliver goods because of coronavirus restrictions.
"All the goods we were moving to Kampala had to wait for over two weeks before they could cross to the other side. So, this means there is no business, and we are also out of work," he told VOA.
The father of three is finding life difficult since losing his job two months ago.
"We depend on work so that we can feed our families. If you don't work, you don't have money to feed your family," he said. "So it's that direct to us because if we cannot move our goods, if we cannot work, allowed to work how do we feed our families?
Long-distance truckers like Njagi are suspected of carrying coronavirus, which has stalled activities at borders in East Africa.
Duncan Mutunga, an employed truck driver, says coronavirus has made life difficult.
"At the border, every country has its restrictions. In Kenya, we have our challenges. Uganda has its challenge," he told VOA. "For example, when we arrive in Uganda, they confiscate our possessions, saying they are bringing corona and don't return them. It's a problem everywhere. "
The restrictions to limit the spread of the coronavirus in East African nations has forced some drivers to work overtime, says Mercy Ireri of Kenya Transport Association.
"It's forcing transport drivers to be behind the wheel for a very long period of time, and you find that these drivers are suffering from fatigue, and it's not a very good thing to have a fatigued driver on the road," she said. "So, we are still calling upon our governments to try and reorganize their measures so that they are favorable to our drivers."
Kenya's government spokesman, Cyrus Oguna, says truckers must live with these conditions as long as the virus is spreading.
"Every truck driver must be able to ensure he plans his journey well so that after 48 hours, he will have been issued with that corona-free certificate to be allowed to travel," Oguna told VOA.  "What that means is this, for those truck drivers that might test positive, then they will not be allowed to travel. Only those that are negative will be allowed to travel, and then 14 days again they must take another coronavirus test."
Governments in the region have agreed to work together and share the drivers' statuses as one way to ease the delay of goods.
Comments
comments
New Ebola outbreak hits DR Congo – KBC
New cases of Ebola have been confirmed in the Democratic Republic of Congo.
Health Minister Eteni Longondo said four people had died from the virus in the western city of Mbandaka, which has a population of about a million people.
It is more than 1,000km (about 600 miles) from the centre of the current outbreak in the east of the country.
DR Congo was poised to declare an end to the second-largest Ebola epidemic on record in April, but a new chain of infections was found.
Get breaking news on your Mobile as-it-happens. SMS 'NEWS' to 20153

More than 2,000 people have died from the disease since August 2018.
The country is also struggling with coronavirus, with more than 3,000 confirmed cases.
Mbandaka last recorded an outbreak of Ebola in 2018, when 33 people died in the city, and surrounding Equateur province.
Tell Us What You Think
Comments
comments