KITOTO: Ignore your manipulative ex and move on with your life
I am 29-year-old man and have been in a relationship with a colleague at work since 2014. When we met, she was pregnant with another man's baby. At the time, she was emotionally disturbed because of her relationship with the father of her child and relied on me for emotional support. I was there for her during that difficult period in her life but, unfortunately, one thing led to another and we soon became an item. Later, she had an affair with another man and even asked for a transfer at work and relocated to another town. Due to this, we did not see each other for an entire year.
I managed to move on with my life and even got another partner. I am serious with my current relationship and want to take it to the next level by marrying my girlfriend.
The problem is that my ex is now back claiming that I am her man and she will not allow me to marry another woman. She has threatened to never allow my fiancé and I to ever live in peace if we go ahead with our plans. She pops in at both my house in Nairobi and my rural village unannounced and whenever she likes claiming both are her homes. This is regardless of the fact that she has never contributed to buying anything in either homes apart from curtains and beddings. How can I tackle this issue? Please help.
Hi,
As I read through your e-mail, I could not help but notice that many issues pertaining to your problem seem unclear.
First of all, when you met your ex, she was carrying the baby of another man. It is not clear how this was resolved. This was soon followed by her cheating and taking off. I fail to see any form of trust and faithfulness — key values for the survival of any relationship. The fact that she moved both her residence and work station are clear indications about her feelings towards you.
I therefore fail to comprehend why she would still claim to be in a relationship with you. For you to claim that she can't allow you to marry your current partner is odd because, from where I stand, I do not consider your dysfunctional relationship with your ex-girlfriend to be one that can lead to marriage.
It appears like she is good at using threats, manipulation and intimidation to control you. It is, however, your decision to evaluate this relationship in light of previous actions.
Personally, I feel that this lady is wasting your time. In addition, you need to be mature in the way you deal with your relationships so that you avoid being taken advantage of.
From what you have written, I see nothing that should hold you back from entering into a relationship that will guarantee your future happiness.
Work towards protecting your son from emotional control and manipulation
Hi,I am a single dad of a 6-year-old boy. The mother of my son and I used to live in different towns. After having the baby, she became careless and abandoned the child to enjoy life.
I decided to be a better parent to my child and took him in when he was almost 2 years old. I have lived with him ever since. We have had bad and good times, I have spent sleepless nights in hospitals and almost pulled my hair out over worry.
This is our fifth year together, he is a happy, well-adjusted boy and is performing well in school. Over this period, the mother has been hardly in my or his life. I hire the help, bathe him sometimes, go to the market for food, buy his clothes, discipline him, take him to hospital and play with him — I practically do everything.
I have only introduced one woman whom I dated for close to two years to my son. However, since she left the country and our relationship ended, I have struggled to meet someone new who shares my values. I feel that I sacrificed a lot to raise my son and have always wondered how single mothers do it.
This year, I met a single mother of a 5-year-old girl. We are madly in love but haven't introduced our kids yet. I want to marry her.
The problem is, the mother of my son has suddenly become very visible in our lives. She pops into my house without notice and brings clothes for my son. She even attempts to bribe him emotionally. I hate that woman.
I feel like she is a distraction in our lives and doesn't deserve my time nor that of my child. I want to ban her from my house and my child's life. Is this the right thing to do?
Having a child out of wedlock is not easy. The responsibilities of single parents, and particularly single dads, can be difficult and complicated.
However, you did well not to abandon your child and instead offered him a place to lay his head and the love of a father. This is commendable, albeit with the accompanying troubles.
I do trust that you have come to the bottom of the issues that were keeping him in and out of hospital. The love of a parent helps immensely in bringing balance to our growing children.
My prayer is that you make time for him to draw encouragement from you. As he grows, what you are investing now will be crucial of his survival in this cruel world.
It is strange that even when you feel madly in love with her, you also do not approve of her actions towards your son. The problem here is the rush you had in introducing her to your home. Did you expect that she will not try to be close to this child? I suggest that you two have an honest discussion of the boundaries you expect of each other.
Right now, the freedom she has when she is with you has extended to your house and to your son. Until you place the boundaries, it will continue to drive you crazy.
The moment you allowed her into your life, means that the close-knit relationship you had with your son would be affected. Time and commitment given to one would affect the other.
There are two options available for you, remain a single parent and enjoy all the fun and closeness you desire with your son; or understand that having someone in your life will affect what you previously had. There is no place of keeping things the way they were while having two other people in your house. Here is some guidance that would help you make better of the situation:
Accept that the closeness you have built over time with your son will be affected at some point — particularly by him growing up and spending more time with his friends.
Ensure that your current investments will not rob you of personal enjoyment.
Evaluate your love life in light of your current responsibilities. You have to know that a woman who you claim to be madly in love with will desire to return the favour by loving you and your son. In fact, this is the ideal scenario.
Place boundaries that will protect the child from being exploited. Boundaries help place limits on what can be done and what cannot. What you lack is the communication of the type of values you embrace so that it does not appear as though your girlfriend is bribing your child.
Exercise caution on how you evaluate the way other people relate to your son. Be careful not to end up denying your son the mother that could love him just because you are being overly protective. No one can deny you your place. What you need is a great woman who will truly love you and your son and vice versa.
200 homeless families seek Governments' help to recover their land – KBC
Hundreds of homeless families in Kinango Sub-county, Kwale County are appealing to the Government to help them repossess their land from a private developer.
The 200 families from Mwamdudu in Bonje area are accusing a private developer of colluding with top Government officials to grab their ancestral land.
Their houses were demolished with the residents saying they couldn't salvage anything as the demolition caught them unprepared.
They condemned act saying it was inhumane and a violation of their human rights and access to justice.
Get breaking news on your Mobile as-it-happens. SMS 'NEWS' to 20153

Mwamdudu secondary school, a dispensary and a children orphanage were also demolished.
Ramadhan Lewa Kalume a resident in the area dismissed claims that they had entered into a consent with the company associated with the private developer.
 "I wish to insist that we were never consulted in the sale of the land to the private developer," he pointed out.
The local resident allege that the demolition exercise was carried out by officers from the General Service Unit [GSU] and not regular police.
Ms. Salama Kenga, a single mother said they are spending nights in the cold with their children and appealed for Government's intervention.
Mwanahamisi Ramadhan, a 24 years old mother of three said she only managed to rescue her three children including a one day child she had given birth to on the day the demolitions were conducted.
The distraught mother says she is surviving on handouts from well-wishers to feed her young family and is sleeping outside in the cold with her newborn baby.
PwC lauds ease of Customs tax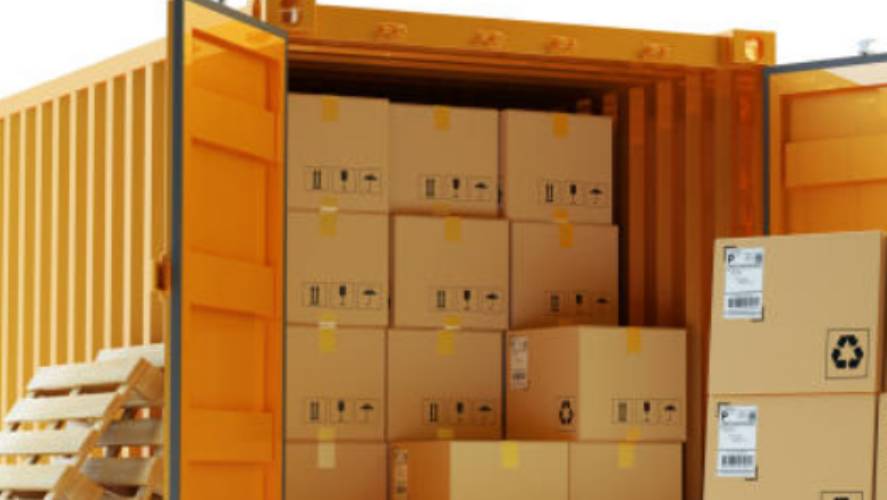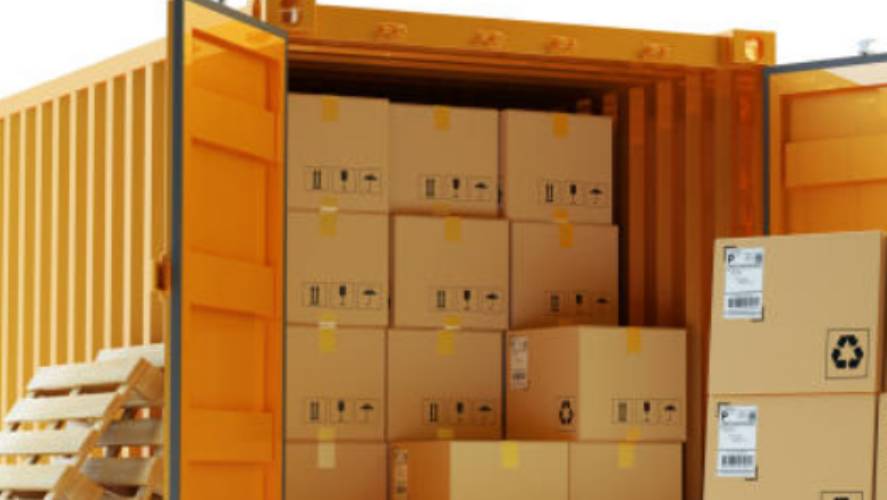 PwC has commended the Kenya Revenue Authority (KRA) for lifting restrictions on warehousing of goods in Customs bonded warehouses, noting that the action will enhance the competitiveness of Kenya as a global and regional logistics hub.
PWC said the policy will also boost to businesses that utilise Customs bonded warehouses to store goods, defer payment of duties and are involved in regional trade. It however called for consistency in tax law.
"We expect that with Customs having lifted restrictions on warehousing of goods will help contribute to the State's agenda of reviving the economy in light of the ravages of Covid-19, improve cash flow and stock management for businesses," said Indirect Taxes Associate Director at PwC Kenya Maurice Mwaniki.
"We expect this will once again enhance the competitiveness of Kenya as a global and regional logistics hub and assist attract inward investment into Kenya."
PWC
Kenya Revenue Authority
Kenya: Court Cancels Former Rugby Player Alex Olaba's Sh300,000 Bail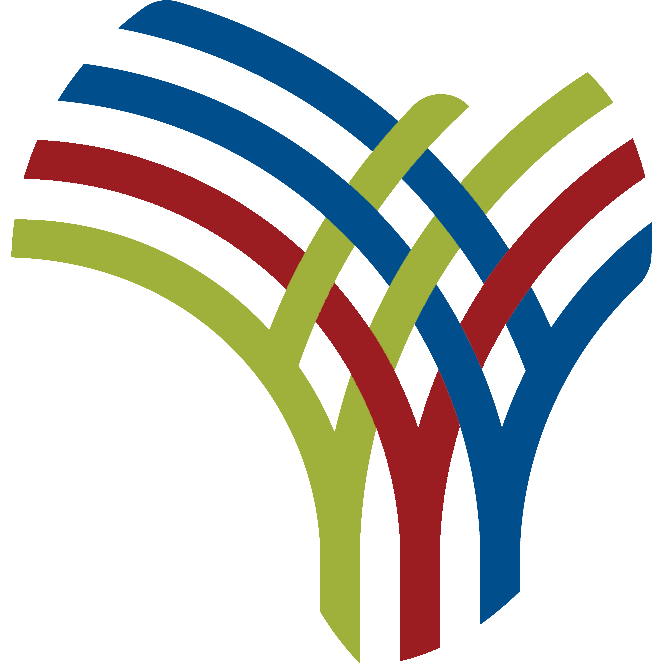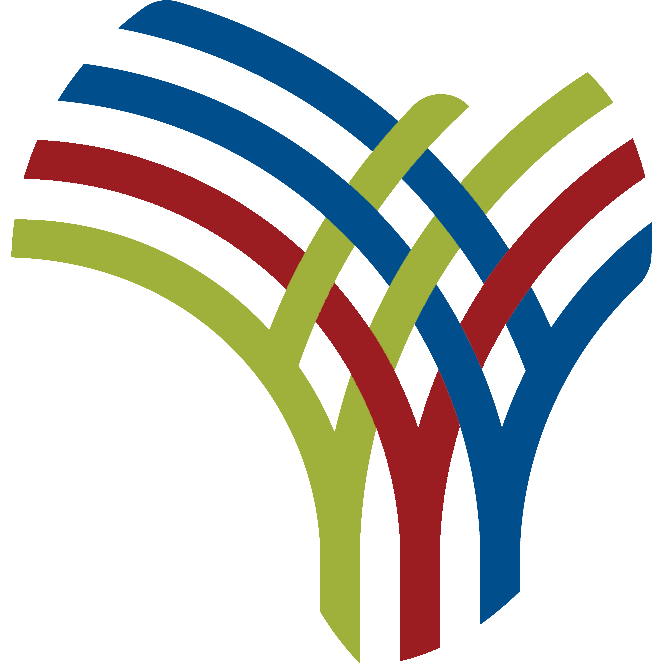 Nairobi — A Nairobi Chief Magistrate's Court has cancelled the Sh300,000 cash bail issued on former rugby player Alex Olaba, after the prosecution said he had committed an offense of conspiracy to murder while he was still face a change of gang rape.
Trial Magistrate Zainab Abdul said the accused committed the offense while he was out on bond and proceeded to threaten the complainant in the case.
Olaba will remain in custody until the two cases are heard and determined. He wull be back in court on June 3 for purposes of taking a hearing date.
The former Kenya Sevens and Kenya Harlequins player was arrested last month by detectives for allegedly trying to hatch a plot to kill witnesses in the case.
At the same time, the Court has also barred the media from publishing images of the complainant and directed that the matter will be heard in camera.
Olaba was previously charged with Frank wanyama with an offense of gang rape in 2019. They had been found gulty and sentenced to 15 years in jail. They however appealed against the sentence and the same was quashed by the High Court on a technicality.
The duo was later arrested in 2020 and charged afresh
When the matter came up for mention in April 22nd the suspect mulamba did not appear virtually instead he told the court that he was away in Bungoma, but according to the investigating officer he lied to the court he was in Nairobi.