Kalonzo trolled for visiting President Museveni
By NAHASHON MUSUNGU
Kenyans on Twitter have trolled Wiper party leader Kalonzo Musyoka after he met Ugandan President Yoweri Museveni.
This after Mr Musyoka, who served as Kenya's Vice-president between 2013 and 2017, announced on his Twitter page on Friday that he had paid a courtesy call on President Museveni.
According to Mr Musyoka, the two leaders discussed issues of a strong East African Community during the meeting.
Musyoka was accompanied by his son Kennedy, who was elected to serve as Kenya's representative to the East Africa Legislative Assembly (EALA) in December 2018.
Musyoka, who was Raila Odinga's running mate during the 2013 and 2018 general elections will, however, be keen to read out some of the opinion shared by Kenyans following this meeting.
Interestingly Deputy President William Ruto was similarly trolled when he visited president Museveni in Kampala last August, with many Kenyans stopped short of disapproving that visit.
Starlets pooled in Group A of 2022 AWCON Qualifiers
Harambee Starlets has been drawn in Group A of the 2022 Africa Women Cup of Nations qualifiers in the draw hosted by the CAF Headquarters in Cairo, Egypt.
The first round will see Kenya play against South Sudan as Uganda faces off against Ethiopia, Eritrea against Burundi, and Djibouti up against  Rwanda.
Should Starlets proceed past South Sudan, they are set to face off against either Uganda or Ethiopia in the second round. The winners on aggregate will qualify to join hosts Morocco in the regional showpiece.
The first and second leg fixtures of the first round will be played between June 7 and June 15th, 2021 with the second round's first and second leg fixtures will be held between October 18 and October 29, 2021.
Meanwhile, the Kenya U20 women team has also been pooled in Group A alongside Uganda, Burundi, Malawi, Namibia, Angola, Botswana, and Zambia, in the second round of the 2022 FIFA U20 Women World Cup qualifiers.
Kenya will play against Uganda and before being one of the two African representatives in the 2022 FIFA U20 Women's World Cup in Costa Rica, they will have to go through three more rounds
The women's U20 continental showpiece first leg fixtures will take place between January 13, and January 15, 2021, with the second leg fixtures to be held between January 27, and January 29, 2021.
Mike Sonko celebrates as his adopted son Gift Osinya scores a B- in KCSE
---
Ex Nairobi governor Mike Sonko is a proud dad after his adopted son Gift Osinya attained a B- in the just concluded 2020 KCSE.
Gift was adopted by Sonko and his family 7 years ago alongside his brother Satrine Osinya after their mother was shot dead in a terror attack.
Taking to his social media, Sonko thanked everyone who has supported them in this journey adding that celebrating his son is not a PR strategy.
THE LORD HAS DONE IT AGAIN! WACHENI MUNGU AITWE MUNGU.

As usual a few haters will say this is PR but I want to prove them wrong by telling them there's a God in heaven and the Devil is always a liar, today my family and I are overwhelmed with joy as we celebrate the KCSE results of our beloved son Gift Osinya.

When terrorists struck a church in Likoni on the Sunday of 23rd March, 2014 taking the life of his mum and other worshipers, Master Gift Osinya was left traumatised, terrified and hopeless with a bullet lodged in the head of his younger brother, Master Satrine Osinya.
However, since they joined our family seven years ago, we have seen God's miracles in their lives.

After scoring an impressive 399 marks in KCPE 4 years ago, he proceeded to Lenana School in Nairobi for his secondary education where he has made us proud again by scoring an impressive B – (minus) in his KCSE.

Even though as a family we were expecting an A from him, we thank God for his good grades that now guarantee him a place in one of the public universities where he can pursue the career of his dreams.

On behalf of my family especially my beloved wife Primrose, I wish to thank you all for the continued support and prayers, and invite you to join us as a family in celebrating the achievements of our son, while thanking God for his mercies upon his life.
Congratulations to him.
Five healthy food combos you should try Eve woman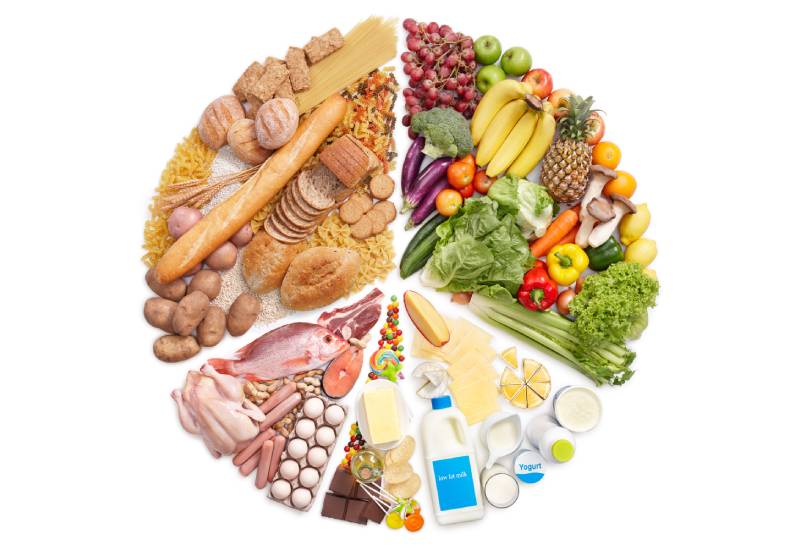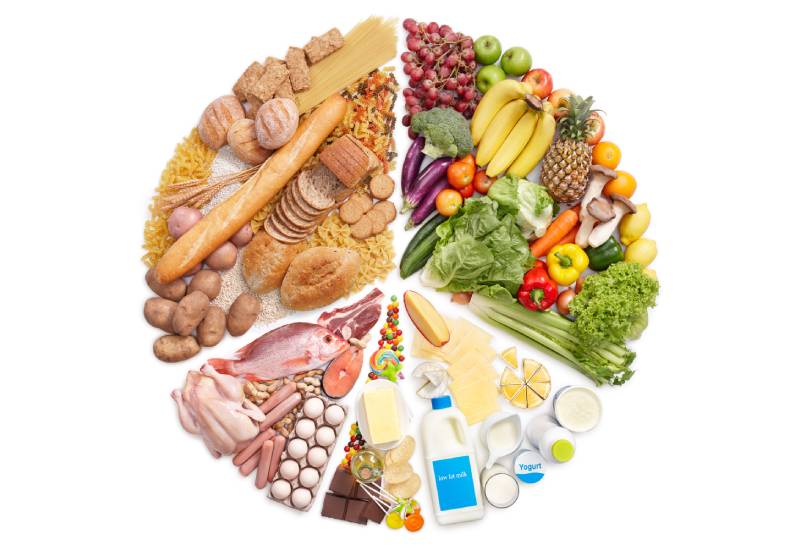 Certain foods just taste better together if you ask me.
The synergistic relationship takes your taste buds on overdrive and you can't imagine eating them any other way unless they are paired.
Unfortunately, no matter how awesome fish and chips or spaghetti and meatballs taste together, did you know that they are actually a poor combination?
What happens when you eat these combos is that neither the protein nor the starch gets properly digested which may lead to fermentation and other digestive problems such as heartburn, bloating and gas.
If that sounds too familiar and common, this may be the reason why.
To kick start healing and giving your body the nutrients it needs, here are some of the healthiest food pairings you need to be eating: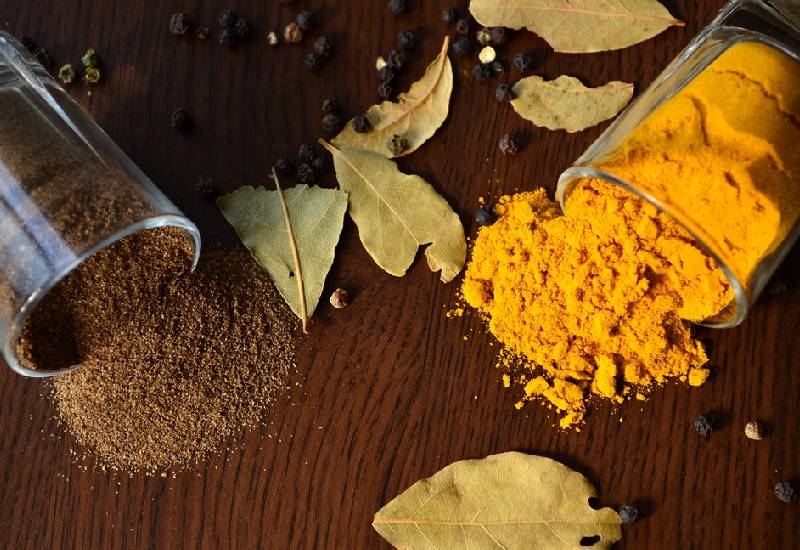 Turmeric and black pepper
Considering all the benefits turmeric comes packed with it is crucial to reap every benefit from this wonderful anti-cancer spice. However, it is very difficult for the body to absorb it. But when you pair it with black pepper your body is able to reap all the benefits.
The piperine which is found in black pepper helps your body absorb curcumin which is the active ingredient in turmeric.
Therefore, every time you cook a meal with this yellow orange rhizome always throw in some black pepper.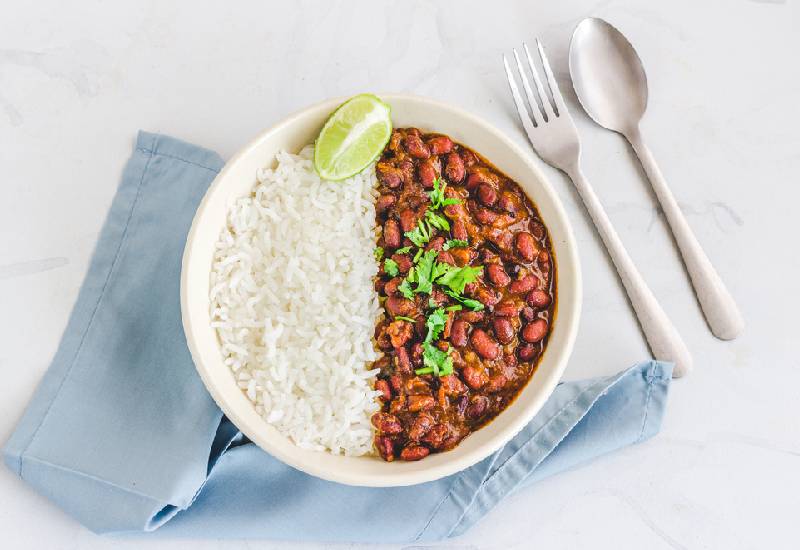 Rice and beans
To get a high protein kick in your diet if you don't want to eat eggs, a combo of rice and beans will do the job just right.
Take a quick survey and help us improve our website
Take a survey
Not only do they taste good together but the ammino acids found in the rice complements those found in beans. This classic comfort food is also rich in fiber and other nutrients that will fill you up until your next meal.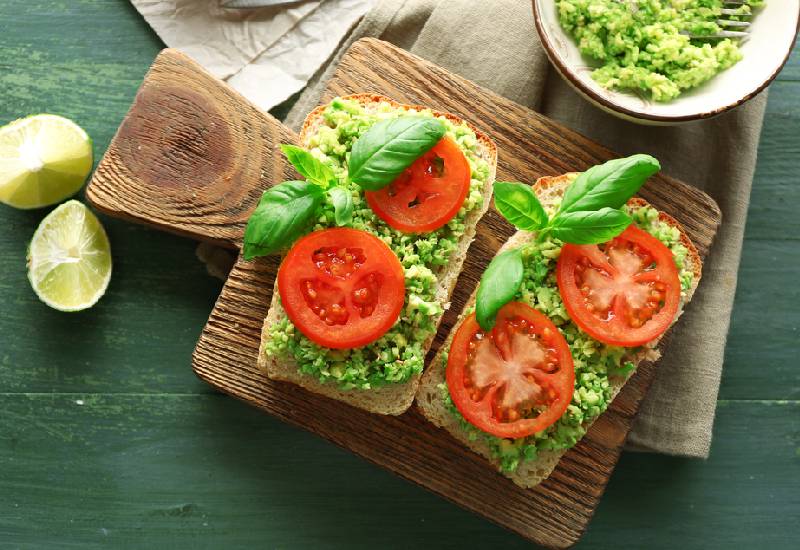 Avocado and tomatoes
The healthy fats in avocados can maximize the absorption of lycopene a carotenoid found in tomatoes which happens to be a disease fighting plant pigment that helps your body to fight off chances of developing cancer or heart disease from the brightly colored salsa.
This tasty combo when drizzled with some dressing has also been found to help improve vision due to the absorption of another carotenoid called lutein which is found in green leafy vegetables.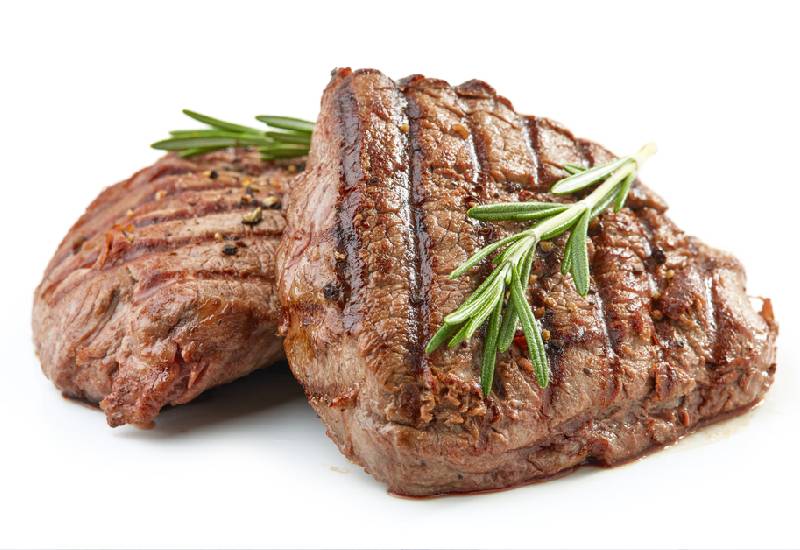 Rosemary and red meat
To continue enjoying your meat without the risk of contracting cancer from the charred flesh it is best to soak up the meat with lots of rosemary.
According to studies, the herb soaks up the dangerous free radicals grilling meat over an open flame produces.
It turns out that the rosmarinic and carnosic acid found in rosemary mixes well with different kinds of grilled foods that help prevent the formation of heterocyclic amines, the carcinogenic and mutagenic chemicals formed from cooking muscle meats such as beef, pork, fowl and fish at high temperatures.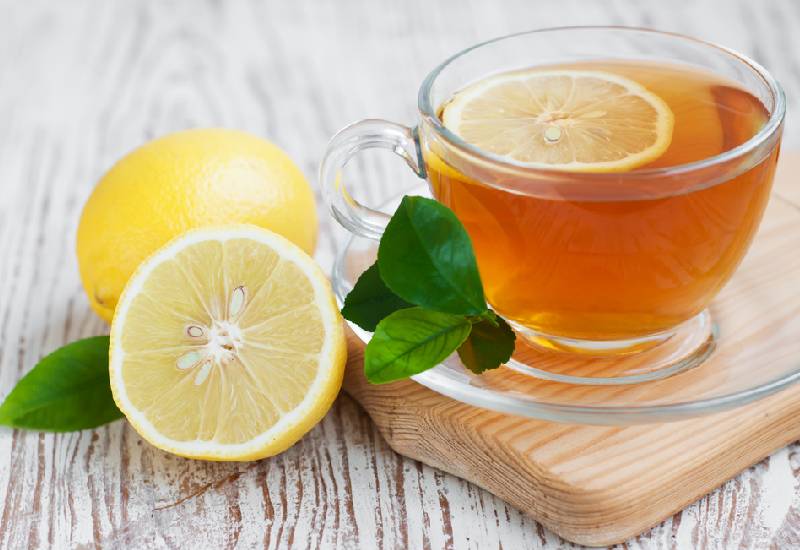 Green tea and lemon
When you squeeze some fresh lemon juice to a cup of green tea, the citrus juice helps your body absorb the tea's antioxidants almost five times. Green tea boasts of catechins a class of flavonoids that help fight disease and boost metabolism.