KABAARA: Our deficit, debt reflect failure of constitutionalism
Thursday, September 20, 2018 19:35

By DENNIS KABAARA
After watching the chaotic scenes in the National Assembly yesterday during debate on the 2018 Finance Bill, and amendments therein, I am increasingly convinced that any person seeking an appointed or elective public position in Kenya must demonstrate that he or she has actually read and internalised our 2010 constitution.
My understanding of the constitution is simple. It was intended to, through a proper system of checks and balances based on Kenya's history, counter the Executive incompetence or impunity through a diverse legislature of thinkers and a clever, honest and impartial Judiciary. We are clearly struggling on the first two fronts at national and county levels, and the jury is still out on the third.
I have a second understanding of the constitution. It was supposed to transform the colonial administrative state we inherited (orders from above) into a modern policy state (views from below).
That the work of the national government would be restricted to policy, inter-governmental facilitation, and "last resort", not mainstream, development and service delivery. That the work of county governments would be to domesticate and execute national policy through growth-directed plans and budgets that attracted private sector investment while offering efficient service delivery at the grassroots.
We are in fiscal crisis because of a "big brother" national government that is essentially unreformed from the pre-2010 constitution days. Read, state capture of national policy. Think, grand corruption that consumes our fiscus and feeds our borrowing spree. Consider why few measures in the President's memorandum to amend the Finance Bill hurt the Executive the least.
We are in economic crisis because we are unable to envision counties as our new centres of growth, whether on their own, or as viable regional economic zones. Six years into devolution, the shape of our overall GDP hasn't changed much. Surely, devolution was as much about the economy as it was about politics. This will not happen with an unreformed national government. The ease with which Parliament was able to cut County allocations is telling.
I am a great advocate of painless revenue collection, but let's not talk about the "stealth taxes" that will replace the reduced VAT on fuel. Let's instead hang our heads in shame at watching quietly over a Jubilee administration that has taken us on an unsustainable borrowing spree, and is now killing us with taxes on the back of the "tyranny of numbers".
In perspective, this is probably the earliest ever time that the National Treasury has ever presented Supplementary Budget Estimates for parliamentary approval. Three months into the financial year? That's a crying shame.
"No pain, no gain?" Please! Let's see the returns from the mega-borrowing. Please! Let's find a political leadership that implements the constitution, not "development". "Big Four" is fine, but it is no innovation. It simply responds to the demands of Article 43 of the Constitution.
And, please, I do not buy the lazy lament that our constitution is expensive.
In normal countries facing challenging econo-fiscal times, this is a "Strategy 101" moment based on five questions. Where are we now/How did we get here? That's the context question. Then, where are we going/where do we want to go? That's the visioning question.
In between these two, the core strategy question, how do we get there/where we want to go? Following this, how do we organize to get there; and finally, how will we know when we're there/how far we are? This final one we call the monitoring and evaluation question.
The IMF doesn't need to tell us what to do. In this Strategy 101 moment, shouldn't we begin with a five-year public spending, revenue and performance review, including audit results, leading to an economic review that provides us with a 2017/18 baseline, or context? Then a proper baseline of fiscal norms based on proper activity-based costing that links people to activities and activities to results? That's how we reformat national and county government.
Then let's look at 2022 from an econo-fiscal, not political, perspective. And set, effect and monitor realistic targets, supported by a realistic, and flexible, roadmap for spend, revenue, deficit and debt reduction that deliver the promise of our constitution. Strategy 101 in practice.
As former GE boss Jack Welch once said, "Strategy is not a lengthy action plan. It is the evolution of a central idea through continually changing circumstances". The last time I checked, the constitution, not development, is the basis of our central idea.
Lights, camera, action! Artistes brighten economy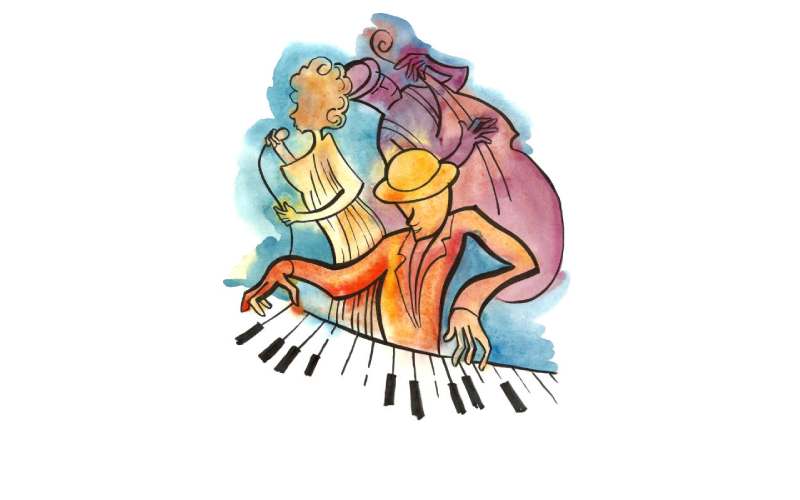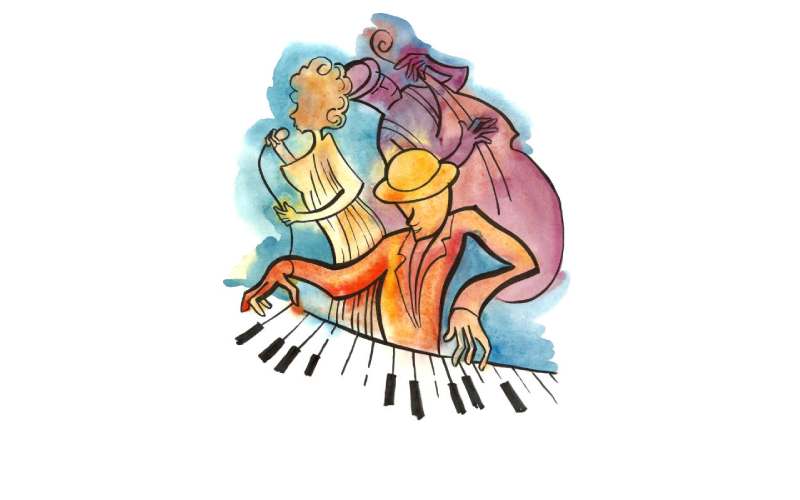 Covid-19 had negatively impacted entertainment revenues.
KRA must ease tax filing to boost revenues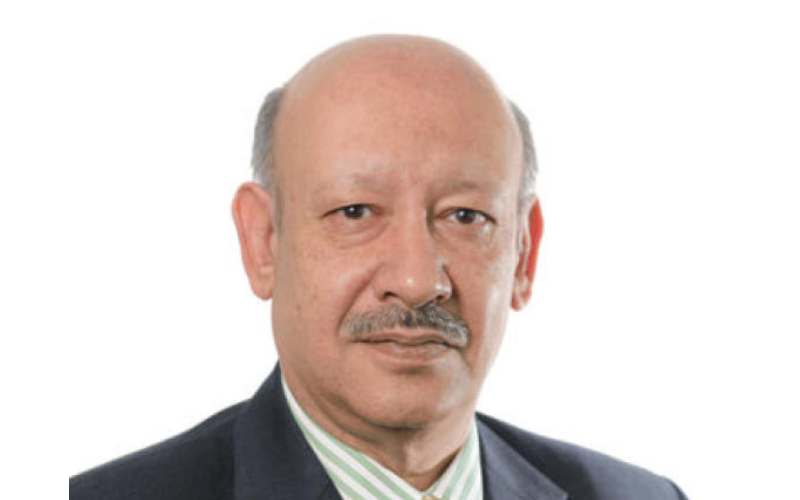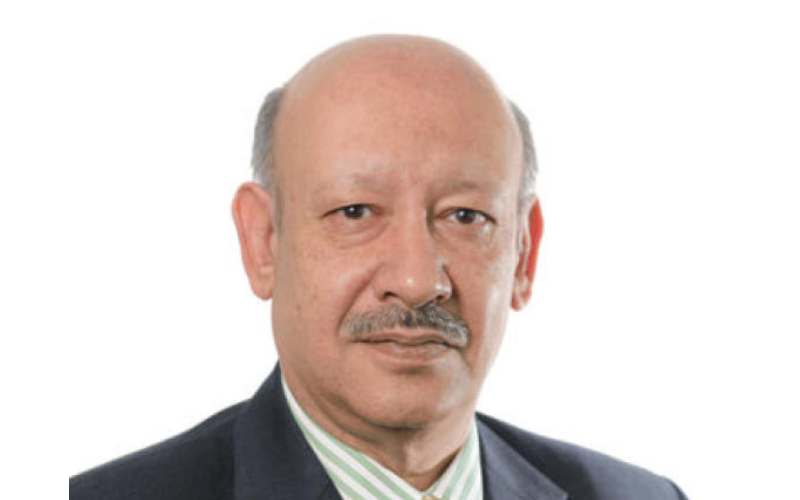 Anyone who has been following Kenya's budgets over the last few years will recall headlines each year saying that the country has set its largest-ever budget. 
The upcoming 2021/22 fiscal year is no exception, with Treasury Cabinet Secretary Ukur Yatani announcing a budget of Sh3.6 trillion – yes, the biggest ever! A little over Sh2 trillion will come from government revenues, with approximately Sh1.8 trillion of this from tax revenues. 
The balance will be borrowed – another common feature of the last few years. 
This year's budget comes amidst an economic crisis brought on by the Covid-19 pandemic, with the inherent assumption that the pandemic will come to an end before the start of the next financial year. 
Given surges in infections that are being seen globally, and indeed in Kenya, this assumption may well be the deal-breaker. 
The Ministry of Health has already said that Kenya may see another wave of infections in July, fuelled by the Indian variant. This could result in more lockdowns with the associated impact on the economy and indeed revenue collections. The lack of vaccines is an issue that the government must address as a matter of great urgency if the country is to get through the pandemic without further economic woes. 
While deficits in government budgets are not uncommon, Kenya seems to be annually widening the gap between expenditure and revenues. 
If one applies this model to their household budget, the upshot will almost certainly be bankruptcy. 
Take a quick survey and help us improve our website!
What is actually required is curtailing recurring government expenditures, which is something that the government has acknowledged in the past with proposed austerity measures. 
The reality is that Kenya has not succeeded in doing this, and the pressure on revenue collection is exacerbated. 
When you add to the high level of wastage and corruption we are witnessing, the deficit will almost certainly continue to widen. 
The responsibility for tax collection and enforcement lies with the Kenya Revenue Authority better (KRA). 
There is no doubt that the authority has improved significantly in this task since it was set up in 1995. 
The taxman estimates that 4.4 million tax returns were filed by June 30 last year, up from 3.6 million in the previous year.  While this is a significant improvement, when compared to the country's population, this number of returns seems unusually low. 
The increase in the number of tax returns, is to a large extent, due to the online reporting system, iTax, and a major push by KRA through taxpayer education.
There is no doubt that the online system has made filing tax returns significantly easier and gone are the large queues of people witnessed at Times Tower on deadline day. 
That said, there is still much to be done to make filing returns a seamless and painless exercise. 
System downtime during filing periods is something that all of us will have experienced, although, in typical Kenyan fashion, we inevitably wait until the last day to file our returns as we do with most things! 
The spreadsheet that one uses to file a return is by no means the simplest to use.  One key issue seems to be that taxpayers are not alerted to changes in the model until they try to upload a return. 
The spreadsheet does not allow one to make it more relevant to their sources of income – in essence, it is too rigid and inflexible. KRA should be able to rectify this without too much effort.
Last year was unusual in that different rates of tax were applicable in the first quarter as compared to the rest of the year.  This followed the Covid-19 relief measures that were introduced in April 2020. 
There was much debate about whether the changes were meant to apply for the whole year or whether some form of apportionment was needed. 
In the end, the decision was made for apportionment. One can argue about what the correct treatment should be, but the issue was how long it took for the decision to be made and, indeed, to amend the iTax system. 
The age-old notion has always been that the more complex and difficult it is to file a tax return, the more likely it will be that taxpayers simply won't file their returns. While the issue with the system has been resolved, there is an inherent administrative issue here that must be addressed. 
KRA has to be significantly more proactive in dealing with changes in rates and law to ensure the least inconvenience to taxpayers. 
The writer, Nikhil Hira, is the Director of Bowmans Kenya.
The views expressed in this article are the author's and not necessarily those of Bowmans Kenya  
The age of gentrification is truly upon our country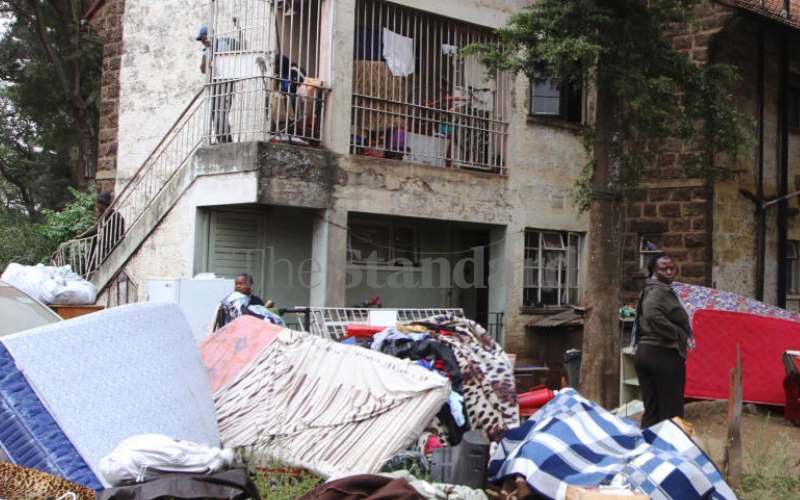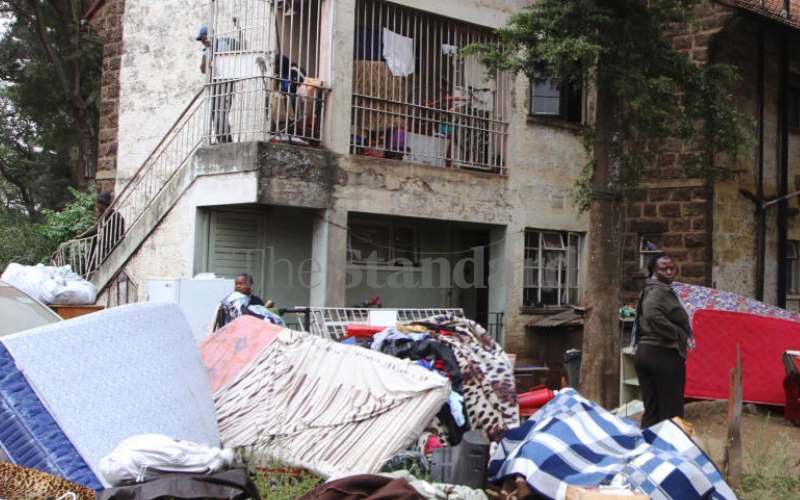 Never mind the businessmen outside Nairobi could be richer. Rural folks aspire to one day moved to a new county (city).