Insiders Remain Biggest Threat to Company Security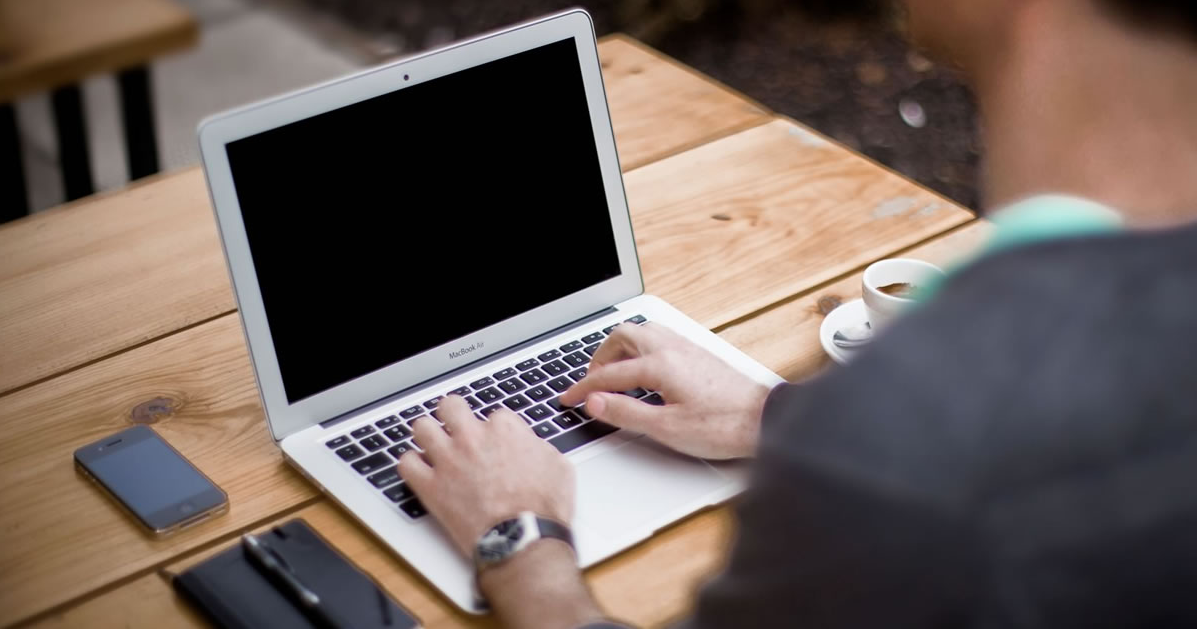 The number of insider-related cybersecurity incidents in East Africa has increased by 55% in the last three months as most companies lacking active monitoring of their IT infrastructure transitioned to remote work occasioned by the COVID-19 pandemic.
According to Dimension Data, the sudden spike has resulted from attackers taking advantage of publicly available weak systems and most security controls designed to capture activities failing to keep up as they are intended for traditional on-premise infrastructure, thereby leaving security control gaps as more employees remotely connect to company resources from mobile devices and external networks. 
Ignorance defence
The Financial Services Industry (FSI) remains the most targeted sector because of the immediate monetary gain.
Speaking during the launch of Dimension Data Intelligent Security business in East Africa, the unit's Head – Ishmael Muli said although insider threats are largely attributed to malicious employees and contractors, statistics from the company's Threat Intelligence Centre shows that most incidences in the region originate from employee negligence and other close associates ignoring corporate cybersecurity policies, misuse of data, and installation of unauthorized applications, among others.
Dimension Data's Intelligent Security unites all the capabilities and security offerings previously managed by its subsidiary brands Dimension Data East Africa and Internet Solutions into one business and will offer world-class solutions from global partner NTT Ltd whilst developing locally relevant solutions tailored for protecting organizations in East Africa.
"Across East Africa, we are seeing insiders take advantage of organizations that lack visibility or the ability to investigate successful cyberattacks due to limited access controls to detect unusual activity once someone breaches their network. Some of these attacks involve manipulation of transactional data, tampering of logs to limit tracing, as well as framing legitimate users – all of which make forensic investigations difficult," Mr Muli said.
"Cybersecurity plays a critical role in any business within emerging markets like Kenya. We plan to focus on local skills development specifically in the threat intelligence space," he added.
Current attacks within East Africa are being linked to hackers employing smarter methods to distribute their server networks and occasionally purchasing command and control systems in other countries, with traffic being routed through myriad systems making it difficult to trace its origin.
According to the Communication Authority (CA) Annual Report 2018/2019, malware attacks were the most prevalent threats accounting for approximately 78% of all cyber threat detections by the National Kenya Computer Incident Response Team – Coordination Centre (National KE-CIRT/CC). Web application attacks and botnet/denial of service threats accounted for approximately 11% and 9%, respectively, of detected cyber threats. 
Moving forward, cyber criminals will increasingly automate cyberattacks.

Ishmael Muli, Dimention Data
The first half of the year has also seen an increase in reconnaissance attacks accounting for 40% of all observations in the Middle East and Africa (MEA) region according to NTT Ltd Global Threat Intelligence Report 2020.
A rise in Web Application attacks on common Content Management Systems (CMS) such as Joomla and WordPress accounted for over 20% of observed attacks. While service-specific attacks increased by 40% targeting known vulnerabilities that may have remained largely unaddressed by various organizations.
The current COVID-19 crisis has seen an upsurge in the use of technology as many companies adopt work from home and bring your own device policies, increasing organizational risk as cybersecurity etiquette shifts to end-users. As a result, the most prevalent attacks include phishing and social engineering.
Mr Muli advised organizations to invest in threat intelligence services to gain regular visibility of what is happening in their internal networks – to automatically detect and remediate stealthy attacks that would otherwise be missed. He urged organizations to conduct insider risk assessments on their critical business functions that could be leveraged by Insiders for fraud.
"Moving forward, cyber criminals will increasingly automate cyberattacks," Mr Muli said. "This requires organizations to automate a lot as well with intelligence analysis and orchestration tools, especially in terms of incidence response, to reduce the average remediation time. The future is going to be all about how to recover fast from an attack as networks, systems and processes get more sophisticated for integration."
editor [at] businesstoday.co.ke
Comments
comments
Mtawezana? Popular radio presenter shows fellow men how to treat their wives on their birthdays! (Photos)
KBC radio presenter Bonnie Musambi this past weekend left tongues wagging after his wife went online to show off the special gifts given to her as she turned 31!
Well turns out that Bonnie Musambi is quite romantic; and once in a while he enjoys spoiling his wife who could not hold back after receiving an envelope with a million shillings Cheque addressed to her.
To even make this better, Musambi went on to add the latest iPhone in the mix; leaving many spay queens wishing they could take his wife's place! Mrs Musambi who shared the gifts online went on to caption her post saying;
Thanks my love @bonniemusambikbc for the birthday surprise…" her post read in part.
This comes just a few weeks after Musambi's close friend Jalang'o was exposed for cheating on his wife.
Jalang'o cheating on husband
The radio presenter was said to be among the 'boys club' members using and sharing young women amongst his friends. To prove this, WhatsApp receipts were shared by Edgar Obare leaving Jalang'o in a compromising position as he tried proving the story was fake.
However later on Jalango was forced to apologize to the public; but in his apology the fella blamed blogger Edgar Obare for breaking families with his exposè.
In his post, Jalang'o wrote;
It is very evident that the blogger has a lot against me. He started last year when he said we paid girls to come to our event, that story died when one of the girls dismissed him, he then again struck in December last year , when i questioned him he blocked me and claimed that I wanted to kill him, he has since blocked me and continues to publish my stories all the time, My friends send me screenshots from his chats, he refers to me as that married man he doesn't like….
Well, let's say Jalango has since learnt his lesson and with friends like Musambi; he might as well present his wife with such expensive gifts.
Comments
comments
'When you reach heaven entertain everyone,' Dr Adisa's last client shares tearjerking tribute
Family and friends of fallen doctor Adisa Lugaliki continue to mourn her. Dr Adisa, the first Kenyan medical practitioner to succumb to Covid-19 has been eulogized as a passionate citizen who was always on the forefront to save the lives of others.
Also read;
Hillary Kalimi Musyoka, who was one of Dr Adisa's clients, shared their last conversation before she died. She was yet to respond to her question when she succumbed to Covid-19.
'Adisa Lugaliki its today you are going 6 feet under kapumpum. And this is how you left me hanging. I know you typed this message amidst excruciating pain but didn't want to scare me or make SISTERHOOD gals panic. It is ok,it is well honey. I will wake up, wear my black dress, wear my best make up to stand with Kyle and Kyla,sit here and think about you because I can't do much as per MoH directives. But inyaa Ndinda no sawa. Fare thee well b…' she posted.
Below is the screenshot of their conversation
Also read;
The 39-year-old doctor was a party-loving person and in another post, Kalimi shared photos from the last party she attended with her.
Adisa Lugaliki when you reach heaven you know the drill. Entertain everyone there…tutaonana badae,' she wrote accompanied by the pics below
 Also read;
Comments
comments
Youth block Juja Road as they protest the Kazi Mtaani selection process
Comments
comments