Many people tend to throw in the towel once they suffer repeated setbacks but not Anita Nderu, she is tenacious when it comes to chasing her dreams.
The media personality disclosed that she went for 22 freaking auditions before she finally landed her dream job at NTV as the host of 'Teen Republik'.
"I went to Capital FM and NTV numerous times and I used to harass the receptionists for information on how I could get a job there," she told True Love on her quest for her dream job.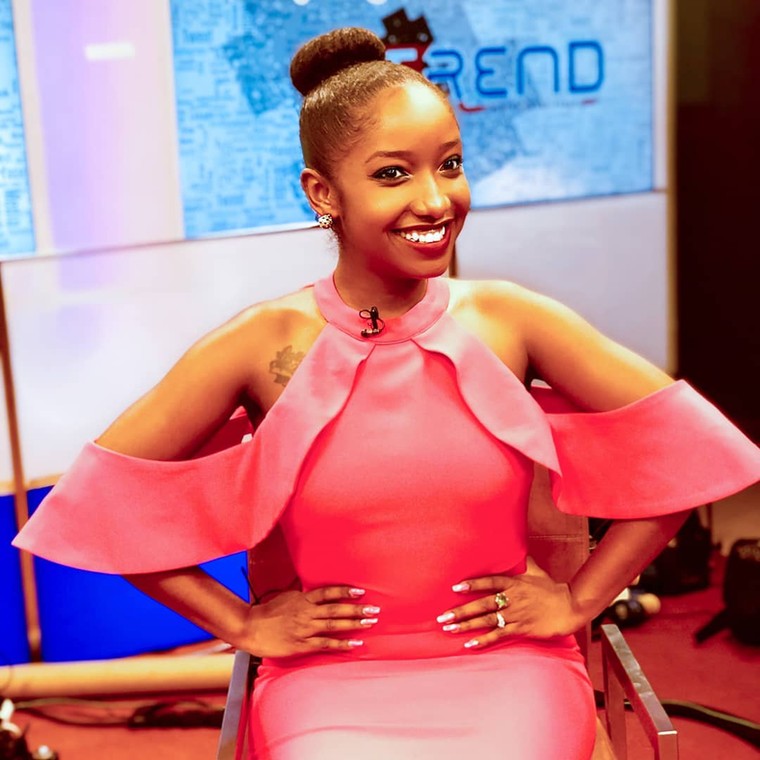 Anita Nderu (Instagram)

22 auditions later, she finally got her big break as Teen Republik was looking for a host
"It was surreal walking into the audition. When you watch people on TV you think 'that's easy I can do that' until you have to speak in front of the camera. I am a fast talker and I have a heavy accent. I was told that I would not resonate with the audience. So I had to speak slower at the audition," she said.
Lucky for her her 23rd audition was the charm as she landed the coveted job. Something which seemed very unreal to people back home as they didn't believe that you can get a TV job without giving up something.
Working at NTV was a dream for Anita as the company was very supportive and wanted the very best for their employees. "There are very few organizations that have a support system like NTV. You can go to them with the craziest of ideas and they will listen and encourage you. They support you like your backbone."
Anita Nderu quits NTV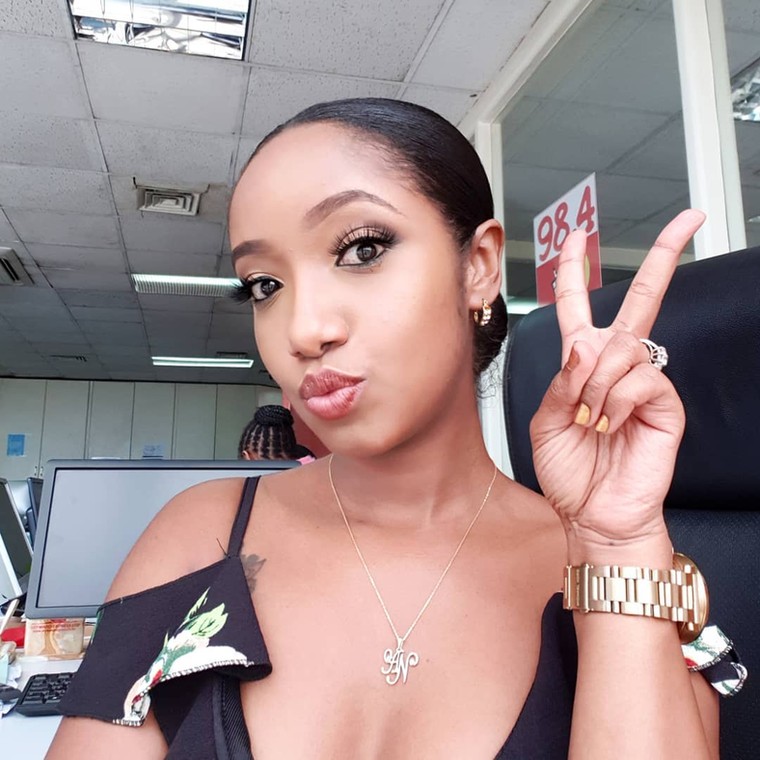 Anita Nderu (Insta)

The petite media personality quit NTV after two and a half years to pursue her other dream, to work at Capital FM.
A move that some viewed as career suicide because she had left a huge TV station for a niche radio station. But for Anita, the move was important as she was chasing her dream
"Let's say I don't regret the move. I like taking risks. I am a go-getter. People may not like what you do sometimes, but the final decision should be from you. I like jumping into the deep end," she told SDE.