Human Settlements Committee to engage Johannesburg Stakeholders on Property Practitioners Bill [B 21—2018] – APO – Pulselive.co.ke
news
Download logo
The Portfolio Committee on Human Settlements will tomorrow, Friday, 21 September 2018, conclude the first week of its stakeholder engagement meetings Johannesburg.
The objective of the Property Practitioners Bill [B 21—2018] is to provide for the repeal of the Estate Agency Affairs Act of 1976, and make provision for the continuation of the Estate Agency Affairs Board, as the Property Practitioners Regulatory Authority.
The Act is outdated (40 years old) and does not assist government to achieve the outcome of improving the functioning of the property market which includes regulating the buying, selling and renting of land and buildings. The Act in its current form does not assist in meeting the needs of the South African communities and also does not accommodate the dynamic needs of the real estate industry.
The committee is currently in the process of considering the Property Practitioners Bill and will engage various stakeholders to understand the views of the public and enhance Member's knowledge on the challenges facing the industry.
Details of the meetings are as follows:
Date: Friday, 21 September 2018
Time: 09:00 – 16:00
Venue: Boksburg Customer Area, Banquet Hall, Trichardt street, Boksburg
Distributed by APO Group on behalf of Republic of South Africa: The Parliament.
TENDER NO. 28/KBC/2020-2021 FENCING OF KENYA BROADCASTING CORPORATION'S PARCEL OF LAND IN NYALENDA (KISUMU). – KBC
Follow us on Social Media
Suluhu: Closer ties for Kenya and Tanzania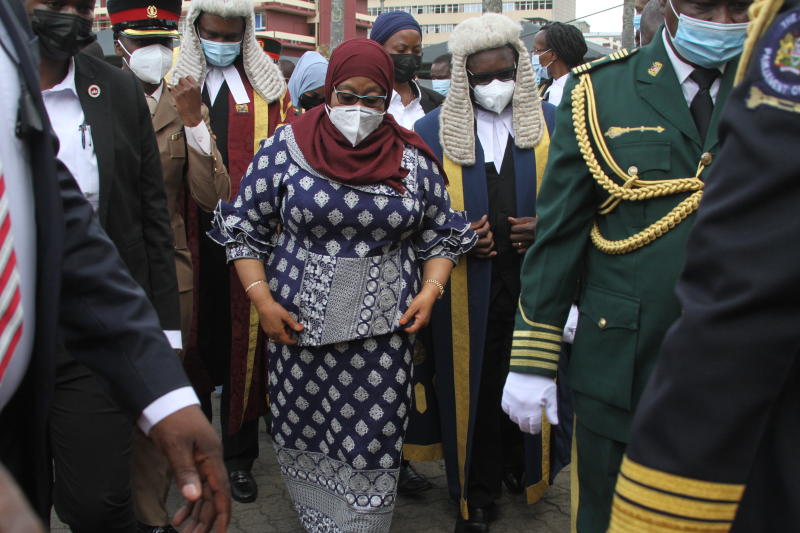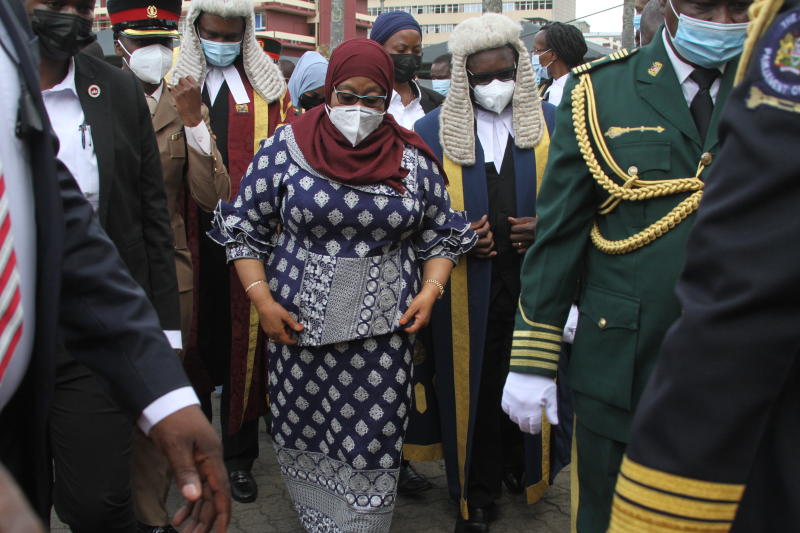 ?President Samia Suluhu's address to Parliament was a masterclass in charm, punctuated by periodic applause and stomping of feet by Kenyan lawmakers.
Covid-19 deaths, hospitalizations soar among youth in Americas – KBC
Hospitalizations and deaths of younger people are surging as the COVID-19 pandemic accelerates across Latin America and the Caribbean, Pan American Health Organization (PAHO) Director Carissa Etienne said on Wednesday.
"Adults of all ages – including young people – are becoming seriously ill. Many of them are dying," Etienne said at her daily press briefing as quoted in a PAHO release.
In Brazil, mortality rates doubled among those younger than 39, quadrupled among those in their 40s, and tripled for those in their 50s, between December 2020 and March 2021, she said.
"For much of the pandemic, our hospitals were filled with elderly COVID patients, many of whom had pre-existing conditions that made them more susceptible to severe disease," Etienne said. "But look around intensive care units across our region today. You'll see they're filled not only with elderly patients, but also with younger people."
Get breaking news on your Mobile as-it-happens. SMS 'NEWS' to 20153

Etienne urged hospitals in the region to increase the size of intensive care units (ICU) in anticipation that the trend will continue, while warning that expansion of ICUs cannot continue indefinitely.
As a result, she urged nations to double down on prevention measures such as lockdowns and facemasks.
Tell Us What You Think