Governor Njuki defends move to scrap beauty contest
Tharaka-Nithi Governor Muthomi Njuki has told off ward reps in his county for demanding a beauty contest initiative.
In a statement discussed in the assembly last week, the representatives demanded answers from the governor on why he scrapped the beauty pageant that was started by his predecessor Samuel Ragwa and asked the responsible committee to table the response in the house within 14 days.
The MCAs accused Njuki's government of not recognising youths and vowed to ensure that the annual event is back as it helped in identifying and nurturing talents.
Speaking on Friday at Mwonge in Chuka/Igambang'ombe Constituency, Mr Njuki told the MCAs that he was not cowed by their threats and that he could not waste funds that is meant for important things such as health, water and roads to finance a beauty contest.
"I have important things to do with public funds and not financing people to catwalk in miniskirts as you watch," said Mr Njuki.
He said the representatives and any other county official demanding for the contest was only hiding behind youth empowerment agenda to earn millions as planning allowances.
He pointed out that money allocated for such events do not benefit the poor youths who spend days practicing to catwalk and do other things but few county workers who pretend to be very busy in planning.
The county boss asked the MCAs to seek sponsorship of the pageant from beer companies and other firms that deal with beauty products such as body lotion and clothes.
"You can get sponsorship from companies that sell beer or those of beauty products because those are the things used during such events," he said.
He said some people had resulted to intimidating him with 2022 election after realising that he would not give them public funds as they expected.
Mr Njuki said only voters will determine whether he will have a comeback in 2022 and was sure that they will look at the developments that he will have done.
He said county employees who worked in the last regime when public money was shared like food are now bitter with him and had started plotting for his downfall after he sealed all the loopholes.
"In the last regime, county employees used to buy goat at Kathwana market every Friday for eating during the weekend because they were stealing public money meant for the poor residents," he said.
He disputed claims that he was stealing public resources noting that he had money even before he ventured into politics.
He said he built his home in Rubate in 2012 before joining politics in 2013.
200 homeless families seek Governments' help to recover their land – KBC
Hundreds of homeless families in Kinango Sub-county, Kwale County are appealing to the Government to help them repossess their land from a private developer.
The 200 families from Mwamdudu in Bonje area are accusing a private developer of colluding with top Government officials to grab their ancestral land.
Their houses were demolished with the residents saying they couldn't salvage anything as the demolition caught them unprepared.
They condemned act saying it was inhumane and a violation of their human rights and access to justice.
Get breaking news on your Mobile as-it-happens. SMS 'NEWS' to 20153

Mwamdudu secondary school, a dispensary and a children orphanage were also demolished.
Ramadhan Lewa Kalume a resident in the area dismissed claims that they had entered into a consent with the company associated with the private developer.
 "I wish to insist that we were never consulted in the sale of the land to the private developer," he pointed out.
The local resident allege that the demolition exercise was carried out by officers from the General Service Unit [GSU] and not regular police.
Ms. Salama Kenga, a single mother said they are spending nights in the cold with their children and appealed for Government's intervention.
Mwanahamisi Ramadhan, a 24 years old mother of three said she only managed to rescue her three children including a one day child she had given birth to on the day the demolitions were conducted.
The distraught mother says she is surviving on handouts from well-wishers to feed her young family and is sleeping outside in the cold with her newborn baby.
PwC lauds ease of Customs tax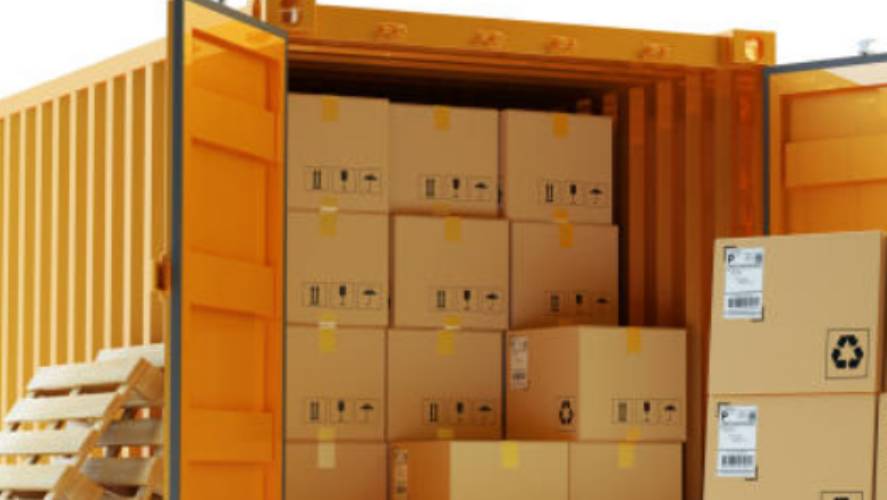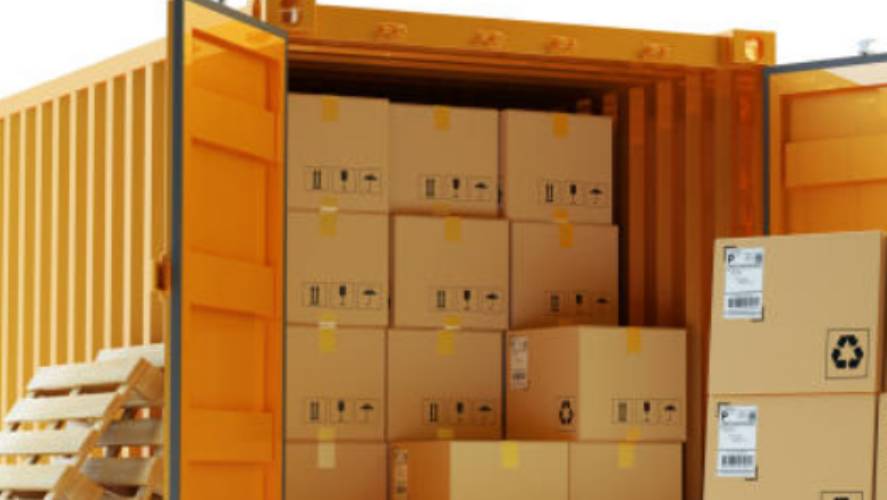 PwC has commended the Kenya Revenue Authority (KRA) for lifting restrictions on warehousing of goods in Customs bonded warehouses, noting that the action will enhance the competitiveness of Kenya as a global and regional logistics hub.
PWC said the policy will also boost to businesses that utilise Customs bonded warehouses to store goods, defer payment of duties and are involved in regional trade. It however called for consistency in tax law.
"We expect that with Customs having lifted restrictions on warehousing of goods will help contribute to the State's agenda of reviving the economy in light of the ravages of Covid-19, improve cash flow and stock management for businesses," said Indirect Taxes Associate Director at PwC Kenya Maurice Mwaniki.
"We expect this will once again enhance the competitiveness of Kenya as a global and regional logistics hub and assist attract inward investment into Kenya."
PWC
Kenya Revenue Authority
Kenya: Court Cancels Former Rugby Player Alex Olaba's Sh300,000 Bail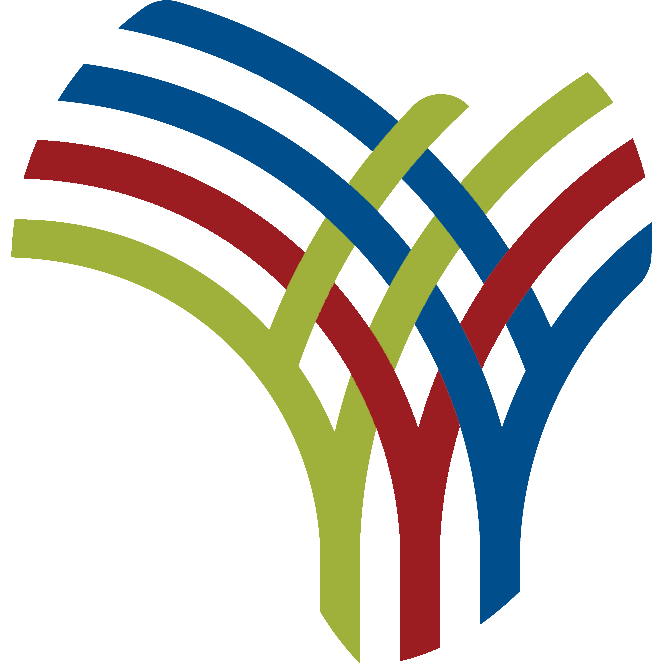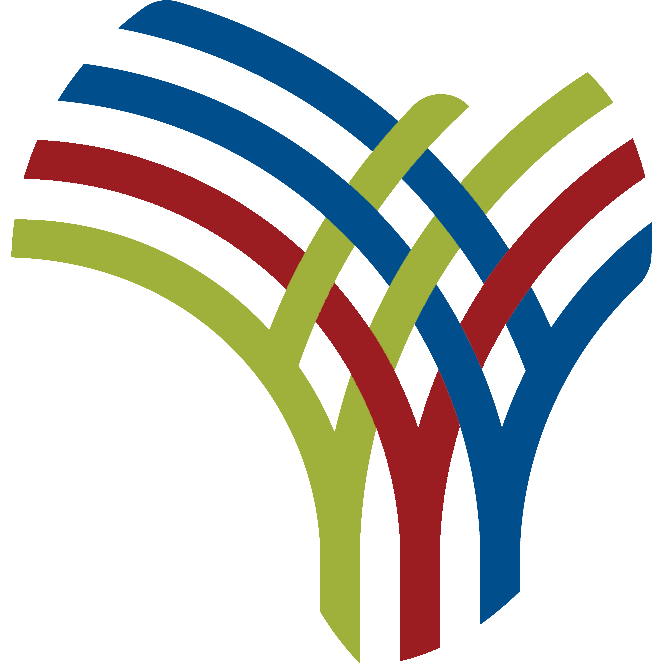 Nairobi — A Nairobi Chief Magistrate's Court has cancelled the Sh300,000 cash bail issued on former rugby player Alex Olaba, after the prosecution said he had committed an offense of conspiracy to murder while he was still face a change of gang rape.
Trial Magistrate Zainab Abdul said the accused committed the offense while he was out on bond and proceeded to threaten the complainant in the case.
Olaba will remain in custody until the two cases are heard and determined. He wull be back in court on June 3 for purposes of taking a hearing date.
The former Kenya Sevens and Kenya Harlequins player was arrested last month by detectives for allegedly trying to hatch a plot to kill witnesses in the case.
At the same time, the Court has also barred the media from publishing images of the complainant and directed that the matter will be heard in camera.
Olaba was previously charged with Frank wanyama with an offense of gang rape in 2019. They had been found gulty and sentenced to 15 years in jail. They however appealed against the sentence and the same was quashed by the High Court on a technicality.
The duo was later arrested in 2020 and charged afresh
When the matter came up for mention in April 22nd the suspect mulamba did not appear virtually instead he told the court that he was away in Bungoma, but according to the investigating officer he lied to the court he was in Nairobi.