Google might get rid of the controversial automatic login feature in the Chrome browser (GOOG, GOOGL) – Tech – Pulselive.co.ke
Google has indicated it will make changes regarding the new and controversial automatic login feature for the Chrome web browser.
After just over a decade on the market, Google made a controversial change to Chrome: If you signed into YouTube, Gmail, or any other Google-owned site, it would log you in on the Chrome browser itself with the same account.
Security analysts, including Matthew Green, said the automatic login resulted in less security for Chrome users — when you're logged into Chrome, it keeps track of your browsing history and other information.
---
Parisa Tabriz, director of engineering at Google Chrome, indicated on Tuesday that the company is ready to make changes involving a controversial new Chrome feature that some security researchers have called a threat to privacy.
In an Twitter post, Tabriz, who calls herself the "browser boss," said: "We've heard — and appreciate — your feedback from the last few days, and we'll be making some product changes."
Tabriz offered no specifics about the changes.
On Sunday, Matthew Green, a cryptography and security researcher as well as a professor at Johns Hopkins University, on Sunday helped bring to light that Google had quietly begun logging users into the Chrome browser without their knowledge or consent.
In a blog post titled, "Why I'm done with Chrome," Green wrote Google tucked the login change into the latest Chrome update. The way it works is that anytime someone logs into one of Google's properties, such as YouTube or Gmail, they will automatically get signed into Chrome.
For years, Google has given users of Chrome, the world's most popular browser, the option of surfing the web without logging in. What's important about that is that users had to login first and then consent to the sync feature before their private browser history was shared with Google.
Because Google was logging in people involuntarily, and because of changes to the sync-consent page, it had become much easier for users to accidentally agree to share their browser histories, Green said.
Tabriz said Google made the login change to "clarify when you're signed in/out of the browser as well as Google websites."
Green was skeptical and said Google's reasoning made no sense.
Green's blog stirred debate among Chrome fans, with many not seeing the change as a problem. Still, dozens of others criticized Google via the social networks. On Tuesday, some Chrome users were exchanging instructions on Twitter on how to disable the auto-login feature.
One of the main questions of the critics: Why would Google's managers make this change without notifying users? Answers are not immediately forthcoming.
PwC lauds ease of Customs tax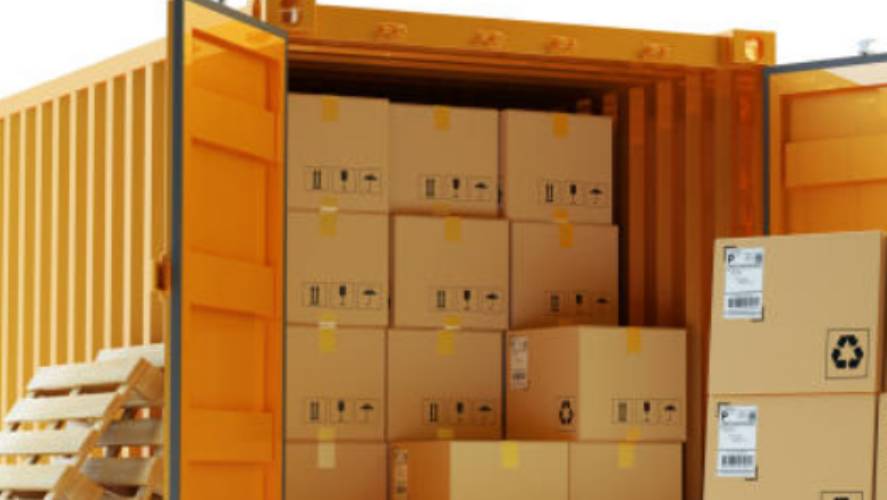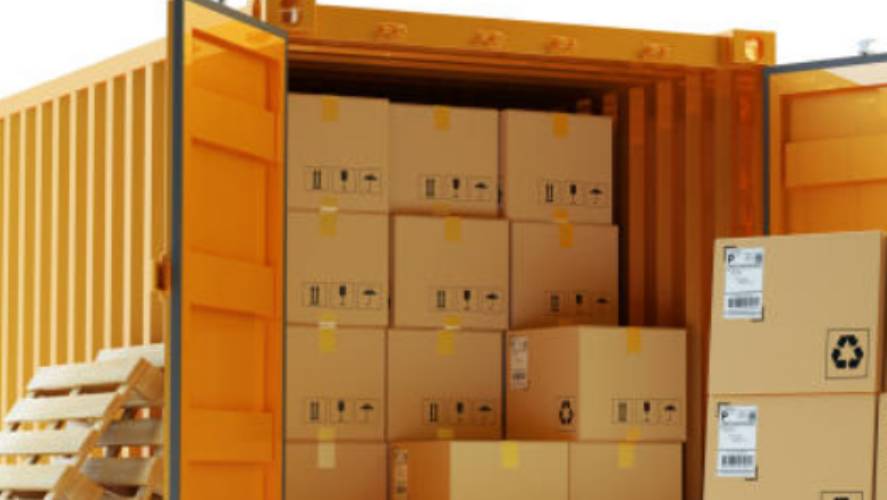 PwC has commended the Kenya Revenue Authority (KRA) for lifting restrictions on warehousing of goods in Customs bonded warehouses, noting that the action will enhance the competitiveness of Kenya as a global and regional logistics hub.
PWC said the policy will also boost to businesses that utilise Customs bonded warehouses to store goods, defer payment of duties and are involved in regional trade. It however called for consistency in tax law.
"We expect that with Customs having lifted restrictions on warehousing of goods will help contribute to the State's agenda of reviving the economy in light of the ravages of Covid-19, improve cash flow and stock management for businesses," said Indirect Taxes Associate Director at PwC Kenya Maurice Mwaniki.
"We expect this will once again enhance the competitiveness of Kenya as a global and regional logistics hub and assist attract inward investment into Kenya."
PWC
Kenya Revenue Authority
Kapsabet Boys are kings in Rift Valley in 2020 KCSE exam
Kapsabet Boys had two candidates ranked among the top 15 students nationally in the 2020 KCSE exam. 
Top girl
KCSE giants
Female candidates
Heavy rainfall could increase warns weatherman – KBC
The Kenya Meteorological Department has warned that the heavy rainfall being experienced in the country could increase in intensity to over 30-milimeters in 24 hours.
In a statement, the Deputy Director of Meteorological Services Dr. David Gikungu said that the most affected areas are highlands west of the Rift Valley, the Lake Victoria basin, Highlands East of the Rift Valley including Nairobi county, the North Western region of Turkana County as well as the South Eastern Lowlands including Kajiado county.
Dr. Gikungu urged the public to be cautious as the high water levels in the rivers could result in flooding.
He warned that soils socked with water in hilly areas could trigger mudslides and urged the public to be cautious.
Get breaking news on your Mobile as-it-happens. SMS 'NEWS' to 20153

This as Kilifi County Government Disaster Management Unit in conjunction with Kenya Red Cross Society has urged area residents living in low lying areas along River Sabaki to be alert over the possibility of flash floods.
The County Director of Meteorology, Ramadhan Munga said heavy rainfall had been forecast in the River Sabaki catchment areas hence floods may occur in the low lying areas that may not be receiving rainfall.
Tell Us What You Think