From graft accusations to murder charge: This man Okoth Obado
With murder charges hanging on his head, Zachary Okoth Obado becomes the first governor to be in court over a capital offence.
Obado, 61, was, until the news of Sharon Otieno's murder, an independent politician who was known to be humble, determined, unassuming and a quiet man.
Before defying odds and the ODM wave in Luo-Nyanza to become governor, Obado was a trained teacher. He had a stint as a director of the Kenya Sugar Board.
In 2013, Obado vied in the governor elections, and won alongside Deputy Governor Nelson Mahanga Mwita.
He was elected on a People's Democratic Party ticket taking in mind that his region was and is still an Orange Democratic Movement zone. 
Obado's determination and will made him clinch the seat making him the envy of his other contestants.
His election was petitioned by Prof Edward Oyugi.
The latter was vying on an ODM ticket then. Following his case, the High court ordered for a recount of votes. 
Even with the recount, Obado still maintained his lead, making him the governor of the county.
He was later on re-elected on an ODM ticket in 2017.
GRAFT ALLEGATIONS
With all this passion to develop his county, Obado has not shied away from controversies.
His first term in office spelled out a tough battle, with graft allegations levelled against him and his county administration.
In 2015, the Ethics and Anti-Corruption Commission list of shame implicated Obado in cases of corruption.
The county chief was in the list over impropriety concerning Sh600 million through an alleged flawed tender process.
But the governor said the reports that he was involved in corruption were false.
He faulted reports in the media that he is among politicians who have corruption cases.
Read: Graft allegations against Migori Governor Obado split MCAs
In September 2018, Obado was on the spot for running after it emerged that detectives are pursuing what is believed to be suspicious transfers of county funds to his children abroad.
The Star established that asset recovery agencies had frozen the bank accounts of Obado's wife – Hellen Adhiambo, five businessmen, and three companies believed to be proxies or associated with the county boss.
In documents filed in court, the EACC says major Migori county suppliers who are alleged to be Obado's proxies made huge international transfers to, among others, Obado's children in Australia, Hong Kong and China.
Details: EACC freezes Obado accounts over graft
Also read: Obado's proxies received Sh2.5bn in tender scams
DISCIPLINARY
In August 2016, a funeral service in Migori county was disrupted following a clash between Obado's supporters and those of former minister Ochilo Ayacko.
Police and security officials were forced to shoot in the air several times, and armed police had to stand between the two groups as they booed each other down.
Read: Gunshots fired as Obado, Ayacko supporters clash at funeral in Rongo
In April 2017, the county chief was slapped with a Sh2 million fine by the disciplinary committee of his party ODM, for violence that rocked the opening of a party office in Migori.
Goons said to have been allied to him violently disrupted a campaign rally led by Mombasa Governor Ali Hassan Joho to drum up support for his then opponent Ochilo Ayacko.
But the governor denied allegations that he sparked the violence during which Hassan Joho's bodyguard was shot and injured.
The Governor said he did not plan or engage in any form of violence at Migori's Posta grounds on April 3.
Read: [VIDEO] I had nothing to do with Migori violence, Obado tells ODM probe team
MURDER
Apart from all this, Obado has now been charged with the murder of a Rongo University student Sharon Otieno.
He spent another night in remand at the Industrial Area Prison pending the ruling of his bond application today.
The governor, when he appeared before Justice Jessie Lessit on Monday, denied killing Rongo university student Sharon Otieno.
The charge is that together with others not before the court, he murdered Sharon at Owado area in Rachuonyo sub-county, between September 3 to September 4.
The county chief also faces the charge of aiding, abetting, and financing the murder.
Read: Obado murder trial begins as DPP orders arrest of hit men
Also read: Obado to be charged with Sharon's murder, DCI confirms
Click here for the latest political new
PwC lauds ease of Customs tax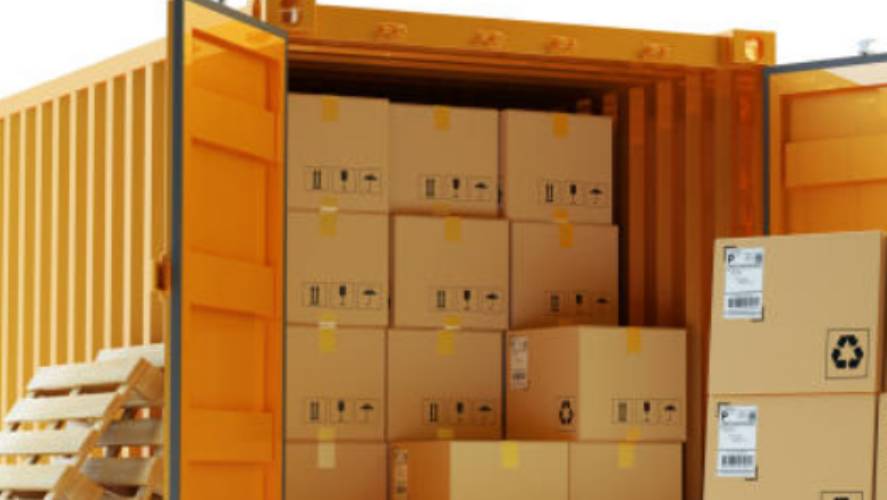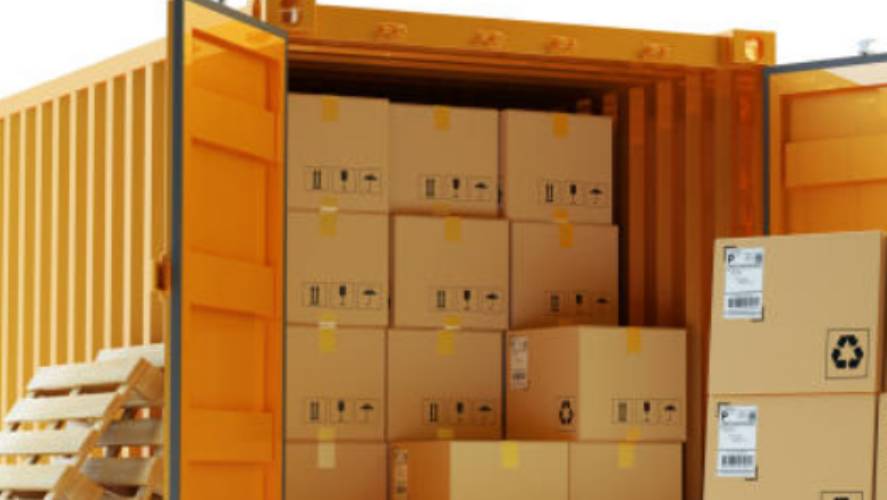 PwC has commended the Kenya Revenue Authority (KRA) for lifting restrictions on warehousing of goods in Customs bonded warehouses, noting that the action will enhance the competitiveness of Kenya as a global and regional logistics hub.
PWC said the policy will also boost to businesses that utilise Customs bonded warehouses to store goods, defer payment of duties and are involved in regional trade. It however called for consistency in tax law.
"We expect that with Customs having lifted restrictions on warehousing of goods will help contribute to the State's agenda of reviving the economy in light of the ravages of Covid-19, improve cash flow and stock management for businesses," said Indirect Taxes Associate Director at PwC Kenya Maurice Mwaniki.
"We expect this will once again enhance the competitiveness of Kenya as a global and regional logistics hub and assist attract inward investment into Kenya."
PWC
Kenya Revenue Authority
Kapsabet Boys are kings in Rift Valley in 2020 KCSE exam
Kapsabet Boys had two candidates ranked among the top 15 students nationally in the 2020 KCSE exam. 
Top girl
KCSE giants
Female candidates
Heavy rainfall could increase warns weatherman – KBC
The Kenya Meteorological Department has warned that the heavy rainfall being experienced in the country could increase in intensity to over 30-milimeters in 24 hours.
In a statement, the Deputy Director of Meteorological Services Dr. David Gikungu said that the most affected areas are highlands west of the Rift Valley, the Lake Victoria basin, Highlands East of the Rift Valley including Nairobi county, the North Western region of Turkana County as well as the South Eastern Lowlands including Kajiado county.
Dr. Gikungu urged the public to be cautious as the high water levels in the rivers could result in flooding.
He warned that soils socked with water in hilly areas could trigger mudslides and urged the public to be cautious.
Get breaking news on your Mobile as-it-happens. SMS 'NEWS' to 20153

This as Kilifi County Government Disaster Management Unit in conjunction with Kenya Red Cross Society has urged area residents living in low lying areas along River Sabaki to be alert over the possibility of flash floods.
The County Director of Meteorology, Ramadhan Munga said heavy rainfall had been forecast in the River Sabaki catchment areas hence floods may occur in the low lying areas that may not be receiving rainfall.
Tell Us What You Think