Facebook reportedly told a user it removed hateful anti-Muslim posts when it hadn't – Tech – Pulselive.co.ke
Facebook sent messages to a user telling her that it had removed hate-speech she had reported, but it hadn't, the BBC reports.
Facebook said this was caused by a glitch, which sent automated messages telling users that reported content had been taken down when it was still live.
The company could not comment on how many users the glitch may have affected.
Facebook told a user that it had removed hate speech she reported, when it hadn't, according to the BBC.
Facebook told user Janet (a name given to the user by the BBC to protect her identity) that it had removed hateful anti-Muslim posts when they actually remained live on the social network.
After reporting the posts, she received a message saying: "We removed both the group and all its posts, including the one you reported." But this was not the case.
Facebook told the BBC that it is looking into a possible glitch in its content moderation system. The glitch reportedly sends a message telling users that content they've reported has been taken down, when in fact Facebook's moderators have deemed it permissible to stay online.
"We are investigating this issue, and will share more information as soon as we can," Facebook said. Business Insider contacted Facebook to ask if the glitch has been fixed, what caused it, and how many users it may have affected.
Janet shared examples of content which had stayed up after she was told they'd been removed, including from a group with upwards of 54,000 members named "LARGEST GROUP EVER! We need 10000000 members to Make America Great Again!" Janet reported the group for anti-Muslim and anti-immigrant rhetoric.
"[Facebook] has been promoting themselves in my Newsfeed saying they are trying to keep our democracy safe by eliminating content that is false and divisive," Janet said.
"If they are sending me notices they removed the content and offensive groups but in reality are not, doesn't this go against what they say in public or to Congress?"
How Facebook goes about removing content that is false or divisive was a key talking point when COO Sheryl Sandberg gave testimony to Congress earlier this month. Facebook also admitted in August that it had been "too slow" to act on hate speech in Myanmar.
"Facebook claims to be removing this content but obviously they are not," Janet said. "I can't be the only one."
Facebook has been under the microscope for how it polices its platform recently, as some critics feel it hasn't invested enough in employing people to moderate content that gets reported. Sandberg told Congress that Facebook will be doubling the number of people it employs in safety and security to 20,000.
PwC lauds ease of Customs tax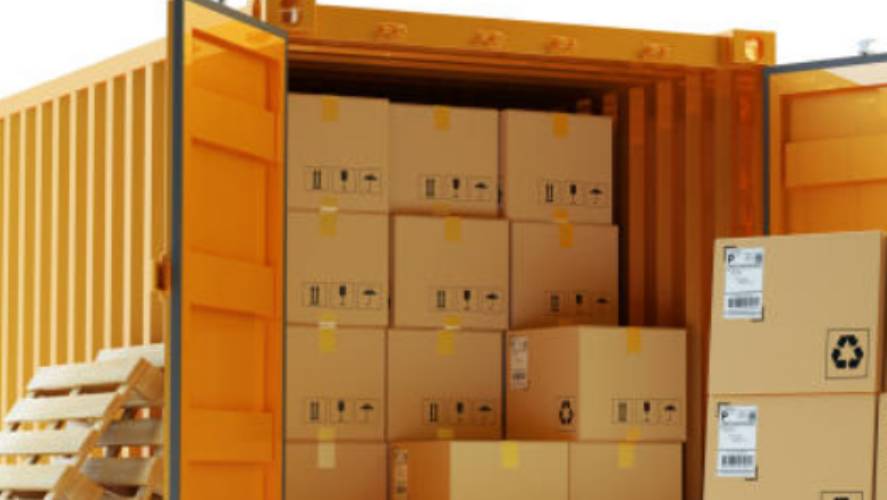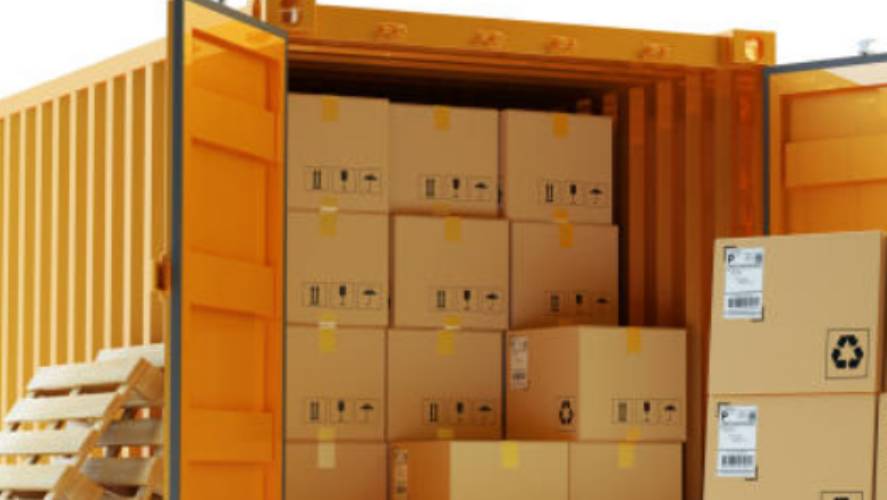 PwC has commended the Kenya Revenue Authority (KRA) for lifting restrictions on warehousing of goods in Customs bonded warehouses, noting that the action will enhance the competitiveness of Kenya as a global and regional logistics hub.
PWC said the policy will also boost to businesses that utilise Customs bonded warehouses to store goods, defer payment of duties and are involved in regional trade. It however called for consistency in tax law.
"We expect that with Customs having lifted restrictions on warehousing of goods will help contribute to the State's agenda of reviving the economy in light of the ravages of Covid-19, improve cash flow and stock management for businesses," said Indirect Taxes Associate Director at PwC Kenya Maurice Mwaniki.
"We expect this will once again enhance the competitiveness of Kenya as a global and regional logistics hub and assist attract inward investment into Kenya."
PWC
Kenya Revenue Authority
Kapsabet Boys are kings in Rift Valley in 2020 KCSE exam
Kapsabet Boys had two candidates ranked among the top 15 students nationally in the 2020 KCSE exam. 
Top girl
KCSE giants
Female candidates
Heavy rainfall could increase warns weatherman – KBC
The Kenya Meteorological Department has warned that the heavy rainfall being experienced in the country could increase in intensity to over 30-milimeters in 24 hours.
In a statement, the Deputy Director of Meteorological Services Dr. David Gikungu said that the most affected areas are highlands west of the Rift Valley, the Lake Victoria basin, Highlands East of the Rift Valley including Nairobi county, the North Western region of Turkana County as well as the South Eastern Lowlands including Kajiado county.
Dr. Gikungu urged the public to be cautious as the high water levels in the rivers could result in flooding.
He warned that soils socked with water in hilly areas could trigger mudslides and urged the public to be cautious.
Get breaking news on your Mobile as-it-happens. SMS 'NEWS' to 20153

This as Kilifi County Government Disaster Management Unit in conjunction with Kenya Red Cross Society has urged area residents living in low lying areas along River Sabaki to be alert over the possibility of flash floods.
The County Director of Meteorology, Ramadhan Munga said heavy rainfall had been forecast in the River Sabaki catchment areas hence floods may occur in the low lying areas that may not be receiving rainfall.
Tell Us What You Think