DR Congo unveils candidates for troubled vote
Election officials in Democratic Republic of Congo on Wednesday released an official list of candidates for December's presidential election, formally excluding two heavyweight opposition figures.
"Now we have finished with the candidacy stage, we are in the home stretch for the December 23 elections," said electoral commission chief Corneille Nangaa as he unveiled the list.
More than two dozen people registered their bid with the Independent National Electoral Commission (CENI), a much-contested panel tasked with overseeing the ballot in one of the Africa's biggest and most unstable nations.
It gave the green light to opposition figures Felix Tshisekedi and Vital Kamerhe, as well as to Emmanuel Ramazani Shadary, a hard line former interior minister backed by President Joseph Kabila.
But the list also confirmed the exclusion of former warlord Jean-Pierre Bemba and regional baron Moise Katumbi — a move that raised howls of protest from their powerful blocs of supporters.
Bemba has lashed what he calls a "parody of an election."
He accused Kabila — whom critics characterise as corrupt and manipulative — of pulling strings "to ensure that the government's candidate does not have a serious challenger."
The DRC, previously known as Zaire, has never had a peaceful transition of power since it gained independence from Belgium in 1960.
Most of its citizens are deeply poor despite the DRC's wealth of gold, diamonds, copper, cobalt, uranium and oil. Bloody conflicts trouble the vast country's east and centre.
Kabila, 47, has been in power since 2001. His second and final term in office ended nearly two years ago, but he kept in power thanks to a caretaker clause in the constitution.
Months of feverish speculation about Kabila's plans, marked by protests that were bloodily repressed, ended in August when he threw his weight behind Shadary.
Around 500 people gathered in Kinshasa's Roman Catholic cathedral late Wednesday for a mass to commemorate "martyrs" who died in anti-Kabila protests in 2016.
Voting day on December 23 will take place for the presidency, legislature and provincial bodies, throwing down a huge logistical and technical challenge to CENI in a country where infrastructure is poor.
The big challenge for the fragmented opposition is to unite behind a credible candidate after the loss of the people-pulling power of Bemba and Katumbi.
It will stage a rally in Kinshasa on September 29 on the heels of talks in Brussels and a meeting in Johannesburg with South Africa's ruling African National Congress (ANC) party.
In the absence of a single champion, boycotting the election, citing for example security concerns over electronic voting machines, may loom as an opposition strategy, say analysts.
Last week, Tshisekedi, Kamerhe, Bemba and Katumbi joined with two fellow opposition leaders to warn CENI and Kabila's government to ensure fair elections or else "be held responsible for the chaos and consequences."
Bemba, 55, a former rebel and ex-vice president, declared his candidacy when he made a triumphant return home from Belgium after the International Criminal Court in The Hague acquitted him of war crimes charges.
But he was excluded by CENI, in a decision upheld by the Constitutional Court, on the grounds that the ICC had convicted him separately on charges of tampering with witnesses at his war-crimes trial.
That conviction and a one-year sentence were upheld by the ICC on Monday along with a 300,000-euro ($350,000) fine. Bemba's lawyer, Melinda Taylor, said in an email to AFP on Wednesday that he would file an appeal.
Katumbi, 53, a former Kabila ally and ex-governor of the mineral-rich province of Katanga, says he was blocked at the Zambian border to prevent him from returning to the country to file his candidacy.
He has lived in exile since 2016.
What you need to know about the Juja by-election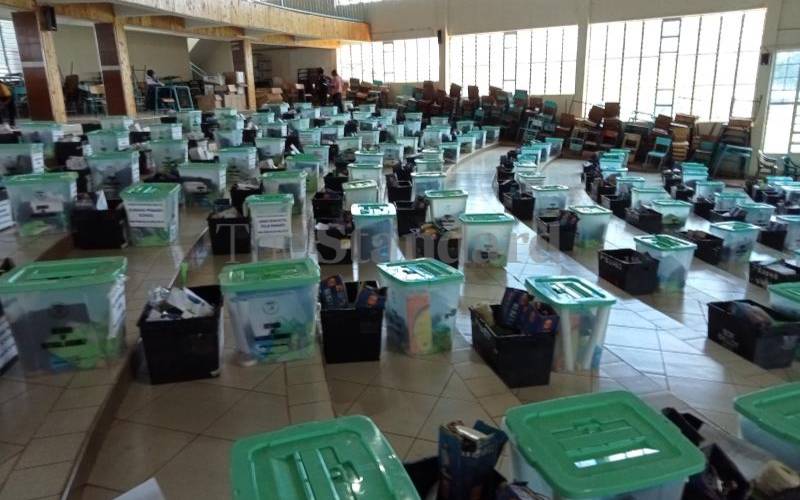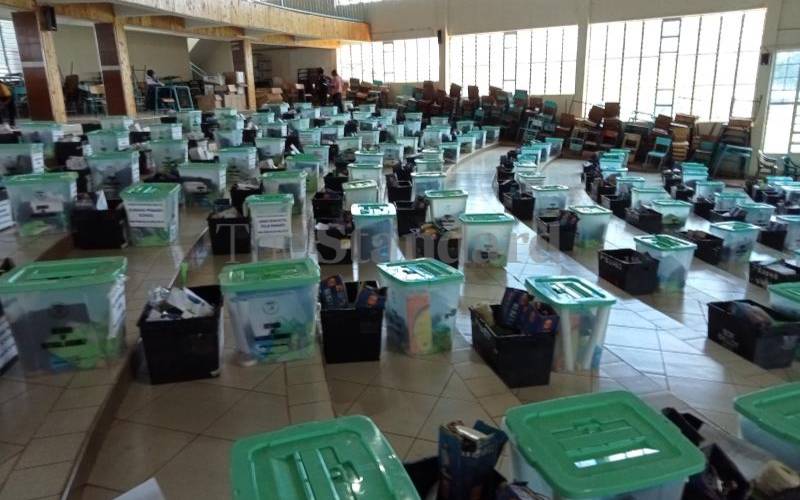 The late Juja MP Francis Waititu aka Wakapee.
The Juja parliamentary seat became vacant after MP Francis Waititu succumbed to brain cancer on February 22, 2021 at MP Shah Hospital.
Waititu was elected on a Jubilee ticket during the 2017 General Election. He garnered 66,190 votes.
According to IEBC, Juja constituency has 114,761 registered voters.
The 2017 General Election had an 80 per cent voter turn-out which saw 91,801 Kenyans casting their votes in the region.  
The by-election
On Tuesday, May 18, 2021, voters in the Juja constituency will head to the polls to elect their next member of parliament.
A total of eleven candidates will square it out in the mini poll.
Jubilee Party By-election Juja MP Nominee Susan Njeri Waititu during certificate issuance at the Party's Headquarters in Nairobi on Wednesday, March 24, 2021. [Boniface Okendo, Standard]
Main contenders
Take a quick survey and help us improve our website!
Take a survey
1. Waititu Susan Njeri – Jubilee Party
2. Ndung'u George Koimburi – Progressive Empowerment Party (PEP)
Others:
3. Mwangi Kariuki Chege – Independent
4. Kagera Eunice Wanjiru – The New Democrats (TND)
5. Kariuki Joseph Gichui –  Independent
6. Kariuki Rashid Iregi –  Independent
7. Marungo James Kariuki – Independent
8. Mburu John Njoroge – People's Party of Kenya (PPK)
9. Ndung'u Antony Kirori – Maendeleo Chap Chap Party (MCCP)
10. Ndung'u Kennedy Gachuma – National Liberal Party (NLP)
11. Zulu Julius Thiong'o – Independent
19-year-old boy charged with defiling girl three years younger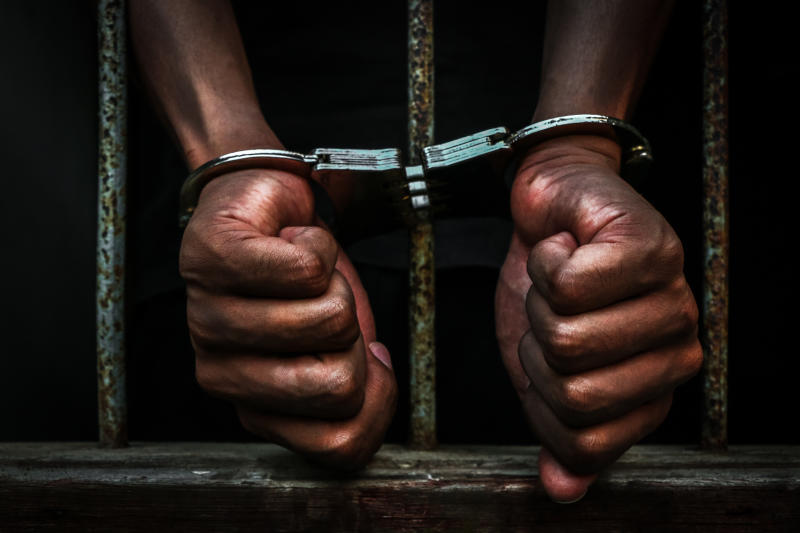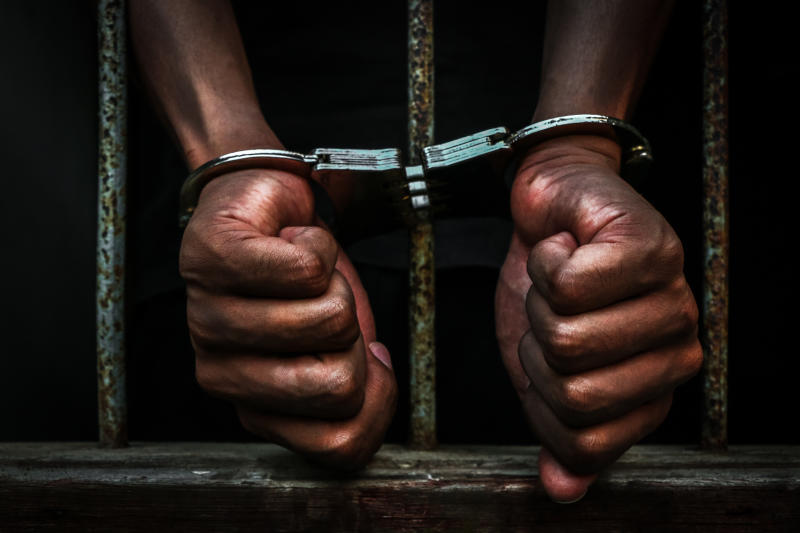 [Courtesy]
A 19-year-old teenager is in trouble with authorities for allegedly defiling a 16-year-old girl.
Tyson Ongaki has been charged before a Kisumu Chief Magistrate's court and accused of intentionally defiling the minor on various dates. The crime was allegedly committed in Bomet.
The teenager who appeared before Chief Magistrate Peter Gesora however denied the offence and has been released on a Sh100,000 bond.
The court heard that after committing the offense on diverse dates between March 26, 2021 and May 14, 2021, the teenager moved to Kisumu.
He has also been charged with committing an indecent act with a minor.
An investigating officer handling the matter told the court that the suspect was arrested in Kisumu.
The magistrate directed that the matter be heard on June 15, 2021.
Take a quick survey and help us improve our website!
Take a survey
KRA must ease tax filing to boost revenues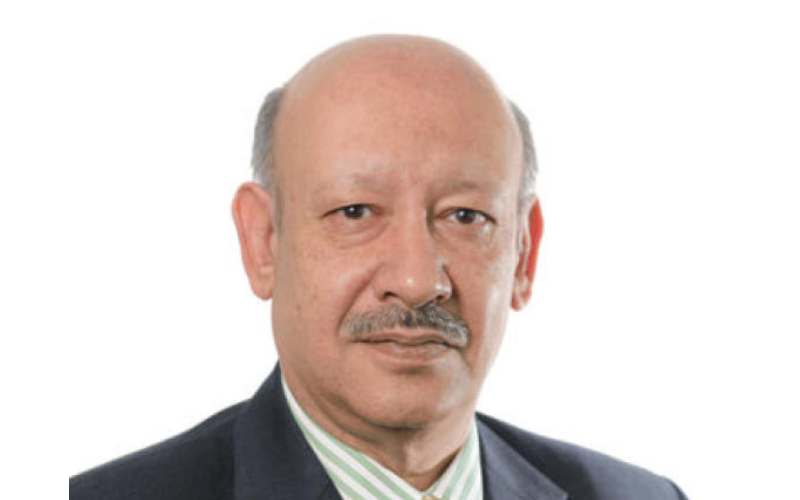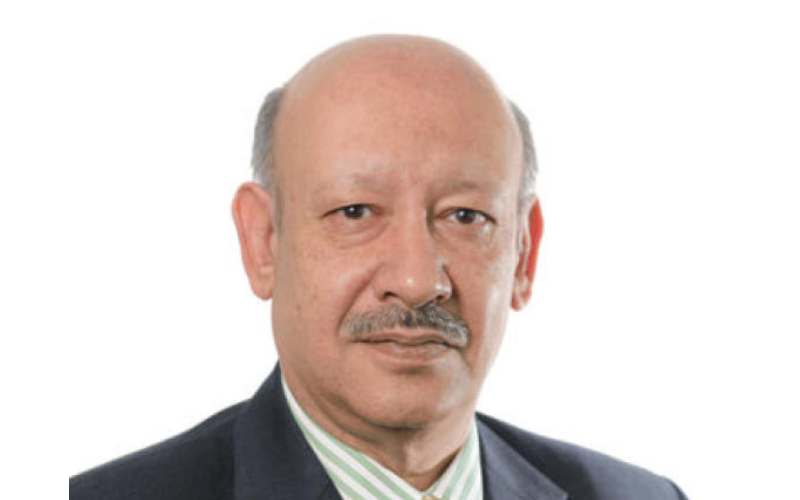 Nikhil Hira Independent tax consultant and Director Bowmans Coulson Harney (law firm). [Courtesy]
Anyone who has been following Kenya's budgets over the last few years will recall headlines each year saying that the country has set its largest-ever budget. 
The upcoming 2021/22 fiscal year is no exception, with Treasury Cabinet Secretary Ukur Yatani announcing a budget of Sh3.6 trillion – yes, the biggest ever! A little over Sh2 trillion will come from government revenues, with approximately Sh1.8 trillion of this from tax revenues. 
The balance will be borrowed – another common feature of the last few years. 
This year's budget comes amidst an economic crisis brought on by the Covid-19 pandemic, with the inherent assumption that the pandemic will come to an end before the start of the next financial year. 
Given surges in infections that are being seen globally, and indeed in Kenya, this assumption may well be the deal-breaker. 
The Ministry of Health has already said that Kenya may see another wave of infections in July, fuelled by the Indian variant. This could result in more lockdowns with the associated impact on the economy and indeed revenue collections. The lack of vaccines is an issue that the government must address as a matter of great urgency if the country is to get through the pandemic without further economic woes. 
While deficits in government budgets are not uncommon, Kenya seems to be annually widening the gap between expenditure and revenues. 
If one applies this model to their household budget, the upshot will almost certainly be bankruptcy. 
Take a quick survey and help us improve our website!
Take a survey
What is actually required is curtailing recurring government expenditures, which is something that the government has acknowledged in the past with proposed austerity measures. 
The reality is that Kenya has not succeeded in doing this, and the pressure on revenue collection is exacerbated. 
When you add to the high level of wastage and corruption we are witnessing, the deficit will almost certainly continue to widen. 
The responsibility for tax collection and enforcement lies with the Kenya Revenue Authority better (KRA). 
There is no doubt that the authority has improved significantly in this task since it was set up in 1995. 
The taxman estimates that 4.4 million tax returns were filed by June 30 last year, up from 3.6 million in the previous year.  While this is a significant improvement, when compared to the country's population, this number of returns seems unusually low. 
The increase in the number of tax returns, is to a large extent, due to the online reporting system, iTax, and a major push by KRA through taxpayer education.
There is no doubt that the online system has made filing tax returns significantly easier and gone are the large queues of people witnessed at Times Tower on deadline day. 
That said, there is still much to be done to make filing returns a seamless and painless exercise. 
System downtime during filing periods is something that all of us will have experienced, although, in typical Kenyan fashion, we inevitably wait until the last day to file our returns as we do with most things! 
The spreadsheet that one uses to file a return is by no means the simplest to use.  One key issue seems to be that taxpayers are not alerted to changes in the model until they try to upload a return. 
The spreadsheet does not allow one to make it more relevant to their sources of income – in essence, it is too rigid and inflexible. KRA should be able to rectify this without too much effort.
Last year was unusual in that different rates of tax were applicable in the first quarter as compared to the rest of the year.  This followed the Covid-19 relief measures that were introduced in April 2020. 
There was much debate about whether the changes were meant to apply for the whole year or whether some form of apportionment was needed. 
In the end, the decision was made for apportionment. One can argue about what the correct treatment should be, but the issue was how long it took for the decision to be made and, indeed, to amend the iTax system. 
The age-old notion has always been that the more complex and difficult it is to file a tax return, the more likely it will be that taxpayers simply won't file their returns. While the issue with the system has been resolved, there is an inherent administrative issue here that must be addressed. 
KRA has to be significantly more proactive in dealing with changes in rates and law to ensure the least inconvenience to taxpayers. 
The writer, Nikhil Hira, is the Director of Bowmans Kenya.
The views expressed in this article are the author's and not necessarily those of Bowmans Kenya