Coronavirus: Legendary singer Aurlus Mabele dead
Legendary soukous star Aurlus Mabele is dead.  According to reports, the 67-year-old passed away after being infected by the coronavirus, officially named covid-19.
Confirming the death through a Facebook post, journalist Robert Brazza paid tribute to the musician who used to extensively tour the West.
"Hey, Uncle Aurlus! The young wolf I used to be will not forget your wise advice: "stay yourself little… and enjoy! ".
"My sadness is great tonight but my gratitude is more. You were the pace, you were joy, you were the kindness. Forever. Go in peace Aurlus Mabelle. I know auntie Nzambi has already welcomed you in her great mercy," he wrote.
Mabele was one of the founders of the legendary supergroup Loketo (hips) band, formed in the mid-1980s alongside Mav Cacharel and Diblo Dibala, which broke up a few years later.
He was one of the first Paris-based soukous stars and set the standard with several LPs in the 1980s.
May he rest in peace.
Comments
comments
The Full Scale of The Bloodbath at NMG #Day 2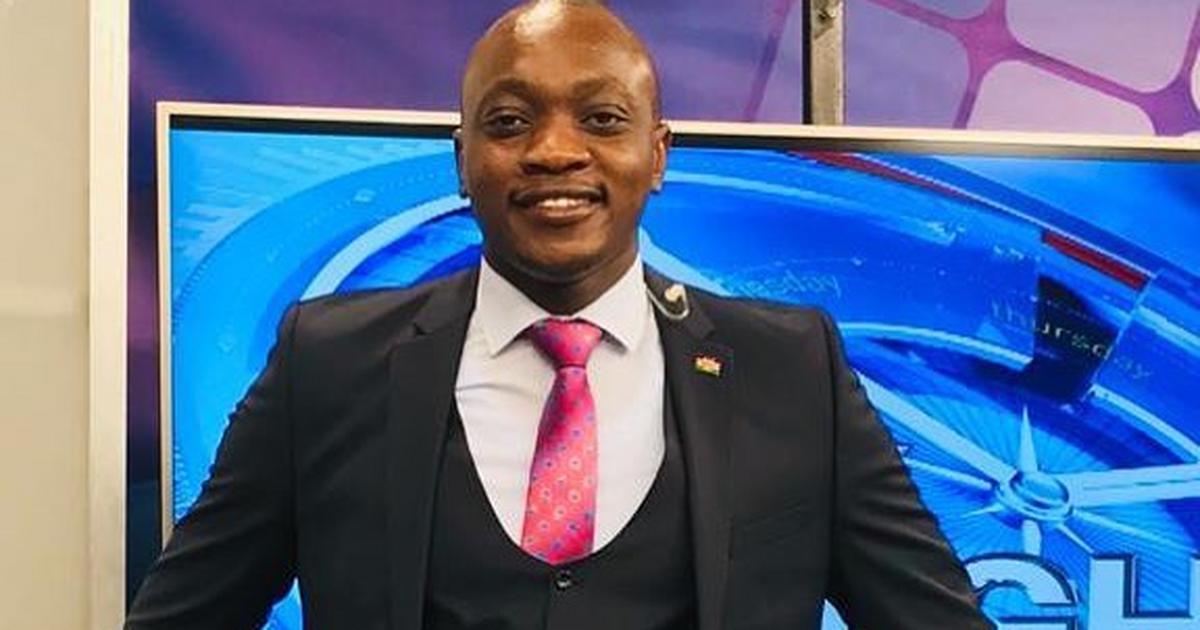 YouTuber Myka Stauffer's reason for giving up adopted autistic son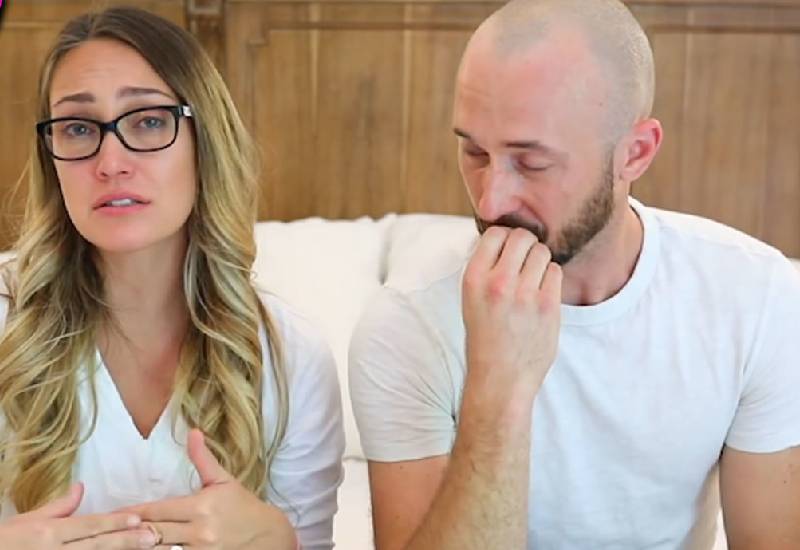 The Mirror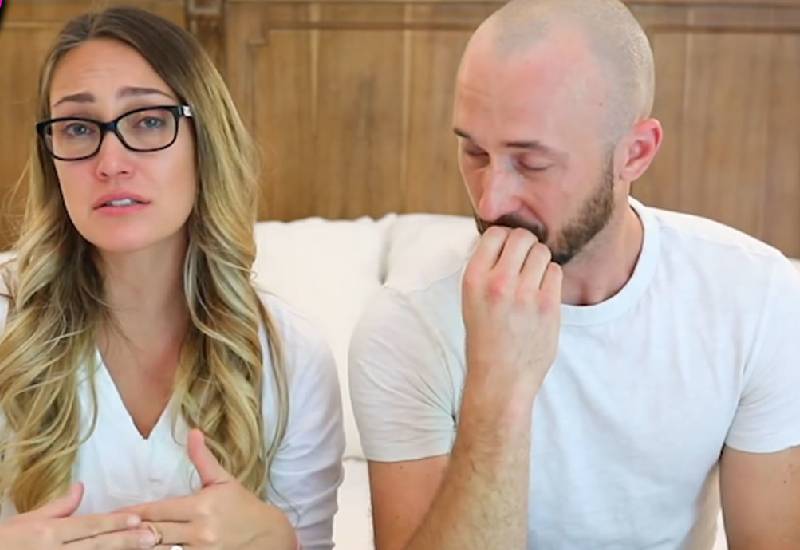 The real reason YouTuber Myka Stauffer and her husband James rehomed their adopted autistic son has been revealed by police.
ALSO READ:

Simple ways to teach your kids time management
The couple caused uproar last month when they revealed they were finding a new home for their four-year-old son Huxley.
They were met with backlash from furious fans who slammed them for giving up on the young boy.
But it's now said that the couple "couldn't take care of him anymore" because he had "shown aggression" towards their other children.
Police investigated a string of welfare check requests after Myka and James, who adopted Huxley from China three years ago, announced they had rehomed him with another family.
A redacted report on the investigation was obtained by BuzzFeed News through a public records request.
It claimed that the couple had filmed Huxley's aggressive behaviour and had gathered documentation from multiple therapists, but that they ultimately decided it "was an intolerable situation to continue".
The couple also said that had to hire a "very expensive" full-time caretaker in order to ensure that Huxley and their other children were safe.
ALSO READ:

Mother inspires as she helps her special needs son skate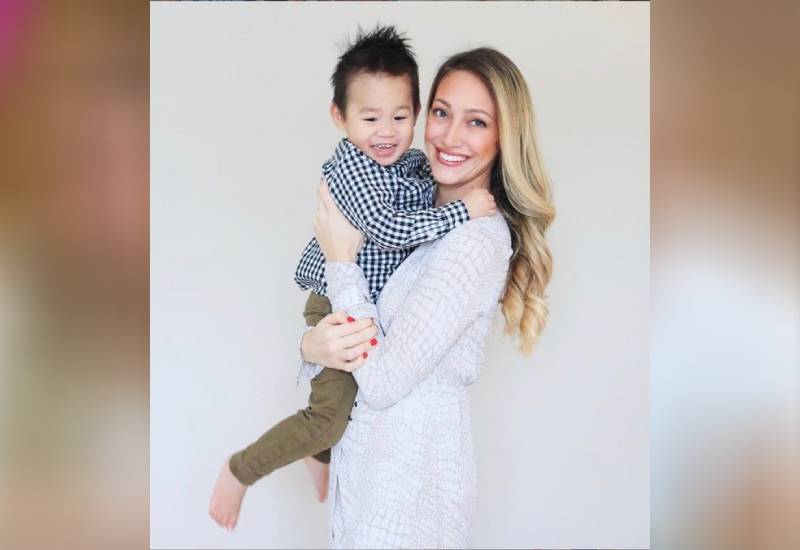 On Tuesday, investigators confirmed that the couple would not face any charges after they determined Huxley was not being abused and that his re-adoption was legal.
He is said to be thriving with his new family.
Deputy Susanna Leonard said: "As far as the talk of possible human trafficking against [Huxley], it was determined that the process of his adoption is being conducted legally."
Last month, Myka, 33, spoke out to defend herself following the vicious backlash her decision brought her.
She wrote in an Instagram statement: "I want to first off apologise for the uproar and take full responsibility for all of the hurt that I have caused. This decision has caused so many people heartbreak and I'm sorry for letting down so many women that looked up to me as a mother.
"I'm sorry for the confusion and pain I have caused, and I am sorry for not being able to tell more of my story from the beginning."
Vlogger Myka, who is also mum to biological children Nakova, eight, Jaka, six, Radley, four, and Onyx, 11 months, added: "I could never have anticipated the incidents which occurred on a private level to ever have happened, and I was trying my best to navigate the hardest thing I have ever been through.
ALSO READ:

Hygiene tips to share with your teenage daughter
"I apologise for being so naive when I started the adoption process, I was not selective or fully equipped or prepared."
Comments
comments
Michelle Ntalami sets record straight days after fueling lesbianism rumors with Makena Njeri
Last week, Michelle Ntalami and Makena Njeri sparked speculations that they were an item after Makena serenaded the Marini Naturals' CEO with sweet words on her birthday.
Now, the Nairobi-born entrepreneur has decided to clear the air on the issue once and for all, calling out clout chasers for "affixing labels on people who are not what they call them".
Michelle articulated that relationships' dynamics are too complex for someone to just slap a label on another person. Before clarifying:
If I haven't said it myself, you have no right to go labeling me this or that. I hardly address trolls. But today I'm setting the record straight! Get this from both the Queen and the horse's mouth; I AM NOT WHAT YOU ARE LABELLING ME.
Also read: Michelle Ntalami and BBC´s Makena fuel lesbianism rumors in open love letters to each other
This was all she had to stay, before categorically stating "she is not here to explain her life to anybody nor admit to any allegations leveled against her".
When I work hard, you troll. When I play hard, you troll. When I love hard, you troll. TF?
The young entrepreneur went ahead to confess to her fans that "she never signed up to be anyone's role model".
So if her life is a bother to anyone, then they could as well pack and leave.
I signed up to live my dream! If this has inspired others along the way, great! So pick what floats your boat about me and move with it. But don't tell me how I should live my life, what I should 'admit' to or what position you reckon I like.
Comments
comments