Brothers of Sudan's ousted president 'detained'
Sudan's military government has said two brothers of ousted President Omar al-Bashir have been arrested.
A military spokesman said this was part of a campaign to round up "symbols of the previous regime".
He added that irregular militias linked to the former ruling party had been brought under police or military control.
Earlier, the BBC was told by military sources and relatives of Mr Bashir that the former president was himself in prison in the capital, Khartoum—six days after being overthrown.
Protesters say they will stay on the streets until the military generals now in charge hand over to a civilian-led administration.
Comments
comments
Raphael Lekolool appointed Postbank Managing Director
Postbank Board of Directors' Chairman, Mr. Ntoros Baari Ole Senteu, Friday announced the appointment of Raphael Lekolool as the new Postbank Managing Director effective June 1, 2020.
This follows the retirement of Ms. Anne Karanja from the Postbank after serving in the position of Managing Director for the last six years.
Prior to this appointment, Anne had served in different senior management positions in the same Bank.
In his role as the Managing Director, Mr.Lekolool will be riding on a strong foundation of the existing customer base and digital platforms in pursuit of growing the Bank's market share while executing the Bank's strategic Plan.
Get breaking news on your Mobile as-it-happens. SMS 'NEWS' to 20153

The financial world is going digital and one of Postbanks's priority areas is to exploit technology to ensure customers can handle most of their financial transactions online.
With his vastexperience in banking, micro finance and insurance sectors, Lekolool is well placed to drive the Bank's business to the next level while offering customer driven products.
"I have full confidence that my successor, Mr. Lekolool will steer Postbank to greater heights. I take this opportunity to wish him a successful tenure." said Ms. Karanja.
"We appreciate the stewardship of Ms. Anne Karanja which kept Postbank focused on inculcating a savings culture among Kenyans." reflected Mr. Baari Ole Senteu, the Board Chairman. "We wish her well in her endeavors as she continues serving the nation in different capacity"added Mr. Senteu.
Prior to this appointment, Mr. Lekolool was the Enterprise Risk Manager at UAP, Old Mutual and Head of Internal Audit at Faulu Microfinance.
He is an MBA graduate of Cardiff Business School and holds a BSc. Degree in Banking from University of Manchester.
Tell Us What You Think
Comments
comments
Kenya: Expect More Rains, Warns Met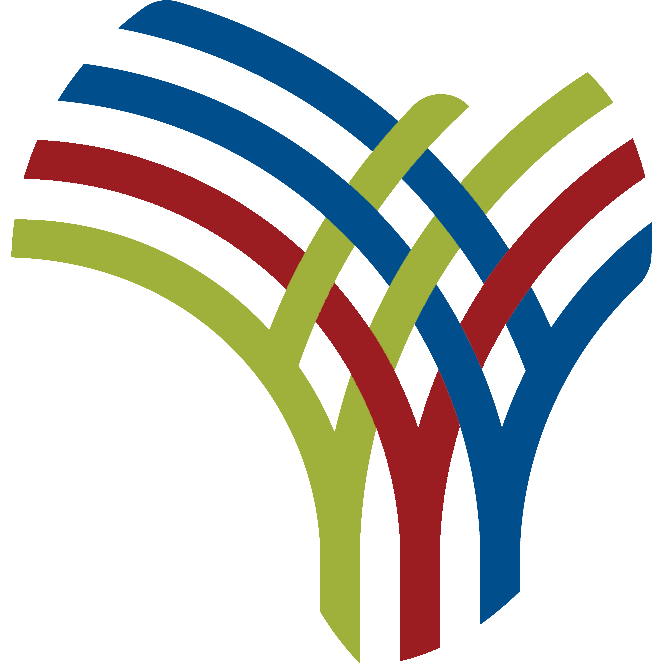 The meteorological department has warned that heavy rains are likely to return in western parts of the country starting next month, leading to more cases of flooding and landslides.
Enhanced rains in the months of June, July and August, as well as attendant cooler than average temperatures could lead to an increase in cases of respiratory diseases like asthma, pneumonia, flu and common colds, said meteorological department director Stella Aura.
Similarly, vector-borne diseases such as malaria and others like cholera are likely to increase in the Lake Victoria Basin as well as parts of the Rift Valley due to the conducive temperatures that favour their spread.
Ms Aura said cases of flooding will still in happen in low lying areas across the country as well as landslides or mudslides in hilly areas of western and central and some parts of the Rift Valley.
"The outlook for June-July-August rainfall season indicates that the Rift Valley highlands, Lake Basin Region and north western regions will receive enhanced rainfall," said Ms Aura.
She further noted that most areas in central and Nairobi will experience cool and cloudy conditions with occasional rain and drizzle with temperatures likely to be cooler than average.
Comments
comments
Church bus ferrying mourners turned back in Meru: The Standard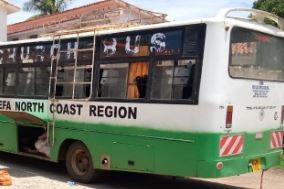 EasternMeru County Commissioner Allan Machari said the bus belonging to the Malindi Methodist Church was intercepted at Keeria market
Thirty-one mourners aboard a church bus that from Coast were Friday morning turned back some 40 kilometres to their destination in Meru county.
Meru County Commissioner Allan Machari said the bus belonging to the Malindi Methodist Church was intercepted at Keeria market near the Tharaka Nithi- Meru border at around midnight Thursday.
The passengers were accompanying the body of one Faith Mwende who was to be buried in Kianjai, Tigania West.
The police officers who intercepted the bus offered the brother to the deceased a lift in their land cruiser which accompanied them to the final resting place.
SEE ALSO: Kericho villagers block mourners from Nairobi, say they are spreading corona
"Only one passenger was allowed to accompany the body to its destination while the bus and other passengers were handed over to the Tharaka Nithi security team for escort out of the county," said the commissioner. 
According to Machari, security officials were apprehensive that many people are taking advantage of such burials to move out of high infection areas hence endangering other Kenyans.
Last week, another bus from the coast with 33 passengers was intercepted at the Keeria road block while headed to burial in Meru. Some of the passengers were put under quarantine in Meru County.
Comments
comments