Boks coach unsure of job despite boss backing
South Africa coach Rassie Erasmus said he wasn't sure how long he'll be allowed to stay in the job on Thursday despite receiving backing from the nation's rugby chief.
Erasmus had voiced fears that his future was on the line in Saturday's Rugby Championship clash with New Zealand, before South African Rugby Union president Mark Alexander offered some reassurance.
"The making of Rassie Erasmus as the Springbok coach won't be in a victory or defeat" on Saturday, Alexander said, dismissing consecutive defeats to Argentina and Australia as "hiccups".
But Erasmus, who was hired in March and is tasked with transforming the racial balance in the team, did not appear convinced about his job security.
"I don't know if it's a good thing when they start saying those things, or is it a bad thing," he said of Alexander's endorsement.
"The big thing we are trying to fix here is we are trying to fix South African rugby long term," he said.
Erasmus is under pressure to reverse South Africa's fortunes, after the 1995 and 2007 world champions slumped to seventh in the rankings.
"The only thing everyone's been talking about the last few days is about 'Are you going to get fired?'" he said.
"For me, the point around that is more if the process stays on track and South African rugby gets fixed that's the most important thing.
"If, as a cost I have to go or some of the players have to go, then it is what it is."
Defeat on Saturday would be South Africa's fourth in seven matches since the 45-year-old former Test loose forward took over.
He also received support from All Blacks coach Steve Hansen, who compared it to the 2007 World Cup when New Zealand stuck with Graham Henry, Wayne Smith and himself despite the shock loss to France in the quarter-finals.
"We learned a lot out of that," Hansen said.
"It would appear (Erasmus) has a plan. He knows what he wants to do and when he wants to do it and how he wants to do it. Sometimes the plan is long term rather than short term.
"When you hear them talking, they all seem to understand what the plan is. When it's like that, you've just got to be patient and see where it goes."
He added: "I look back at 2007 and the NZ Rugby Union were patient enough to give Graham, Wayne and myself another opportunity."
After 2007, the All Blacks went on to become the first side to win back-to-back World Cups.
PwC lauds ease of Customs tax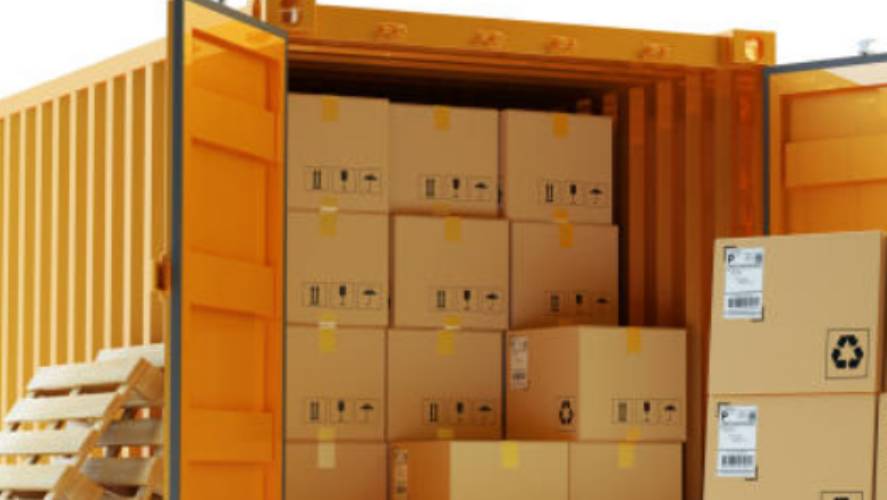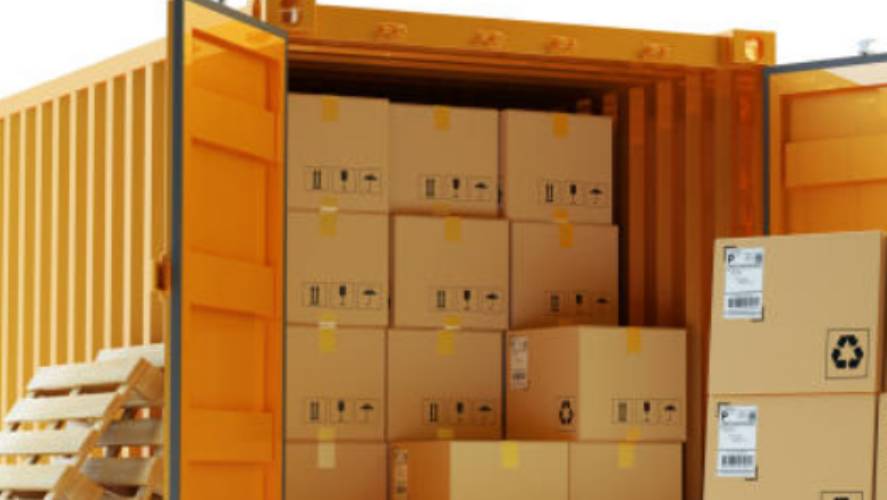 PwC has commended the Kenya Revenue Authority (KRA) for lifting restrictions on warehousing of goods in Customs bonded warehouses, noting that the action will enhance the competitiveness of Kenya as a global and regional logistics hub.
PWC said the policy will also boost to businesses that utilise Customs bonded warehouses to store goods, defer payment of duties and are involved in regional trade. It however called for consistency in tax law.
"We expect that with Customs having lifted restrictions on warehousing of goods will help contribute to the State's agenda of reviving the economy in light of the ravages of Covid-19, improve cash flow and stock management for businesses," said Indirect Taxes Associate Director at PwC Kenya Maurice Mwaniki.
"We expect this will once again enhance the competitiveness of Kenya as a global and regional logistics hub and assist attract inward investment into Kenya."
PWC
Kenya Revenue Authority
Kenya: Court Cancels Former Rugby Player Alex Olaba's Sh300,000 Bail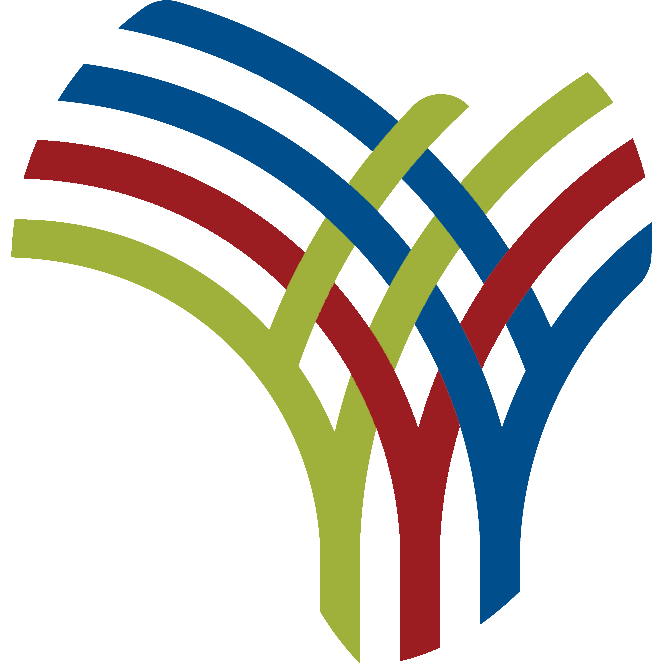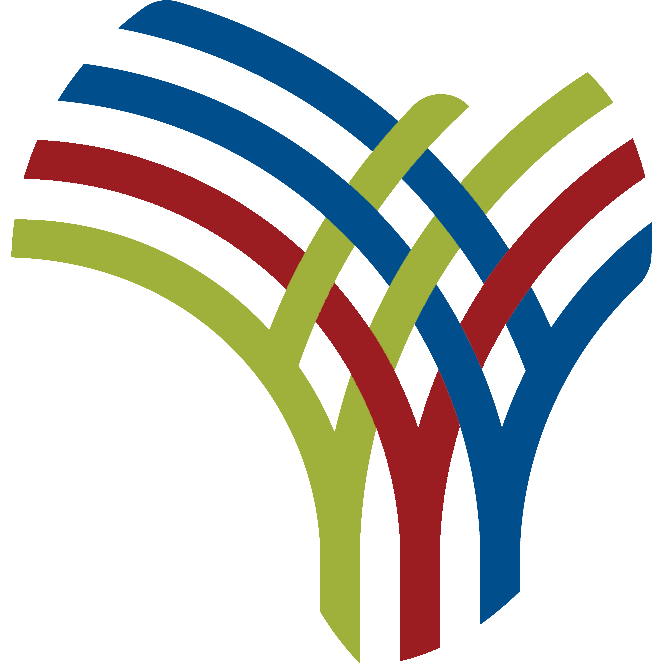 Nairobi — A Nairobi Chief Magistrate's Court has cancelled the Sh300,000 cash bail issued on former rugby player Alex Olaba, after the prosecution said he had committed an offense of conspiracy to murder while he was still face a change of gang rape.
Trial Magistrate Zainab Abdul said the accused committed the offense while he was out on bond and proceeded to threaten the complainant in the case.
Olaba will remain in custody until the two cases are heard and determined. He wull be back in court on June 3 for purposes of taking a hearing date.
The former Kenya Sevens and Kenya Harlequins player was arrested last month by detectives for allegedly trying to hatch a plot to kill witnesses in the case.
At the same time, the Court has also barred the media from publishing images of the complainant and directed that the matter will be heard in camera.
Olaba was previously charged with Frank wanyama with an offense of gang rape in 2019. They had been found gulty and sentenced to 15 years in jail. They however appealed against the sentence and the same was quashed by the High Court on a technicality.
The duo was later arrested in 2020 and charged afresh
When the matter came up for mention in April 22nd the suspect mulamba did not appear virtually instead he told the court that he was away in Bungoma, but according to the investigating officer he lied to the court he was in Nairobi.
Kapsabet Boys are kings in Rift Valley in 2020 KCSE exam
Kapsabet Boys had two candidates ranked among the top 15 students nationally in the 2020 KCSE exam. 
Top girl
KCSE giants
Female candidates