At least 42 perish in Cameroon landslide
At least 42 people were killed after their houses were swept away Tuesday in a landslide caused by torrential rain in the western Cameroon city of Bafoussam, state media reported, showing images of rescuers desperately sifting through rubble for survivors.
"Searches are ongoing. We fear there are further deaths," a senior local official told AFP on condition of anonymity as nightfall neared.
A total of 42 bodies were taken to the hospital in the city, according to an official statement read on Cameroon Radio Television (CRTV).
Media reports had earlier spoken of about 30 dead, with the radio reporting that four pregnant women were among the victims.
COLLAPSED HOUSES
Pictures of the tragedy in Bafouassam posted on social media showed ramshackle houses having crumbled into the ochre-coloured terrain and men clad in hard hats digging away at piles of mud in the search for survivors.
"The houses that collapsed were built on the side of a hill in a risk zone," said the local official in the West Region, of which Bafoussam is the capital, some 300 kilometres (185 miles) northwest of the capital Yaounde.
He said the landslide was caused by torrential rains that have fallen in the country over the past few days as well as the wider region, with neighbouring Central African Republic and Nigeria also seriously hit.
Cameroon President Paul Biya offered his condolences to families of the victims in a message broadcast on CRTV.
Landslides are quite exceptional in the area although further south they are less rare in the rainy season, notably in the English-speaking southwest.
It was in the southwestern coastal resort town of Limbe that five people died in a landslide following flooding in July last year.
Neighbouring Central African Republic, already mired in a brutal civil war, is reeling from 10 days of torrential rain which have plunged swathes of the country underwater, creating a new emergency in one of the world's poorest nations.
Tens of thousands of people have been left homeless after the CAR's largest river, the Oubangui, burst its banks at the height of the country's worst floods in decades which have left parts of the capital Bangui submerged, prompting authorities to warn of the risk of cholera.
Several agrarian states in another Cameroon neighbour, Nigeria, have also been hit by flooding. A torrential downpour Monday allowed dozens of inmates to escape from prison in the central state of Kogi.
Comments
comments
SGR passenger services resume
The Standard Gauge Railway (SGR), passenger services resumed Monday after two months interruption following the outbreak of coronavirus in the country.
Amid this resumption, the train services are expected to operate under strict protocols put in place by the government.
Last week, Transport Cabinet Secretary James Macharia disclosed the SGR will operate at half its normal capacity, with an extra coach set aside for isolation.
In observance of the social distancing guidelines, the train will carry a maximum of 600 passengers in 10 coaches while an additional coach will be used to isolate passengers who might be infected with the virus.
Get breaking news on your Mobile as-it-happens. SMS 'NEWS' to 20153

The first train left Nairobi for Mombasa minutes after 8am with a handful of passengers and top government officials at hand to supervise the take-off while ensuring that the safety guidelines outlined by the Ministry of Health are strictly adhered to.
Additionally, all customer-facing employees shall wear masks and gloves. 
As of Monday morning, all passenger services staff serving customers have tested negative for COVID-19.
Speaking to the press after the take-off, Kenya Railways Corporation Managing Director Philip Jamhuri Mainga said despite the train  operating at 50 percent capacity, the fares remain the same.
The 10-coach train is expected in Mombasa at around 1pm and will set out for the second trip, reaching Nairobi at around 6.40pm providing ample time for passengers to reach home before the start of  9.00pm curfew.
Tell Us What You Think
Comments
comments
Somalia: Former Puntland Leader Passes Away in Nairobi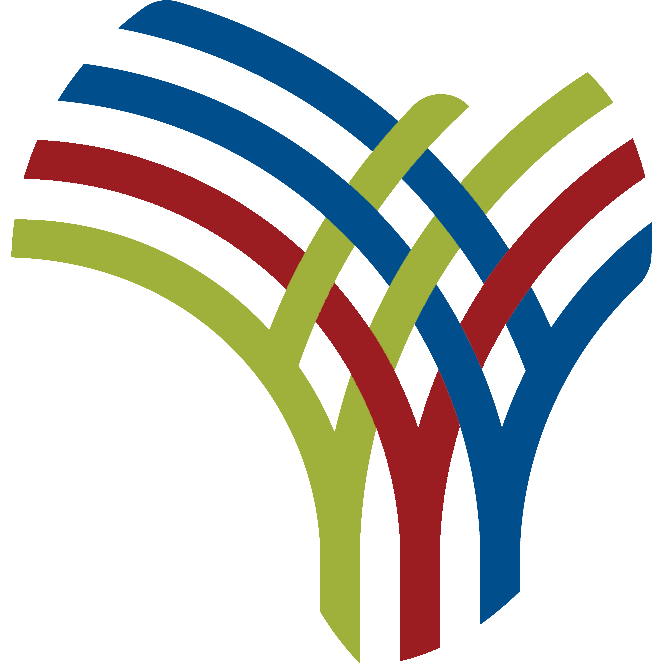 Former Puntland state president Mohamed Abdi Hashi has died at a hospital in Nairobi, the capital of Kenya following an illness.
The late leader has served as president of Somalia's northeastern Federal State between October 2004 and 8 January 2005.
The current leader Said Deni has extended his heartfelt condolences to the people of Somalia in general and Puntlanders in particular over the death of the founding father.
The Puntland presidency announced 3 days of mourning and lowered its flag to half-mast to honor the deceased ex-president.
Comments
comments
Businessman charged for assaulting man who threatened to rape his wife – Nairobi News
A businessman who seriously injured a customer who threatened to rape his wife has been charged with causing grievous harm at the Makadara Law Courts.
Gabriel Wanjohi was accused of causing the injuries to Gregory Muendo Musyoka on June 30, 2020 at Kware estate in Embakasi, Nairobi.
Wanjohi assaulted Musyoka after his terrified wife called him for help.
Muendo had entered into Wanjohi's wife's business premises and ordered for food before he started hurling insults at her and threatening to rape her.
ASSAULTED
She made a distress call to her husband who arrived immediately. Wanjohi allegedly slapped and pushed Muendo sending his sprawling on the tarmac. Muendo fell on his back and fell unconscious.
Police officers were informed and took Muendo to a nearby clinic for first aid before he was transferred to the Kenyatta National Hospital where he was treated.
Wanjohi was later traced and arrested. He denied the charges before Senior Principal Magistrate Merissa Opondo and was granted a Sh200,000 bond and an alternative cash bail of Sh100,000.
Hearing of the case starts on September 22, 2020.
Comments
comments