24 Filling stations selling adulterated fuel demolished – KBC
The Energy Regulatory Commission (ERC) says it has so far demolished 24 filling stations for selling adulterated fuel in the in the local market in the  ongoing crackdown that started in July this year.
The commission said that between July and September period, 4,456 tests were conducted at 675 petroleum sites.
In statement, ERC stated that from the tests, 637 sites were compliant but tests from 38 stations turned out to be non-compliant.
"During the period July – September 2018, a total of 4,456 tests were conducted at 675 petroleum sites (including illegal petroleum sites). From the tests, 38 sites turned out to be non-compliant," the ERC said.
Get breaking news on your Mobile as-it-happens. SMS 'NEWS' to 22163

Out of the non-compliant stations, 24 sites were demolished and suspects prosecuted in court, six stations were closed.  The commission said three sites were reopened after the owners paid fines.
Four trucks were also impounded and one truck released. ERC is now calling on motorists to report to the commission should they experience jerking, excessive smoke from the exhaust, loss of engine power and engine stalls after fueling.
They were also advised to obtain receipts or retain SMSs for mobile payment as evidence of purchase.
The Energy Regulatory Commission is mandated under Section 95 of the Energy Act 2006 to monitor petroleum products offered for sale in the local market with the aim of preventing motor fuel adulteration or dumping of export bound fuels.
Tell Us What You Think
Firm roots for PPPs in universal healthCARE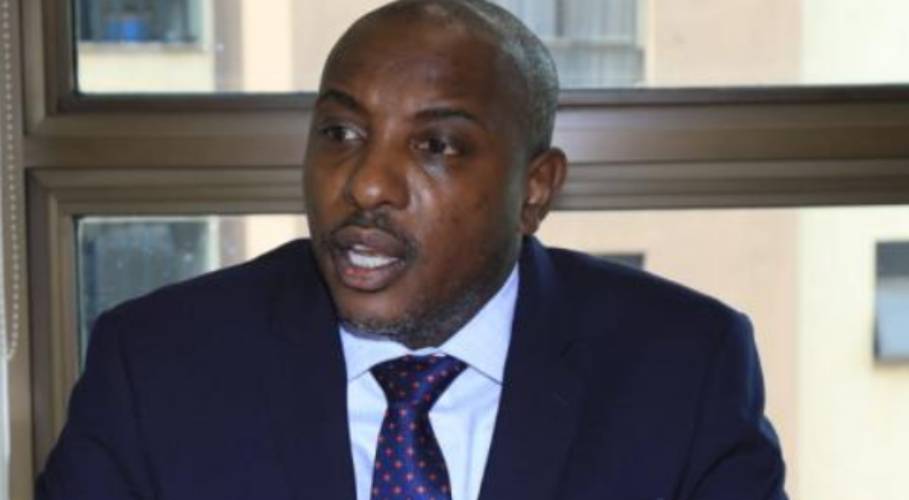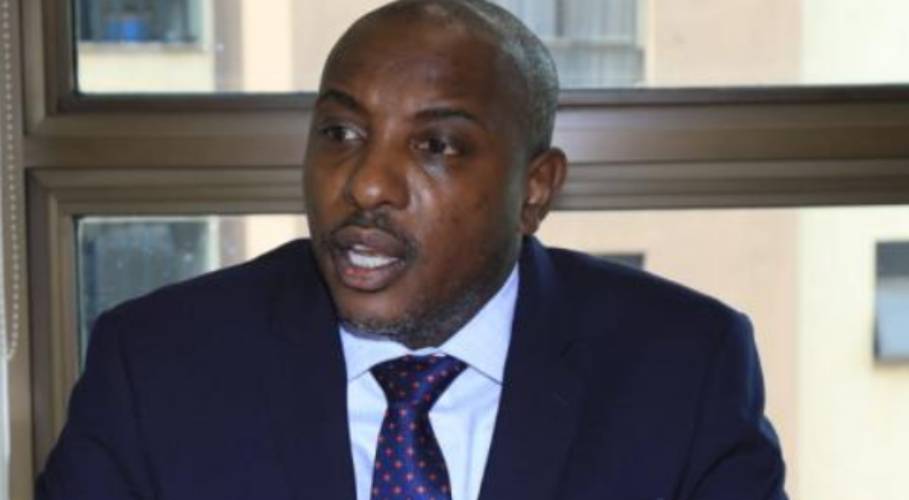 General Manager of General Electric (GE) Health for sub-Sharan Africa, Eyong Ebai
The government has been urged to engage the private sector more in funding universal healthcare in the wake of Covid-19.
General Manager of General Electric (GE) Health for sub-Sharan Africa Eyong Ebai said the pandemic had demonstrated that governments alone cannot fund public health systems.
"There are two sides to the discussion and the first is in regards to supporting governments to create demand-side activity so there is appropriate funding that the supply side can then provide services to the general public," said Mr Ebai in a recent interview. 
"On the demand side, we need to focus on instruments that can share risk and typically this will be in the form of health insurance programmes that can be national health insurance schemes like in Ghana, Nigeria and South Africa," he added.
In the upcoming 2021/2022 budget, the National Treasury has allocated Sh121 billion to the Health Ministry, representing an increase of Sh3 billion from the current financial year that ends in June. 
Treasury has allocated another Sh47.7 billion for the universal healthcare plan, bringing the total allocation to the country's health sector at Sh168 billion for the 2021/2022 financial year. 
However, this represents 1.7 per cent of the country's GDP and is below the international average spending for low-income countries that stood at 6.3 per cent as of 2019.
According to Ebai, governments can also tap into regional authorities through developing state or provincial-wide health insurance schemes that will directly benefit local communities, thus easing the pressure on central governments. 
Take a quick survey and help us improve our website!
Take a survey
"The real trick for Africa is to tap into the informal sector as well as the formal sector," he explained.
"This means everyone pays a small premium towards a pot which then goes towards providing coverage for individuals when they become unwell." 
This is especially crucial as more than 80 per cent of patients on the continent still meet trig healthcare bills through out-of-pocket payments.
National Treasury
General Electric
Italian woman gets six doses of Pfizer vaccine in error
China's population reaches 1.4 billion: census » Capital News
BEIJING, China, May 11 (Xinhua) — China's population on the mainland reached 1.41178 billion, the National Bureau of Statistics (NBS) said Tuesday, citing data from the seventh national population census.
The figure does not include Hong Kong, Macao, and Taiwan residents and foreigners who live in the mainland's 31 provinces, autonomous regions, and municipalities, according to the NBS.