2 of Brett Kavanaugh's former Yale classmates took their names off a statement denying Deborah Ramirez's sexual misconduct allegation
Two of Brett Kavanaugh's former college classmates removed their names from a statement defending the Supreme Court nominee that appeared alongside a sexual misconduct allegation in a story by The New Yorker.
Louisa Garry and Dino Ewing specified they knew nothing of the incident, and couldn't rebuke Deborah Ramirez's allegation that Kavanaugh exposed himself to her at a party in the 1980s.
Four students kept their names on the statement, which Kavanaugh's lawyer prepared.
Kavanaugh rebuked the "last-minute allegations" as "smear, plain and simple."
One of the reporters, The New Yorker's Jane Mayer, said the story first came from emails among other Yale alumni, not Ramirez.
Two of Brett Kavanaugh's former college classmates asked for their names to be removed from a statement disputing sexual assault allegations from a fellow Yale University alumnus against the Supreme Court nominee.
In a report published Sunday by The New Yorker, Deborah Ramirez said Kavanaugh exposed himself to her at a dorm-room party during the 1983-84 school year, when they were freshmen. Several of Ramirez's and Kavanaugh's former classmates provided accounts that ranged from corroboration to vague or no memory of a similar incident.
Six classmates signed their names to a statement Kavanaugh's lawyer provided that disputed the allegation.
But a day after the story was published, Louisa Garry and Dino Ewing asked that their names be removed.
"I never saw or heard anything like this," Garry told The New Yorker, according to an editorial note added Monday. "But I cannot dispute Ramirez's allegations, as I was not present."
Ewing also said he had no direct knowledge of the allegation and considered it out of character for Kavanaugh, but emphasized, "I also was not present and therefore am not in a position to directly dispute Ramirez's account."
The statement also included two male students who Ramirez identified as involved in the incident, and the wife of another who Ramirez said was present when Kavanaugh allegedly exposed himself and someone told her to "kiss it."
Kavanaugh flatly denied the allegation in a statement released after the report, calling Ramirez's account a "smear, plain and simple," and declaring he would fight back against "these last-minute allegations."
New Yorker reporter Jane Mayer said Monday she and fellow story author Ronan Farrow discovered Ramirez's story in a series of emails among Yale alumni in July, months before Kavanaugh's confirmation process.
"The story broke overnight, but it dates back 35 years," Mayer told NBC News' Savannah Guthrie. "The classmates at Yale were talking to each other about it, they were emailing about it. We've seen the emails, back in July before Christine Blasey Ford came forward, and eventually word of it spread. It spread to the Senate. It spread to the media. And we reached out to her."
Kavanaugh is facing at least one other sexual misconduct accusation from 51-year-old professor Christine Blasey Ford, who alleges Kavanaugh assaulted her at a party when the two were in high school.
The White House has repeatedly defended Kavanaugh against allegations of sexual misconduct.
Trump lashed out at Ramirez on Tuesday, calling her a "mess" and "totally inebriated" during the alleged incident, which he accused Democrats of using as a "con game."
As Kavanaugh took to Fox News on Monday to speak out on the accusations, and Yale alumni come forward to rebuke his denials, congressional lawmakers are split on how to proceed.
PwC lauds ease of Customs tax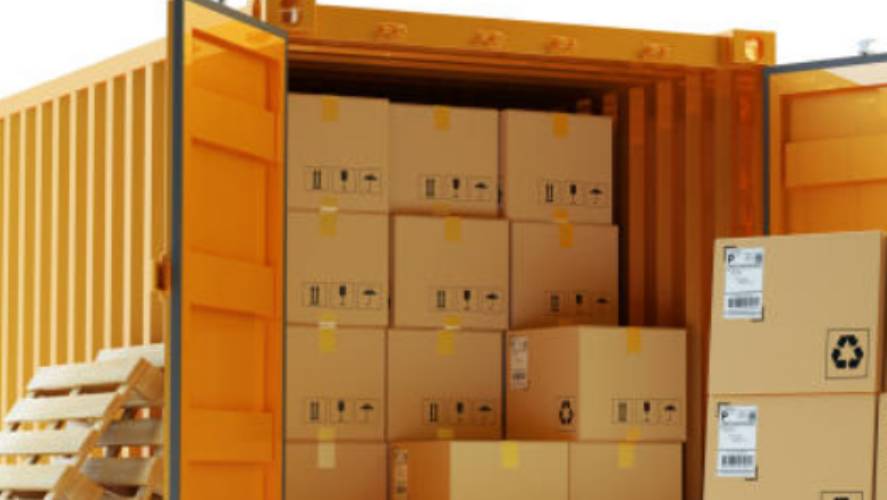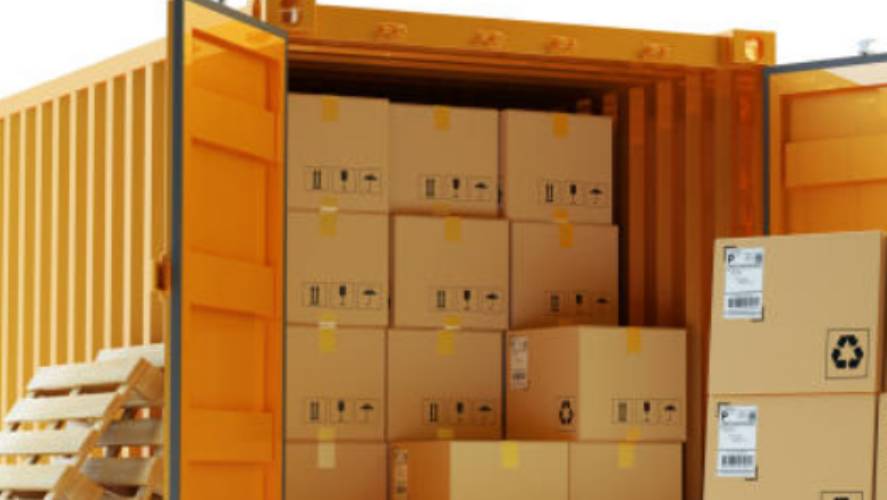 PwC has commended the Kenya Revenue Authority (KRA) for lifting restrictions on warehousing of goods in Customs bonded warehouses, noting that the action will enhance the competitiveness of Kenya as a global and regional logistics hub.
PWC said the policy will also boost to businesses that utilise Customs bonded warehouses to store goods, defer payment of duties and are involved in regional trade. It however called for consistency in tax law.
"We expect that with Customs having lifted restrictions on warehousing of goods will help contribute to the State's agenda of reviving the economy in light of the ravages of Covid-19, improve cash flow and stock management for businesses," said Indirect Taxes Associate Director at PwC Kenya Maurice Mwaniki.
"We expect this will once again enhance the competitiveness of Kenya as a global and regional logistics hub and assist attract inward investment into Kenya."
PWC
Kenya Revenue Authority
Kenya: Court Cancels Former Rugby Player Alex Olaba's Sh300,000 Bail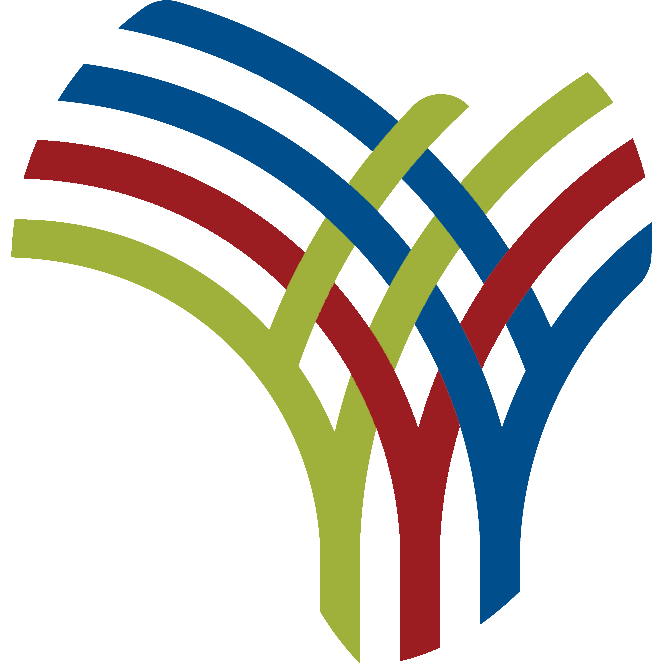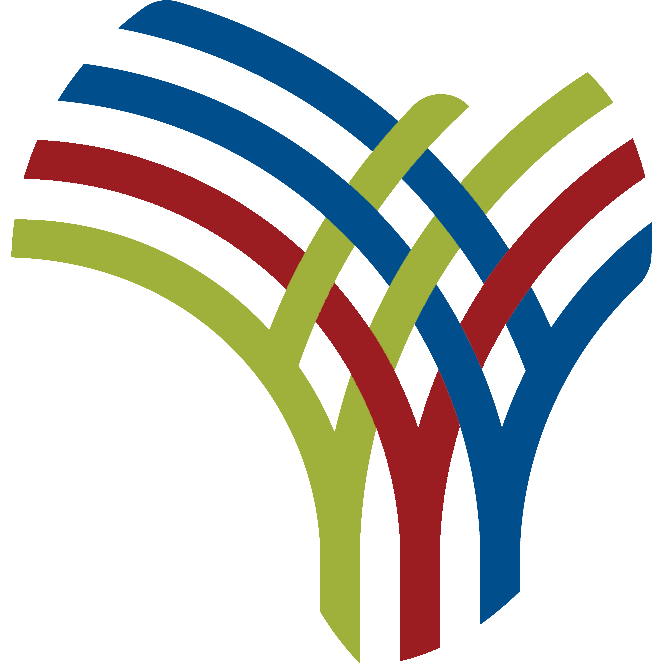 Nairobi — A Nairobi Chief Magistrate's Court has cancelled the Sh300,000 cash bail issued on former rugby player Alex Olaba, after the prosecution said he had committed an offense of conspiracy to murder while he was still face a change of gang rape.
Trial Magistrate Zainab Abdul said the accused committed the offense while he was out on bond and proceeded to threaten the complainant in the case.
Olaba will remain in custody until the two cases are heard and determined. He wull be back in court on June 3 for purposes of taking a hearing date.
The former Kenya Sevens and Kenya Harlequins player was arrested last month by detectives for allegedly trying to hatch a plot to kill witnesses in the case.
At the same time, the Court has also barred the media from publishing images of the complainant and directed that the matter will be heard in camera.
Olaba was previously charged with Frank wanyama with an offense of gang rape in 2019. They had been found gulty and sentenced to 15 years in jail. They however appealed against the sentence and the same was quashed by the High Court on a technicality.
The duo was later arrested in 2020 and charged afresh
When the matter came up for mention in April 22nd the suspect mulamba did not appear virtually instead he told the court that he was away in Bungoma, but according to the investigating officer he lied to the court he was in Nairobi.
Kapsabet Boys are kings in Rift Valley in 2020 KCSE exam
Kapsabet Boys had two candidates ranked among the top 15 students nationally in the 2020 KCSE exam. 
Top girl
KCSE giants
Female candidates