15 players to start in fantasy football for Week 4 – Sports – Pulselive.co.ke
Deciding who to start and who to sit can be painful in fantasy football.
While there are some players you're likely never going to sit, we have a few players in mind who could have big weeks in fantasy in Week 4 of the NFL season.
We took a look at matchups, recent performances, and possible game-script to see who might be worth cracking your starting rotation this week. Consensus rankings are the combined average of ESPN, Fantasy Pros, and Yahoo's weekly rankings.
Take a look below at who's primed for a big week.
1. Adam Thielen, WR, Minnesota Vikings
2018 stats so far: 32 catches, 338 yards, 1 touchdown
Week 4 opponent: at Los Angeles Rams
Consensus ranking: 11th among WRs
One thing to know: Thielen leads the Vikings in targets, catches, and yards, even over Stefon Diggs. The Rams may be without both starting cornerbacks, as Aqib Talib needs surgery on his ankle, and Marcus Peters is day-to-day. Even against the stout Rams defense, Thielen has the chance to score big, particularly for a Vikings team looking to bounce back from an embarrassing loss to the Bills.
2. T.Y. Hilton, WR, Indianapolis Colts
2018 stats so far: 17 catches, 179 yards, 2 TDs
Week 4 opponent: vs. Houston Texans
Consensus ranking: 14th among WRs
One thing to know: Hilton hasn't lit it up the stats sheet this season, but he's had double-digit targets in every game, giving him a solid floor. The Texans are 28th in pass defense this season and just gave up big games to Odell Beckham Jr. and Sterling Shepard. We like Hilton to have a nice outing at home in Week 4.
3. Aaron Jones, RB, Green Bay Packers
2018 stats so far: 6 carries, 42 yards, 0 TDs
Week 4 opponent: vs. Buffalo Bills
Consensus ranking: 31st among RBs
One thing to know: We're not expecting the Bills' success to carry over from Week 3 when they eviscerated the Vikings. If the game gets out of hand, the Packers might turn to Aaron Jones, who is in his second game back from a suspension, to run the ball. He's the Packers best runner, and Jamaal Williams never stood out in the first three weeks.
4. Allen Robinson, WR, Chicago Bears
2018 stats so far: 17 catches, 194 yards, 0 TDs
Week 4 opponent: vs. Tampa Bay Buccaneers
Consensus ranking: 19th among WRs
One thing to know: Robinson hasn't broken out yet, but he is pacing the Bears in targets, catches, and yards. The Bears have struggled in the red zone, but the Buccaneers have given up some big fantasy outings this year. This week could be Robinson's breakthrough.
5. James White, RB, New England Patriots
2018 stats so far: 13 carries, 14 catches, 191 total yards, 2 TDs
Week 4 opponent: vs. Miami Dolphins
Consensus ranking: 25th among RBs
One thing to know: The struggling Patriots get the AFC-leading Dolphins at home this week in a game with serious implications. After a Week 3 loss, Brady specifically mentioned White as a player who makes plays that should be seeing more time. We're betting Brady relies on one of his most trustworthy teammates in a big spot.
6. Golden Tate, WR, Detroit Lions
2018 stats so far: 20 catches, 257 yards, 1 TD
Week 4 opponent: at Dallas Cowboys
Consensus ranking: 20th among WRs
One thing to know: Tate leads the Lions in targets, catches, and yards, but has lost a few touchdowns to the other members of their impressive receiving corps. You can't go wrong with any of Tate, Kenny Golladay, or Marvin Jones Jr., but Tate could do well against a Cowboys defense that gave up 77 yards and a touchdown to speedy Seahawks receiver Tyler Lockett last week.
7. Tyler Boyd, WR, Cincinnati Bengals
2018 stats so far: 15 catches, 249 yards, 2 TDs
Week 4 opponent: at Atlanta Falcons
Consensus ranking: 37th among WRs
One thing to know: Boyd has been building throughout the season, exploding in Week 3 for 132 yards and a touchdown. The Falcons' secondary is beaten up, so Boyd has a chance to keep things rolling this week.
8. Leonard Fournette, RB, Jacksonville Jaguars
2018 stats so far: 9 rushes, 41 yards, 0 TDs
Week 4 opponent: vs. New York Jets
Consensus ranking: 12th among RBs
One thing to know: Fournette looks good to go this week after missing the last two games with a hamstring injury. The Jets just gave up 98 yards and 2 touchdowns to Carlos Hyde in Week 3.
9. Zach Ertz, TE, Philadelphia Eagles
2018 stats so far: 21 catches, 215 yards, 0 TDs
Week 4 opponent: at Tennessee Titans
Consensus ranking: 3rd among TEs
One thing to know: Ertz has been the Eagles leading receiver so far, but has yet to find the end zone. That has to change eventually, right?
10. Marshawn Lynch, RB, Oakland Raiders
2018 stats so far: 48 carries, 175 yards, 3 TDs
Week 4 opponent: vs. Cleveland Browns
Consensus ranking: 15th among RBs
One thing to know: The Raiders are home for the first time since Week 1 when Lynch opened the season with a Beast Mode touchdown. He's had two since then and remained a solid part of the Raiders offense. The Browns gave up 2 rushing touchdowns to the Jets last week.
11. Russell Wilson, QB, Seattle Seahawks
2018 stats so far: 60% completion, 716 passing yards, 7 TDs, 3 INTs
Week 4 opponent: at Arizona Cardinals
Consensus ranking: 10th among QBs
One thing to know: Wilson doesn't have much to work with on offense, but the Cardinals are a below-average pass defense that's allowed solid performances to Alex Smith and Jared Goff. Plus, Wilson adds the potential to rush, too.
12. Sterling Shepard, WR, New York Giants
2018 stats so far: 14 catches, 152 yards, 1 TD
Week 4 opponent: at New Orleans Saints
Consensus ranking: 31st among WRs
One thing to know: This game features lots of players you're going to play, regardless — Alvin Kamara, Saquon Barkley, Odell Beckham Jr., Michael Thomas — but Shepard has a chance to join in the fun. He's coming off his best game of the young season in Week 3 (80 yards, 1 TD), and Evan Engram is out for the Giants, giving Beckham more opportunities. The Saints rank last in pass defense.
13. Mike Williams, WR, Los Angeles Chargers
2018 stats so far: 11 catches, 159 yards, 3 TDs
Week 4 opponent: vs. San Francisco 49ers
Consensus ranking: 38th among WRs
One thing to know: With only 11 catches, Williams is a bit big-play dependent, but his connection with Philip Rivers continues to improve each week. He won't have touchdowns every week, but against a beaten-up 49ers secondary, he should still have a solid week.
14. John Brown, WR, Baltimore Ravens
2018 stats so far: 12 catches, 222 yards, 2 TDs
Week 4 opponent: at Pittsburgh Steelers
Consensus ranking: 25th among WRs
One thing to know: Brown's catches and targets keep increasing each week. The Steelers defense has given up some big games to opposing wide receivers. Even if Brown doesn't come down with a touchdown, he might have a safe floor — he had 86 yards last week.
15. Sammy Watkins, WR, Kansas City Chiefs
2018 stats so far: 14 catches, 176 yards, 1 TD
Week 4 opponent: at Denver Broncos
Consensus ranking: 28th among WRs
One thing to know: Watkins' production has picked up since a quiet Week 1. The Broncos' pass defense has fallen off this season, and they've given up a few big receiving days to opposing wideouts.
Now, check out where every team stands heading into the quarter-mark of the season…
200 homeless families seek Governments' help to recover their land – KBC
Hundreds of homeless families in Kinango Sub-county, Kwale County are appealing to the Government to help them repossess their land from a private developer.
The 200 families from Mwamdudu in Bonje area are accusing a private developer of colluding with top Government officials to grab their ancestral land.
Their houses were demolished with the residents saying they couldn't salvage anything as the demolition caught them unprepared.
They condemned act saying it was inhumane and a violation of their human rights and access to justice.
Get breaking news on your Mobile as-it-happens. SMS 'NEWS' to 20153

Mwamdudu secondary school, a dispensary and a children orphanage were also demolished.
Ramadhan Lewa Kalume a resident in the area dismissed claims that they had entered into a consent with the company associated with the private developer.
 "I wish to insist that we were never consulted in the sale of the land to the private developer," he pointed out.
The local resident allege that the demolition exercise was carried out by officers from the General Service Unit [GSU] and not regular police.
Ms. Salama Kenga, a single mother said they are spending nights in the cold with their children and appealed for Government's intervention.
Mwanahamisi Ramadhan, a 24 years old mother of three said she only managed to rescue her three children including a one day child she had given birth to on the day the demolitions were conducted.
The distraught mother says she is surviving on handouts from well-wishers to feed her young family and is sleeping outside in the cold with her newborn baby.
PwC lauds ease of Customs tax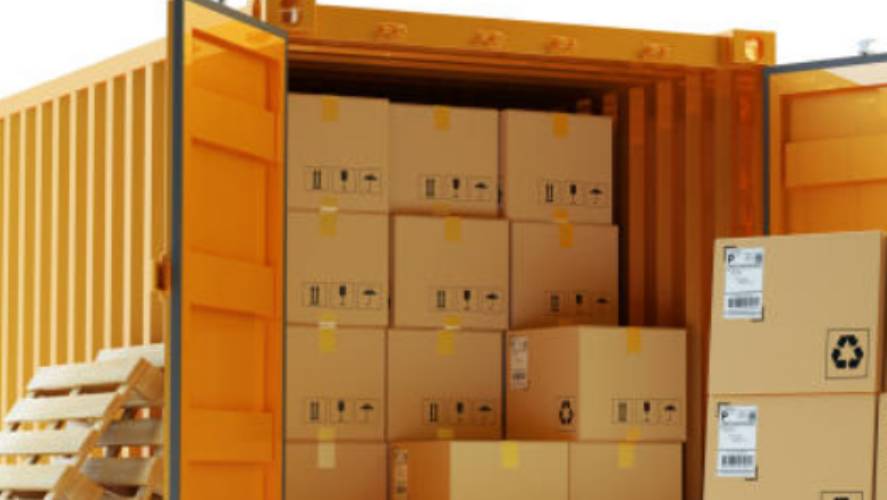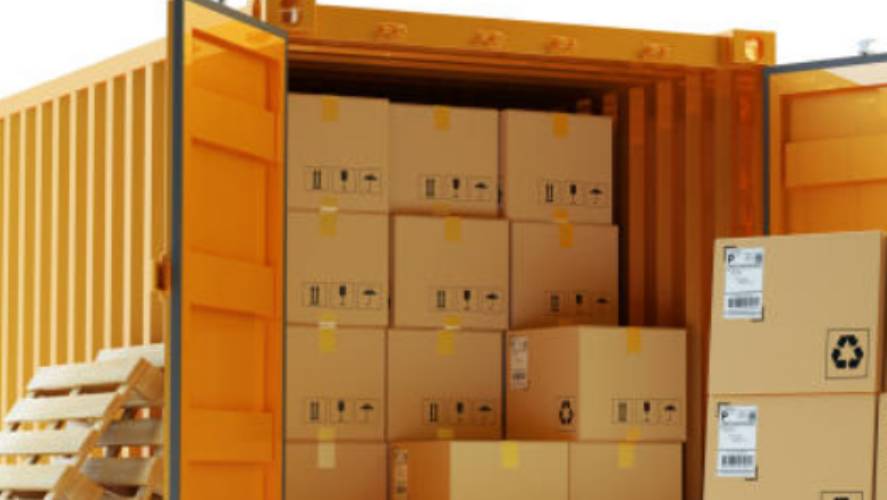 PwC has commended the Kenya Revenue Authority (KRA) for lifting restrictions on warehousing of goods in Customs bonded warehouses, noting that the action will enhance the competitiveness of Kenya as a global and regional logistics hub.
PWC said the policy will also boost to businesses that utilise Customs bonded warehouses to store goods, defer payment of duties and are involved in regional trade. It however called for consistency in tax law.
"We expect that with Customs having lifted restrictions on warehousing of goods will help contribute to the State's agenda of reviving the economy in light of the ravages of Covid-19, improve cash flow and stock management for businesses," said Indirect Taxes Associate Director at PwC Kenya Maurice Mwaniki.
"We expect this will once again enhance the competitiveness of Kenya as a global and regional logistics hub and assist attract inward investment into Kenya."
PWC
Kenya Revenue Authority
Kenya: Court Cancels Former Rugby Player Alex Olaba's Sh300,000 Bail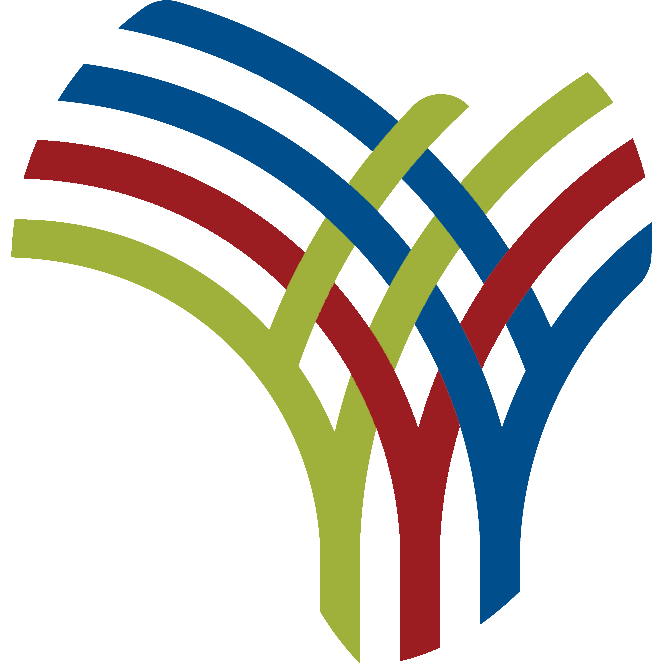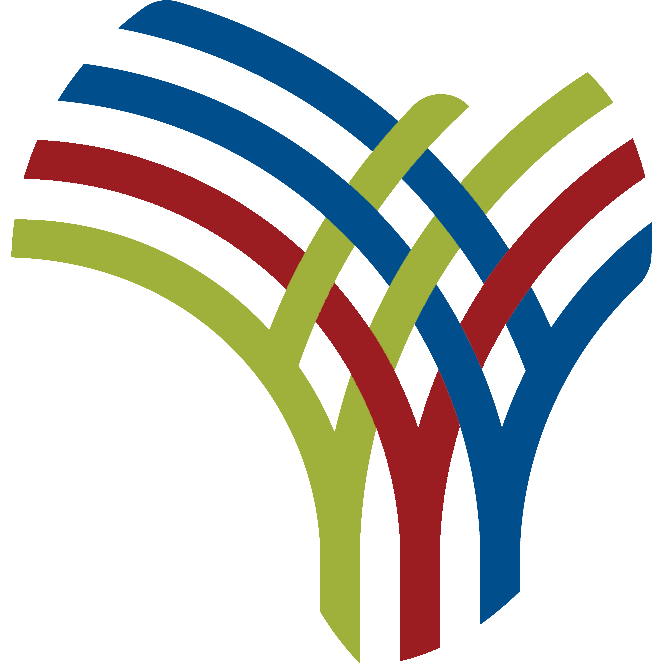 Nairobi — A Nairobi Chief Magistrate's Court has cancelled the Sh300,000 cash bail issued on former rugby player Alex Olaba, after the prosecution said he had committed an offense of conspiracy to murder while he was still face a change of gang rape.
Trial Magistrate Zainab Abdul said the accused committed the offense while he was out on bond and proceeded to threaten the complainant in the case.
Olaba will remain in custody until the two cases are heard and determined. He wull be back in court on June 3 for purposes of taking a hearing date.
The former Kenya Sevens and Kenya Harlequins player was arrested last month by detectives for allegedly trying to hatch a plot to kill witnesses in the case.
At the same time, the Court has also barred the media from publishing images of the complainant and directed that the matter will be heard in camera.
Olaba was previously charged with Frank wanyama with an offense of gang rape in 2019. They had been found gulty and sentenced to 15 years in jail. They however appealed against the sentence and the same was quashed by the High Court on a technicality.
The duo was later arrested in 2020 and charged afresh
When the matter came up for mention in April 22nd the suspect mulamba did not appear virtually instead he told the court that he was away in Bungoma, but according to the investigating officer he lied to the court he was in Nairobi.