10 things you need to know before the opening bell (SPY, SPX, QQQ, DIA, NKE, DB, UBS, SONC) – Finance – Pulselive.co.ke
Here is what you need to know.
The Fed is expected to hike rates on Wednesday. Data compiled by Bloomberg shows a 99% chance the Fed will hike rates at the conclusion of its two-day meeting on Wednesday.
Consumer confidence spikes to its best level since 2000. The Conference Board said Tuesday that its consumer confidence index jumped to 138.4 in September — from 133.4 in August — hitting its best level in 18 years.
A quirk that's distorted the stock market for 20 years is finally gone. Companies with high-quality credit have traded at a discount to their low-quality peers for the last two decades, but Bank of America says things are changing and offers some recommendations as to how traders can take advantage.
FTSE Russell is expected to include Chinese stocks when it rebalances on Wednesday. The move, which has been years in the making, could push billions of dollars into the Chinese market, helping to stabilize it in the midst of its trade war with Washington.
Deutsche Bank held internal talks about a merger with Swiss giant UBS. Senior Deutsche Bank staff held talks about a tie-up with the Swiss bank UBS, and a merger with Commerzbank, Germany's second-biggest bank and a key domestic rival, the German newspaper Handelsblatt reports.
Arby's parent company is buying Sonic in a $2.3 billion deal. Inspire Brands, the parent company of Arby's, will pay $1.57 billion in cash, or $43.50 per share, for the burger chain Sonic. The deal amounts to $2.3 billion when including debt.
Nike's gross margins miss. The sneaker giant beat on both the top and bottom lines, but shares slumped more than 4% after Tuesday's closing bell as gross margins and sales in both China and Latin America missed estimates.
Stock markets around the world are higher. Hong Kong's Hang Seng (+1.15%) led the gains in Asia and France's CAC (+0.22%) is out front in Europe. The S&P 500 is set to open up 0.21% near 2,922.
Earnings reporting is light. Bed Bath & Beyond reports after markets close.
US economic data trickles out. New home sales will be released at 10 a.m. ET. The US 10-year yield is down 1 basis point at 3.09%.
PwC lauds ease of Customs tax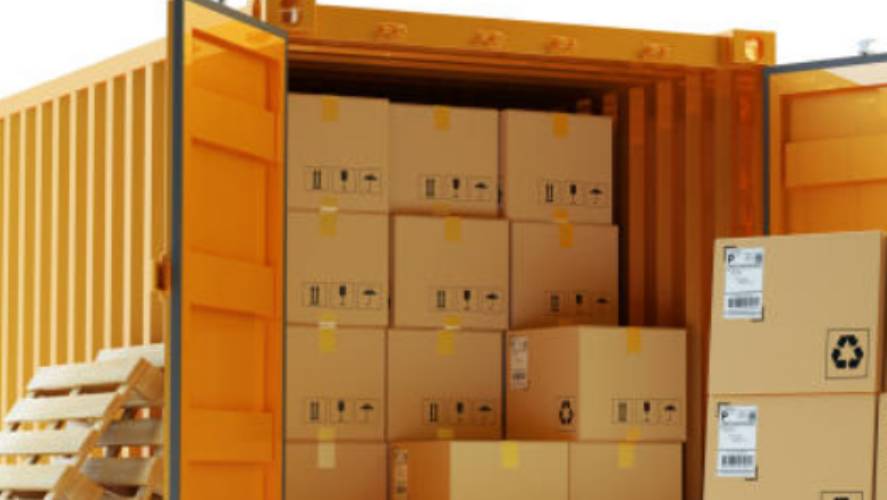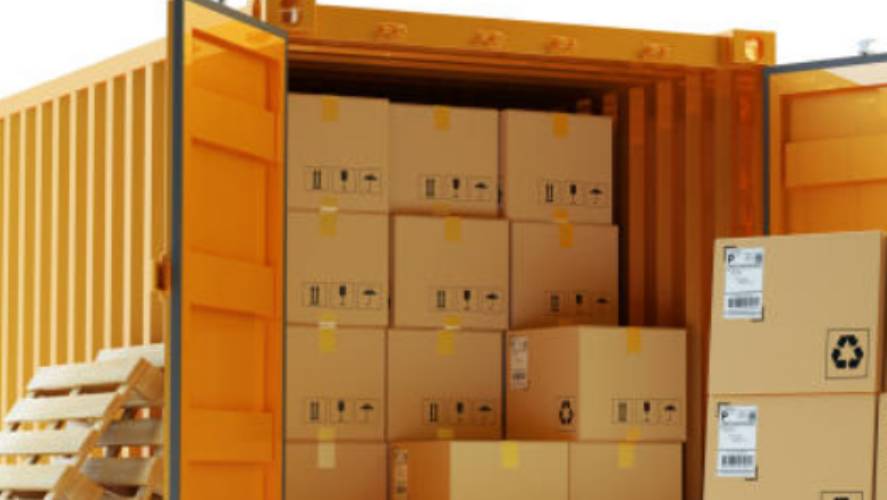 PwC has commended the Kenya Revenue Authority (KRA) for lifting restrictions on warehousing of goods in Customs bonded warehouses, noting that the action will enhance the competitiveness of Kenya as a global and regional logistics hub.
PWC said the policy will also boost to businesses that utilise Customs bonded warehouses to store goods, defer payment of duties and are involved in regional trade. It however called for consistency in tax law.
"We expect that with Customs having lifted restrictions on warehousing of goods will help contribute to the State's agenda of reviving the economy in light of the ravages of Covid-19, improve cash flow and stock management for businesses," said Indirect Taxes Associate Director at PwC Kenya Maurice Mwaniki.
"We expect this will once again enhance the competitiveness of Kenya as a global and regional logistics hub and assist attract inward investment into Kenya."
PWC
Kenya Revenue Authority
Kenya: Court Cancels Former Rugby Player Alex Olaba's Sh300,000 Bail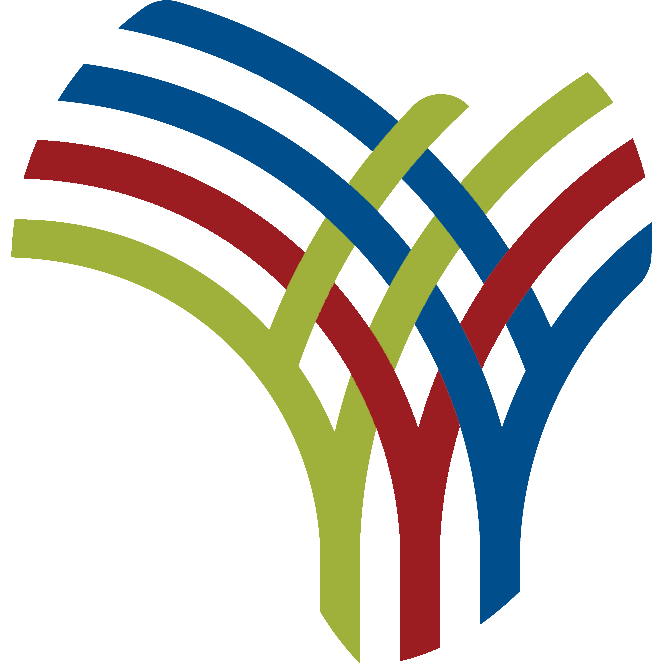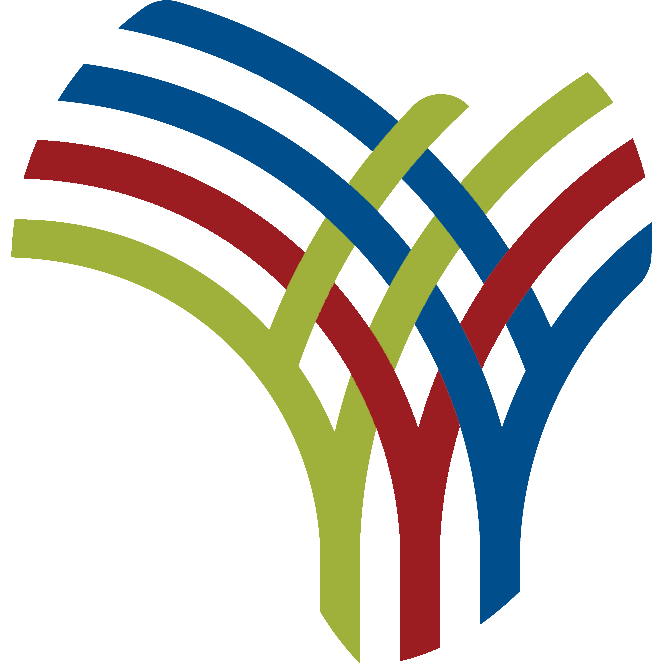 Nairobi — A Nairobi Chief Magistrate's Court has cancelled the Sh300,000 cash bail issued on former rugby player Alex Olaba, after the prosecution said he had committed an offense of conspiracy to murder while he was still face a change of gang rape.
Trial Magistrate Zainab Abdul said the accused committed the offense while he was out on bond and proceeded to threaten the complainant in the case.
Olaba will remain in custody until the two cases are heard and determined. He wull be back in court on June 3 for purposes of taking a hearing date.
The former Kenya Sevens and Kenya Harlequins player was arrested last month by detectives for allegedly trying to hatch a plot to kill witnesses in the case.
At the same time, the Court has also barred the media from publishing images of the complainant and directed that the matter will be heard in camera.
Olaba was previously charged with Frank wanyama with an offense of gang rape in 2019. They had been found gulty and sentenced to 15 years in jail. They however appealed against the sentence and the same was quashed by the High Court on a technicality.
The duo was later arrested in 2020 and charged afresh
When the matter came up for mention in April 22nd the suspect mulamba did not appear virtually instead he told the court that he was away in Bungoma, but according to the investigating officer he lied to the court he was in Nairobi.
Kapsabet Boys are kings in Rift Valley in 2020 KCSE exam
Kapsabet Boys had two candidates ranked among the top 15 students nationally in the 2020 KCSE exam. 
Top girl
KCSE giants
Female candidates